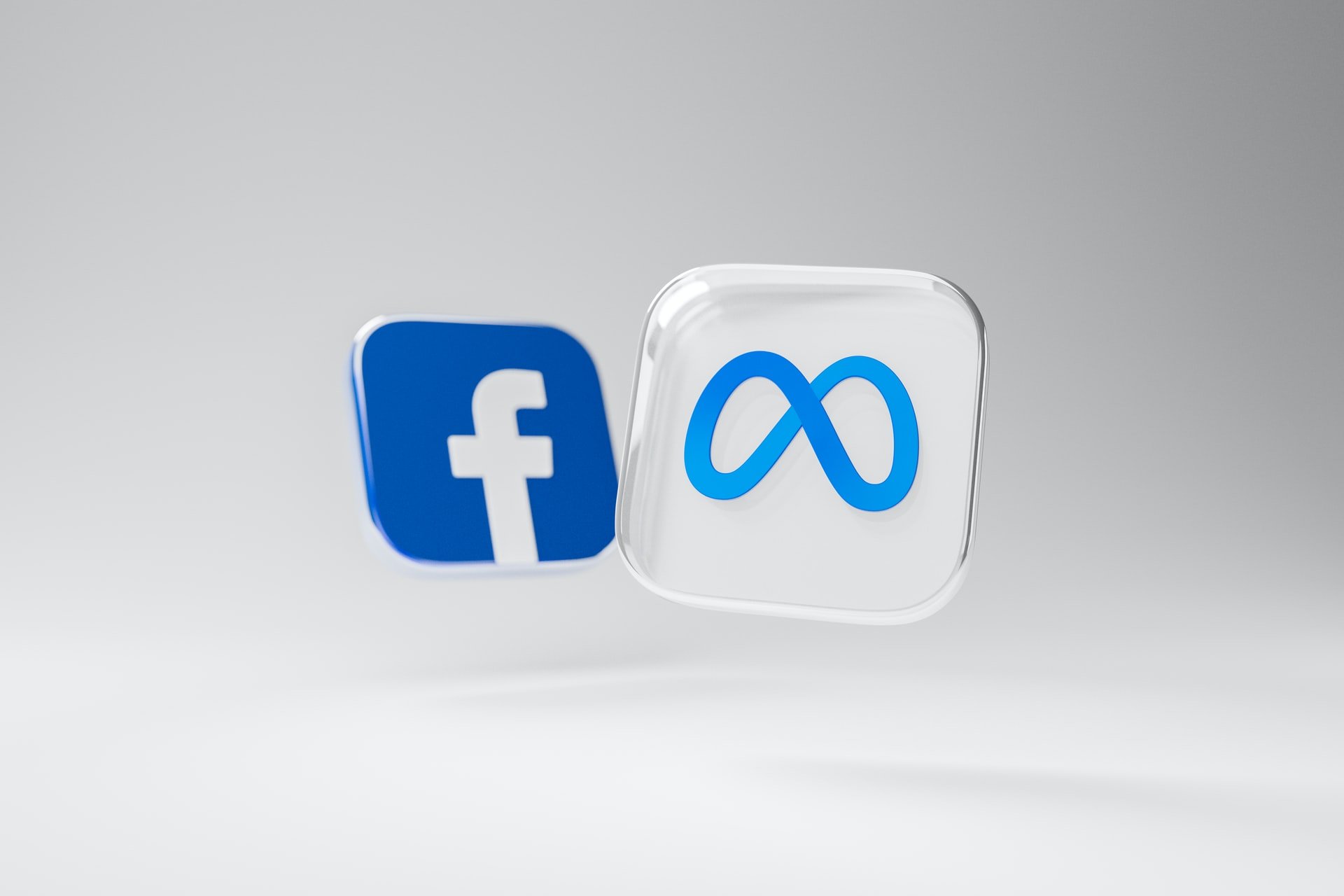 With approximately 3 billion users, Facebook remains the king of social media. However, its popularity has two sides for business owners: better opportunities and higher competition.
The extremity of content creation on the platform might be challenging to attract the audience's attention here. However, it's still an excellent channel for hotel customer growth.
And Meta Pixel (formerly Facebook Pixel) helps out hotels with success in hotel advertisements.
Well, before diving into Meta Pixel, I believe it's helpful to understand advertising in the hotel industry. So, we can make the most out of FB Pixel.
In this article:
Advertising in the Hotel Industry
Travel Audience and Hotel Industry
Considerations When Creating Hotel Ads
Use of Meta Pixels in Hotel Ads
4 main reasons to use Meta Pixel
Advertising in the Hotel Industry
Like many other industries, the hotel industry can greatly benefit from advertising. When applied strategically, hotel advertising provides
Maximized brand awareness,
Increased booking numbers,
Higher ROI and leads,
Better organic reach rates and more.
Each hotel, from boutique to chain, can find advertising solutions to achieve its goals. Obviously, social media has a permanent place to advertise a hotel room or amenities. And the sophisticated media requires well-structured advertising plans.
As a result, your advertising strategies in hospitality need to use new opportunities to bring your brand forward. That's why we care about mentioning Meta Pixel's contribution to hotel advertising.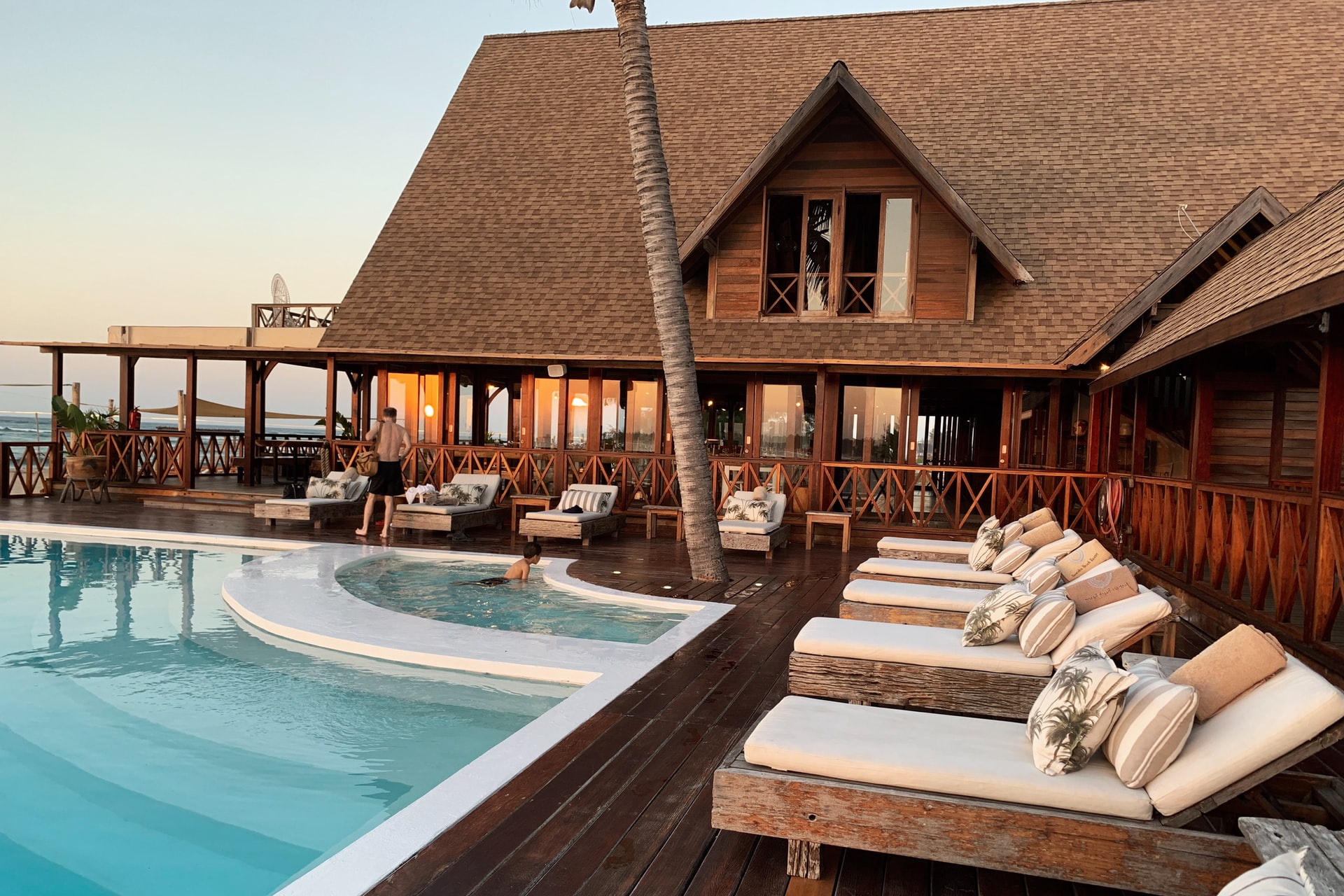 Travel Audience and Hotel Industry
No doubt. You must know your hotel's target audience to get a higher ROI from your communication efforts. Here you can find some other articles that will help you with this.
Considerations When Creating Hotel Ads
Set up your profiles
Creating hotel ads starts with setting up an attractive profile. We recommend you make sure that your profiles have
contact details and location
High-quality

hotel images

Links to your other online platforms
Accurate and consistent information about your offers
When you get a return from your hotel ads, you want people to proceed to the next (planned) step. A well-designed profile will help you achieve this.
Be active on different platforms
You also need to post regularly on your profiles to create a reliable online image. This way, people will trust your offer on ads and be willing to contact you through their favorite channel.
You don't have to be everywhere, but wherever you are, ensure that you represent a vivid and active profile.
Have a simple booking page
A successful journey brings people to your booking page. Therefore, they will book a room without waiting when you design a strategic page. Yet, a convinced user can still change their mind if the booking process is challenging.
Here discover our suggestions for a booking page to get more bookings.
Collect some guest reviews
People will trust your guests' words about their experience in your hotel. We know that it's not always easy to get a review; however, the importance of guest reviews may convince you to put more effort into it.
You may like this: How To Manage Negative Reviews Online
Use of Meta Pixels in Hotel Ads
What is Meta Pixel?
Meta Pixel is a snippet of code to put on your website. This code authorizes you to estimate the effectiveness of your advertising by monitoring activities happening on the website. It helps you understand the actions people take on your website.
Meta Pixel allows you to:
Ensure that you reach out to a targeted audience through your ads,
Increase your booking numbers by connecting you with the right people,
Measure the results of your ads,
Lower your costs by reaching the right audience.
How to create your Meta Pixel?
If you've been already publishing ads on Facebook, you have a Business account as a hotelier. You will create your Pixel here.
Here is how Meta guides you through it:
Go to Business Settings in Business Manager.
Select your business.
Click Data Sources.
Select Pixels.
Click the + Add button.
Type in a name for your Pixel.
Optional: Enter your website URL.
Click Continue.
To install your Meta Pixel on your website, click Set up the Pixel Now.
According to the platform you publish your website, these steps may change slightly as the platforms are integrated.
How to use Meta Pixel?
On Meta Pixel, you can set up two different kinds of events: Standard events and Custom events.
Standard events are predefined actions such as
View content: View content informs you if someone visits your web page but not what they do or see on it.
Search: You can track searches performed on your website, app, or other property.
Contact your hotel: You can track the communications through telephone, SMS, email, chat, or other channels.
Customize product: You can use a configuration tool or other application your business owns to customize your products.
Adding payment info: Add customer payment information during checkout. For example, your guest can click on a button to save their billing details.
Purchase: Your guests can complete a purchase, landing on a Thank You or confirmation page.
And more.
Here you can see all standard events of the Meta Pixel.
All other set-ups and addition to your pixel code are custom events, such as targeted promotions, newsletter subscriptions, or particular packages.
Pixel makes measuring the conversion rates of these events easy, and you can customize the events based on ROI in time.
4 main reasons to use Meta Pixel
Meta Pixel eases the workflows for hotel advertising by simplifying the tracking efforts. Here are four main reasons to take advantage of the platform.
1. Premium Retargeting
Retargeting is a big part of hotel ads as people may hesitate before purchasing. So, it gives you other chances to convince them to book your room.
Meta Pixel allows you to master retargeting by providing accurate data. Therefore, you can create more specifically targeted ads, which lowers the budget spent on hotel ads.
2. Conversion Tracking Across Devices
You can track user behavior on different devices. For example, let's say a potential guest searched for pet-friendly hotels in NYC using their smartphone. You can track and contact them through retargeting ads on Facebook and Instagram.
Different devices don't signify different users, and you should be able to track this to get precise conversion data.
3. Know your Audience Groups
Meta has an enormous amount of data. The platform enables hotels to categorize their audiences with the power of AI.
Meta Pixel raises the bar and helps you create audience groups based on their similar likes, interests, demographics, etc. So you can communicate with and show your ads to people most likely to book a hotel room or experience.
4. Measure the Results of Your Ads
What you can measure is under your control. Meta Pixel provides an opportunity to measure the results of your ads. So you can organize your advertising efforts according to real data.
Once you obtain an insight into Return on Investment (ROI) and the effect of social media advertising on your business, you can deliver much more effective ads.
Key Takeaways
No doubt. The company designed and launched Meta Pixel to improve the advertising experience through the platform. With well-thought steps, hotel advertising can bring pleasing results and increase your bookings radically.
Therefore it matters to take each step carefully and professionally.
Things to do before using Meta Pixel:
Start with preparing your profiles: Update info and pics,
Use your social channels actively,
Ensure a well-designed booking page,
Get reviews on your social platform from your guests.
Our niche is marketing and advertising for the hospitality industry at Gourmet Marketing. Our experience in the field allows us to get a realistic insight into advertising in the hotel industry. Talk to us to discover more.
Sign up for Gourmet Newsletter
Subscribe to our newsletter to get access to exclusive content.
Get this newsletter