Restaurant

Branding Trends
Download Your E-Book
Join Our Newsletter and Receive Our Complementary E-Book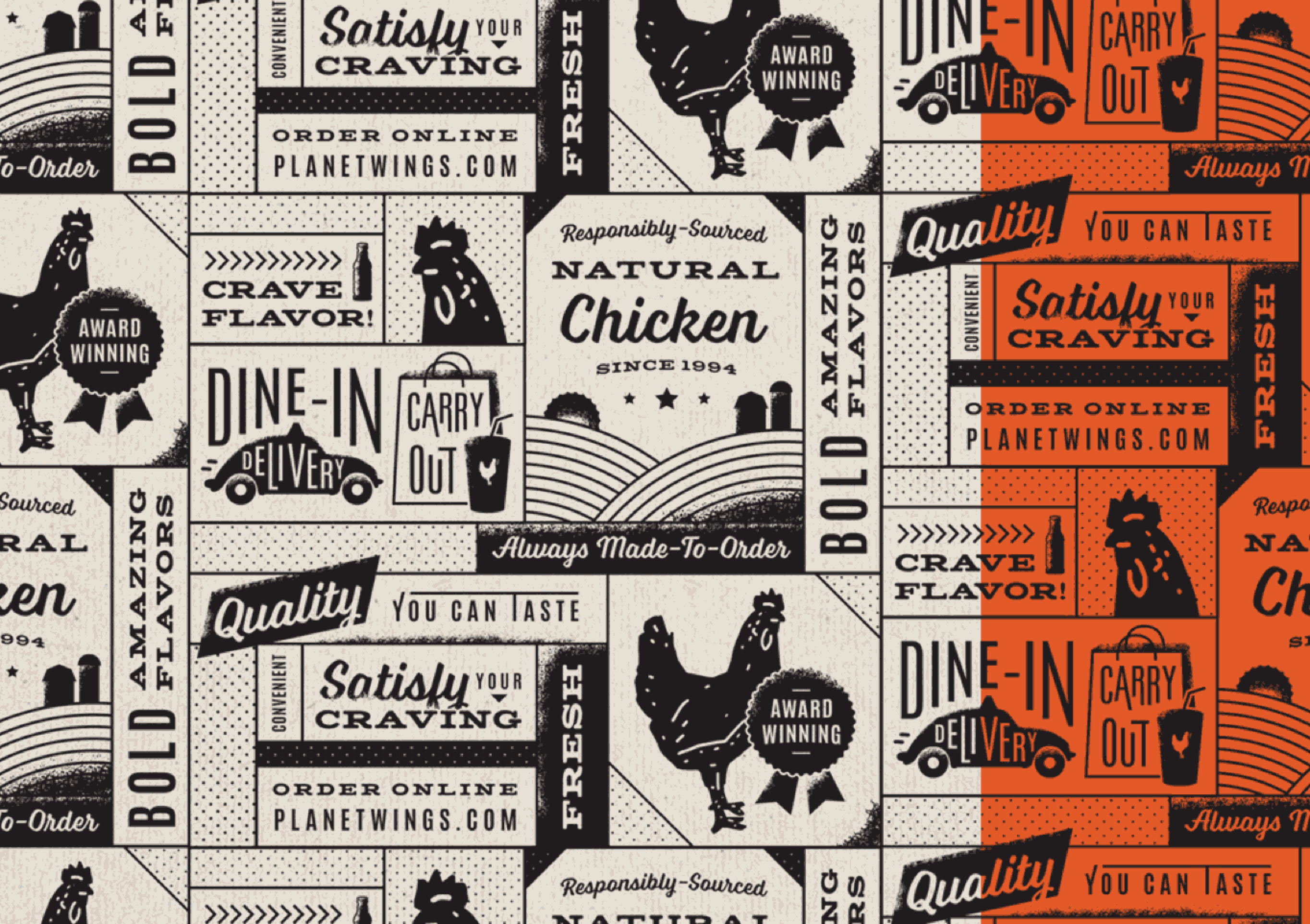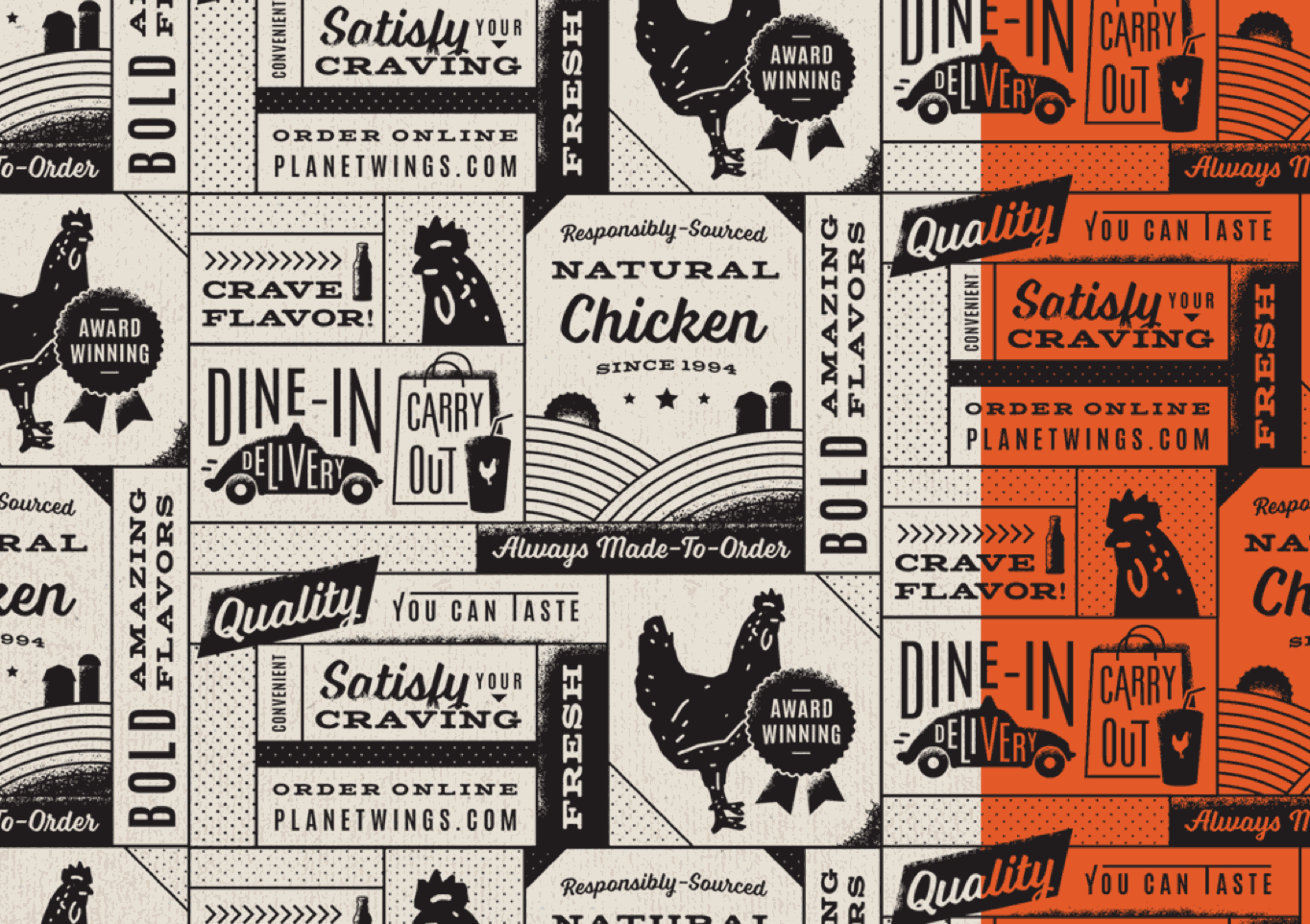 Logo Design
Your logo carries your business identity everywhere it goes. Make sure it is unique, bold, and worth remembering.
Signage & Interior Design
Make sure every detail reflects your brand. Create a cohesive identity for your space with signage and interior design.
Print Collateral
Support and enhance your brand with print collateral designed to connect with customers.
Packaging
Take your branding and customer experience to the next level with custom-designed packaging. Make the most out of every opportunity to connect.
Brand Guidelines
It's your identity: refined and defined. Your restaurant branding must be consistent with compelling and comprehensive brand guidelines for every form of media.