 We're revenue-focused.
Built to create.
Dedicated to results.
Challenging the status quo comes naturally to us, and we're constantly driven to create, innovate and build something exceptional from the ground up.
Experience
We use data to help hotels identify opportunities to grow, make their website better for getting bookings, target ppc ads more effectively, make guests happier, and track progress. This way, the hotels can focus on what they want to achieve and see positive results.
Process
We pride ourselves on being flexible and adaptable to each client's needs. While we have a process, it's important to note that it's not always a linear, step-by-step approach. Sometimes we have all the pieces, and other times we have some. Occasionally, we create something entirely new.
As we handle our clients' marketing needs, our approach evolves into a continual process of recognizing challenges, resolving problems, and exploring novel prospects to boost revenue.
01

Identify

Define the challenge and explore the human context
02

Define

Research, observe, understand and create a point of view
03

Ideate

Brainstorm ideas good and bad, start creating, experiment
04

Test

Execute, showcase, and improve based on feedback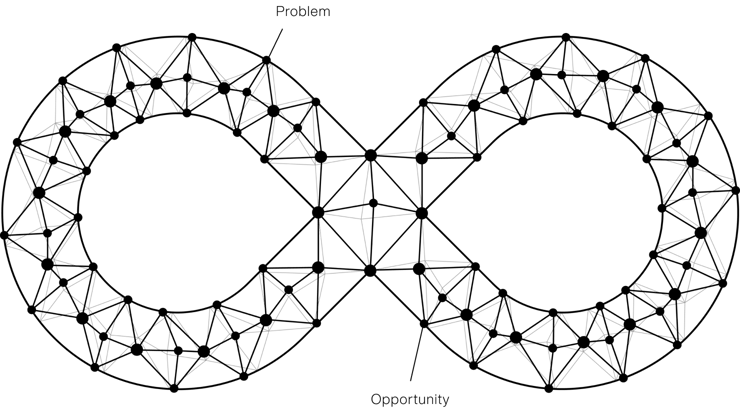 Awards
We're proud to be recognized for our commitment to excellence. Our team is dedicated to delivering innovative and effective solutions that help our clients succeed, and these awards are a testament to our hard work and expertise.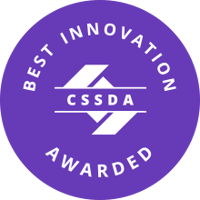 2023
Hotel ZaZa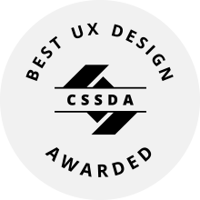 2023
Hotel ZaZa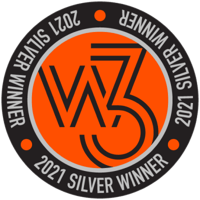 2021
The Marmara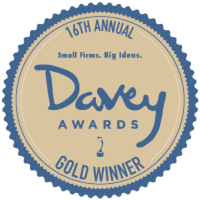 2020
Buy Now Stay Later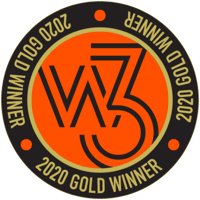 2020
Halal Guys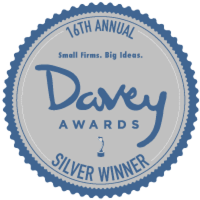 2020
Concorde Hotel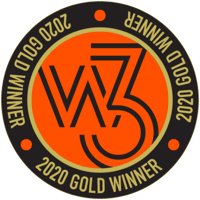 2020
Waterside Events Services
Creating and nurturing solid customer relationships is essential for any successful hotel business. We specialize in fostering these connections to help our partners grow and expand their customer base. And we think we're pretty good at it.
We bring together a range of elements, including communication, digital marketing strategy, branding, interactive design elements, and credibility, to create a unified message that resonates with your audience, from your website to the booking engine.
We take a user-centered approach to UX/UI design, which means that we focus on the needs and preferences of your guests. Creating an intuitive and high-quality hotel website makes it easier for your guests to book their stay with you and have a seamless e-commerce experience from start to finish.
We create custom websites using WordPress and HubSpot content management systems. We deliver visually stunning and high-quality functional websites that meet our client's unique needs and hotel business objectives.
We offer comprehensive user research, testing, and analysis services to ensure that our clients' websites meet their target audience's needs and preferences. By putting the user at the center of our custom design & web development process, we create websites that look great and deliver real results.
As the top digital agency in the hospitality industry with a proven track record, we help our clients to increase their online visibility and drive more qualified traffic and more opportunities to convert prospects into hotel guests.
We help hotels rank higher in local search results and create a strong online presence in Google Hotel Finder, one of the industry's hottest revenue generators. By combining our local SEO services with Meta Search Advertising, our clients generate one-third of their digital revenue from local searches.
Sometimes, a hotel's website may not show all the things they offer or explain them clearly. To help get more bookings or event sign-ups, we create custom landing pages tailored to the hotel's unique business goals.
Landing pages can be an excellent tool for hotels looking to drive traffic and conversions through their PPC efforts. When someone clicks on an ad, they want to be taken to a page relevant to the ad's message and designed to convert them into a guest.
We offer custom digital travel guidelines to help hotels increase brand awareness and improve guest satisfaction. Our travel guidelines are tailored to your hotel's unique needs and are designed to provide guests with important information about your hotel's location and local recommendations.
We offer HubSpot integration services to help hotels streamline their marketing and sales efforts. Integrating your website with HubSpot allows you to track and analyze your content marketing efforts, nurture leads, and close more bookings.