We help people fall in love with your restaurant
We have worked with a multitude of restaurants and refined our skills for excellent restaurant marketing. We would love to share our special ingredients and secret recipe to help your business thrive with digital marketing.
Schedule a call with us, let's get cooking. You bring the business goals and vision, we bring out the best in you for your restaurant marketing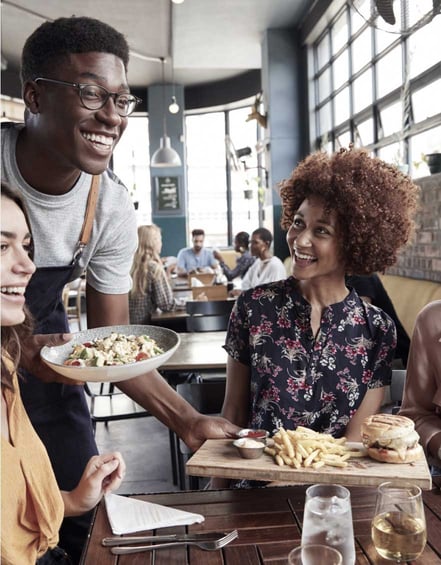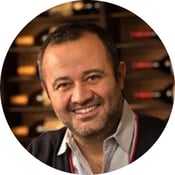 Orhan Cakir | Owner, Pierre Loti Wine Bar
Awards
Award-winning
marketing excellence
Since 2009 we have delivered the best results for our clients and helped them succeed. Our designs and marketing campaigns were crowned with many prestigious awards in the marketing industry.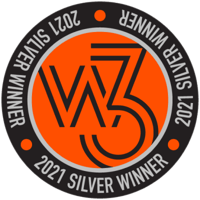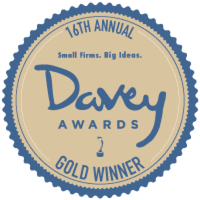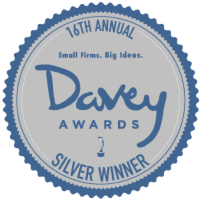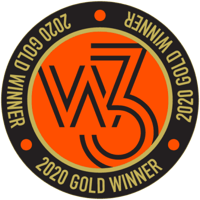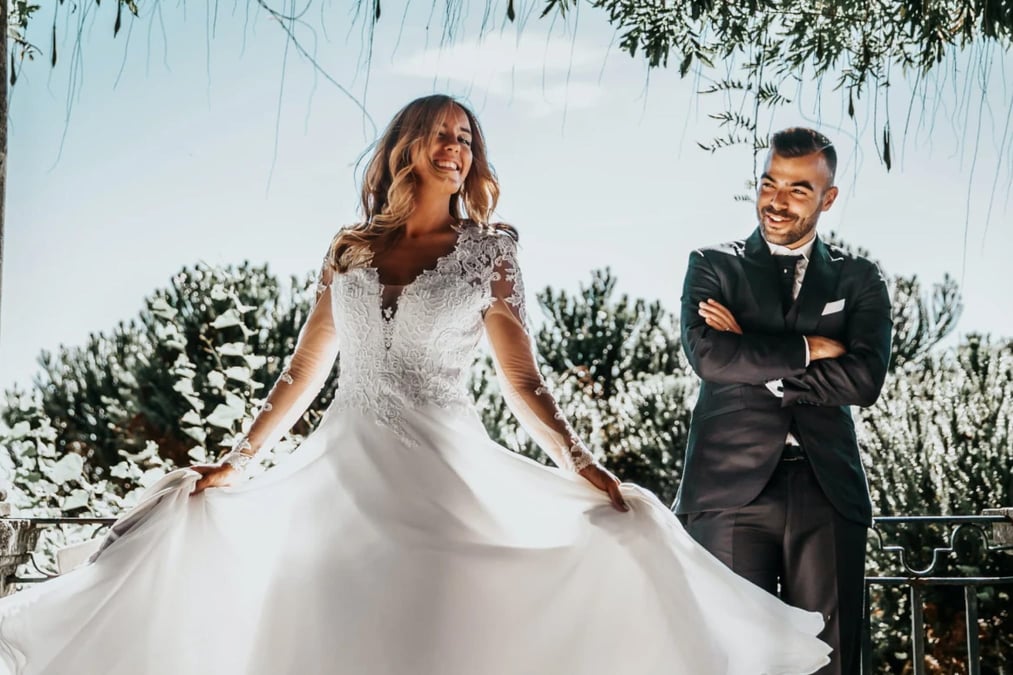 Advertising
Our advertising team welds their restaurant marketing background together with the fresh dynamics of digital technologies. From Google Ads to display ads, we have the answers for every kind of question to advertise your restaurant.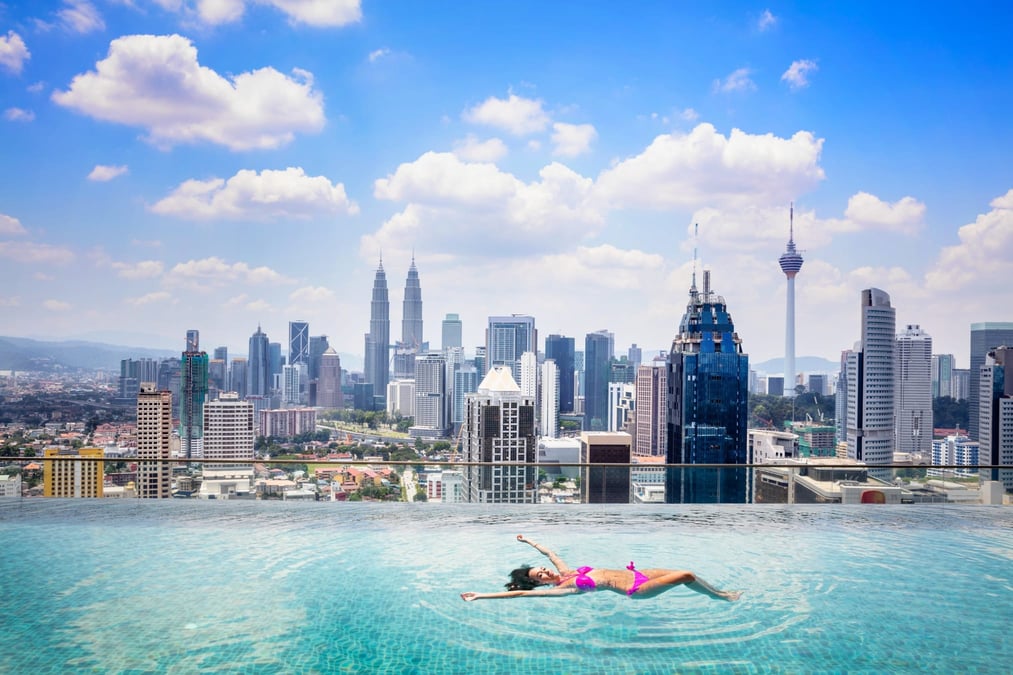 Website Design
Neatly designed website architectures, captivating landing pages, chic and simple designs. Our website designs will hand you the keys to ultimate success, higher conversion rates, increased sales, and impressed visitors by applying your marketing strategies into a web design.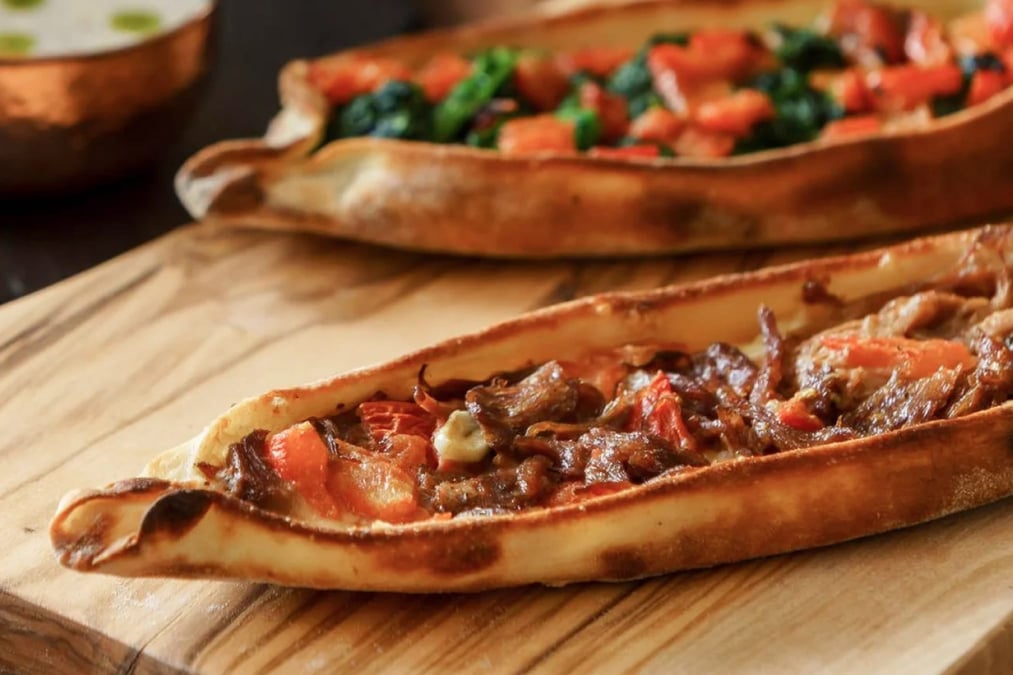 Digital Strategy
Your digital presence is in expert hands with us. Let's create a winning strategy across all platforms and enkindle your brand's potential. We don't just give you the fish, we don't teach you to fish either—for you, we, as a restaurant marketing company, map out the ways to catch the biggest fish in the most resource-efficient manners.
Ebook
The recipe for
a successful
restaurant marketing.
Gather the ingredients and prepare the kitchen, we will tell you the secrets of the making of a successful restaurant brand through marketing. You don't need any prior experience. Our guide is tailor-made for anyone looking for a comprehensive marketing plan to set their restaurant business to success. Grab your copy for insights from the most recent data and trends, and the know-how of different platforms and tools for restaurant marketing.