Scope
Website Design
Local SEO
Advertising
Waterside Restaurant & Catering partnered with Gourmet Marketing to create new brands for their popular wedding venue and an award-winning restaurant. Both services couldn't co-exist under one brand with their growing popularity.
Work
Our partnership with Waterside began with retiring the old business name "Waterside Restaurant & Catering" and separating the brand into two new brands.
For the first phase, we created the leading brand, Waterside Events. Wedding & Corporate Events became the primary focus. We continued with the new logo, brand style guide, and brand voice to complete the website redesign to showcase why they are among NJ's most popular wedding venues.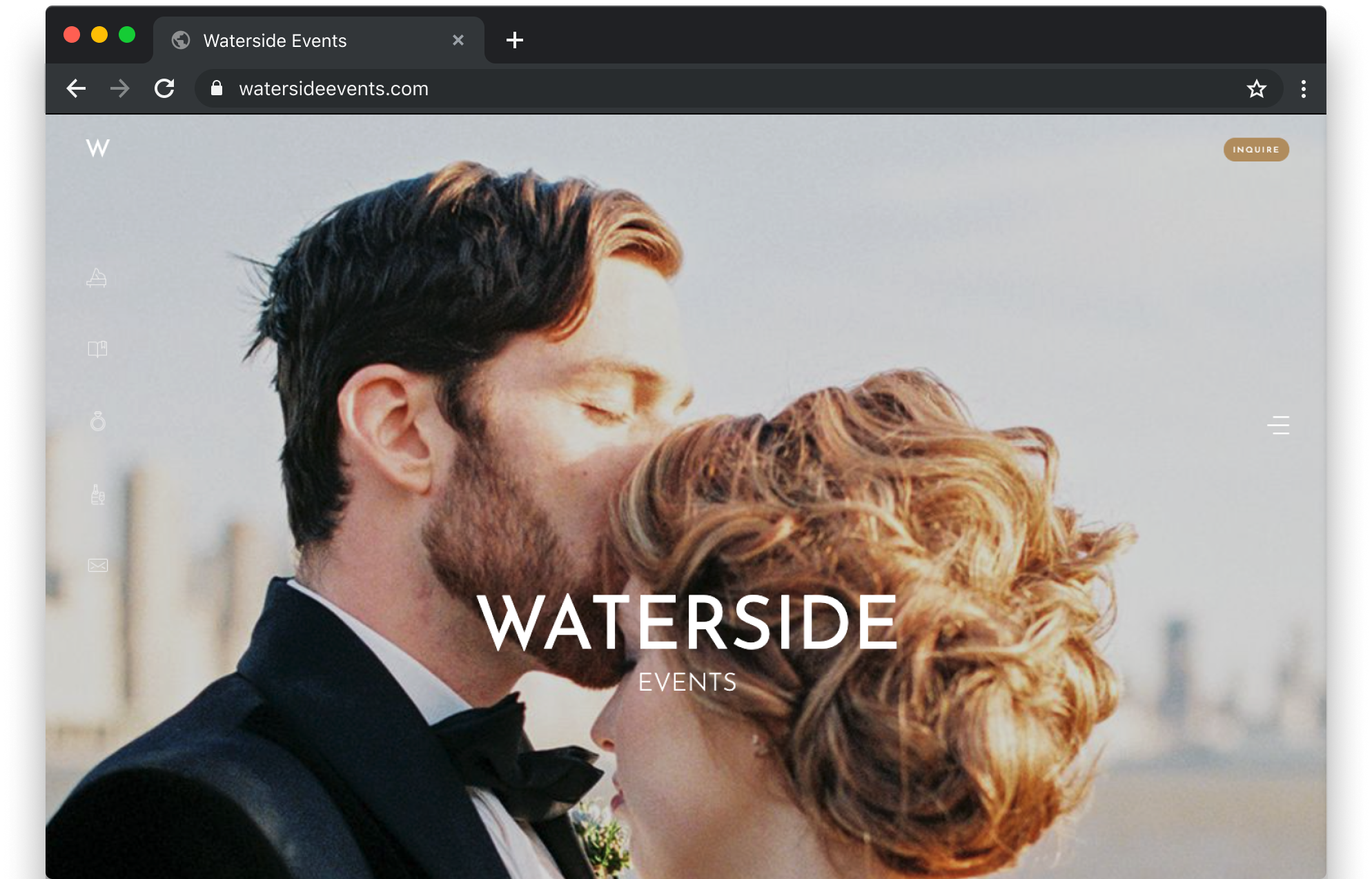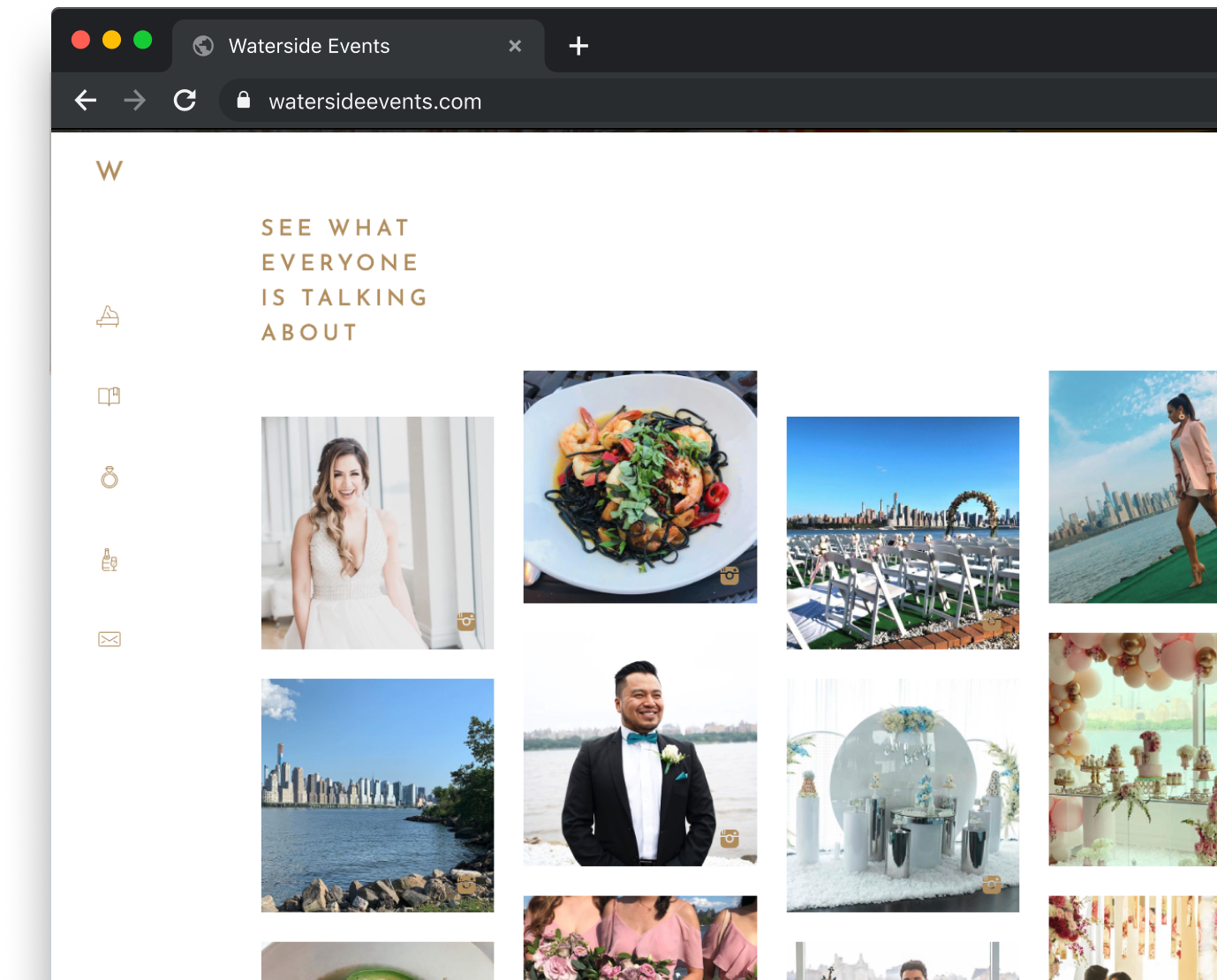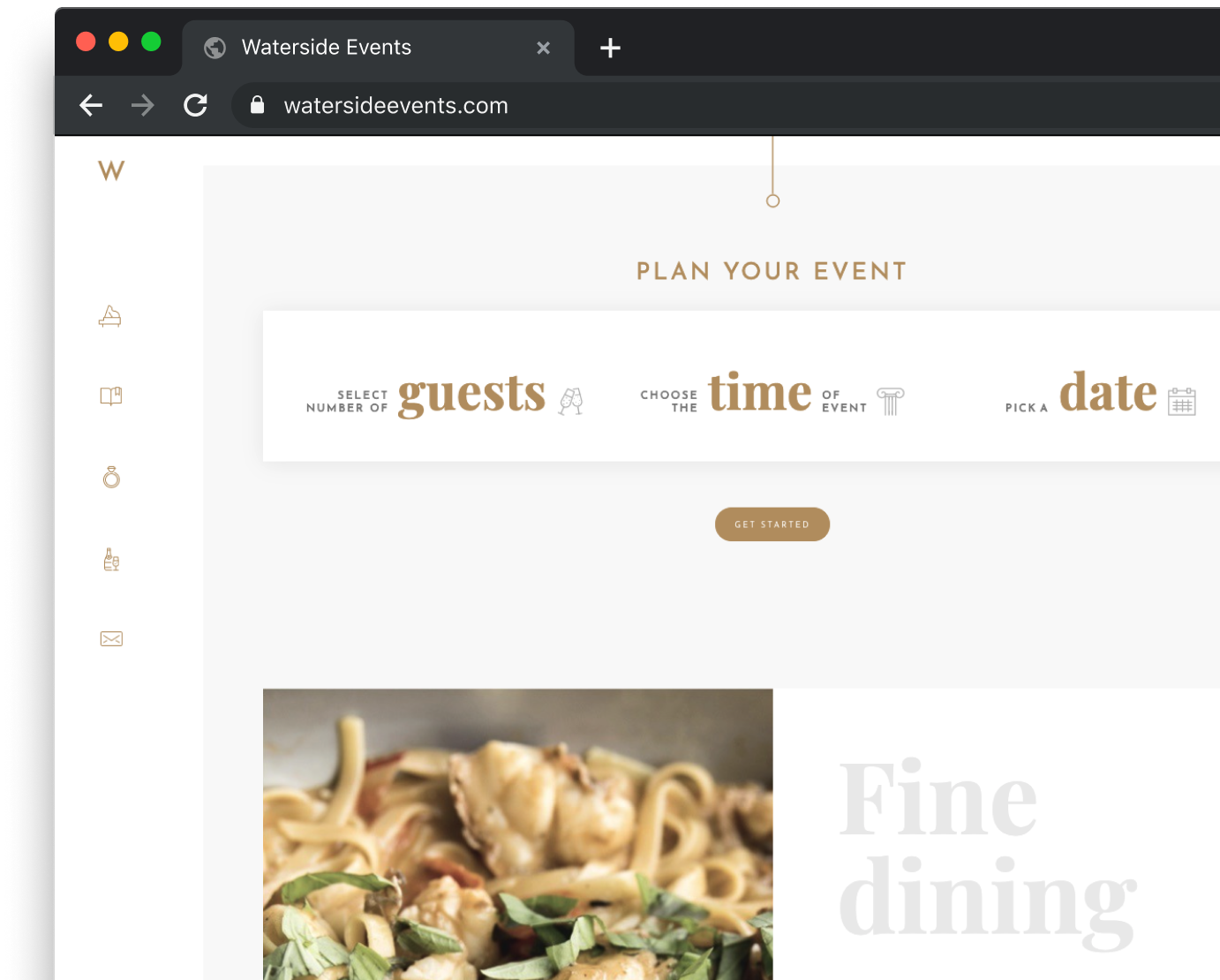 Features
Custom Design
Wordpress
Responsive
ADA Compliance
On-Page Optimized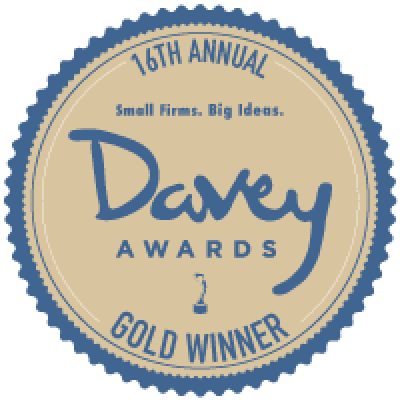 Gold Winner
Restaurant Design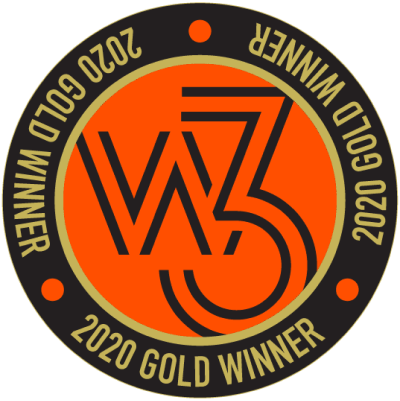 Gold Winner
Restaurant Design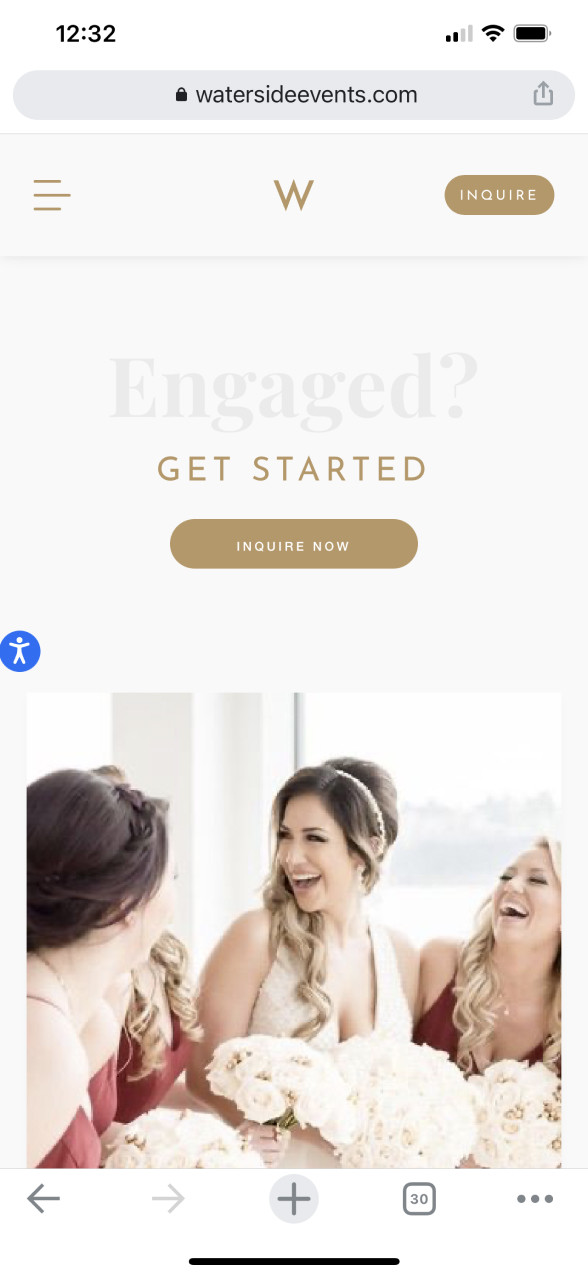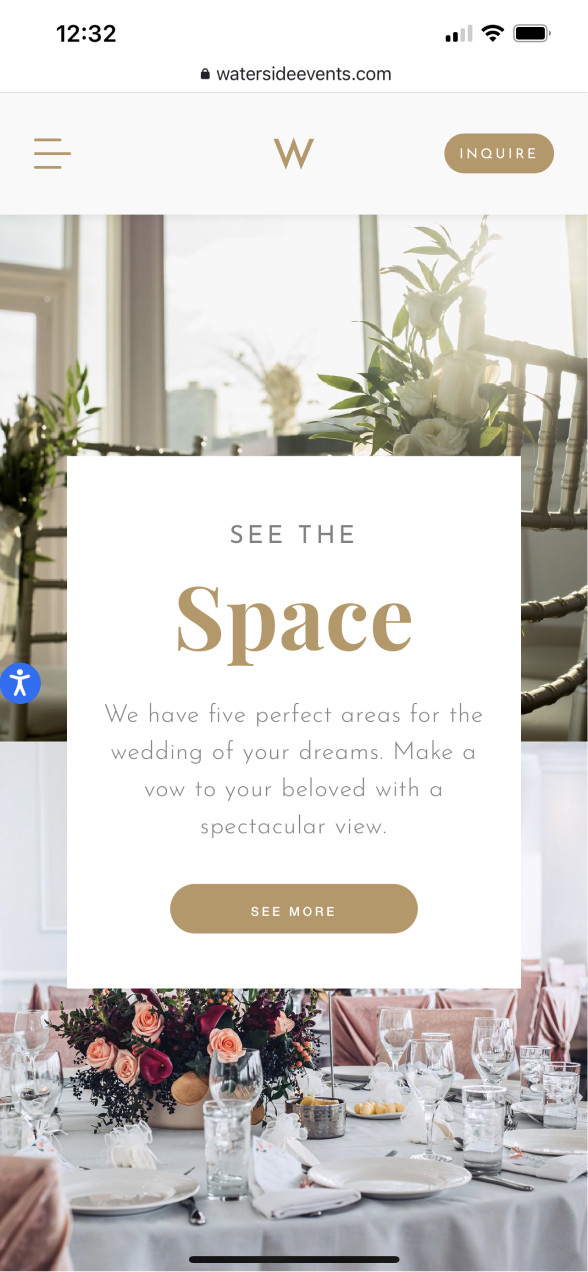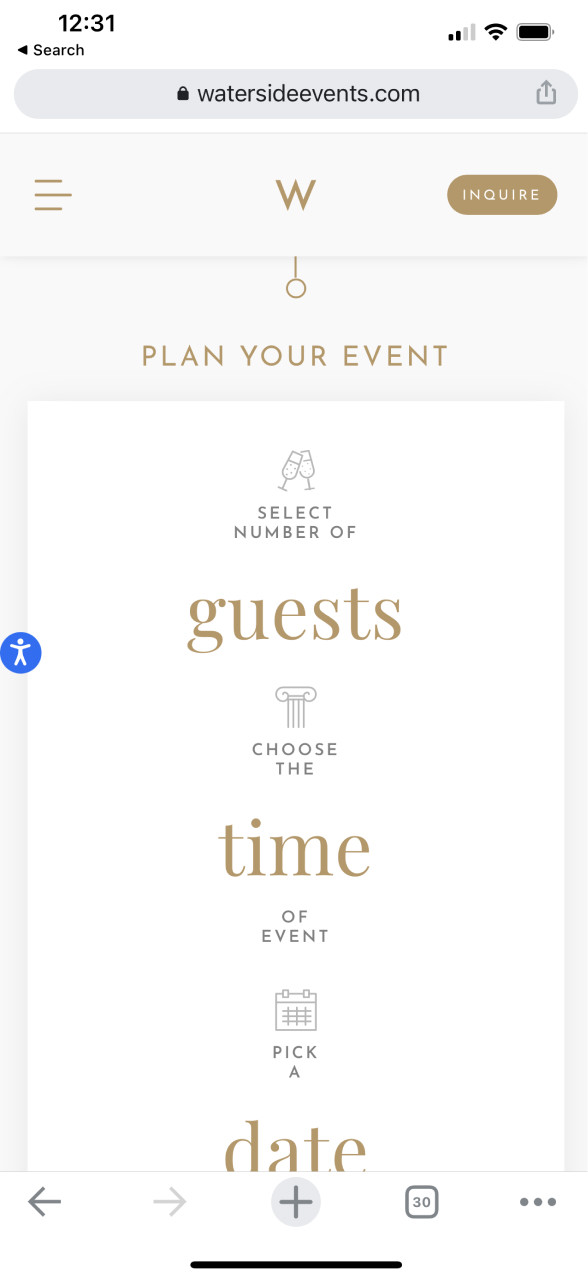 Local Search Optimization was one the most critical steps. Since we were changing the business name and primary category, we needed to balance not disrupting the business while simultaneously increasing wedding bookings.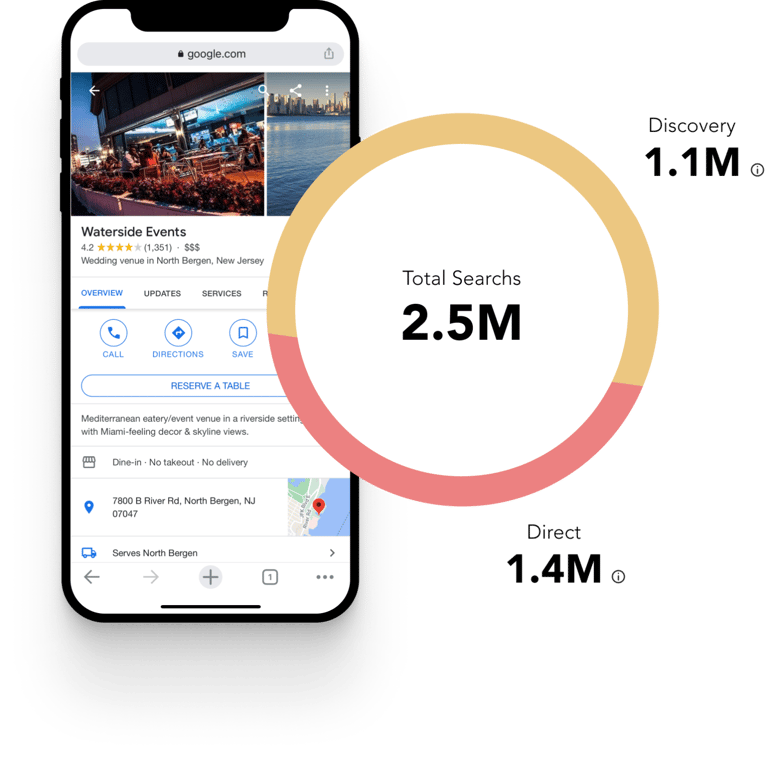 57K Visited to Website
34K Requested Directions
28K Calls
Prospective
Retargeting
Travel Ads
Social Ads
Remarketing
PPC
Over 18 months, using various advertising channels, we created a healthy sales pipeline for Waterside Events. We used PPC and Display Ads to find potential customers and introduced the Wedding Venue first. Choosing the right venue takes time. We made sure to remind consumers of us during their research using Remarketing and Retargeting ad campaigns.
16k People Visited
3.5k Leads
11% Conversion Rate
During the same period, we also supported their restaurant and generated additional revenue for the account.
7k Reservations
388 Reservations per Day