Restaurant

Advertising Trends
Download Your E-Book
Join Our Newsletter and Receive Our Complementary E-Book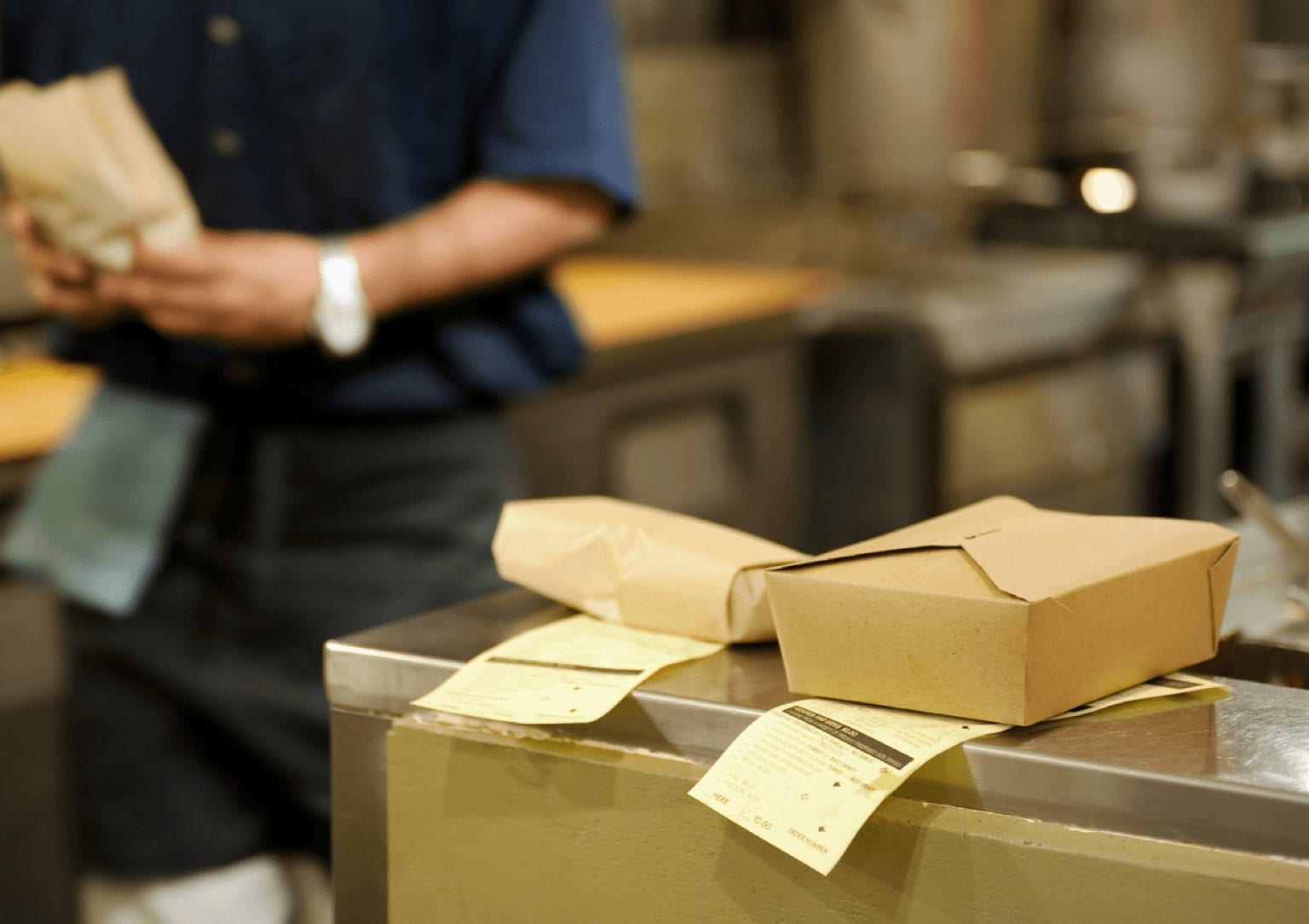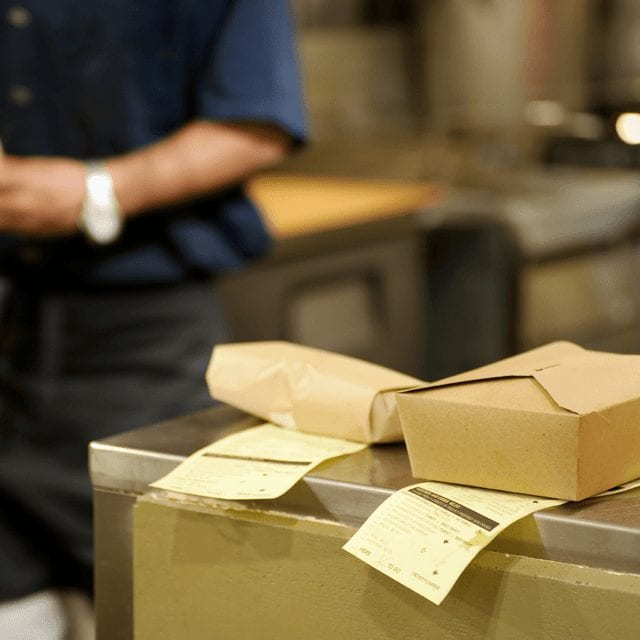 (SMA) Social Media Advertising
Place eye-catching ads on the platforms customers use the most.
Display Advertising
Get more than just a glance and help customers visualize your restaurant through effective images.
(SEM) Search Engine Marketing
Make sure your ads are present when a customer is searching for the right restaurant.
Video Marketing
Invite customers to see themselves inside of your restaurant with video ads.
Retargeting
When customers are ready to make a decision, make sure your restaurant ads have made multiple impressions and are at the forefront of their minds