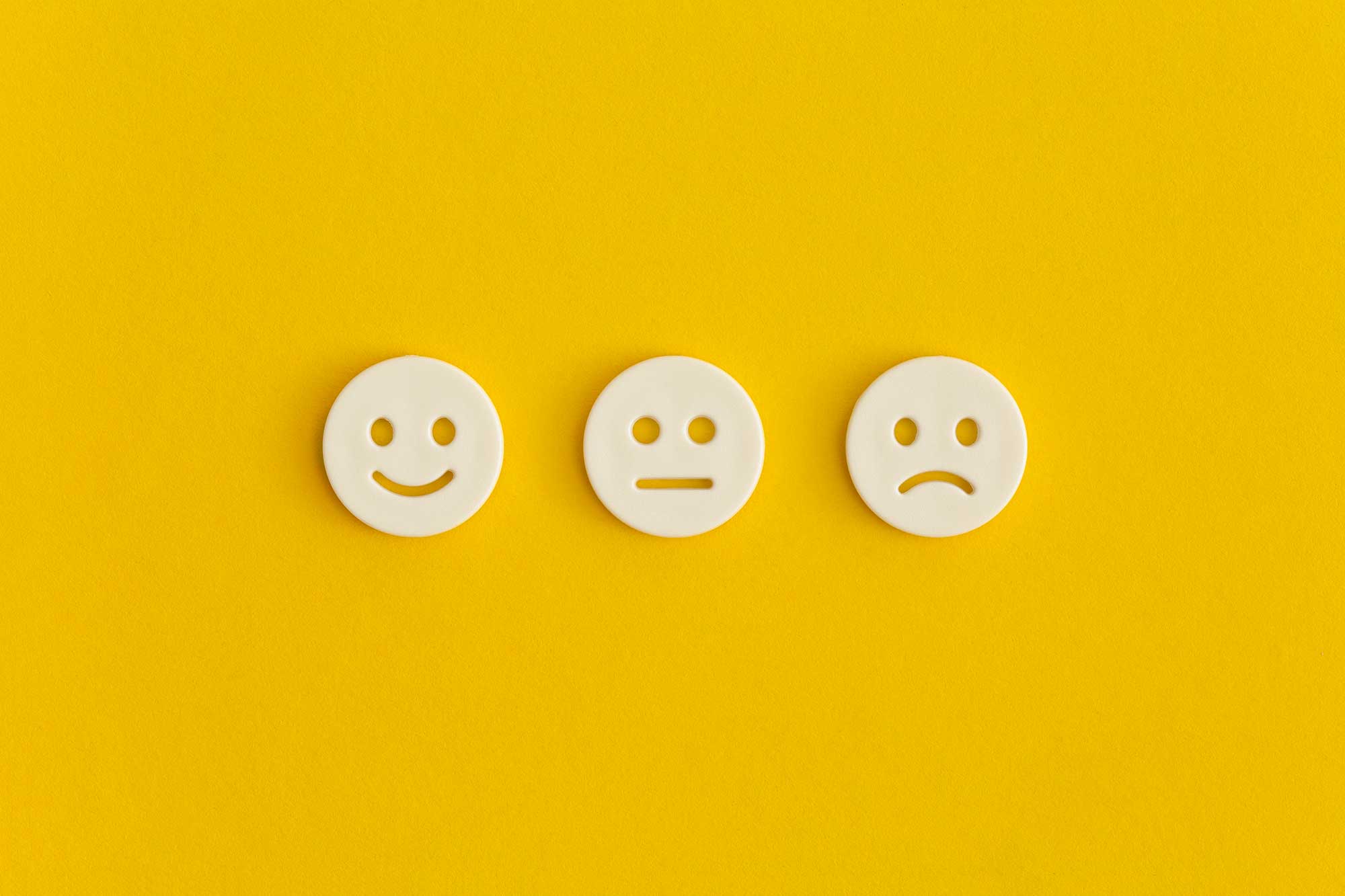 An up-to-date hotel consumer survey is an excellent guide for hotel marketing as the guests change their behavior constantly. There are various reasons for this change, including the habit of technology usage, COVID-19, changing travel trends in hospitality, etc.
The knowledge we get from a survey is highly beneficial as its source is real guests, who are also your potential customers. With this information that the survey revealed,
Reach more people with your marketing efforts,
Create more attractive and relevant messages to communicate with them,
Get to know your target audience,
Provide a more desirable service at your hotel.
3 key takeaways:
Here are the outstanding results of the survey. They will help you improve your services and attract more people to your hotel. Getting aligned with your target audience's expectations can drastically increase your booking numbers. Let's have a look at these key takeaways.
Food service
The hotel consumer survey reveals the pain points in the sector, such as the food service. Obviously, people care about what they eat during their stay. An open buffet is what people love - as long as there is a satisfying number of options. You can even make more difference by adding vegan, vegetarian, and locally sourced food.
Contact-free processes
People want to do things much quicker—no more patience for talking on the phone or waiting for confirmations. Let them finish all the process with a few clicks. However, it's not only about the booking process. It would help your target audience choose you if you offered contact-free processes from check-in to check-out.
Wellbeing offerings
This is a hot topic, and your potential guests are looking for hotels that offer wellbeing services such as SPA, massage, yoga classes, gym, etc. So the first thing to do is find a quiet place to repurpose and then cooperate with people offering these services. It will make you shine on the booking sites.
For more information, check the infographic below out.

Share this Image On Your Site
Sign up for Gourmet Newsletter
Subscribe to our newsletter to get access to exclusive content.
Get this newsletter