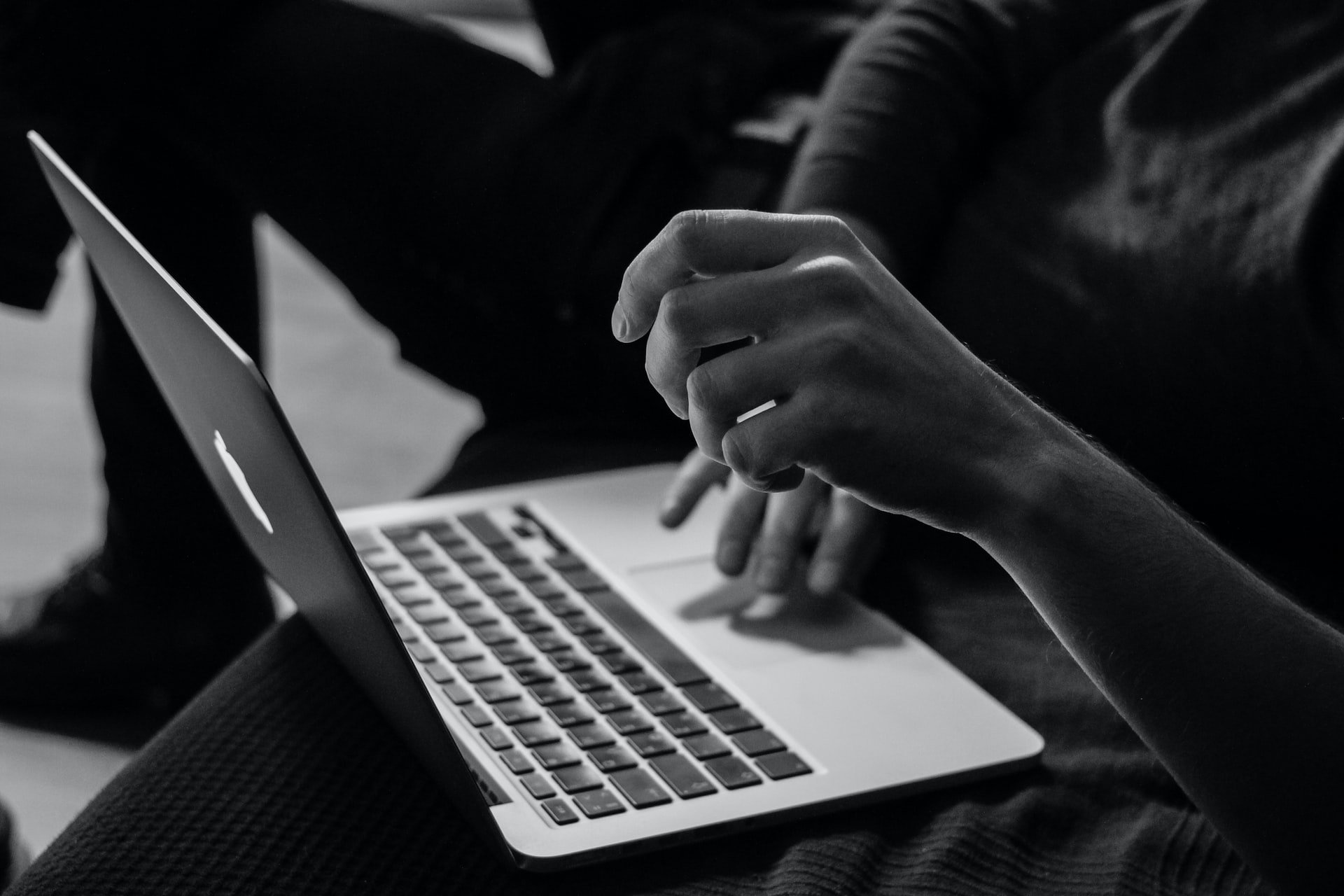 Getting online reviews as a restaurant should be a top priority. It can help with social proof, credibility, and SEO.
The problem is that your customers won't always have nice things to say about you.
You work hard, day in and day out. You keep your restaurant clean, you deliver the best food and service you know how, and you treat your customers well. But despite your best efforts, you may still receive a negative review on occasion.
How you deal with that review can make a big difference.
Find negative reviews online
When people mention their unsatisfactory experience in your restaurant, they will not always tag you or share their reviews on your profiles. They may just talk about you on their own social media platforms.
A media monitoring tool or an agency can help you discover even those conversations. So you can communicate with your not-so-happy clients and respond on time. That helps you change their opinions about you when you follow the next tips.
Avoid Canned Responses
Some business' ideas of dealing with negative reviews are going to review sites and posting canned responses to every criticism aimed at them.
Think carefully about how people will perceive this. They will assume you do not deal with customers one-to-one, and that you treat all of them the same. If they feel like they're just a number to you, they probably won't expect to be treated with the care they deserve. Anybody researching your place of business beforehand may be deterred from making a visit, simply because it doesn't appear as though you care.
Avoid canned responses. They're tacky, impersonal, and ultimately ineffective. A marketing agency can help you streamline review management by creating a personalized bank of responses that are customizable to any given situation. Consider seeking help when your reviews begin to grow.
Respond To Every Negative Review
Just because you shouldn't post canned responses doesn't mean you shouldn't respond to negative reviews. In fact, every negative review deserves a response.
If you don't respond, people will either assume you don't care, or you aren't paying attention to what's being said about you online. Either way, you lose.
When responding, however, avoid the temptation to retaliate. Don't get personal with the customer. Instead, try to understand their issue, and then determine what you can do to make it right.
Begin by apologizing and empathizing with the customer. This will show that you care and that you're trying to get to the bottom of the matter.
Follow up with a clarification question. Try restating what they've identified as the problem, and ask them if you understand them correctly.
Offer To Solve The Problem
What can you do to rectify the issue, and why would you even want to?
The reality of the situation is that your biggest critics can be turned into your most loyal customers if you deal with the situation well.
So, are you willing to do what it takes to solve the problem? Because doing so can give your restaurant's reputation a boost.
In some cases, you may want to offer an incentive for visiting your restaurant, such as a coupon or a free meal. In other instances, giving a bit of special treatment can go a long way. You'll want to deal with the situation on a case-by-case basis.
Turn Frowns Into Smiles
The best thing you can do for your restaurant's online presence is to manage your reputation.
This can be done manually, by combing through review sites and keeping an eye on what's being said about your restaurant. You can also use a marketing agency to better automate the process of keeping up-to-date with what's being said about you online.
Regardless of what method you choose, your goal should be to keep tabs on your brand to ensure you aren't losing points with your customers.
Final Thoughts
Not all online reviews are helpful or even specific. But many can shed light on areas where you can improve. It's easy to see reviews as a nuisance, but in the end, they are there to help you. So long as you don't take anything too personally, and you respond with care, you will be rewarded for your diligence.
Beware of posting canned responses, retaliating, insulting customers, or otherwise making no effort to make things right. This can kill your reputation fast.
Sign up for Gourmet Newsletter
Subscribe to our newsletter to get access to exclusive content.
Get this newsletter