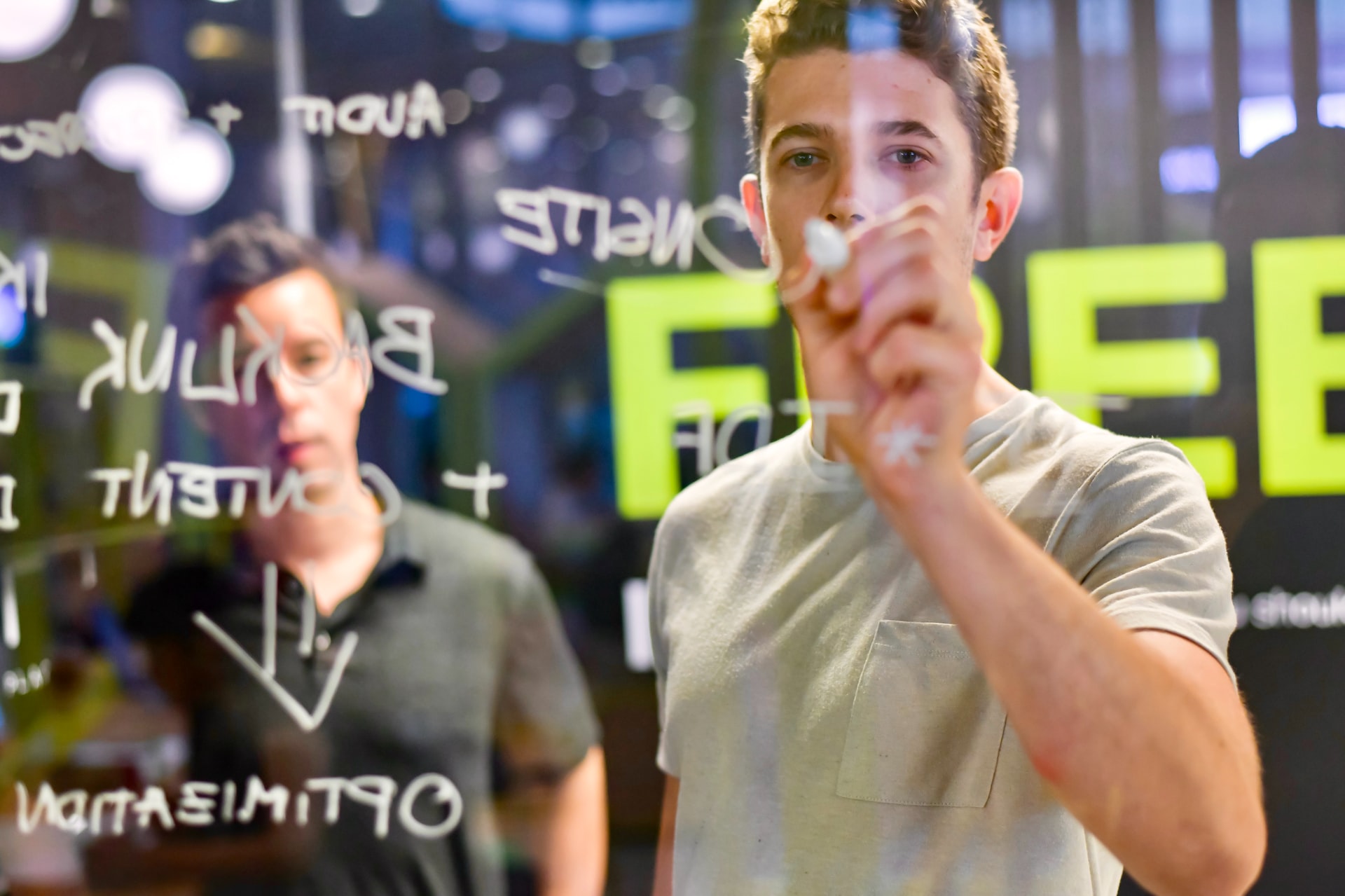 Off-page SEO is the SEO that happens outside the website. It is a sign of how the users, other websites, and search engines perceive your site. The mentions on social media, links from other websites, and the consistency of your information affect your SEO.
Your content must be high-quality and remarkable to meet your audiences' needs.
In short, off-page SEO is everything you perform out of your website to convince Google and other search engines to see your website as trustworthy, reliable, and authoritative.
The Advantages of 'Off-page SEO' for Hotels
Off-site SEO represents your website is widespread, trustworthy, relevant, and credible. And it also helps you sustain your website's domain authority, which is vital for better ranking.
Backlinks and off-site signals form the foundation of Google's algorithm, and as the study shows, there is an apparent correlation between total backlinks and Google rankings.
A successful off-page SEO strategy increases search rankings and PageRank by
boosting your direct traffic to your website and
raising your brand credibility.
In addition, Google has introduced that your website's expertise, authority, and trustworthiness are directly related to off-page SEO and play an essential role in rankings.
Off-Page SEO Tips for More Visibility
So, we have the general idea of off-page SEO for hotels. Now, we can see the tips for practical and beneficial ways to get it.
Here we go.
Link Building
Link building is the most critical part of your off-page SEO. The SEO industry was not considering the quality links in the past. So, you could pay for your links and have a massive volume of SEO for your hotel. Things have changed.
Now, you have to get qualified links like "dofollow" links. These links instruct search engines to trace the link back to the original website and boost its PageRank. Dofollow links are an essential part of SEO strategy. If your link gets a "backlink" from a significant website, your site's PageRank value boosts, and your brand is highlighted.
This is the general idea of link building.
But, there are some key points to enhance SEO for your hotel.
Quality links should be an essential part of your off-page SEO strategy because these links and good backlinks signal to Google that your website is worthy.
There are various platforms to consider when building links to your hotel website, like
travel forums,
tourism bureaus,
reputable travel blogs, and
the press.
These should be the places you think about and try to get backlinks.


Generally, press releases have not cared enough, but the traditional press release is a significant way to have backlinks from famous media sites, local newspapers, and reliable bloggers.

But, as we have said earlier, the key here is having qualified and worthy content on your website. So, you should exhibit what exactly makes your hotel distinctive and unique.

For instance, you can create content about
your special room packages,
personal stories from your guests or employees,
the expertise of your hotel,
information through FAQ,
the charm of your destination, or
your extensive amenities options.
And just to keep in mind, you should use anchor text in your content. Anchor text is the clickable text that links to your website from the other site. So it will help the media to link to your website appropriately.
And don't forget to use keywords as your anchor text. This way, you will decrease the waste of the clicks you get and help your SEO.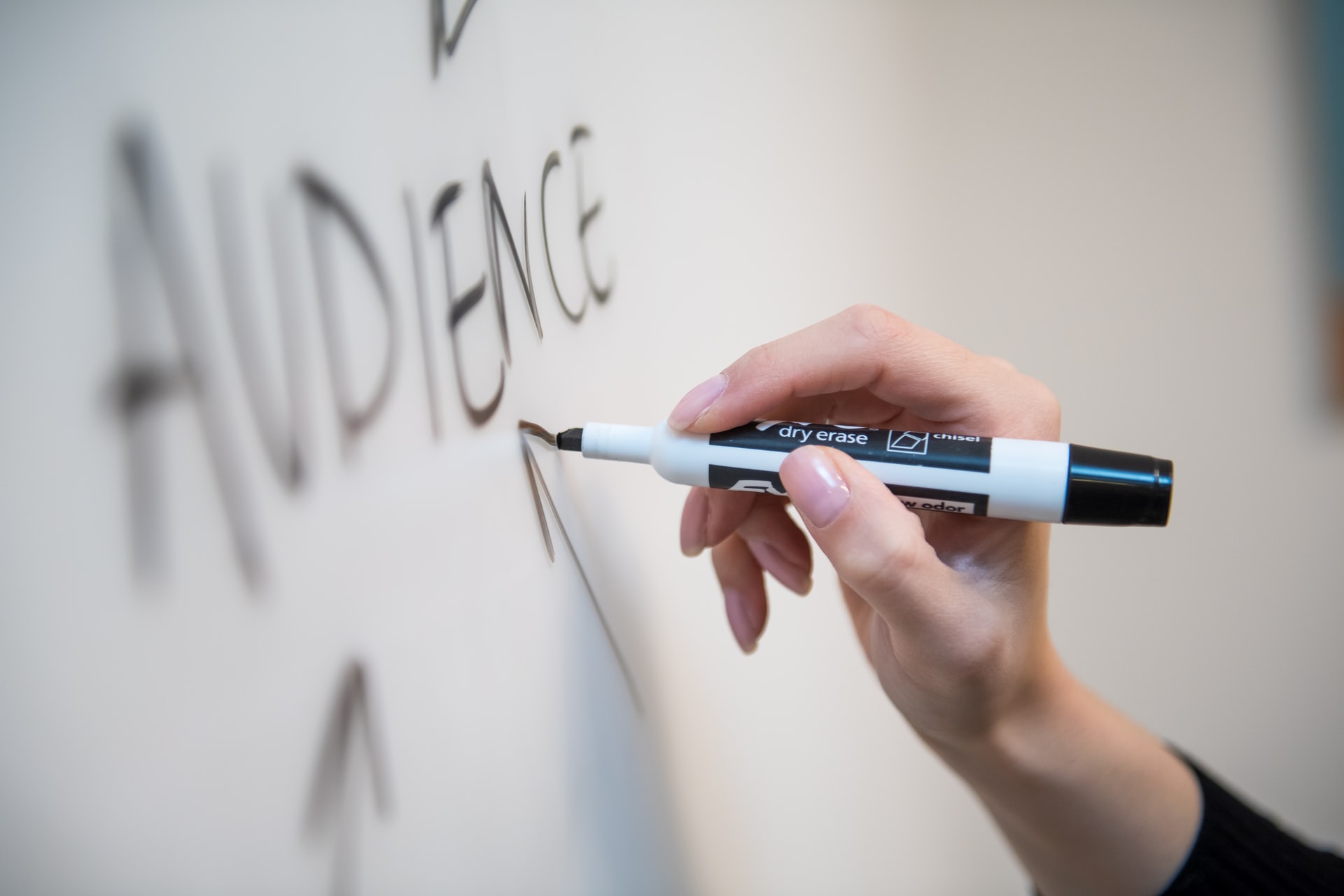 Content Marketing
Content marketing is the basis of your hotel's on-page and off-page SEO. Yet, creating and sharing high-quality and remarkable content on your website is only one side of content marketing. The other, off-page side, is also crucial.
Your guest postings,
infographic content,
blog posts,
newspaper articles,
visuals, and videos on your social media channels, are all parts of your off-page SEO in terms of content marketing.
At this point, the essential issue is that you should create and promote link-worthy content. Such content is vital because valuable and well-thought content will bring you natural links. In addition, promoting your page to your target audiences through your social media and other channels will get your hotel a successful SEO.
On the other hand, poor and inauthentic content will not bring high rankings to your website. Your content should satisfy user expectations and needs. The content you offer your customers should be original, unique, and innovative.
For instance, you can invite people to experience your hotel's virtual reality tours, or you can allow them to meet your employees with your narrated videos and make them feel the intimacy of your property. You can think anything reflects your hotel's peculiarity in your content and let your audience receive and share it.
When you meet the intents of your audiences, they will be willing to share your links and enable you access to other circles of audiences. The system in this issue works as it does in every content marketing strategy.
Social Media Management
Social media marketing is part of off-site SEO and a version of link building.
The statistics show that 93% of Internet users have social media accounts. So, it has to be an impact on your hotel's SEO.
Google states that social signals (likes, comments, shares, etc.) do not directly impact your rankings. But social media is significant for your hotel SEO because it drives traffic to your website.
But, when your post or content becomes viral, it is shared over and over. Because these posts reach many people and raise your hotel's visibility, this is an excellent benefit for your SEO. Besides, it increases the chance of getting links in different off-page platforms like blogs, forums, etc.
Your presence across social can put you in front of potential clients and customers looking for answers to their questions or for the right brands on the social networks they use.
Additionally, it may be hard for people who are not your customers to visit your hotel's website directly. But if you post your content through social media, you will be able to reach more people even if they are not familiar with your brand.
So, this will raise the chance of getting a click on your links, which will be beneficial for your SEO.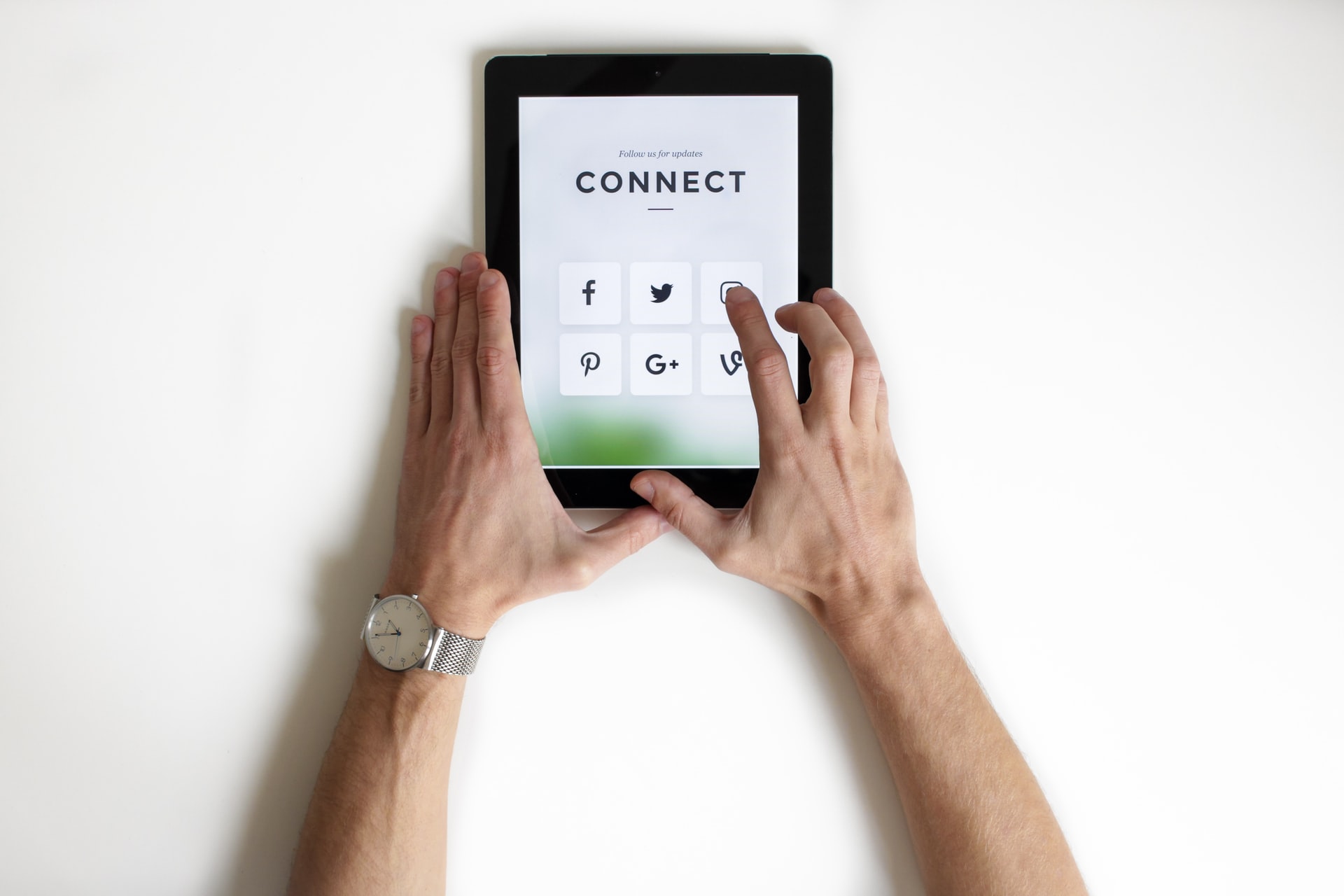 Forums
SEOs spammed forums and other user-generated content platforms as a way to build links for years. So, the importance of forums has been underestimated completely.
If you think strategically, you can utilize forums to value your marketing, not for link building. For instance, well-known forums about the travel and hotel industry can be your target. You can join in conversations about your area and highlight your facilities through your content.
Not many platforms allow you to contact and create conversations with your customers. So, when you find one, be there. Answer their questions, help them with your offer, and make yourself visible. It is a fantastic chance for your hotel to build a trusting relationship with your customers.
Influencer Marketing
The influencer marketing industry is such a big one that it will reach $16.4B in 2022 and keeps growing daily. So this is a fantastic opportunity for you to increase your off-page SEO.
You can reach an extensive range of audiences by collaborating with influencers because they have many followers from various personas. You can encourage influencers to share their experiences through social media. They will hear about you from a person who you love.
Moreover, social networks are a kind of search engine. They are different from Google in terms of the users looking for content in these networks. So, again, this is a marketing move for your SEO. Influencers guarantee that you will be on the agenda of their followers.
Guest Posting
Guest posting, as you can guess from the name, is a method by that you can get links to your website from other websites. You share your content with the audiences of that website and reach them. It is one of the most significant ways of link building.
The first aim of your guest posting should be to reach new audiences and arouse their interest in your hotel with your unique content. This mindset will build your brand in front of these audiences and raise your website's trafficking.
You can find travel or hospitality pages that accept posts from guest writers, and you can publish your content with a link to your website. Google added some rules about these posts about value, but it does not ignore them. They just question the trustfulness of that website and try to be sure it is a genuine website and has its content.
So, you should be a guest to valuable and trusted websites to post your content. A link from such a website will positively impact your rankings. Otherwise, it will not affect your SEO because of the Google algorithms.
Local SEO
Local SEO is a crucial SEO tip with two dimensions: Google My Business and citations.
Be sure that your hotel is set up on Google My Business. GMB has an important place in the online presence of any local hotel. Giving Google basic and accurate information about your hotel's name, address, phone number, website URL, photos, and opening hours, enables the searchers to find you.
And of course, your Google My Business information, on-page details, and the citations on the internet must be consistent.
According to the research, 46% of all Google searches are those who look for local information. This rate shows the significance of your presence in GMB. Therefore, it is evident that your hotel must be found in GMB results.
Another tip for off-page SEO is citations. A citation means the mention of your hotel online that typically references the hotel's NAP (name, address, and phone number). Google uses them to evaluate the legitimacy of your business as it does to links. Citations don't need links to your website for your hotel's SEO. So, it is enough that your NAP can be located on a website in text format.
4 in 5 searchers are looking for local information, so one of the core points for citations is consistency. You must ensure that your NAP details match so people can easily reach your hotel's information and website in their organic research. This tip is highly beneficial, especially in the hotel industry, where accurate information is crucial.
Final Keys
There are many ways to improve your hotel's off-page SEO.
Link Building
Content Marketing
Social Media Management
Forums
Influencer Marketing
Guest Posting
Local SEO
Content marketing, local SEO, link building, guest posting, forums, influencer marketing, and social media management are strategies that help your off-page SEO. They are crucial for a reliable and trustful presence of your hotel on the internet.
We strongly advise you to consider how you can apply them to raise your success.
As a hotel website agency, we expect you to trust us and leave yourself to us to present your hotels in the best way in the digital world and make the user experience positive.
As a hotel advertising agency, we guarantee that you will increase your bookings and we offer our service with care.
Sign up for Gourmet Newsletter
Subscribe to our newsletter to get access to exclusive content.
Get this newsletter