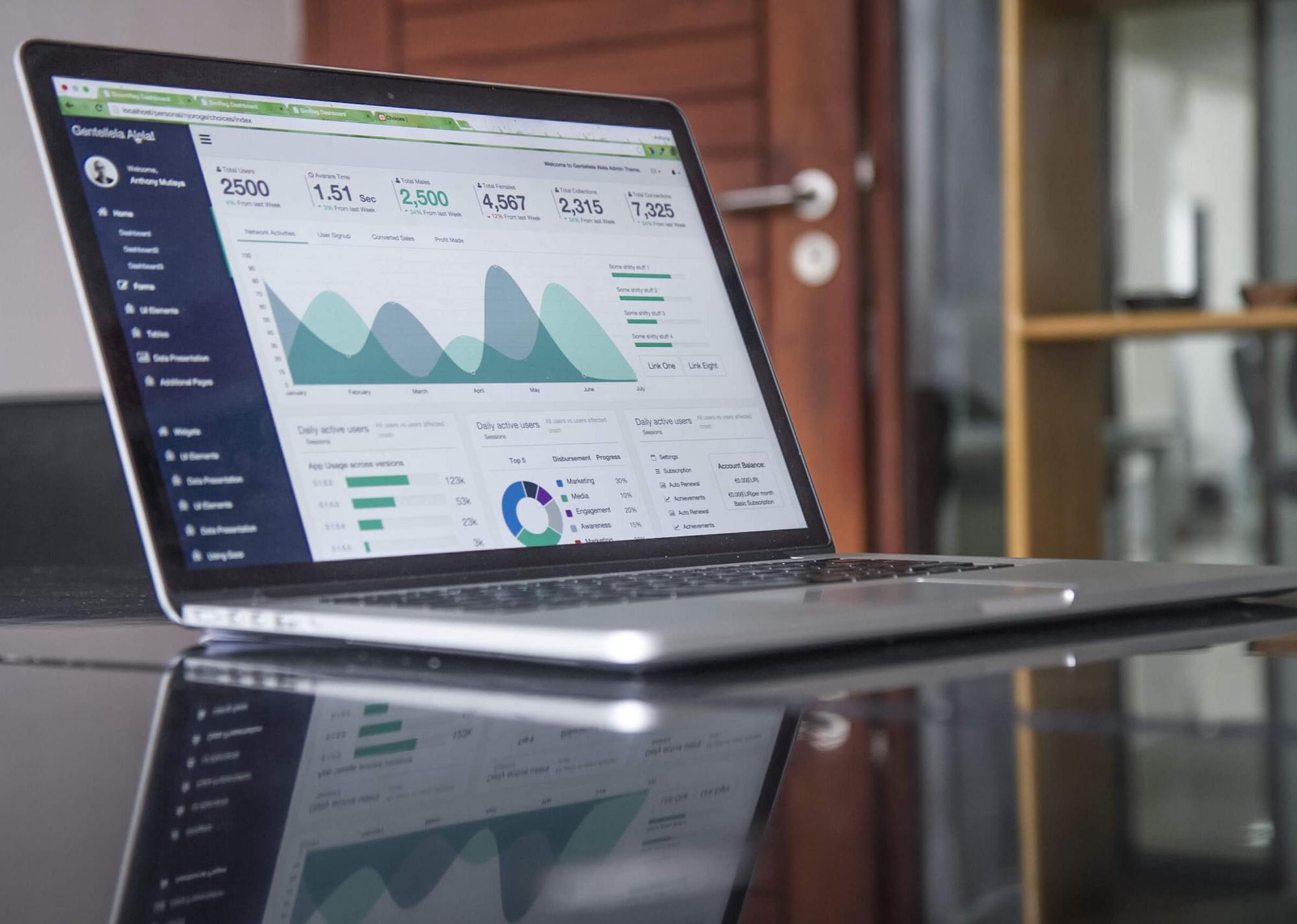 The hotel industry is a competitive field. As a hotelier, you need to find effective ways to keep you strong in the game. Digital marketing for hotels functions through various branches to increase your visibility, accordingly bookings. Link building is a powerful one among them.
What is link building?
Link building is a method in digital marketing to help websites and pages rank high for specific keywords in Google searches. You can apply this method by getting links to your website from other credible websites.
Google rankings are one of the main targets to reach out to a more related audience. And Google ranks you higher when credible websites refer to you. This is proof that you are an expert in your niche and valuable enough to be listed in search results. That's why backlinking through link building matters to grow your hotel business.
Also check this out: Hotel Guest Personas & How To Meet Their Needs

Why do you need link building for your hotel?
The heated competition in hotel marketing requires you to boost your booking pages to attract more potential guests. When you know your target audience clearly, you will discover the keywords they use while looking for information online. So, you will increase your chances to increase visibility.
However, when you focus only on your website, you will have precious content, which has great potential to get more bookings. Link building is an opportunity to realize this potential by supporting the content on your website. If you create more reasons to convince Google that you're good at the hotel industry, it will reward you by showing you to more online users.
Therefore, you need link building to drive more traffic to your website and increase conversions, aka bookings. Also, when you get links from related websites, their visitors will get a chance to know about you and can click to visit your webpage. Therefore, you increase your visitors to your booking pages with a well-structured hotel website.
9 best link building strategies for hotel marketing
If you want to grow your online recognition and increase your revenue by gaining more visitors, you can benefit from hotel marketing link-building strategies. To learn more about link building, you can always contact us.
Start a blog on your website
Hotel blogging is still one of the most effective digital marketing tactics to generate organic traffic to your website. Your blog will also help you with link building as credible websites will be more volunteer to give a link to your blog articles.
These websites usually are not a big fan of backlinking to direct booking pages. Therefore, you need to have valuable content on your blog so that they can refer to your articles within their content. On your blog, you can share content that will attract the interest of your target audience. For example, you can write about your neighborhood, special days, your amenities, travel tips, etc.
For more information about hotel blogging, check our related article.
Find content mentioning you
If there are people who mention you without giving a backlink, this is a great link building opportunity. Tools to monitor the brand mentions will help you find out the content on web pages and social media. Then all you need to do is find the content creator's contact information to request a link to your page.
However, you may need to have a convincing outreach email to attract their attention. So pay attention to how you approach them.
Find articles related to your blog articles
Search for articles about your niche to connect with your blog articles. For example, if you own a hotel in NYC, look for articles related to travel in NYC. Make sure that they are not your competitors before requesting a link.
Your content should be related but not the same to make it work. Even if the publisher is not your direct competitor, the articles may be written for the same keyword. Let me explain with an example. If you have an article suggesting 'places to see in NYC,' don't go for another 'Best places to see in NYC' article. Instead, you can write all the details of a museum around your hotel and find an article written as a city guide to ask for a backlink.
Write on other blogs as a guest
Various blogs and platforms welcome guest writers. For example, you can find travels blogs and write about the benefits of SPA while traveling. So, you will have a chance to get a backlink to your amenities page, which covers your SPA services.
Sometimes, these blogs accept giving links to only informative blog articles or other types of content rather than mentioning your service pages. That's where you'll take advantage of your own blog articles.
Ask happy guests to review your hotel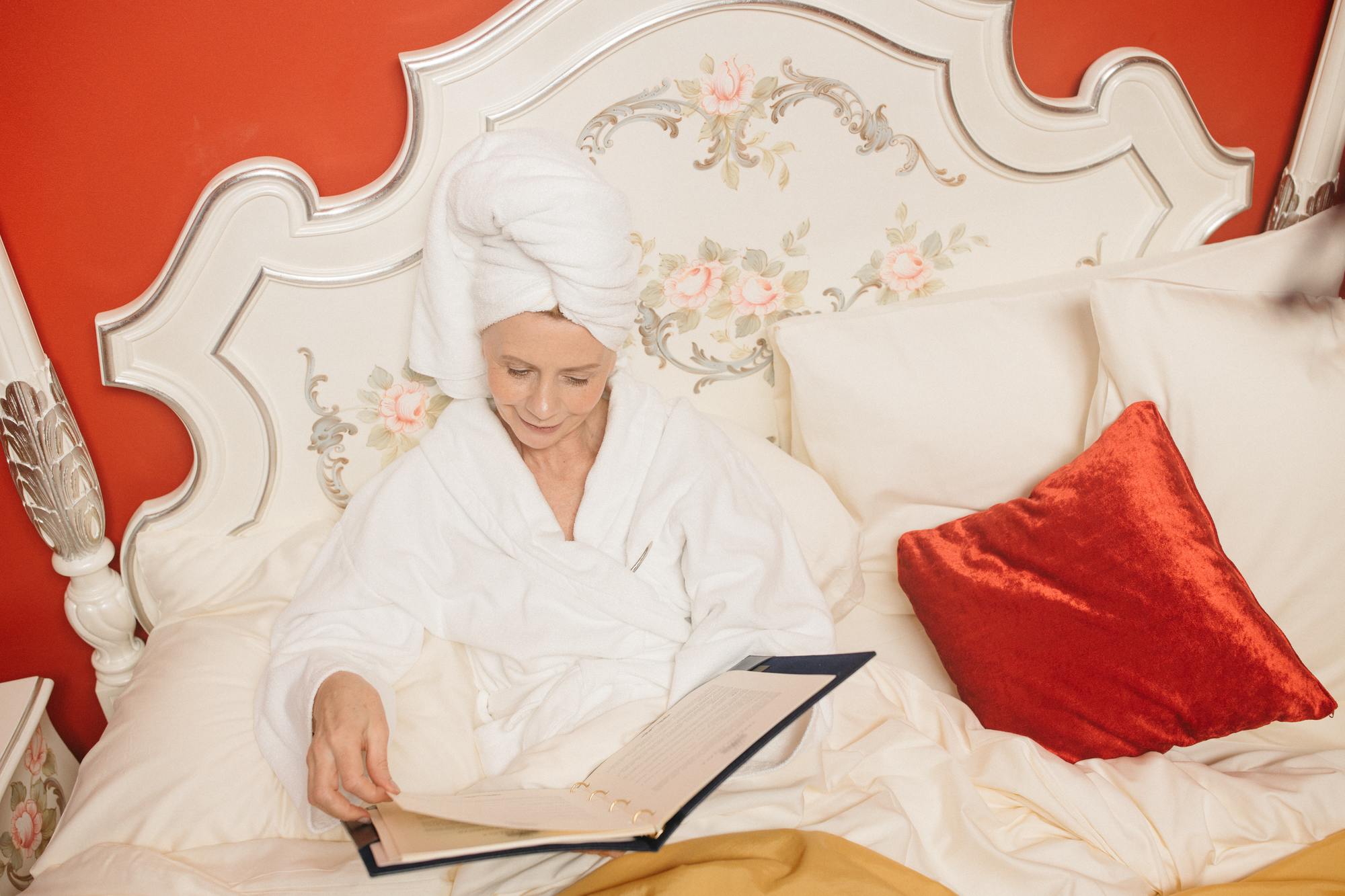 Reviews are precious in the hotel industry. You can also benefit from them as a link building strategy for your hotel. If your guests have their blog, you may ask them to mention you by giving a link. Or they can write about your fantastic service on other platforms.
Don't hesitate to offer a free dinner or another gift to thank them for their contribution. Their review will pay you back much more in time. Giveaways are great to encourage people to help you grow your business.
Organize a local event
Cooperation with local communities is always helpful in hotel marketing. You can host their next gathering for free and request them to mention you as a sponsor. Voila! Here is link building for your hotel business. A fair, a sportive event, organizations for the environment, associations working for kids… whatever sounds fitting to your visions and missions, will work.
Even if these people are not your target audience, it's good for your reputation to be involved in valuable occasions. Nowadays, people care about the ethical values of businesses.
Host an influencer gathering
Influencers are key to reaching more people. When you organize a party or a brunch for them, they will cooperate to give you links on their own websites or social media accounts. In this way, they will have the opportunity to experience your hotel. So their mention will be more personal and unique.
They already have a good command of creating content and communicating with their audience. The more influencer you get in touch with, the more attractive mentions you will gain. As a result, you will achieve great success in link building.
Invite travel bloggers to write for your blog
Travel bloggers are looking for opportunities to grow their audience. So do you. Therefore, this kind of cooperation provides mutual benefit. You can find a blogger who addresses the same audience as you, and request them to write for you once or even regularly.
To benefit from this strategy, you can offer free stays so that their articles will also serve as experience marketing. Do your research and find an influencer blogger. They can write about their stay or their time spent in the neighborhood. Then, when they have an article on your blog, they will be happy to mention this article on their blog.
Discover directory listings
Listing is a common type of content. Many bloggers and platforms have articles to list their recommendations. You can find many lists to get your name on according to your category. They can be 'the best hotels in Manhattan,' 'hotels with thematic rooms,' 'best hotels with artistic design.' Firstly, find your categories and then discover the articles.
People sometimes create these listings to give paid links, so be ready to pay to be in these lists. However, we recommend you spare some budget for this, especially if the platforms are credible and get a lot of visitors.
Things to consider while building links
Link building is an excellent opportunity for hoteliers when it's done correctly. So, there are some points to consider applying your strategies.
Make sure that the link provider's website is credible: Google blacklists some websites or doesn't find them credible. So, your efforts can fail to give fruit and even damage your rankings.
Find related websites: Link building brings better results when you cooperate with related websites.
Focus on specific keywords: The anchor texts that refer to you inform Google about your niche. So, take your time to find out the keywords you want to rank higher.
Cooperate with influencers and bloggers sharing the same vision: People care about the character of your business. Therefore, when you decide to work with influencers and bloggers, examine their profiles to see their mindsets. For example, if these people support the environmental movement, your audience will think you're also a supporter. Any influencer with many followers will not serve your targets.
Discover The Importance of Inclusive Marketing.
Key takeaways
Link building is a must in all industries, and the hotel industry is not an exception. Your hotel website will rank higher when you get valuable backlinks. So you will naturally increase your visitor numbers and boost your outreach to potential guests.
In a nutshell, the most effective ways for link building for the hotel industry are
Starting your own blog connected to your website,
Discovering content mentioning you or related to your blog articles,
Be a guest writer on other blogs and platforms,
Encourage your happy guests to review your hotel,
Host a local event and an influencer gathering,
Invite travel bloggers to be a guest on your blog,
Get listed in related directories.
To learn more about link building for hotels, contact our team. We are an agency with a hospitality focus and support hotels and restaurants through their marketing and advertising journey.
Sign up for Gourmet Newsletter
Subscribe to our newsletter to get access to exclusive content.
Get this newsletter