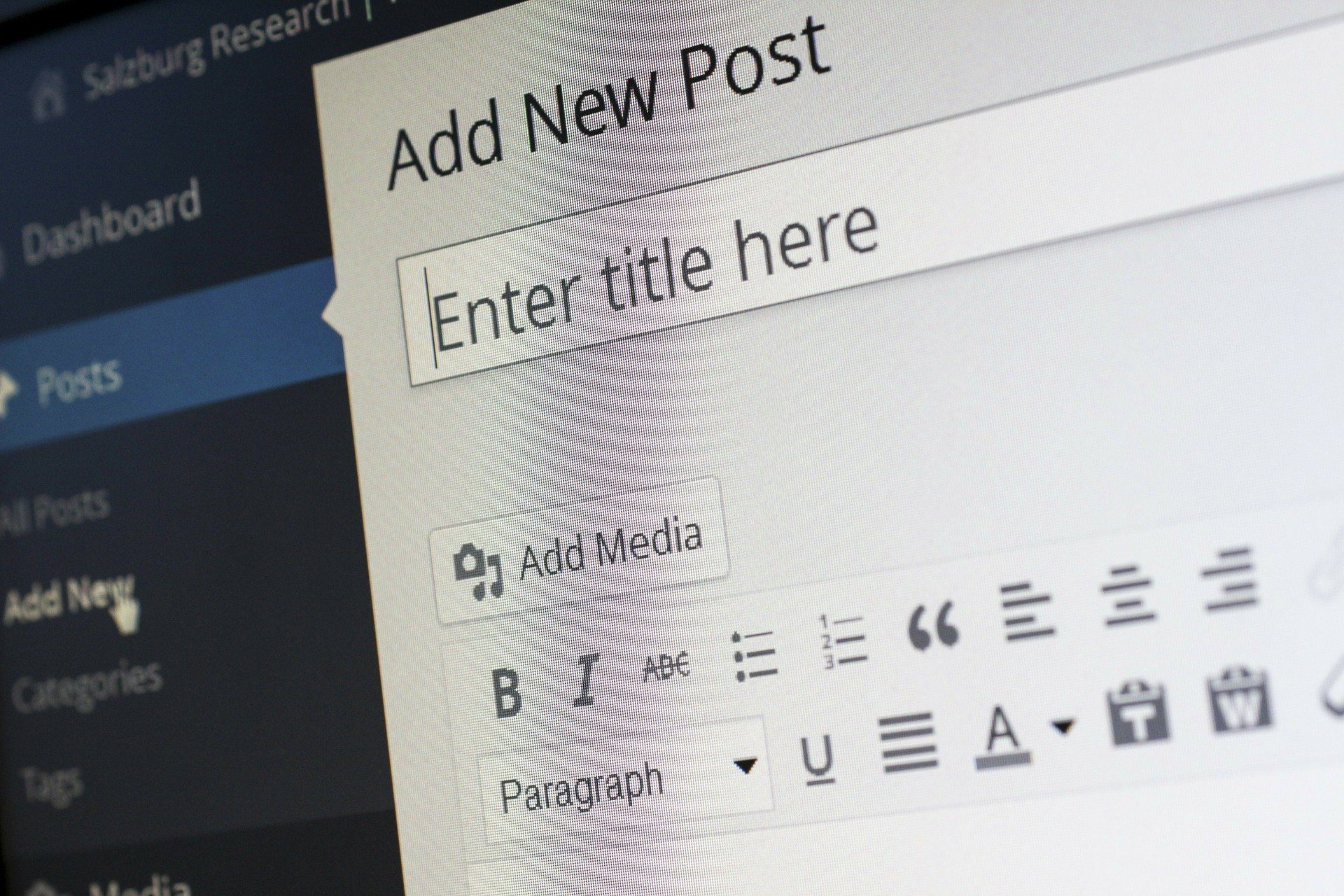 Hotel blogging is a great way to interact with your target audiences and with an effective hotel blogging strategy, you can shine out in the competitive hospitality industry.
Building an active online presence is worth everything for any business. An excellent way to achieve a successful and consistent digital persona is blogging.
With the rise of multimedia content, you may think that blogs are not so popular anymore. However, the up-to-date statistics will not agree with you.
That's why we will be happy to help you get the maximum benefit from hotel blogging with this article. Here, you will:
explore the benefits of hotel blogging,
find out hotel blogging strategies,
get inspiration from our hotel blogging ideas.
3 main benefits of hotel blogging
Hotel blogging becomes a fundamental component of a hotel's digital marketing strategy. You can achieve many of your business goals with blogging. Let's find out some of the benefits of hotel blogging.
Blogging enhances SEO.
Visitors usually search for hotel brands online before making any decision. And if you rank higher on their search engine results, you have a better chance of getting clicks. Moreover, better search engine rankings will build trust in customers since they recognize you as a reliable brand.
Here, hotel blogging comes into play. Blogging enhances your SEO when done strategically. So, how?
You should conduct keyword research and figure out the popular phrases potential visitors use while searching. Some keywords you use should also contain relevant and precise info about your hotel. For example, you may include your hotel location, lodging type, and amenities & activities provided in the hotel.
Then, you can reach a wider audience through blogs, boosting awareness and direct bookings.
Pro Tip: Improve your hotel website technically. Technical SEO also matters as much as quality content.
Blogging connects your brand with target audiences.
People consume content each second. And quality content makes them stay on-site more. The more time they spend on your website, the more chances you have to close a booking. Moreover, quality and regular content allow you to build trustworthy relationships with your audiences.
Let's imagine this: Regularly, you post content that is informative, useful, and engaging. For example, you post on certain days of the week. This way, online users will know that they can rely on you. People will come to find your content, both the local travelers and global audiences.
Write educational blog articles, and answer some of the questions your potential visitors might have. Once they believe you are a valuable option for them, they choose you over your competitors. Congratulations!
Pro Tip: Make sure that your blog has a style and shares engaging content. You need to select topics to attract your specific target audience, not any travelers.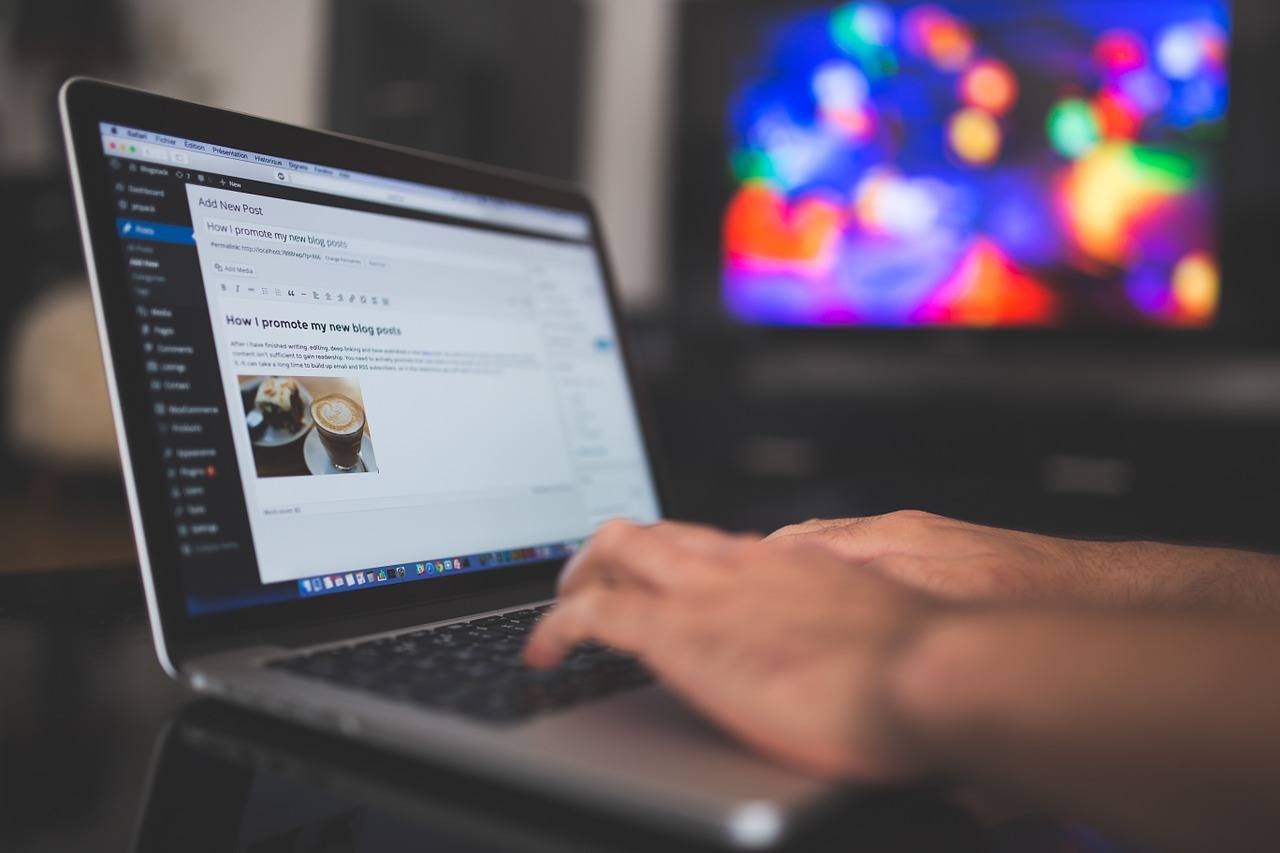 Blogging allows creating your unique brand voice.
Your hotel is not just a sum of rooms and amenities. Your hotel needs to have a brand voice and unique personality too. This voice can be luxurious, sophisticated, knowledgeable, friendly, etc. The important point is to find the voice to represent your business.
You can give a voice to your hotel through blogging with the help of your wording, your images, your blog design, and more. While determining your voice, consider your target audience in detail. Finally, the goal is to be heard by them.
Hotel blogging strategies in 7 steps
The result of a well-established blog is more conversion, thus more bookings. However, you will just depend on good luck without a good strategy.
Let's explore hotel blogging strategies together to improve your blogging skills.
1. Research your audience.
Knowing your audience is not an option rather a necessity. Figuring out what your ideal guests need and expect from you makes a huge change. You should learn about the guest personas and how to meet their needs to achieve that. In this way, you will have a reliable insight to create a strategy for a specific audience.
Let me help you find your audience.
Answer the following questions about your targeted guests:
What are their main interests?
What draws visitors to your area?
What are the most popular activities among these travelers?
About your hotel, what drew in your previous guests?
What are some common themes in both favorable and unfavorable hotel reviews?
What are the common pain points about your location or place?
What stops them from coming to your place?
Pro Tip: Also, discover the weaknesses of your business so that you can present solutions about them on your blog. That'll make your blog more sincere and more interesting.
2. Collect some topics to write about.
The next step of a hotel blogging strategy is to collect some topics. First, make a list of the topics you have in mind. Check the special days and periods that might be related. Find out the categories where you can compile these topics.
These categories will serve you as pillars and your blog will aim to master these pillars. For example, your categories can be about activities around your location(s), your amenities for wellbeing, local food and drinks, nightlife, daytime tours, special days, etc. Be creative.
In the next section, we will talk more about blog ideas.
Pro Tip: Make sure these pillars are visible on your blog design so that visitors can navigate your blog easily.
3. Think about the headlines.
You're almost ready to start writing!
Use the list of topics you created while working on categories. And improve your list with more ideas. Once you feel you're done, transform these ideas into proper headlines. Remember your brand voice in this step.
Probably the most influential words in a blog article are the headlines. That's because these are the first things a reader will see. They will click on your blog article and read it only when the headlines get their attention. So, make sure that the headline is exciting, easily understandable, and shareable.
We usually recommend a blog post per week considering Google algorithms and user behaviors. So, if you want to plan the next three months' blog schedule, you'll need 12 headlines.
Pro Tip: Work with a professional writer to enhance the impact of your ideas and get support to come up with new ideas.
4. Encourage to take action CTAs.
Your blog posts should be informative, but also you want readers to start the buyer journey through your article. Therefore, include call-to-actions (CTAs) in your blog article in accordance with your brand voice.
CTA refers to such phrases that encourage readers to take action. For example, the "Book Now" or "Contact Us" buttons might be perfect. After all, the main goal of any post, except that of answering questions & concerns, is to drive bookings.
Pro Tip: You can add a final section mentioning your hotel. Make sure you're not advertising your hotel. Just slightly invite them to check your rooms and amenities. Hotel advertising is different from blogging. We can also help you with hotel advertising.
5. Enrich your content with visual elements.
Using only textual material is not the perfect way. Your content must be both informative and also engaging, and visually attractive. You may add some images, animations, or videos to your posts to achieve that. Moreover, hotel photography services enable you to showcase your excellence on your blog.
Post-stay questionnaires discover great insights about your hotel services and how you can improve them. Another beneficial way to use them is to create infographics and images using the data obtained. This way, other industry websites may give links to your site, thus expanding your audience reach.
Pro Tip: You can embed your YouTube videos or Instagram posts to your blog articles. So you'll increase visibility across platforms.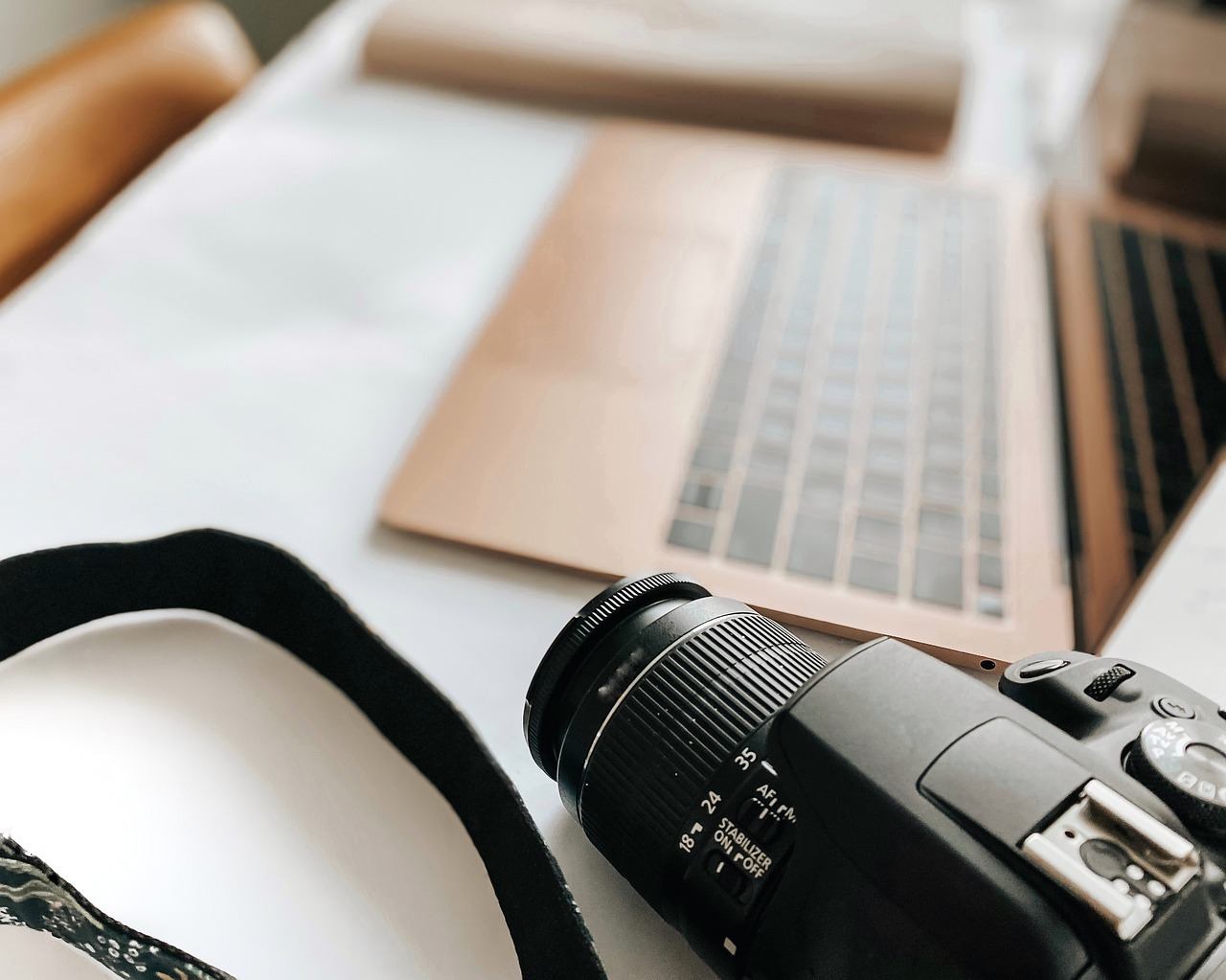 6. Collaborate with influencers & create backlinks.
Social influencers rule the digital world. When customers see a beloved influencer suggest a brand, they feel excited to give it a chance. After all, it is not marketing, rather advice from a friend. That's why collaborating with influencers is beneficial.
One example of such content would be influencer interviews. Then, they might also share these on their channels.
In addition to building partnerships with social influencers, another method to enhance brand awareness and traffic is to create backlinks. A backlink refers to a link on another website that directs the reader to your blog post. For example, an influencer's blog or an established news site can drive potential guests to your blog.
7. Outreach more people through other channels.
If you follow these steps, our blog articles will be informative and engaging. So, the last step is to reach out to a more related audience with your article.
You should also popularize this content using your other channels. For instance, you may share these on your social media channels, via email newsletter, or in other ways. Or you can even retarget your blog articles in video and infographic format.
For more info about social media management for hotels, check out our related article.
Bonus strategy: Proofreading is a must.
One last piece of advice would be getting proofread for your blog posts. Spelling and grammar mistakes would seem inexperienced to your potential customers. Be careful while writing your content and ask others to look at your post before publishing.
Hotel blogging ideas
If you made up your mind and decided to start blogging, the big question appears: What should you write? Some days, you will be more productive and think of excellent ideas. The other days, you might end up too picky or indecisive.
Blog posts like "10 things to do in (a name of the place)" or "The best sightseeing in (the name of the place)" are good, but so common. So, you should be creative to draw your target audience.
Here are some of our inspirational content ideas for you to consider:
Interview your employees or announce the best employee of the month.
Share delicious recipes from your hotel's kitchen.
Give packing advice to your visitors for each season.
Organize and declare

promotional giveaways

and contests.
Keep your followers updated about renovations, new amenities, and services.
Present a schedule of approaching events in your locality.
Introduce a dictionary of the local language.
Key Takeaways
Hotel blogging presents lots of advantages for hotel owners. These boost your SEO rankings and connect your brand to your audience, thus increasing brand loyalty. Quality and regular content also enable you to find your own unique voice, thus standing out from the crowd.
You may employ some strategies to improve your blogging skills. You should:
learn about your target audiences, their likes, and expectations,
make a blogging plan, and stick to it for reliability purposes,
come up with intriguing headlines and intros,
incorporate popular keywords and CTAs,
utilize different content types like images, videos, or infographics,
collaborate with social influencers to expand your customer base,
build backlinks on other websites to increase traffic to your blog,
combine your social media strategy with your blogging strategy,
get proofreading services to avoid simple mistakes.
Gourmet Marketing is a hotel marketing agency, that specializes in the hospitality industry. We can create your blogging strategy together for higher conversion rates and online reputation.
Sign up for Gourmet Newsletter
Subscribe to our newsletter to get access to exclusive content.
Get this newsletter