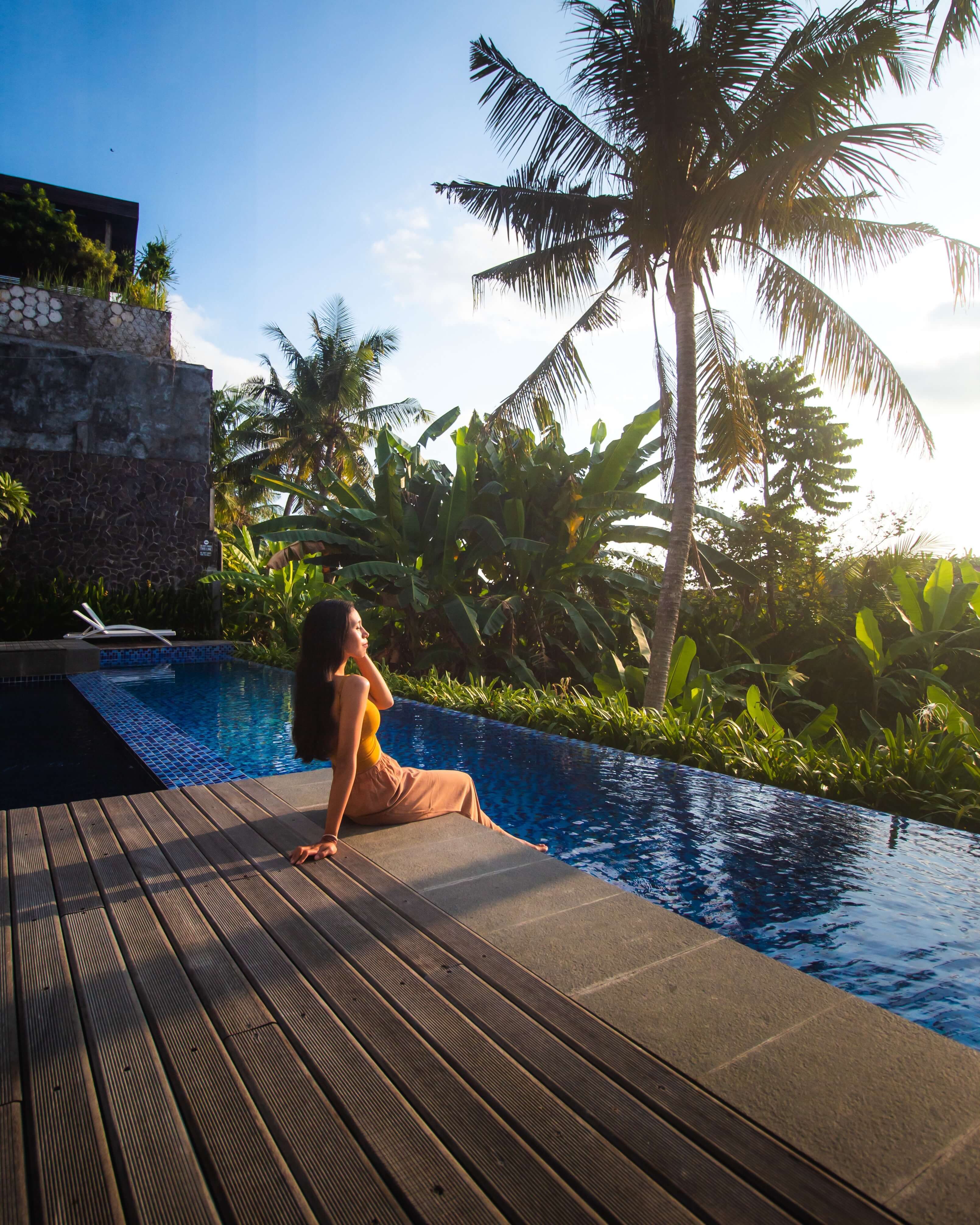 Marketers everywhere are talking about influencer marketing. Can you leverage the same strategy to boost the visibility of your hotel?
Per Nielsen: 92% of consumers trust referrals from people they know – friends, family members, celebrities, or other public figures.
Very simply, if you can get an influencer to endorse you, you will build more trust with your prospects.
Here's how to get endorsements that will boost your business.
Have you seen this: How To Create A Hotel Booking Page For More Bookings
Find The Right Fit
Before contacting influencers to visit your hotel, think carefully about who would be a good fit. Inviting a guest that your target audience doesn't know won't do you much good.
Create a "hit list" of the most viable influencers and define what campaign success would mean to you.
Don't underestimate the importance of this process. Not all individuals will be able to help you on the same scale. Some have large followings on Instagram. Others might be better known as columnists.
Follower numbers alone do not a good influencer make, and though columnists for notable publications might have considerable clout, they may have restrictions in place that inhibit them from mentioning you in an article.
Influencers in your niche have sway over the decisions your target audience makes. You should be on the lookout for an overlap in interests and culture between your business and what they represent.
You can work with as many influencers as you want, but recognize that the results of your campaigns will vary greatly from one to the next.
Reach Out
Start going down the list of influencers you believe would be willing to help you and reach out to them. You'll also want to discuss how you're going to make it a win-win for them.
Compensation could be a free night at your hotel, mentions on social media, discounts, giveaways, or a financial incentive.
In most cases, the nature of the relationship will need to be disclosed. This means financial rewards aren't always the best choice. Even if you do get a great review, you would still have to include a disclaimer that it was paid for. This makes the testimonial less trustworthy.
But you should also know that most influencers don't recommend products and services for free. Be upfront about your expectations, and get them to voice any concerns they may have.
Building trust and operating transparently is the best policy when it comes to collaborating on a campaign with an influencer.
Act!
The final step in this process is to begin working together with your chosen influencer (or influencers) on a marketing initiative. Hopefully, you've already discussed what this will entail, but if not, you should finalize the details at this juncture.
Additionally, it's important to see beyond social media when putting together advertising collateral. You can leverage their notoriety in your ads, print material, website, contests, and so on. It's fair to say you'll also be working with them to reach their followers on social media, but don't overlook other opportunities.
Be sure to plan every step. It may feel like a nuisance at first, but failing to plan could mean utilizing their influence in a way that doesn't suit you, them, or anyone involved.
Off-the-cuff presentations or spontaneous videos may work well for some but not for others. Some people like to think carefully about what they're going to say and how to best communicate it.
Clarify your goals and communicate at every step to come up with the best strategy.
Learn more to boost your business.
Closing
Brand ambassadors can help you boost your business, but it will require both research and planning. You can't (and shouldn't) get just anyone to promote your business, as selecting your partners remains the most important aspect of developing an effective marketing campaign.
Then, you must plan, but don't micromanage.
Work together with your collaborators to come up with ideas that are on-point and on-brand for all involved.
Sign up for Gourmet Newsletter
Subscribe to our newsletter to get access to exclusive content.
Get this newsletter