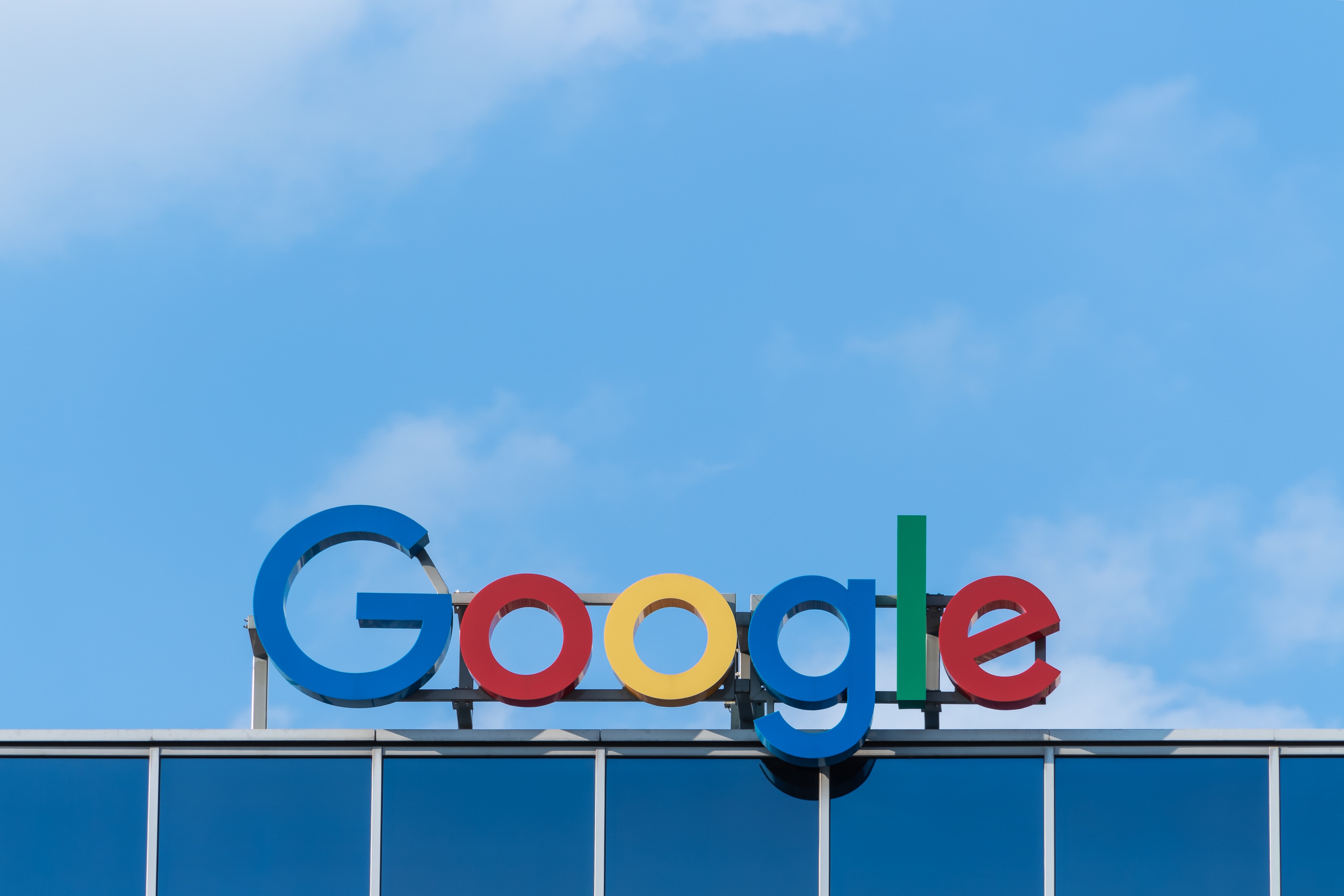 Do you have your hotel's website? Then, it's time to focus on hotel SEO.
Most of the booking experiences start with a Google search. If you can appear on their search results, you will get a chance to acquire a visitor on your website for a new booking. In other words, you need people to visit your website in order to get bookings.
SEO is your ally to grow your business by more bookings. Your hotel's social media accounts, emails and other mediums to communicate with potential guests also attract visitors to your website. However, SEO in the hotel industry is not really open to discussion. It's your most advantageous way to fill your rooms.
In case you're still not sure, SEO drives 1000% more traffic than social media, according to BrightEdge. That's huge! But, it doesn't make social media trivial. Finally, social media plays a crucial role in hotel SEO, as well.
Learn more about social media management for hotels.
So, we will share our experience and knowledge in hotel SEO strategies in this article. These useful hotel SEO tips can help you improve your hotel business.


---
What will you find in this article?
---
What is hotel SEO?
If you're new to it, SEO stands for Search Engine Optimization. It means optimizing your website and web pages to rank higher on the search engine results page (SERP).
SEO for the hotel industry requires improving your hotel's website to reach more people on search engines such as Google.
When this process is managed successfully (and continuously), search engines will serve as a bridge to connect you with your future guests. SEO helps hotels to match with their potential customers on Google, Yandex, or other search engines.
People use certain keywords or phrases while searching online. When your hotel's website is optimized for keywords related to your hotel, you will be one of the first results for their query.
For example, let's say you are a hotel in Manhattan and you have an amazing spa that your guests can enjoy. Then, you will want to be listed when people look for "hotels in Manhattan with spa." So, you will optimize your website's content and technical side to be credited for this keyword. As a result, people will arrive at your page and even book your rooms.

Why is SEO important for hotels?
Here is the short answer:
Hotel SEO enables you to boost your online presence, drive traffic to your website, and increase your hotel's bookings.
That's why it's crucial. And you need to pay attention to it as much as you do to your rooms.
But what do we really mean? Let's go a bit deeper.
Organic traffic from SEO is free.
SEO for your hotel's website liberates you from OTAs.
A well-executed hotel SEO increases your direct bookings.
As it's targeted, it connects you with the right audience.
SEO for hotels can change the destiny of your business. However, SEO is not a piece of cake and probably, your competitors also work on it. Therefore, you need to take it seriously to prepare a hotel SEO strategy and stick to it consistently for a long time.
SEO takes time to bring results, and when you get results, it will keep expanding.
---
How to come up with a successful hotel SEO strategy?
We, as a hotel marketing agency, constantly update our knowledge by following up on the changing algorithms of Google.
Here are some hotel SEO tips combining the latest algorithms and our experience in the field.
First steps to hotel SEO
1. Define your audience
If you have had time to see our other articles, you must have seen this subtitle in various articles. We don't regret repeating it again and again.
Defining or knowing your audience is an indispensable step. Many businesses skip it as it's not very easy or they think it's not important. What we have found out is hotels achieve better and long-term success in SEO (and all other hotel marketing efforts) when they spend some time on this step.
When you define your audience, the next steps will be much easier and you will gain the time you spend here. Moreover, your success rate will increase. Therefore, this is the key to leaving your competitors behind with SEO.
Discover the hotel guest personas to define your audience quickly.
2. Dive into keyword research
We've already mentioned keywords while explaining what hotel SEO is. Let's go a bit deeper.
Now that you know your audience, you're ready to collect the keywords they might be using for their online research. There are many keyword research tools available like Google Keyword Planner, KeywordTool.io, and Ubersuggest.
You can safely use them, but you don't need to limit yourself to these tools. We also recommend you to roleplay and do research on Google to find your hotel. Google will give you many tips to find out the best matching keywords for your business.
For example, Google shows you related queries (phrases used for search) and questions. Note all these keywords you find and then you will study them to set a strategy for your hotel SEO.
Be creative while searching SEO keywords for hotels. Even your hotel reviews can be a good source as they reveal the common phrases your potential guests use.
Some of the keywords in your bucket will be generic such as "hotel in NYC". But, especially when you start SEO for your hotel's website, it's better to use long-tail keywords. These keywords are more descriptive and specific.
Try to answer these questions to discover the best long-tail keywords for your hotel:
Which terms do travelers use to describe your hotel?
Why are people traveling to your location?
Why do they choose you?
What would they like about your hotel?
What does your audience expect from a hotel?
3. Create content with your keywords
You have passed through the first two steps to create the best content to attract your audience to your hotel's website. Search engines list pages with valuable content. So you need to create it.
But, what is valuable content?
It is relevant, trustworthy, authoritative, and unique.
It is user-friendly ie. a well-chosen tone, readable text, quality visuals, etc.
Please note that content can be in a myriad of formats such as blog articles, videos, infographics, podcasts, newsletters, etc. The rules may apply to all with small differences.
Relevant – your content needs to match the query's purpose. So, if your content is for "NYC hotels," don't get lost in describing NYC more than needed. Focus on the intent and share relevant information.
Trustworthy – when you use statistics that don't belong to you, give credit to the owner. Update your content regularly.
Authoritative – The internet is full of content and Google is selecting meticulously among them. So your content needs to be really informative. Target to give all of the answers.
Unique –. Google usually penalizes duplicate content. It means the platform doesn't even list you on the last page. It acts like your page doesn't exist. So, make sure you don't copy-paste content.
User-friendly – This one covers many details, but in general you may imagine content that's easy to read or watch, digestible, fast to load, easy to navigate, mistake or error-free, etc.
Until here, you have packed the most important tools to achieve a successful hotel SEO strategy. Now, you're ready to start using them. Basically, you will optimize your website in two ways: on-page and off-site. Let's learn more about both.
---
On-page SEO for hotels
You may see on-page SEO also as on-site SEO. They both indicate the same thing: optimizing elements of a website to improve a website's rankings in search engines.
On-page SEO helps search engines to understand and analyze your website so that they can list you on the SERPs.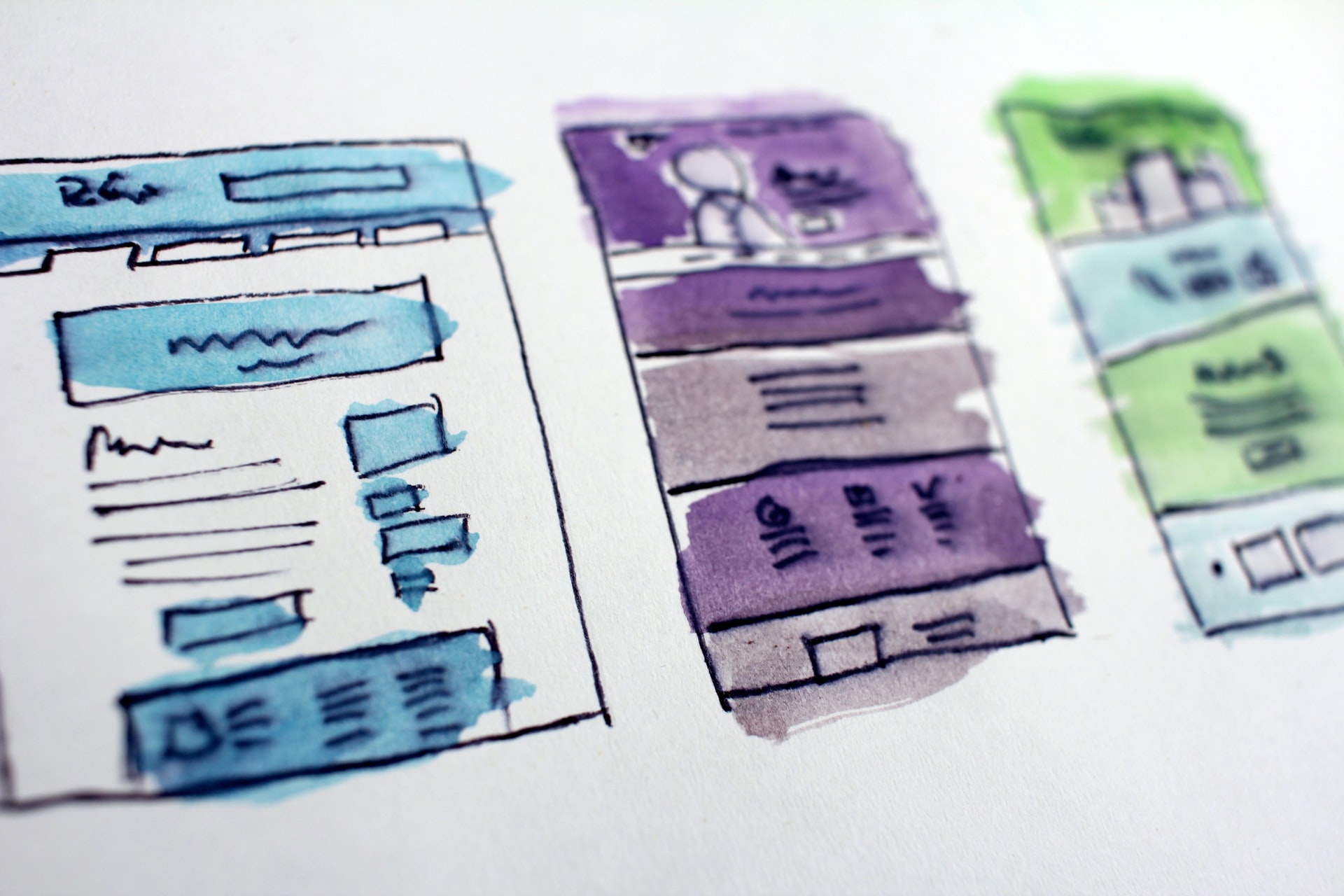 Create a well-structured website
A well-structured website provides visitors with easy navigation, bringing a better user experience. Google appreciates websites like this. Also, these websites are easier to understand by Google.
Why bother: If Google understands what goes on on a website, it gives a chance to list the pages.
Simple tips for better structures can improve your rankings.
Hotel SEO Tip #1: You can start with a navigation menu if you still don't have one. So people and search engines can navigate easily between pages of Home, Rooms, About, Amenities, Contact, Blog, etc.
Hotel SEO Tip #2: Use links to create a user journey. When people are on your website, let them move on to the next step easily using CTAs, buttons, and other links. And make sure that all links are working. We call it an internal linking structure. It helps people and engines simultaneously.
Use the keywords strategically
You have already done your keyword research before rolling up your sleeves for on-page SEO. Now is the perfect time to use your keywords across your website. More specifically, you will need them while optimizing web pages, blog articles, and landing pages.
Hotel SEO Tip #3: Start with your page titles, meta descriptions, and URLs to place your keywords. However, doing it strategically requires attention. You cannot randomly use the keywords. The intent of the page and the keyword should be relevant. For example, you can use the "hotels with spa" keyword on your amenities page while it's not very appropriate for the foods & drinks page. Be relevant. Always.
Hotel SEO Tip #4: Use pillars to organize your keywords and rank higher for specific queries. Pillars are the umbrella keywords that cover various subtopics. For example, "food and beverages in NYC" can be a pillar and you can create pages with keywords such as "restaurants in Manhattan", "best cocktail bars in the Upper West Side", etc. under this pillar.
Optimize images
Images are crucial in the hotel industry. People want to see the rooms, the view from the bed, and the swimming pool rather than reading about them. They also make your hotel's website more engaging.
However, by optimizing the images, you can get even more advantages from them. Google Images is the second largest search engine and people can find you by searching here.
So, how will you optimize them?
Hotel SEO Tip #5: Add alt text to your images so that the search engines will understand what your image is about. Also, this text is shown when the image cannot be displayed for some reason.
Hotel SEO Tip #6: Use high-quality images. If you're not good at it, cooperate with someone who knows how to highlight your best features. We can help you with hotel photography.
Speed up loading time
This has been a cliché for a long time ago. However, still we see websites that take ages to load. If your website is slow, Google will not list you on top. That's for sure. Also, even if people reach out to your page, they will not wait long for it to load.
You have found ways to make your website light and fast so that even people with slow-speed internet can discover your hotel.
Hotel SEO Tip #7: Minimize the image size without lowering the quality. There are many tools that can help you with this. Huge file sizes are one of the main reasons for slow loading.
Hotel SEO Tip #8: Use browser caching to enable your returning visitors to see your site content without loading the page again. It also helps your visitors navigate to a new page without loading some elements such as logos and footers again.
Hotel SEO Tip #9: Minify your code in the formats of HTML, CSS, and JavaScript so browsers will not need to process unnecessary or duplicated code while loading the page.

Be mobile-friendly
Your visitors are mostly using mobile devices. Therefore, Google doesn't favor websites if they collapse on mobile. Your web content has to display perfectly and function seamlessly on various sizes of screens.
Hotel SEO Tip #10: Adopt a mobile-first approach as your target audience use mobile devices more than desktops.
Hotel SEO Tip #11: Read this article: "12 Simple Ways To Increase Your Direct Bookings From Mobile" to learn more about how to create a mobile-friendly hotel website.
Create a hotel blog
A hotel blog improves your SEO success. Through blog articles, you can reach out to your target audience and create strong relationships with them.
Hotel SEO Tip #12: Use your pillars and keywords in the blog to create a hierarchy on your website. Answer the questions of your target audience even when it's not directly related to your business.
Hotel SEO Tip #13: Check 7 powerful hotel blogging strategies and ideas out to discover how to get the maximum out of your hotel blog.
---
Off-Site SEO for hotels
If you think that you're done with your website, you can still improve your hotel SEO strategy with off-site SEO tips. Off-site SEO covers the optimization efforts out of the website.
Here are some useful steps to follow:
Acquire quality backlinks
Google decides if your website is trustworthy or not according to the backlinks in addition to some other data. As a part of SEO for the hotel industry, we always recommend sparing some time and budget to get quality backlinks.
Hotel SEO Tip #14: Contact local press, platforms listing online directories, travel bloggers, and other related website owners. Offer them some value to say thank you for their link. Sometimes, you may need to pay for a high-quality link.
Promote your content
Hotel SEO strategies target success in organic search results. However, for success, you may need to promote your content to stand behind your page.
Hotel SEO Tip #15: Share your content regularly on multiple channels such as social media, newsletters, forums, etc. So you will increase the view numbers, which gives positive signals to Google about your content.
---
Bonus: Local SEO Tips
Local SEO for hotels is as important as general SEO efforts. It will help you increase visibility in your location.

Be on the Google Maps and Google Hotel Search
People use Google Maps to find their next hotel as it's easier to see the options and the location. Get listed on Google Places and Google My Business to be listed so that Google can show you to users with relevant queries across various Google products, such as Google Hotel Search.
Rock with your Google Reviews
Your potential guests care about what your guests say about you. Their reviews are more trustworthy than your words. Also, Google reviews boost your local views. The more reviews you get, the more popular you seem. Google likes popular places.
---
Key takeaways OR hotel SEO checklist
Finally, make sure that you have considered all the steps while working on SEO for hotels. Here is the summary of what we have talked about in this article to make your progress easier.
Define your audience

Dive into keyword research

Create content with your keywords

Create a well-structured website

Use the keywords strategically

Optimize images

Speed up loading time

Be mobile-friendly

Create a hotel blog

Acquire quality backlinks

Promote your content

Be on the Google Maps and Google Hotel Search

Rock with your Google Reviews
Feel free to contact our team to learn more about SEO for the hotel industry.
As a hotel advertising agency, we guarantee that you will increase your bookings and we offer our service with care.
Sign up for Gourmet Newsletter
Subscribe to our newsletter to get access to exclusive content.
Get this newsletter