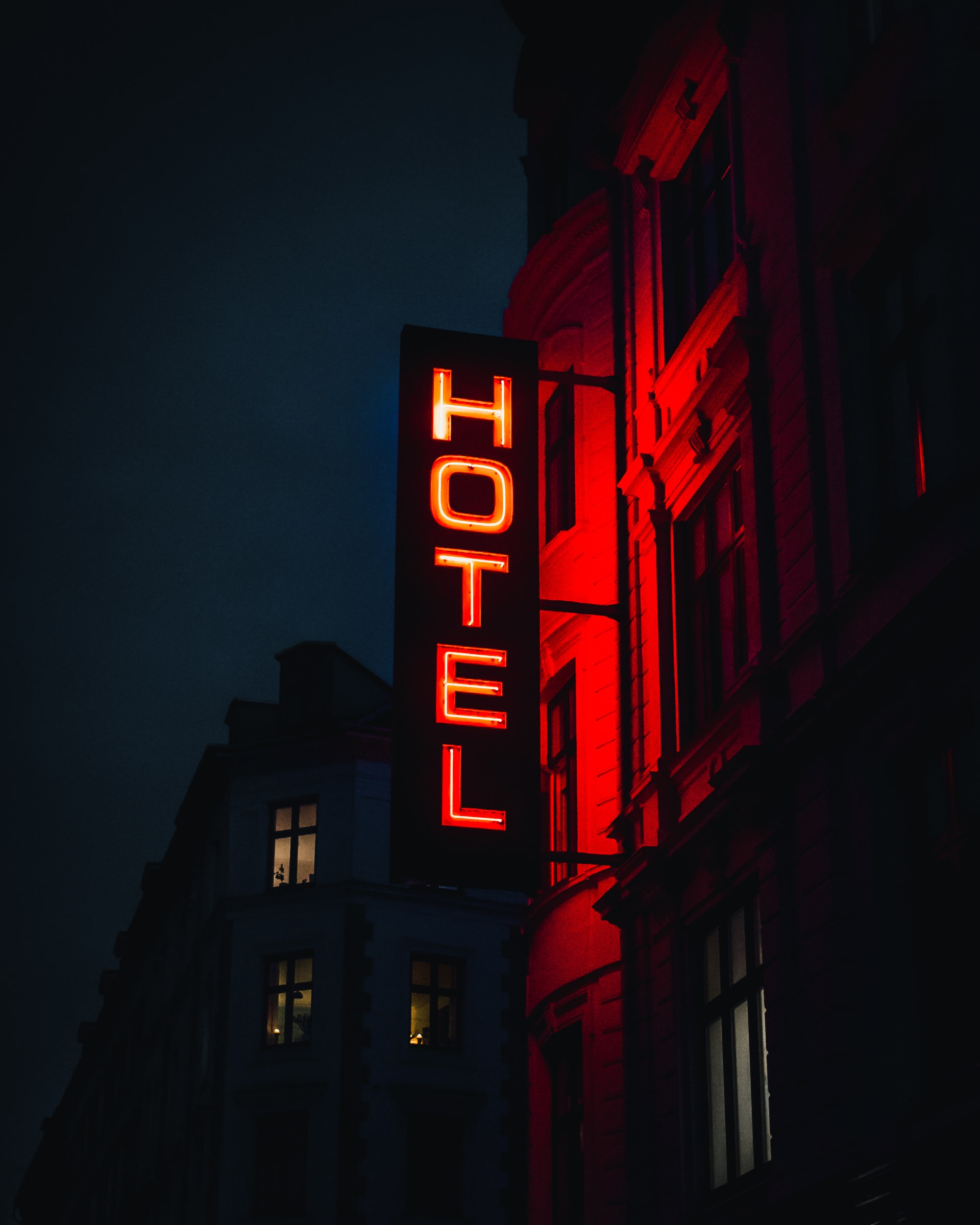 Have you thought about your hotel's digital advertising strategy for 2023? Trends in the hospitality industry are constantly changing, so make sure you aren't caught off guard. A skilled marketing agency can help you move beyond the status quo and take control of your digital marketing strategy and hotel advertising today.
Increase direct bookings with these insightful advertising and marketing tips.
Overview of Hotel Advertising Trends for 2023
Let's touch on a few essential ideas as you begin to develop your hotel digital advertising strategy:
Humanize Your Hotel
Consumers see your hotel's reputation as a reflection of what they can expect when staying with you. Part of this reputation depends on humanizing your hotel, which means developing a relationship with your customer.
You may have excellent service and clean, even luxurious, rooms, but consumers are more likely to choose the hotel that makes them feel valued, important, as if they are a part of something. Some ways to create these connections include sharing your hotel's story on your website, sharing funny anecdotes via social media, and reacting empathetically when guests share a negative experience.
Potential customers consider how you handle negative guest experiences just as much as they look at your overall customer satisfaction rating.
Ensure a User-Friendly Experience
Your hotel's website should be professional, appealing, and easy to navigate. Details like an expired security certificate or outdated articles can quickly turn off a customer. Consider redesigning or refreshing your hotel's website for 2023.
Don't forget that many customers will find your hotel through a booking engine rather than visiting your website directly. Make your hotel available and bookable through these avenues, or you risk losing customers. Recent studies show that most people prefer to book last-minute stays by mobile means. Millennials, especially, like to book by smartphone.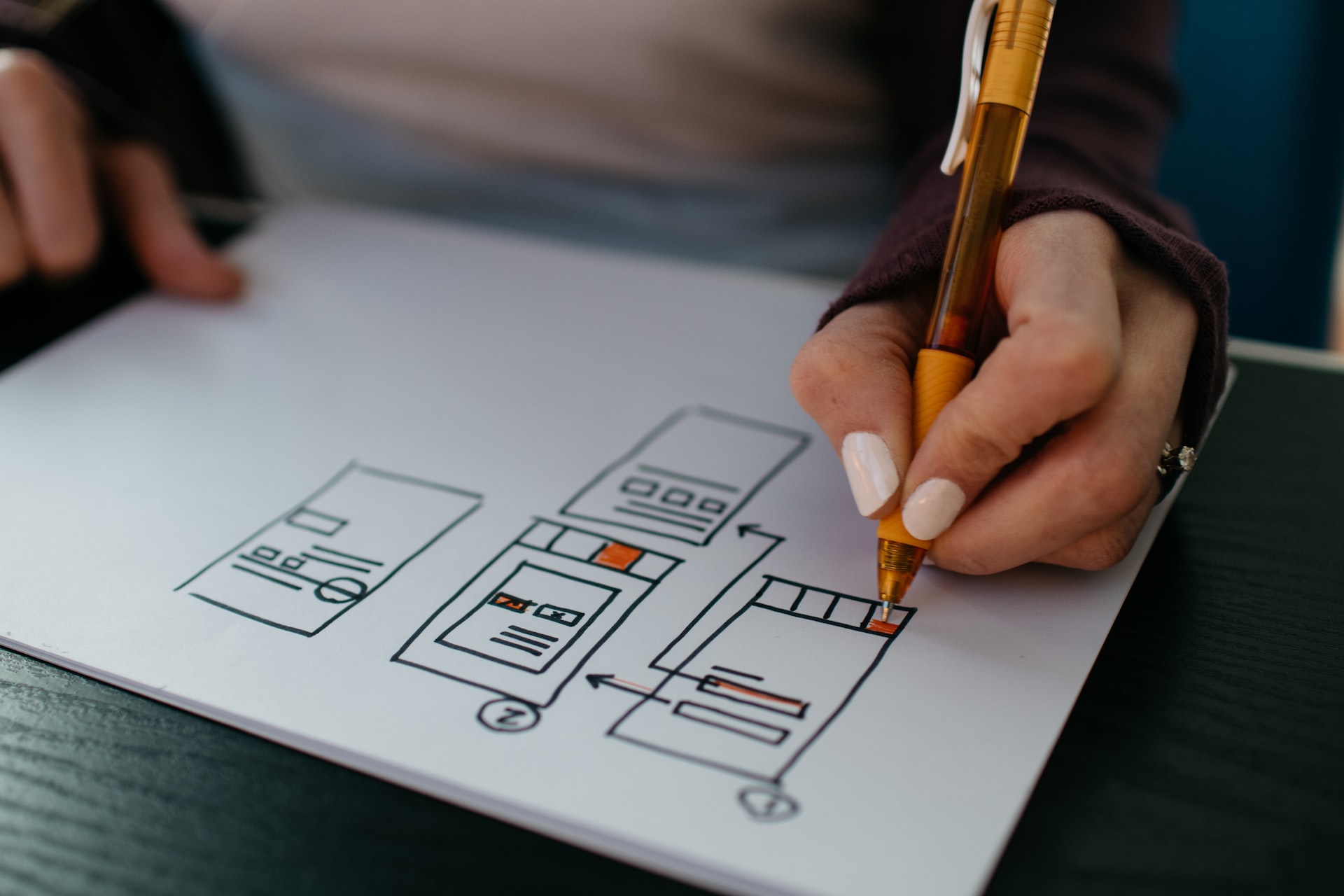 Drive Traffic with Content
It's no secret that content plays a major role in any digital marketing campaign. After all, 92% of all bookings begin with someone searching on a platform like Google. Fresh, original blog and website content can help search engines notice you and increase your rankings. Utilizing keywords, creating enticing social media posts, and sending e-newsletters can help you connect with customers and drive them to book with you.
However, text-based content isn't the only major player in the web traffic game. Hotel video marketing can draw customers to your website. In 2021, 52% of online marketers cited video marketing as having the best ROI. It may also be worth considering new trends in hotel marketing that would appeal to those interested in the metaverse and Web3.0, such as VR video and NFTs.
Boost these tactics using digital ads for your 2023 hotel advertising program. However, be careful not to trade ads for humanization. Your content should be attractive, relatable, and representative of the guest experience.
Follow 2023 Travel Trends
While guessing what people want can help with the creative aspect of hospitality digital advertising, data-based decisions will ensure you give customers what they're looking for, which means higher conversion rates for your marketing efforts.
This article on travel trends can help you better understand what your target demographic wants. For 2023, millennials are still choosing experiences over things, and Covid-19 remains a hot topic. People want to know that your rooms are clean, and many still want to see a vaccination requirement. However, people are generally traveling as usual. Expect to see guests wanting to get out of their comfort zones and relax.
Test and Evaluate Your Tactics
You can't determine ROI without tracking and analyzing marketing efforts. Plenty of tools are available (i.e., Google Analytics, Hootsuite, Bitly, and Survey Monkey) to help you analyze which ideas are working and which aren't. The keys to a successful hotel digital advertising campaign are:
Test
Measure
Evaluate
Revise
Or, if you decide to partner with a marketing agency, they'll take care of tracking ROI for you.
A Detailed Look at Hotel Advertising Trends for 2023
Now that we've discussed some of the basic tenets of digital advertising, let's take a more in-depth look at future trends in the hospitality industry.
The Continued Rise of Social Media Advertising
Social media continues to be one of the most viable marketing strategies in 2023. There are a few reasons why social media remains a worthwhile investment:
Customers are used to immediate gratification. They want in-the-moment updates. Tweets, Instagram photos, and Facebook posts provide this. While scheduling posts has always been a popular tactic, you may want to consider investing time in providing instant updates to humanize your feed.
Most social media platforms provide businesses with the opportunity to add a "buy" button to advertisements. Again, customers like immediate gratification. Make it easy for them to see your ad, click a button, and book a room.
Social media allows you to target a specific audience. Although social media advertising is becoming more expensive, the way it enables you to decide on a demographic and pay-per-click makes the investment well worth it. Facebook, especially, has curbed organic visibility to encourage businesses to purchase advertising, but there is still plenty of value in social media advertising.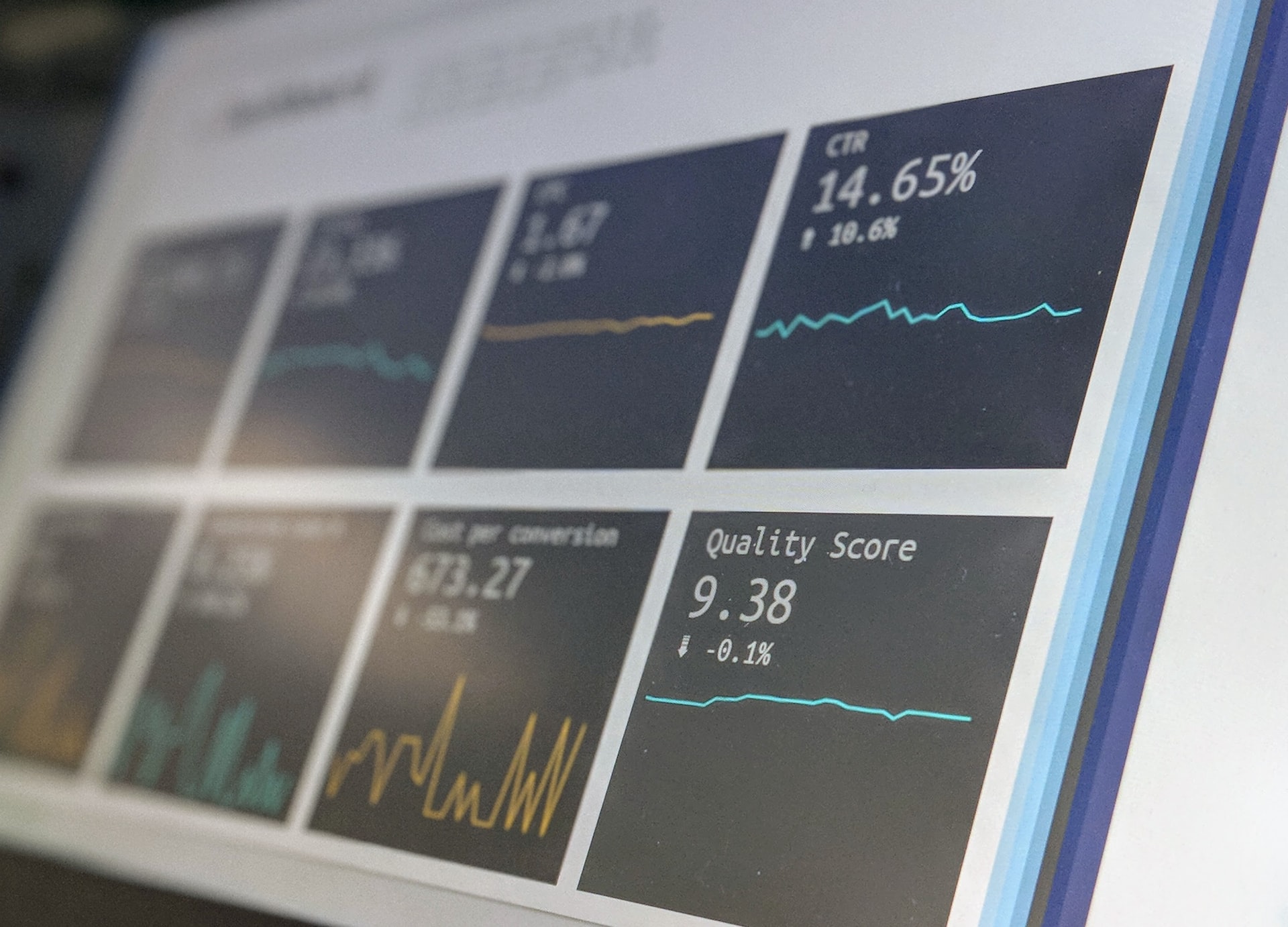 Diversify Your Social Media Marketing
When we think about social media marketing, we tend to think about Facebook. It was the pioneer for in-line advertisements, after all. However, you now have more options when considering your paid social media marketing campaign.
Stay on Facebook, but also consider the following:
Twitter
LinkedIn
Pinterest
Instagram
TikTok
Snapchat
Meet your potential customers where they are. Use multiple platforms to promote content, engage customers, build relationships, and drive website traffic. A trusted digital marketing agency can help you determine the best platform to fit your advertising objectives.
Hotels in the Metaverse?
The metaverse sounds like something out of a science fiction novel, but so did handheld computers not so long ago. The metaverse is one of the up-and-coming trends in the tourism and hospitality industry thanks to its limitless opportunities for creating content, influencer marketing, and online presence.
In our article, Is Metaverse Something To Invest In For Hotels?, we mention several ways you may be able to utilize the metaverse in your marketing strategy. These include
organizing virtual events,
creating 3D tours, and
sponsoring giveaways.
The metaverse has also created a space for NFTs, or non-fungible tokens. These are unique digital assets that those in the hotel and hospitality industry can use to create virtual hotels, loyalty programs, and promote brand awareness. We explain more about NFTs and the hotel industry in our article, NFT Guide for Hotel Marketing in 2022.
Video Marketing Remains Lucrative
Video content is vital in a digital marketing campaign. Few methods humanize a company like visual storytelling. Share your video story across social media, your website, and email marketing.
Here are a few ways in which video provides ROI:
Video inspires. Show off everything your hotel has to offer. Help potential customers see themselves sleeping on your pillows, lounging by your pool, and enjoying a delicious meal in your dining room.
Video teaches. Provide a video tutorial for processes that may not come naturally to customers, such as booking a room or using rewards.
Video promotes. Raise brand awareness and increase search engine optimization by putting your best foot forward with a virtual tour or a welcome video. Create longer videos for use on YouTube and your website, or create shorter ones for Reels and TikTok.
TikTok is Hot in 2023
TikTok has 1 billion daily active users, making it easy to see why 65% of marketers surveyed by HubSpot chose to purchase advertising with the platform. TikTok is a valuable tool for the following reasons:
It helps you connect with the younger generation.
The videos are quick and easy to make.
It gives you more brand presence.
For more guidance on using TikTok in your digital marketing campaign, check out our guide, How to Use TikTok for Hotel Marketing.
More Top Video Marketing Platforms
Stories
Facebook and Instagram allow users to share "stories," which are pictures or videos that feature for about twenty-four hours. To draw attention to certain facets of your hotel, utilize stories.
It's relatively easy to distribute a short video this way, as the TikTok app allows you to share one video to multiple platforms with the push of a few buttons. In 2019, Instagram Stories had 500 million daily active users. In the same year, Facebook Stories had 300 million daily active users. We can only assume that number has gone up, ensuring stories remain a valuable avenue for digital marketing.
Virtual Reality
We can't forget about virtual reality. This sector is growing more popular by the day. As of 2022, 15% of the U.S. population was using VR. That's 57.4 million people. It's well worth your time to consider organizing a virtual hotel tour to access this demographic. Just imagine being able to offer guests the opportunity to "visit" your hotel before they arrive. VR makes it possible for guests to tour the hotel in a more immersive way than video.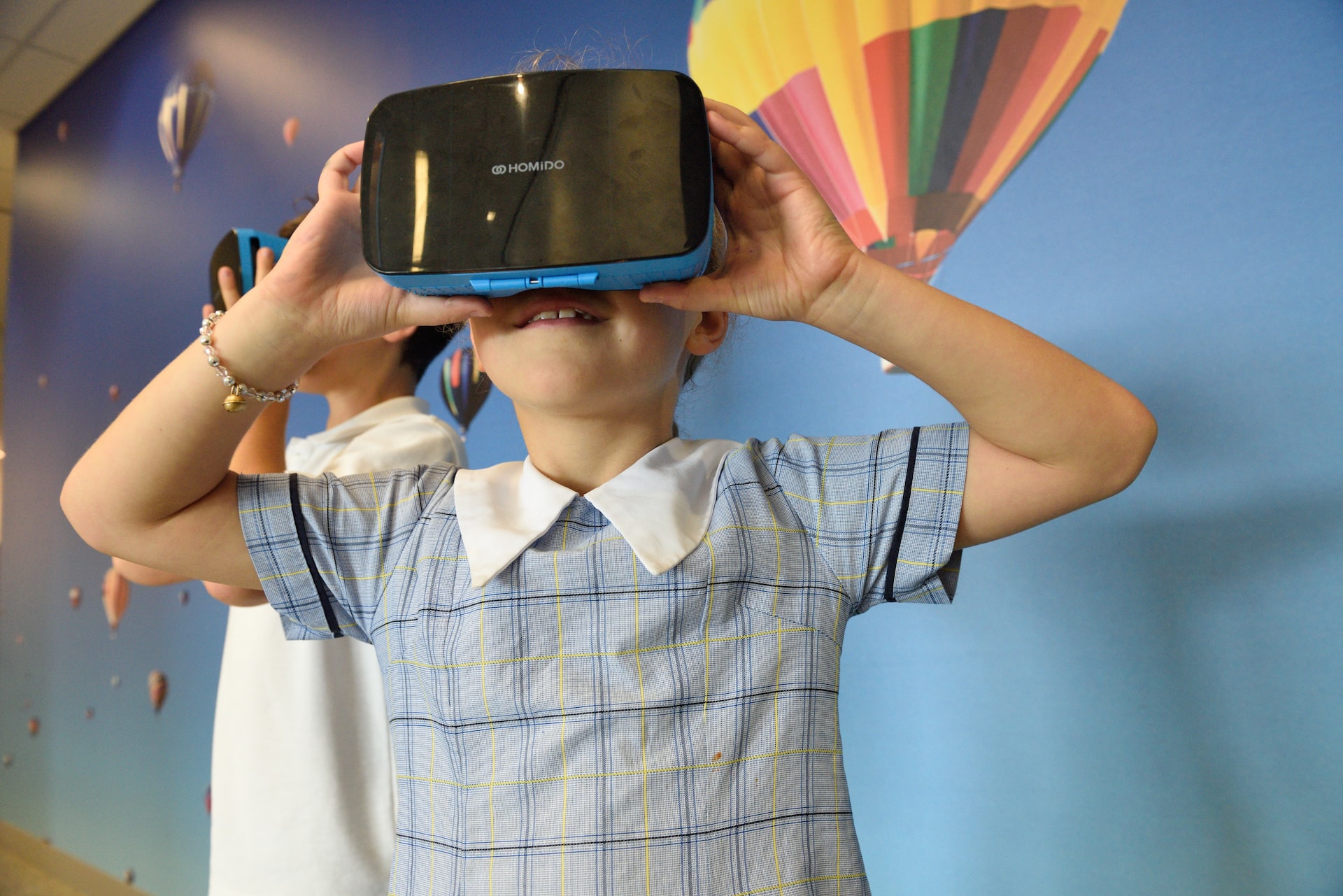 For more information on VR and AR marketing, read our guide on How to Use Virtual Reality in Hotel Marketing.
Google
Google launched video creation as an option in the Google Ads Asset Library in July 2022. That means you can now incorporate video in your search results, which will have amazing potential for paid advertisers.
Retargeting Leads the Way
Booking abandonment, the rate at which your website visitors abandon ship in the middle of a booking, is more than 65% for hotels. The solution? Hotel remarketing.
Customers do not book trips lightly, and it isn't unusual for them to visit up to 38 websites while trying to decide on travel arrangements. Hotels must know how to engage and reengage these travelers, and the best way is by retargeting.
Customers may abandon your website for the following reasons:
They were just researching.
The price was too high.
The process was too complicated.
With retargeting or hotel remarketing, you can reach out to these customers again to engage them and meet their needs. Below are a few examples of retargeting.
Website retargeting – Reach your guests who visited your site and left by offering specials, tips, or reminders.
Social media retargeting – Show ads on social media after they've left your website.
Email retargeting – Subtly remind users who started booking your hotel and left that they have an unfinished booking.
This paid advertising medium uses cookies and can be an asset in the realm of hotel remarketing.
Search Engine and Display Advertising Are Still Major Players
Display advertising for hotels will likely take a more significant role than search advertising in 2023.
Examples of display advertising include:
Pay-per-click
Text ads
Mobile ads
Remarketing
Search advertising is paid advertising that ensures the name of your hotel shows up on the first page of results when someone searches for a place to stay.
Since customers are on different devices doing different things, you must offer multiple opportunities for them to book a stay. Hotel display ads make sure potential customers stay aware of your brand and know how to reach you.
Let's investigate the ongoing importance of paid search and display advertising.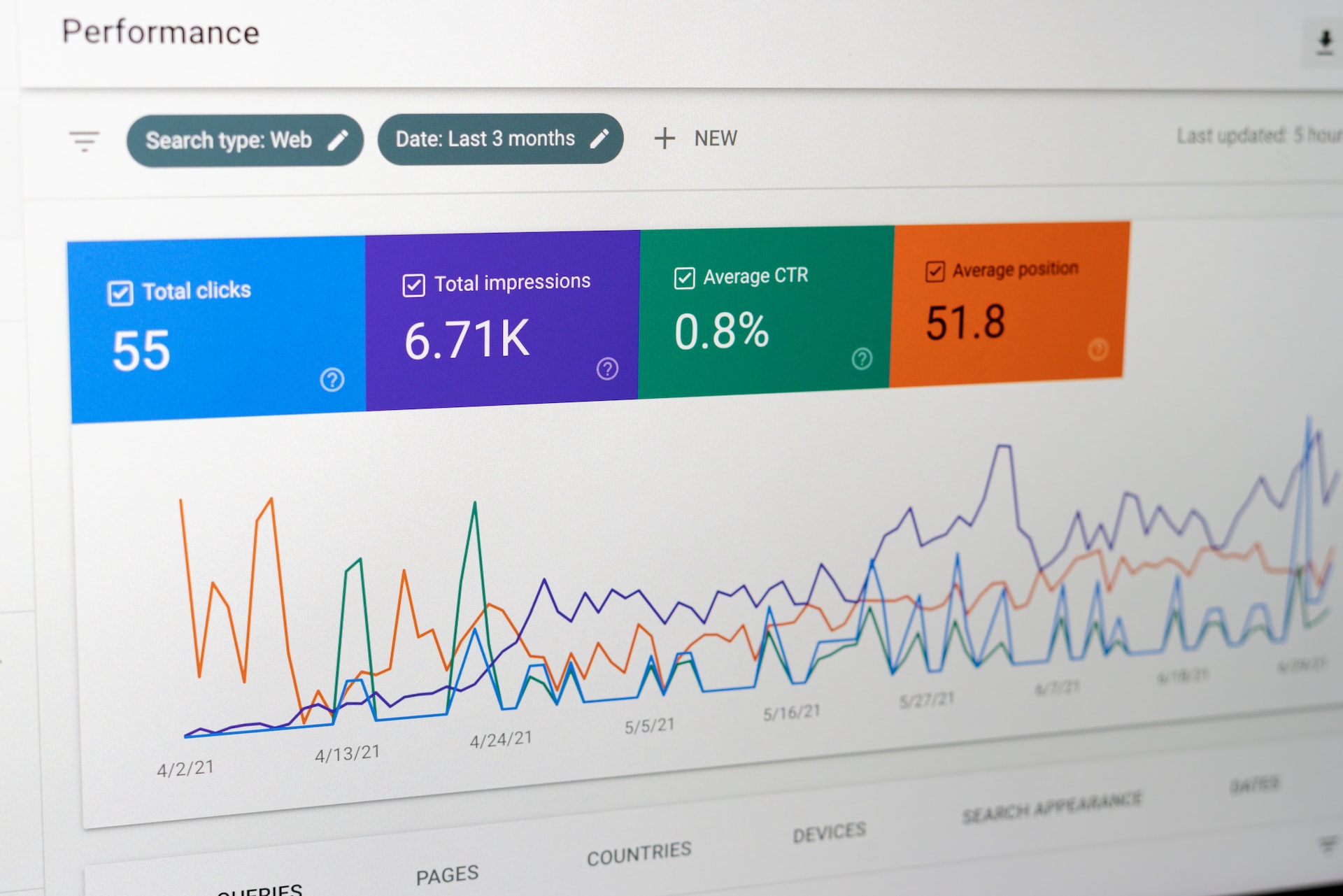 Paid Advertising Dominates
On skiff.com, Dennis Schall says, "The top dogs in digital marketing are Google itself and the largest and most skilled players that can pay for those clicks and convert the hell out of them."
Priceline CEO Paul Hennessey shares a similar sentiment: "I believe it is a paid world."
Although search engine optimization has its place, the fact remains that the best way to ensure visibility on Google's search pages is to pay for it. Paid advertising is a necessity. This is especially true as potential customers move towards mobile devices, which have less space to show search results, meaning that businesses must pay for the privilege of being seen at the top of the screen.
Hotels that provide enticing and user-friendly content, cater to SEO, and pay for advertising are sure to have the most success when it comes to converting website visitors into customers for 2023.
Marketing Automation is Here to Stay
It's becoming more common for hotels to turn to automated marketing services, like CRMs and chatbots, to convert customers. While we support this digital transformation in the hospitality industry, you mustn't lose sight of humanization.
In some ways, automated marketing can help with this. For example, all you must do to encourage someone who booked a room last spring break to book one for this spring break is create an automated message. It can save time and money while fostering relationships.
However, you won't want to leave the entirety of your digital brand to a chatbot. Building a digital brand and having human help when devising creative ideas are necessary for any successful hotel business.
New Movements in the Industry
Relaxation & Well-being
Be sure to highlight well-being spaces and services. Offers like late checkout, room service, massage packages, etc., will help your guests feel cared for and create that relaxed atmosphere that many desire. These services also provide popular and shareable content. If your guests are having a great time, they'll want everyone to know it.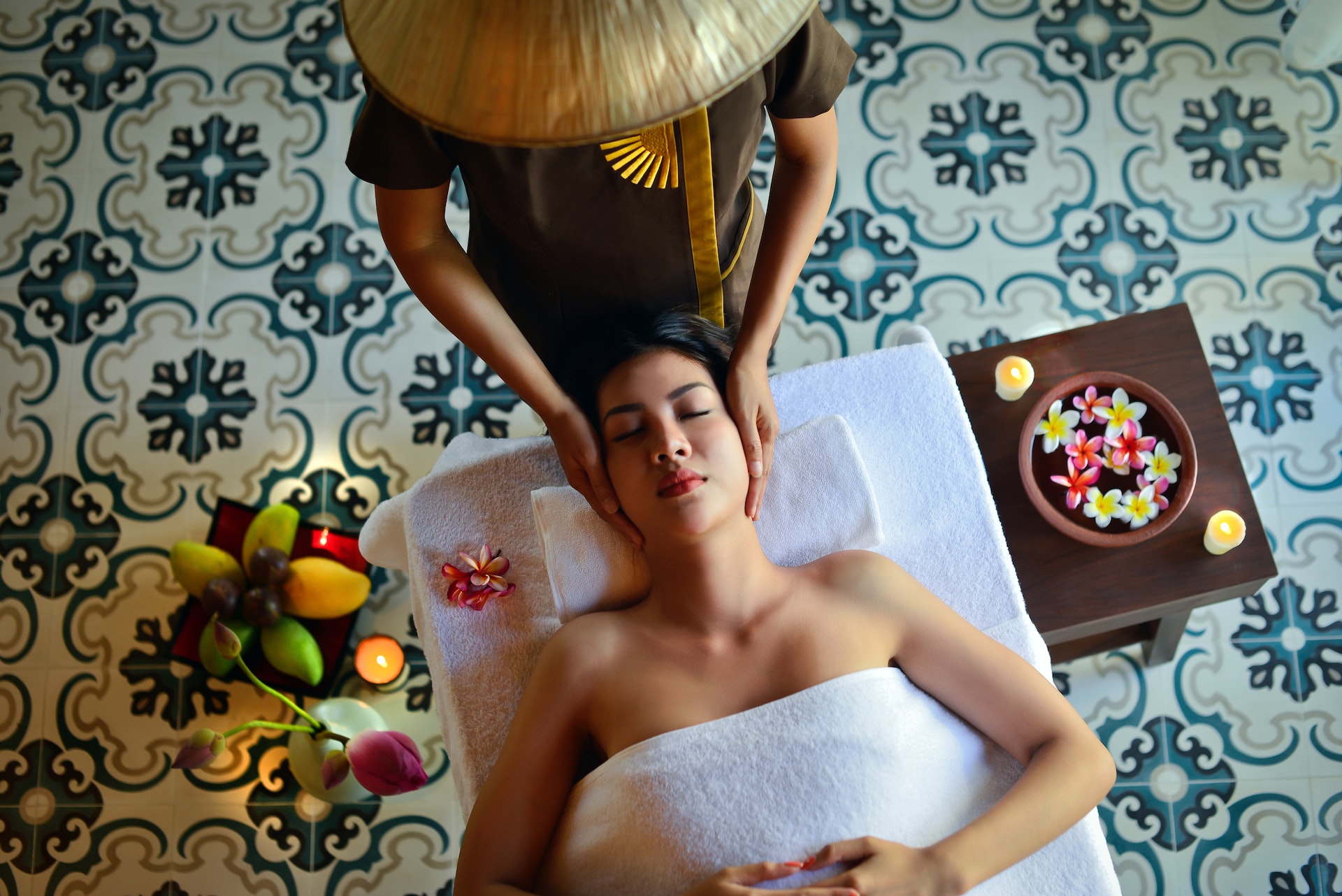 Green Hotels
If you have a sustainable hotel, brag about it. According to a survey by Operto, 85.6% of travelers would pay more to stay in an environmentally friendly hotel. For more ideas on how to make your hotel more eco-friendly, read our article on going green.
A Wider Target Audience
Business travelers were the focus of 2022. In 2023, digital nomads will be more common, thanks to the work-from-home trend. Have a plan to appeal to those looking for a more extended stay, and be sure to mention that you have desks or other comfortable workspaces.
In general, it's important to create advertising content that appeals to different hotel guest personas.
Customer Feedback
Customer feedback has always been important, but it will be even more vital in the coming year. Approximately 70% of customers say that online content influences where they choose to stay during a trip. You can also expect more video content when guests review your hotel. Make sure you monitor all platforms, so you know what kind of a reputation your hotel has among all content creation categories.
The Takeaway in Hotel Marketing Trends
If you want to have a successful hotel advertising campaign in 2023, allocating money to digital marketing is a must.
It's important to stay on top of trends, such as:
Humanizing your hotel
Ensuring a user-friendly experience
Driving traffic with premium content
Social media advertising
Search and display ads
Paid advertising
Hotel remarketing and retargeting
Video marketing
It's most important to track and monitor your tactics. If you monitor your digital advertising channels and know what is and isn't working, you're sure to become a skillful navigator in the land of digital advertising.
As a hotel advertising agency, we guarantee that you will increase your bookings and we offer our service with care.
Sign up for Gourmet Newsletter
Subscribe to our newsletter to get access to exclusive content.
Get this newsletter