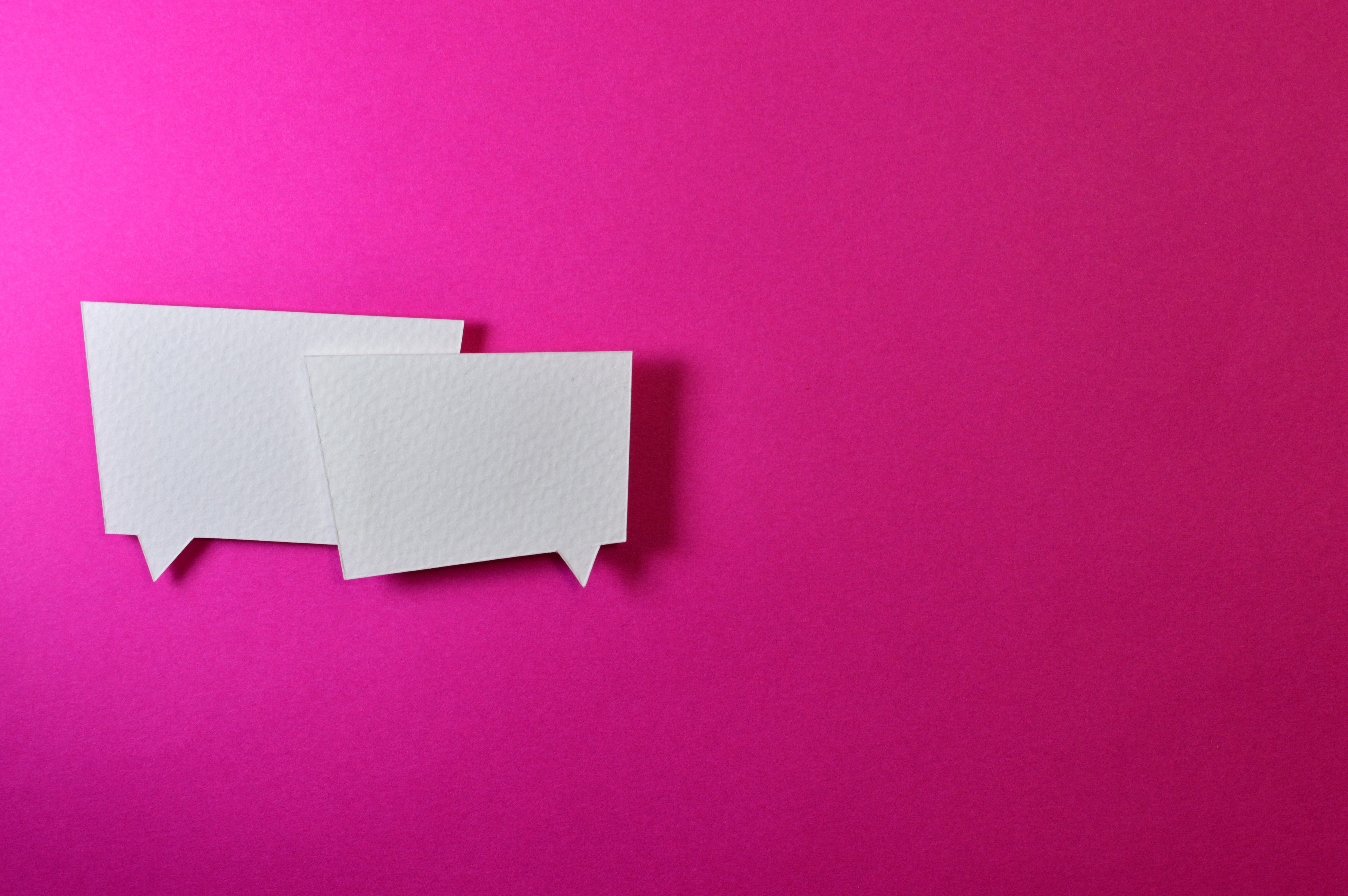 AI technology transforms workplaces around the world, and AI-powered chatbots deliver a great help to the tourism industry. They can improve the traveler experience for your existing and potential clients quickly.
Various technologies have been integrated into tourism technology to enhance experiential services. And when it comes to hospitality, you can use chatbots as a great complement to the human touch.
Below, we will talk about the newly flourishing chatbot technology and how it helps tourism businesses flourish.
What is a chatbot?
Let's start by clarifying what a chatbot is.
A chatbot can be defined as a computer program that can communicate and conduct conversations with humans through chat interfaces.
Chatbots use Artificial Intelligence (AI) as well as Natural Language Processing (NLP). They are usually integrated with websites or messaging apps.
A virtual bot can help all kinds of businesses to automate their regular tasks. Meanwhile, it acts as a personal assistant for customers' most essential inquiries.
Chatbot integration is necessary for almost all industries to keep up with significant digital advances. When introduced to travel businesses, chatbots provide a lot of benefits for not only the companies to save time and energy but also for travelers to have a smooth experience in every phase of holiday planning.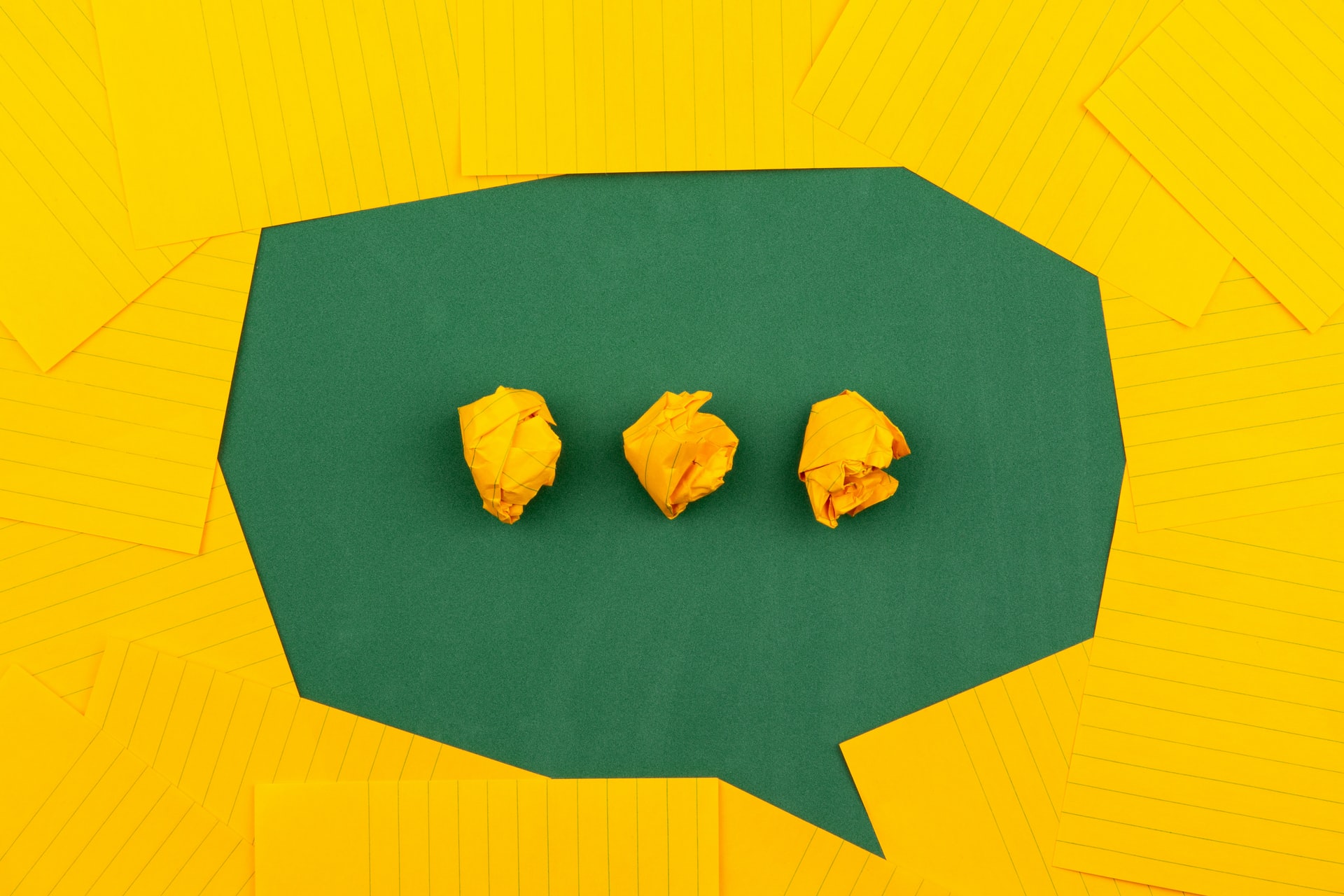 What are chatbot types?
Based on new technologies, the variety of chatbots is expanding.
Here we will talk about linguistic chatbots, keyword recognition-based chatbots, and machine learning chatbots. Despite the logic they carry and the arrangements they ask for, all three types can be efficiently utilized in the tourism industry.
Linguistic chatbots
Linguistic chatbots generate conversational automation flows. They are the best for your business when you
define a set of questions that your customers can ask and
set the language conditions of your chatbot.
These chatbots require specific settings to grasp the customer's question better. They might be harder to develop and set. But once you put them into use, linguistic chatbots will be pretty valuable for your business in the tourism industry.
Keyword recognition-based chatbots
Keyword recognition-based chatbots can process what users type and give a suitable answer. They utilize Natural Language Processing (NLP) to generate an appropriate response to the user based on keywords.
Using keyword recognition-based chatbots
provides customers more freedom in input and
allows people to ask more advanced questions in a natural flow of conversation.
Machine learning chatbots
Also known as a contextual chatbot, a machine learning chatbot is an advanced type. These chatbots are contextually engaged in the conversation with the users. Therefore, they can perform quite well when they are left to improvise an answer.
Machine learning chatbots also remember past conversations with a specific user and build on their memory to develop a more satisfactory conversation context for the next interactions.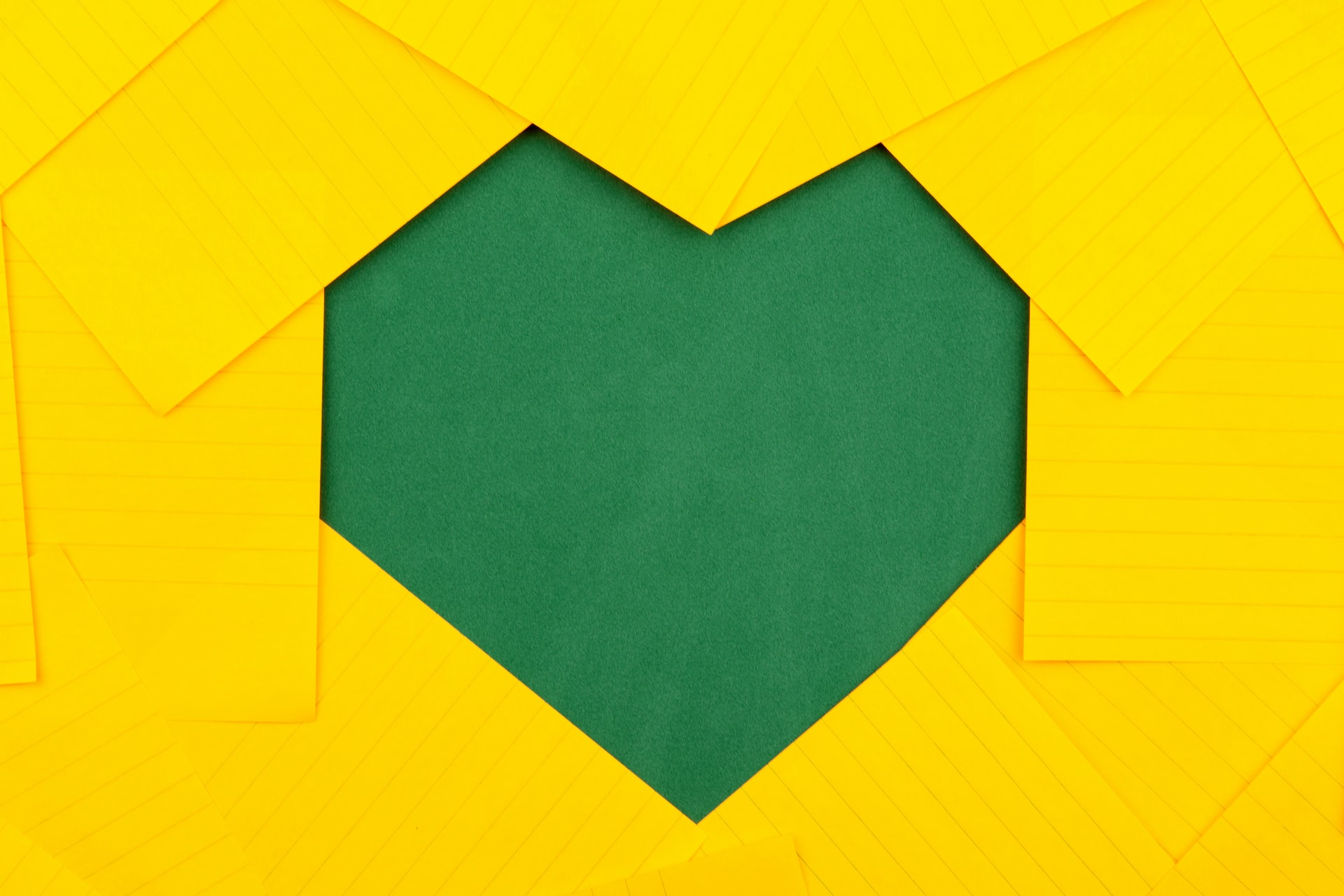 The value of chatbots in the tourism industry
Despite the disruption caused by the pandemic, tourism has been one of the most popular and fast-growing industries in the last decade.
For such a key global industry, digitalization is indeed inevitably for tourism.
As the industry adopted digital solutions, digitalization has transformed how people around the world plan their trips. To illustrate, according to statistics from 2020, 148.3 million travel bookings are made online every year.
Chatbots are among the most recent tools of digitalization that are increasingly used by the tourism sector. The adoption of chatbots comes with a customer-centric approach to communication.
Below you can find a bunch of beneficial use cases of chatbots in the tourism industry.
Practical booking
Accommodation and flight reservation is the first essential step of a travel plan. Travelers scroll through various applications and websites to find the best deals.
Problem: With many options that people must think of, the planning process is confusing and exhausting.
Solution: Luckily, chatbots deliver an easy and user-friendly solution to the complicated booking process.
Chatbots allow travelers to find recommendations from different social media channels. Furthermore, a hotel booking chatbot can provide customers with an interactive way to complete their bookings based on budget and time availability.
It can answer questions regarding ideas and purchases and navigate website visitors to the steps of booking. Plus, special reservation offers based on individual profiles through chatbots are a great way to keep customers.
Making use of language diversity
Problem: Studies say that more than half of the consumers opt to buy a product or service exclusively in their native language. Therefore, language barriers should not be an issue for your tourism company, given that people book from every single part of the world.
Solution: Utilizing artificial intelligence and automated natural language processing, the most popular chatbot types mentioned above can work multilingually.
These chatbots can learn to detect languages in a second and translate between various languages. Regardless of customers' ability to communicate in more common languages than their native ones, serving in their native language is also a sign of respect to them.
In this way, you can provide your customers with more personalized and pleasant experiences.
7/24 communication
Problem: In such a globalized industry as tourism, the value of 7/24 communication cannot be overstated. So you need to take care of constant communication in the most effective way.
Solution: A chatbot is super-efficient for tourism businesses to ensure fast and seamless communication. A hotel chatbot can quickly help customers in any time zone around the world.
Along with managing variety in terms of time and location, chatbots relieve the countless demands on the customer service department of a tourism company.
Long response times are a big turn-off for most of the customers waiting for an issue to be solved. Thanks to a chatbot, you can take care of multiple customers as quickly as possible, preventing them from changing their minds and opting for competitors.
Quick data analysis
Problem: As in many other industries, knowing how to deal with data is the key to a tourism company's long-term success.
Solution: Hotel artificial intelligence is exceptionally beneficial for quick and accurate data analysis.
Chatbots help you
analyze customer data in real-time.
collect and process all the customer questions asked,
store and process information based on these data.
This recording process allows tourism businesses to engage in research and help them gradually increase their quality of automated service. Data analysis is also essential to design effective marketing campaigns and target the right segment of customers.
Fast problem solving
Problem: Tourism companies face their own problems that cause some of them to serve under their potential.
Solution: Getting help from artificial intelligence is a suitable way for tourism business managers seeking quick solutions to these most common problems. AI travel chatbots can resolve more than half of the customer issues in less than a minute.
To give an example, a common problem is abandoned bookings. As we will mention just below, personalizing the customers' experience is a way to go.
Chatbots can keep the interaction with the customers. They can easily provide personalized travel-based booking deals, including the activities around the hotel, to prevent customers from choosing the competitors. Chatbots successfully engage with the cart abandoners to convert them into guests.
Personalized customer experience
Problem: When a user cannot find the information they want on a website, they will look for a practical platform to ask. So, they will leave your website to search further.
Solution: An advantage of chatbots over travel websites is that they address customers' questions and issues in real-time.
Since a hotel chat robot is trained to memorize and process all the past interactions, it can easily learn how to make personalized, specific recommendations for each customer.
This includes both suggesting a location or a specific room type and special promotions and discounts that would be an amazing treat to existing customers.
Such personalized moves are extremely important for customer retention. From this perspective, chatbots play a key role in building loyal customer relationships, what a tourism business needs.
Improved customer satisfaction
Problem: Some of the customers will not remain satisfied, and it is the nature of the tourism business.
However, satisfying most of the customers before and after the booking is among the most challenging aspects of the tourism industry. Guests expect fast, convenient, and personalized interactions.
And of course, customer service is a significant factor in overall customer satisfaction. And customer satisfaction brings loyalty and future success. These are all connected in a chain.
Solution: Using hotel artificial intelligence helps tourism companies to serve customers in multiple successful ways.
Chatbots can automatically ask for feedback from the customers through reminders or by distributing feedback forms that can provide essential information on how a tourism company can improve its experiences.
Critically, chatbots direct users to privately address their issues when a complaint is received, which happens even to the best hospitality businesses. Again, thanks to the help of artificial intelligence, you can categorize and prioritize the issues.
Designated employees can then address problems in the best possible way to keep the customer and prevent spreading the word on popular review platforms.
Another point with customer satisfaction is that chatbots save employees from routine everyday tasks, allowing them to focus on more complex, stressful, and urgent issues.
Both work as a mechanism for customer satisfaction, providing more care and attention to critical issues because such cases will no longer be the employees' focus. It enables you to save significant resources spent hiring and training new people.
Understanding customer behavior, predicting it, and making advanced decisions
Another long-term benefit of hotel artificial intelligence is that its applications like chatbots allow businesses to make vital decisions for the businesses.
As we mentioned in the data analysis section, gathering broad, qualitative data from customer interactions saves the day and the future.
Chatbots can retain valuable, actionable insights into customers' behavior with all its history and, very importantly, including the problems they face.
As more customers reach out to the chatbots, the bots get more competent and well-tuned in a way that they can tackle more and more specific questions and needs. As a result, more data and statistics are collected.
When certain patterns in questions and issues are detected and stored, the tourism businesses get to the point of predicting customer behavior and preparing for specific issues accordingly.
In a nutshell, data collection and analysis help tourism businesses to know customer behavior, see the trends emerging, and make intelligent decisions for their future.
Closing
With the flourishing of artificial intelligence and chatbots in the tourism industry, it is more
practical to make travel arrangements for the customers and
easier to ensure a smooth pre- and post- booking experience for the businesses.
Guests around the world do not have to consult a travel agent in person and then keep track of the booking situation, waiting for the call center to reply anymore.
Utilizing chatbots allows your business to offer travel services that are well-automated, customized, and insightful. Moreover, it helps them to discover guest expectations, interests, and problems and adapt themselves accordingly.
Seemingly chatbots will also be the key to the tourism industry in the future. Therefore, tourism companies should reconsider the importance that they attach to chatbot automatization and work for the best.
As the last point, tourism companies should keep in mind that the best travel experience is touched by human emotional intelligence. While automating daily tasks, do not forget to value your employees' judgments, especially about the trickiest issues.
We are experienced in building solid communication in the tourism industry. Let's talk about how to improve your business.
Sign up for Gourmet Newsletter
Subscribe to our newsletter to get access to exclusive content.
Get this newsletter