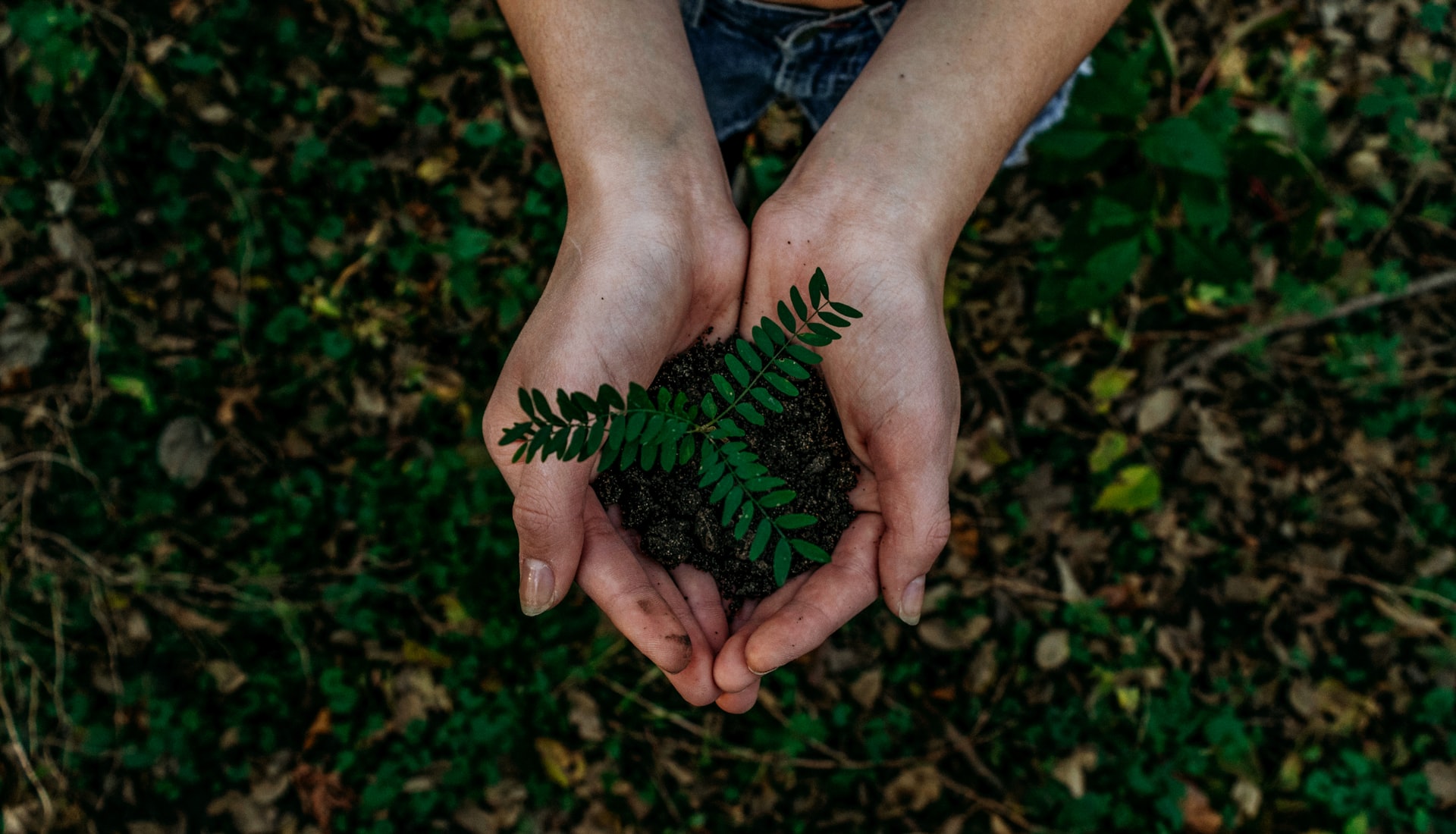 According to Deloitte
, 95% of business travelers surveyed believe the hotel industry should be undertaking "green" initiatives.
Most of your guests and prospects are under the impression that you should be doing what you can to be environmentally friendly. Are you?
Sustainability has been a hot topic in the hospitality industry in the last few years, and it will continue to be. If you've been ignoring or putting off until now, it's worth having a more serious look at it.
Learn how to go green as a hotel.
Here are seven hotel sustainability trends you should consider.
The Bar Is Being Raised
If you want to make your hotel eco-friendly, you can't just ask your hotel guests to re-use their towels or install automatic lights anymore. Standards are getting much stricter.
If you're looking to achieve a LEED Gold status or higher, for instance, know that you're going to have to do more than just the bare minimum.
Educating Your Guests
Proactive hotels are educating their guests on how to be more green. It makes good sense that you'll need your guests to cooperate with you if you want to make your hotel more sustainable.
Sharing how they can help can go a long way toward you achieving your goals. Take advantage of social media, content, and email campaigns to encourage less waste.
Installing Shower Counters
Per Telegraph, 1 Hotel Central Park uses five-minute hourglasses in their showers to make guests aware of wasted water consumption.
In addition to educating your guests, you might consider being more proactive in putting reminders and controls into place to let your customers know when they are wasting energy.
F&B Sustainability
Every aspect of food and beverage in the hotel industry is coming under review. Accurate tracking will become a key part of going green, as hotels monitor:
Purchase price of goods.

Where items are sourced, whether they're organic, sustainably harvested, all-natural, etc.

Packages, plates, and utensils.

And so on.
In other words, it isn't just about waste, but also about whether you're using sustainable means to source your consumables.
Eliminating Room Service
Not all hotels will be cutting their room service programs, nor is it necessarily the best decision for your customers and target market. But per IzzitGreen Business Rewards, the New York Hilton Midtown decided to end their room service initiative.
Keeping the kitchen open 24/7 isn't terribly sustainable, and it is expected that many other full-service businesses will follow suit, especially with the decline in demand for room service. Will you?
Water-Saving Initiatives
We've already touched on shower counters and educating guests on wasted energy, but many hotels are looking to install other water-saving devices, such as flush diverters or low-flow showerheads.
Still, others are looking to divert rainwater to their plants and gardens. Expect water to remain a major talking point in the sustainability of the hotel industry, and look out for emerging innovations.
Carbon Footprint Measurement
23 global hotel organizations including Marriott and Hilton have been establishing a streamlined methodology – called Hotel Carbon Measurement Initiative – for measuring the carbon footprint of individual hotel locations. Over 15,000 hotels have already adopted this approach to reporting.
More travelers are looking to book stays with hotels that have green-friendly programs in place. If you don't adopt a similar initiative, some of your prospects may pass you up for more transparent, environmentally-friendly options.
The Hospitality Sustainable Purchasing Consortium is another program that's similar to the HCMI, and we may see similar initiatives being established moving forward.
Conclusion
As you can see, your carbon footprint might be more than a passing concern for your guests. Not embracing green initiatives could potentially impact your business negatively.
Stay up-to-date with emerging trends, and stay agile with your business if you want to remain relevant as a hotel.
Sign up for Gourmet Newsletter
Subscribe to our newsletter to get access to exclusive content.
Get this newsletter