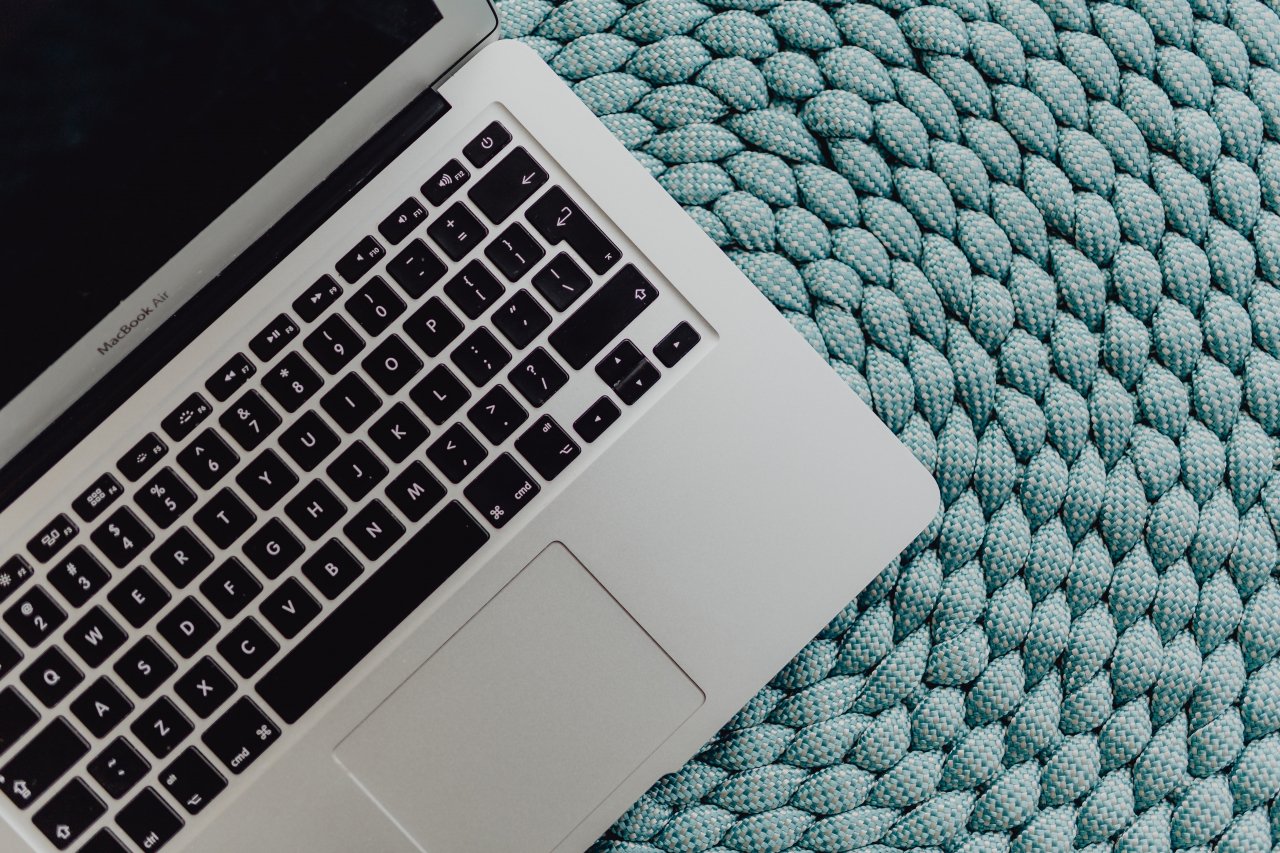 Your hotel can be the greatest in terms of hospitality. But you also need effective hotel copywriting to reach your audience and get the bookings you deserve.
Given that the travel plans are mostly made and booked via digital channels, the importance of hotel copywriting cannot be stressed enough.
Common hotel copywriting mistakes and how to fix them
We gathered a list of copywriting mistakes that frequently lead hotels to miss possible booking chances. For inspiring and revenue-making content, you should avoid these 8 common hotel copywriting mistakes.
1. Misspellings and Bad Grammar
Your website is possibly the first encounter between you and your potential customers. Not paying attention to a correct and smooth style of writing will most probably harm the professionality of this first encounter.
Why should you avoid it?
Misspellings and bad grammar make it hard for the users to read the necessary information. Of course, we can assume that one mistake or two do not make the content of your website completely incomprehensible. The main point is that mistakes will leave an inattentive, unprofessional impression. In the end, what could be considered a small grammar issue may cost you prestige.
How to fix it?
To avoid spelling and grammar mistakes, make sure that your copywriters have a good command of English or whatever language you are using. The role of the copywriter will be more significant if your target audience speaks a less popular language than English.
Proofread is very important. Using language tools such as Grammarly, Hemmingway, and LanguageTool makes you notice problems more easily.
2. Getting Fustian
This is a very common mistake in hotel copywriting. Of course, you want to seem catchy in your narrative, but there is a limit to that. You should avoid overblown writing. This problem usually shows itself with long, exaggerated adjectives and phrases.
Do not fall into extravagant sentences or boring clichés such as "first-class service," "feel like home," or "mind-blowing experiences."
Why should you avoid it?
Legibility in writing will sound more practicable, realistic, and sincere to your visitors. Telling too much about yourself and your location using such big words might be a turn-off. If your narrative is based on showing off without specifying what you mean, it will draw your potential guests away from you.
How to fix it?
Your hotel copywriting should be backed by a simple, personalized, and realistic writing style. To ensure directness and readability, editing tools can help you avoid passive voice as well as complex words and sentences.
In this way, you can differentiate yourself from your competitors who are possibly adopting this mistaken, cliche vocabulary.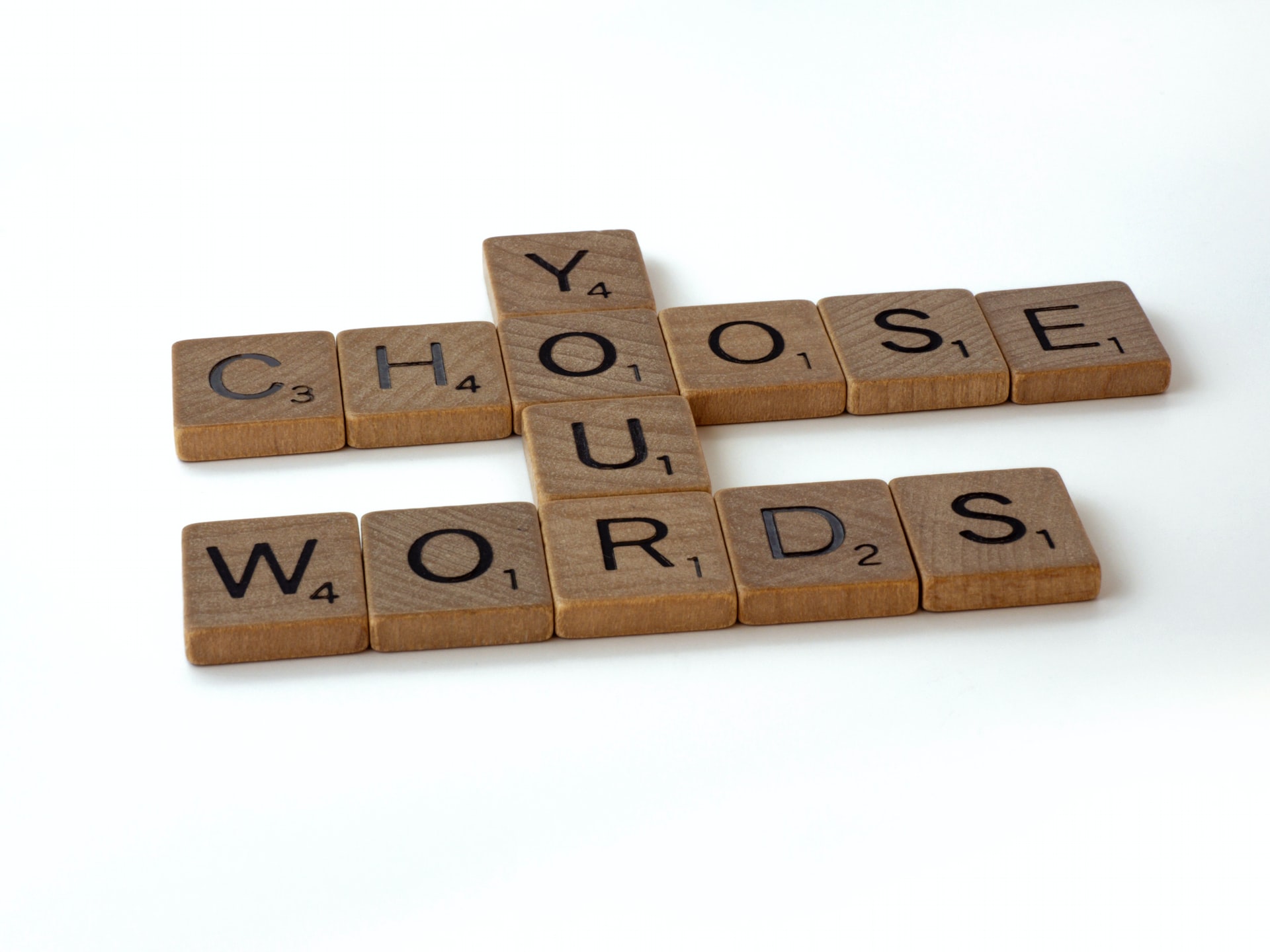 3. Speaking to an Unspecified Audience
This hotel copywriting mistake makes your content way too vague. It is nearly impossible for a hotel to be appealing to every type of visitor. Before writing up, you should know and target your audience. Then you can speak to the experiences they seek.
Why should you avoid it?
If you own a type of hotel that is most suitable for business trips of corporate people, then you do not have to frequently attract families with children or young people who look for a party atmosphere.
Being too generic may create confusion for your possible customers. When visitors on your hotel webpage do not understand the vibes you give, they will probably choose other places that comply more with their specific expectations.
How to fix it?
To begin with, you should narrow down your target audience. You probably have an idea about it based on your previous experience with different types of guests. Specifying a target audience and adopting a tone of voice that resonates with them will help you engage more customers from first sight.
You can use testimonies from previous customers who tend to be regular with your hotel. Thus, your potential customers will have more idea about your guest-specific benefits.
4. Overstating Your Features
In hotel copywriting, there is a ground rule to consider: Your content should not prioritize your features over your benefits. Even though you immediately want to talk about the great aspects your hotel has, your potential customers will seek the connection of your features to their experience.
Why should you avoid it?
Your visitors will skim through your webpage with the question "What do all these do for me?" on their minds. If the essential connection stated above is missing in your storytelling, then your visitors will probably find your adjectives about yourself not specific enough or completely irrelevant.
How to fix it?
You should focus on the value you will provide for your customers. Instead of dumping dry information, speaking to the emotions of your visitors utilizing sensory-rich language is a useful copywriting strategy.
Just think of how your hotel's distinctive features relate to an emotion or an experience. As customer testimonies are helpful in fixing many mistakes, they also provide first-hand social evidence to demonstrate your value.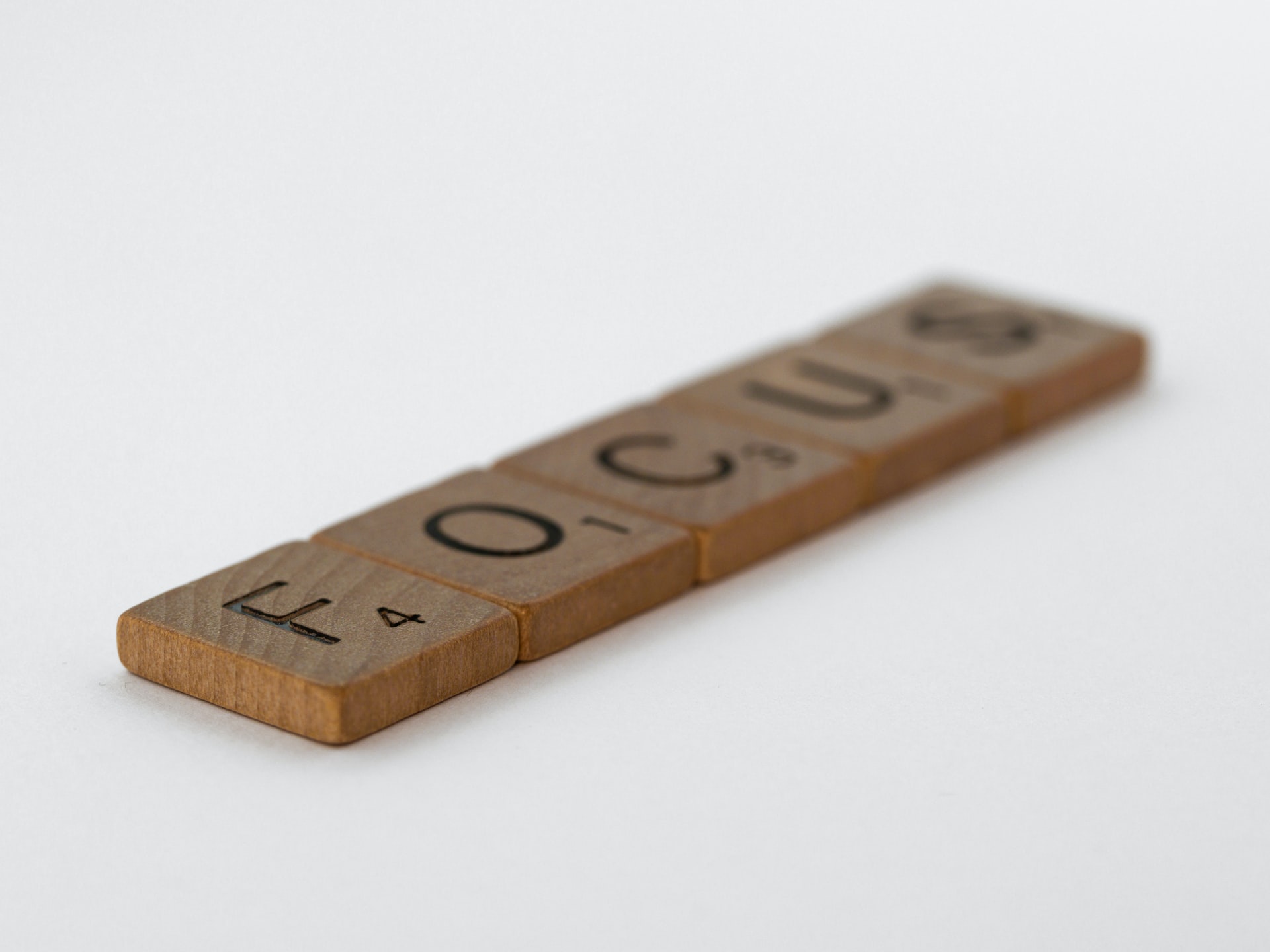 5. Lame or Inconsistent Tone of Voice
Deciding how to say something is as important as deciding what to say. A successful hotel copywriting requires a crafted tone of voice, a mistake that is common yet usually overlooked. You should understand the power of your tone of voice.
Also, keep in mind that stuffing keywords just for the sake of SEO undermines your originality. Use them skillfully.
Why should you avoid it?
Your tone of voice affects how your hotel is perceived by the visitors. When your tone of voice is wrong or not to the point, your content will sound bland.
If the potential customers do not feel that your hotel has a personality; instead, it is just a tedious business, you might blow your chances of attracting more of the right people. This situation will prevent you from standing out from your competitors.
How to fix it?
Your tone of voice is closely related to your target audience. Speak to the imagery of the ideal visitor you want to attract the most. So, if your property is great for young backpackers, probably on a budget, then your tone should not be upscale.
But if you own an elegant boutique hotel targeting middle-aged people, then yes. Your copywriter should craft creative content that reflects your hotel's distinct personality on every page of your website.
6. Complicated User Experience
Your narrative and tone can be correct and to the point. Yet, you should consider the short attention span of an average travel shopper. You should keep your copywriting simple "enough" while making it catchy.
Why should you avoid it?
If you do not make all relevant information easy to find on the website, users probably will get confused and give up. No one wants to spend so much time trying to grasp which page is for what. Complexity may cost you bookings.
Discover how to increase your bookings.
How to fix it?
When designing your website, make sure you facilitate a smooth user experience. Your navigation menu should be clear and straightforward. Do not confuse being creative with being labyrinthic. Use simple headings. FAQ sections are irreplaceable.
7. Relying on Merely Text
You are not writing a novel so consider that your visitors might not want to read pages of pure textual information. It is great if your website utilizes various mediums that complement each other. Especially visual content could be key for your storytelling.
Why should you avoid it?
Your hotel webpage should catch the attention of your target audience that has various styles of engagement. Some can find long texts distracting and are more prone to be stimulated visually.
In any case, long texts can be boring for your audience. Plus, not having enough visual information will make it hard for people to imagine different aspects of your property.
How to fix it?
You should use a balanced distribution of textual and visual information, maybe including even a virtual tour of your hotel. Of course, preparing other mediums is usually not confined to the task of a copywriter. But it is the copywriter who will decide how to incorporate visuals into the core aspects of storytelling.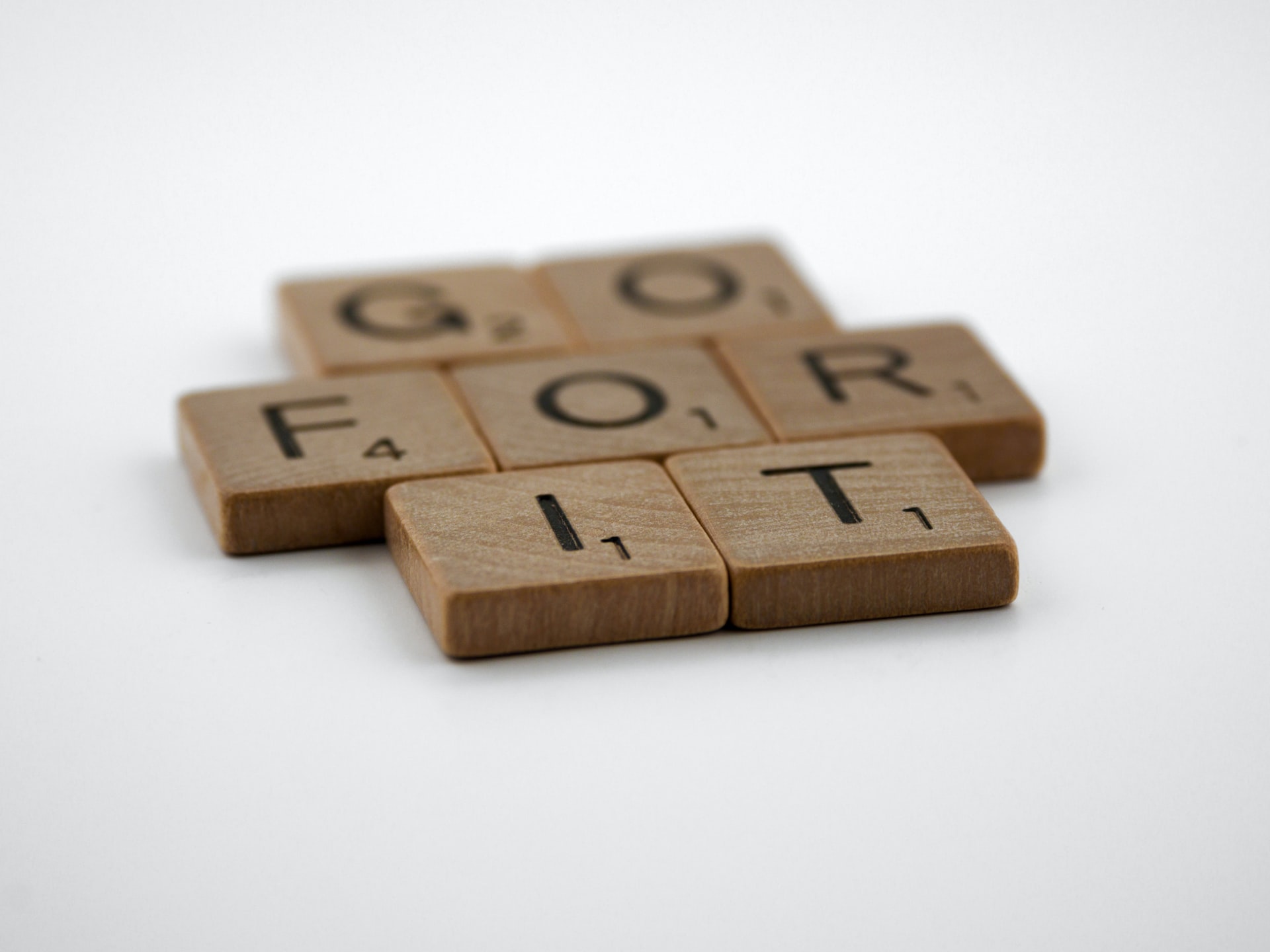 8. Insufficient Call-to-Action
The last terrible mistake is to overlook the fact that people have a clear goal when they check your hotel website. In the end, hotel copywriting requires driving further contact and booking smoothly. Do not let your audience get lost in your story; lead them to act!
Why should you avoid it?
People might not have time and energy to spend on a website for so long. Especially impatient people can easily opt for your competitors if they find it complicated to fulfill their purpose: booking your rooms or reaching you out more closely.
How to fix it?
Each of your pages should serve a practical purpose. The action buttons such as "Explore Guest Rooms," "Get in Contact," or "Book Now" should be in the visible parts of your website. Giving some incentives on arrival for people who directly book is a good idea.
In the end, do not forget to encourage people to contact you or use your website chat if they have more questions.
Key takeaways
While addressing your target audience, make sure your words represent you well enough and invite people to take action effectively.
Avoiding these common hotel copywriting mistakes will boost your business.
Misspellings and Bad Grammar
Getting Fustian
Speaking to an Unspecified Audience
Overstating Your Features
Lame or Inconsistent Tone of Voice
Complicated User Experience
Relying on Merely Text
Insufficient Call-to-Action
Contact us if you want us to handle your hotel copywriting professionally.
As a hotel advertising agency, we guarantee that you will increase your bookings and we offer our service with care.
Sign up for Gourmet Newsletter
Subscribe to our newsletter to get access to exclusive content.
Get this newsletter