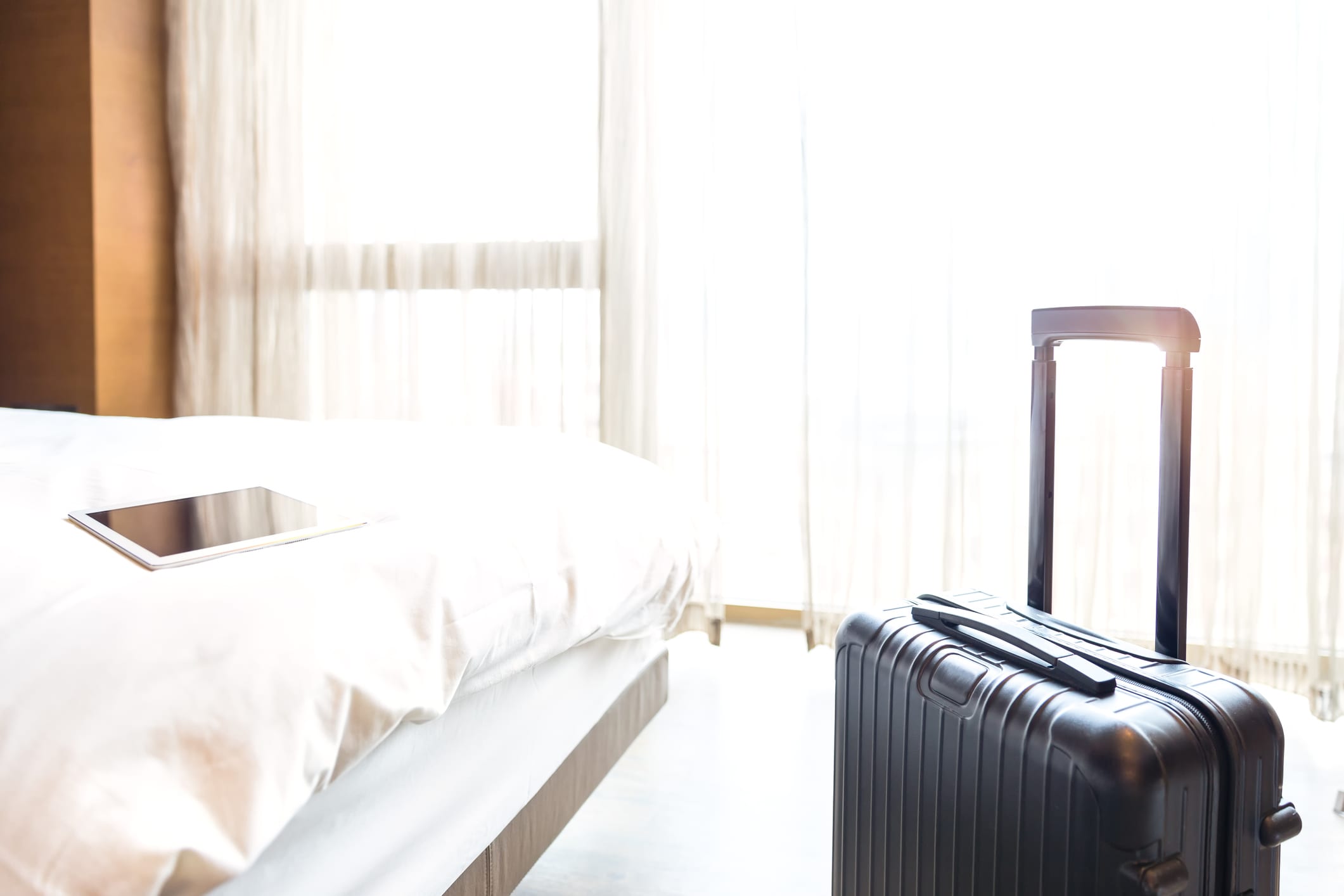 Is customer retention proving to be a challenge?
Are repeat guests few and far between?
Per Sailthru, the probability of selling to an existing customer is 60 – 70%, while the probability of selling to a new prospect is 5 – 20%. Customer acquisition costs are too high for you to rely solely on new customers walking in.
But how do you keep your hotel guests coming back? What can you do to create a lasting impression with them?
Here are seven hacks you should know about.
Personalize Service
The days of businesses treating customers like a number are over. Your guests want to be known by name. And if you have any offers that are relevant to them, you shouldn't be afraid to upsell or cross-sell, because they want to know!
Regardless of the product, more and more customers are expecting to receive personalized service. What could you be doing to tailor experiences to individual guests?
Create A Loyalty Program
How are you rewarding your return guests?
Per Access Development, 56% of consumers said receiving a personalized incentive would improve consideration of the brand.
If you want to keep people coming back, you must offer them something of value. Price and location are among the most important decision making factors when it comes to booking a room at a hotel, but you can encourage repeat bookings with the proper use of loyalty programs.
Ask For Feedback
If you aren't regularly asking for customer feedback, you might be out of touch with how your guests are perceiving your brand and the service you offer.
Be proactive in asking your guests how their stay was, and find out what they liked or didn't like about it. Also, make improvements to your service based on the feedback you receive (this is a step many businesses forget to carry out).
You can also survey your guests via email later, but remember to send out your surveys within a few days of their stay, or you may not get a response.
Encourage A Culture Of Excellence
Do your team members tend to be in good spirits most of the time? Are you doing everything in your power to encourage a culture of enthusiasm and excellence at your hotel?
The amazing thing about optimism is that it seems to cancel out – or at least moderate – a lack of skill. Enthusiastic workers tend to put more of themselves into their work and help create a positive working environment and reputation for your place of business.
Wouldn't you rather be greeted with a smile than a scowl? Your guests prefer smiles too.
Create Customized Package Deals
What attractions, events, or amenities could you bundle in with a guest's stay?
You can leverage your existing relationship with other vendors and collaborate on personalized package deals that aren't offered anywhere else. Make your guest's trips extra special by throwing in extras that match their interest.
Go Beyond The Call Of Duty
Hyatt Hotel & Resorts is famous for offering round-the-clock customer support on Twitter. What could you be doing to "wow" and delight customers?
Your guests may have certain expectations – that your guest rooms will be neat and clean, that your food will be of high quality, that your service will be extraordinary. But can you exceed their expectations?
Whether it's adding personal touches to the rooms, offering an opportunity for your guests to try new dishes, or discounts and promotions, look for ways to go the extra mile for your guests.
Thank Your Guests
Show your appreciation for your customers. Send them a personalized email message after their stay, thanking them for their business. You could even use good old-fashioned postal mail. This is a good way to stay in their consciousness.
Be on the lookout for special occasions, such as birthdays or weddings, to do something special for your guests.
Final Thoughts
If you want to keep your hotel guests coming back, don't make a half-hearted attempt at improving. Examine your online reviews, survey results, and in-person feedback, and determine what you can do to create a better experience for those who choose to stay with you.
Sign up for Gourmet Newsletter
Subscribe to our newsletter to get access to exclusive content.
Get this newsletter