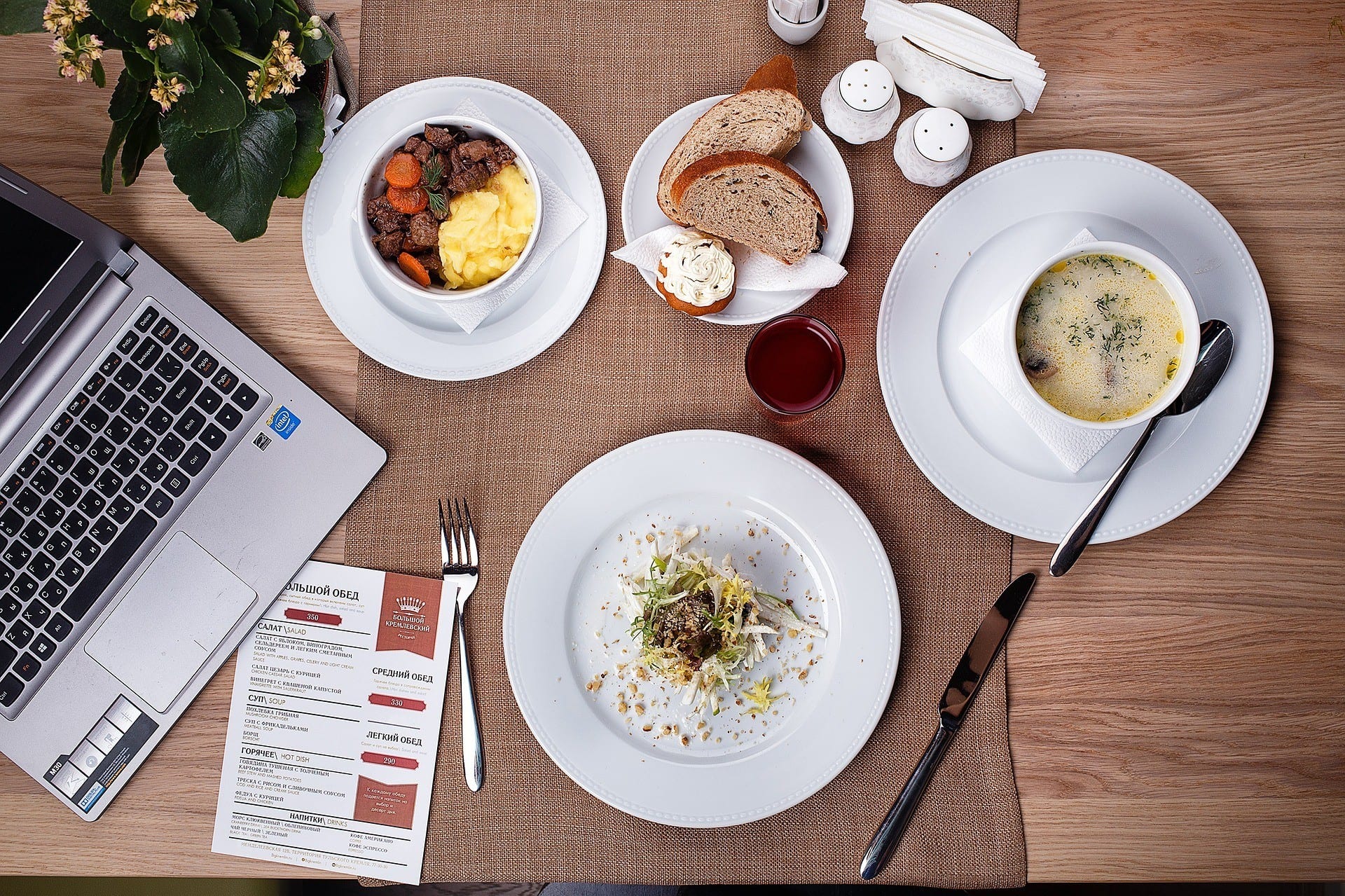 Social networking has given new meaning to the term 'interaction'. Not only has it allowed people to connect with each other all over the world, but it has also enabled us to share our thoughts, opinions, and experiences as well. Hashtags, especially on social networks like Instagram, are an essential way to enable these interactions, allowing us to discover all kinds of photos, links, and messages. Restaurant marketers can use hashtags for higher outreach.
What is a Hashtag?
In recent years, one of the most practiced methods of sharing is through the use of hashtags whether it is text, an image, or a link. A hashtag is a way for people to search for other related content and connect with users who are also talking about similar topics. You probably have seen hashtags in the form #_______ on Twitter and Instagram.
Social media platforms like Twitter, Instagram, TikTok, and Facebook have taken advantage of hashtags. Using hashtags makes them almost essential for increased exposure.
Also see: 30 Creative Restaurant Marketing Ideas: How to Successfully Market a Restaurant in 2022
Hashtag Best Practices by Social Network
Hashtags originally became popular through Twitter. They are still frequently used, but less so than when Twitter started. You should limit your hashtags to three or fewer (unless necessary). Any more than three looks cluttered and excessive in a 280 character tweet.
Hashtags are key to Instagram as Instagram is all about the discovery of content from complete strangers. The only requirement to being successful on Instagram sharing great photos. On Instagram, you shouldn't feel as restricted in hashtag usage. One trick is instead of putting the hashtags in the description (which is obstructive), write a comment with a list of them. Instagram also has generic hashtags that are very popular such as: #love #instagood #regram #happy #beautiful #tbt
Hashtags have started to gain traction on Facebook too. The key here is to limit it to one trending hashtag (such as #worldcup).
Learn more about social media marketing trends.
Benefits of Hashtags
For restaurants, the use of hashtags is incredibly beneficial, for food will always be trending. In fact, the vast majority of shared images and photos are of food: home-cooked meals, gourmet dinners, brunch, and of course desserts-most of which are captioned with a hashtag.
#food, #foodie, and #foodpic are among some of the most popular hashtags in addition to other generic hashtags like #dinner, #brunch, #breakfast, #tasty, #yummy, #delish, #nomnom, and #goodeats.
The more hashtags you use within a single post, the more likely your post will be exposed to a larger audience. Obviously, you do not want to be too spammy so follow the best practices guidelines above.
Using hashtags automatically increases your post's popularity which heightens the chance for a greater reach. Using numerous (relevant) hashtags helps attain more followers, ultimately making one's page a reference point of the trend.
For example, Instagram features a tab where you can "explore" photos or images that are currently popular within the Instagram community. These photos and images are featured because of their numerous popular trending hashtags. When a person clicks on a photo they are able to see the original content including the hashtags.
Hashtags view plural and singular forms as separate entities, so it is important to add both to your post (such as #bagel & #bagels).
Restaurants & Food Hashtags
What makes hashtags so unique is their versatility. There can be a super trendy hashtag for even the most oddly specific niche. You can break food hashtags up into three types:
Generic Food Hashtags
These are very popular and searched often especially on Instagram
#food #foodporn #foodie #yummy #foodgasm #nom #hungry #cleaneating #healthy #delish
Descriptive Restaurant/Food Hashtags
This type of hashtag mentions the type of food, cuisine, or something that individuates the post.
#wine #chocoholic #tapas #mojitos #cocktails #pizza #chineserestaurant
Invented, Promoted or Trending Hashtags
This kind of hashtag is not self-explanatory but is made popular because it is witty, smart, or thoughtful. They often reference pop culture. They are difficult to start from scratch and rely on an engaged following to gain momentum.
#struggle #thatawkwardmoment #treatyoself #noregrets
This is great for restaurants because they are able to tailor their hashtags to fit their specific appeal: #vegetarian, #vegan4lyfe, #organic, #organicfood, #healthyfood, #indianfood, #chinesefood, #farmfood, #localfood, etc. Not only does this allow you to market your restaurant towards a distinct demographic, but it also helps create brand awareness.
Using hashtags will undoubtedly increase your restaurant's popularity and exposure. Noting popular trends and making them a part of your company will lead to a path of trendy #success.
Contact us to learn more about how to manage your restaurant's social media.
Sign up for Gourmet Newsletter
Subscribe to our newsletter to get access to exclusive content.
Get this newsletter