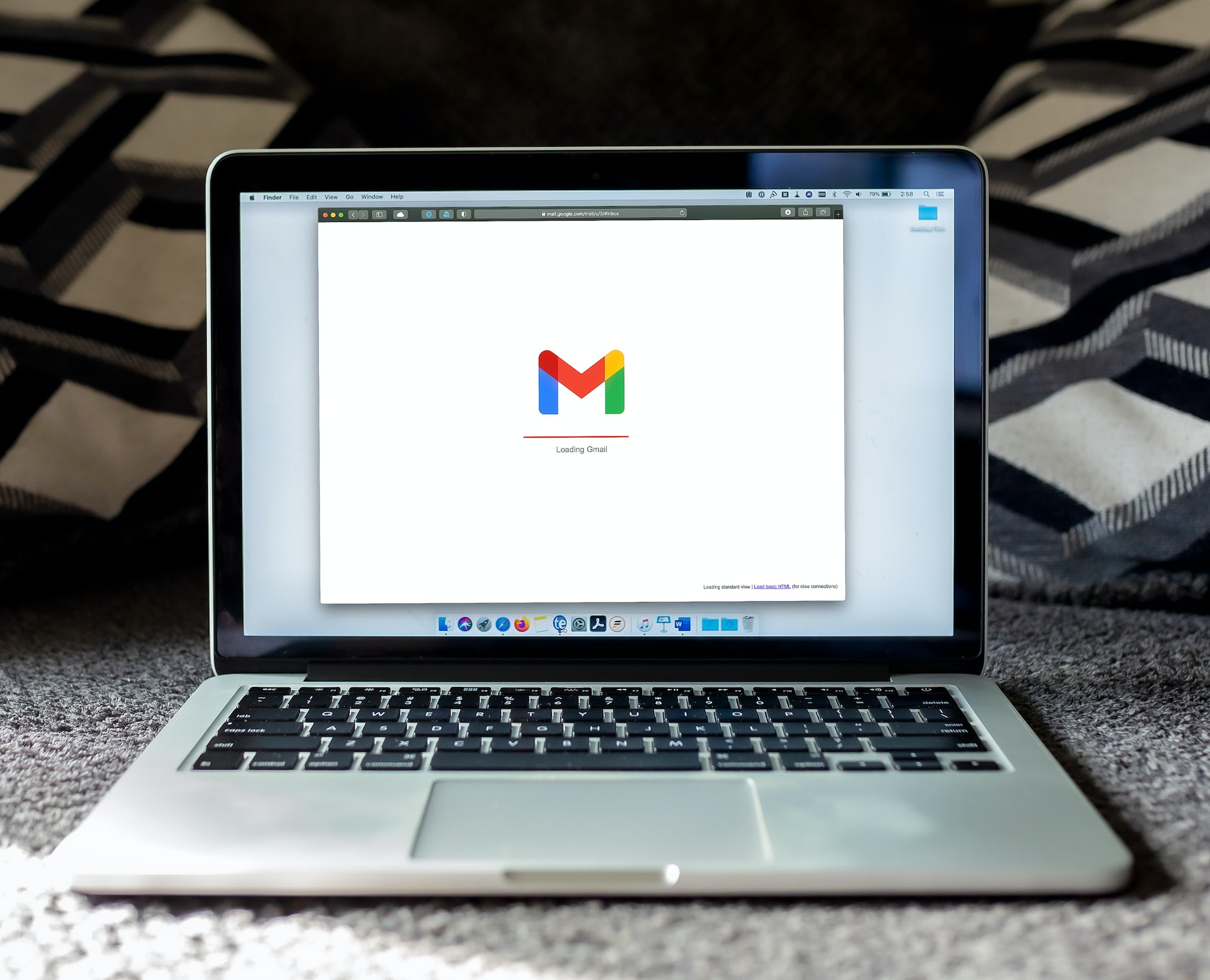 These days, social media is the go-to tool for marketing and customer service, and email campaigns may have fallen by the wayside. However, hotel email marketing campaigns can feed your hotel business enormously when used correctly.
Email marketing allows hotels to
Reconnect with past guests,
Remind them of what they like about the hotel, and
Provide potential guests with personalized offers.
In this article, we dive deep into email marketing for hotels to help you create successful email marketing campaigns.
What to find in this article:
What is email marketing, and why should hotels use it?
Email marketing is a form of digital marketing that uses email messages to promote products or services. You can reach a wide audience, promote your hotel and increase bookings using email marketing.
Here are some reasons to use email marketing:
Email marketing is affordable - it's one of the most cost-effective ways to reach your target market.
Email marketing is personal - recipients receive email offers tailored specifically for them, increasing the chances that they will make a booking.
Email marketing is effective - a study conducted by

Hubspot

has shown that in the last year, 77% of marketers have seen an increase in email engagement, and it is one of the most effective ways to reach new customers and increase reservations.
Email marketing is easy to track - you can track how many people open your emails, click on links, and make bookings as a result of your email campaigns. Trackable marketing channels are easier to improve. Metrics will show you the way.
Email marketing builds customer loyalty - by sending regular email updates, you can keep customers updated on special offers, new products, and upcoming events.
Also, discover email marketing trends.
Best practices for email marketing
Get the most out of your email marketing campaigns with these tips.
Segment your email list to send targeted messages
Sending targeted messages to segmented lists can be an extremely effective email marketing strategy to improve your open and click-through rates. By definition, segmentation is the process of dividing your list into smaller groups based on shared characteristics.
Dividing your email list into smaller groups enables you to send more targeted and relevant messages that are more likely to resonate with your subscribers. For example, you can inform business travelers about up-sellings special for them.
By segmenting your campaigns, you can also track their performance more effectively, making it easier to identify which campaigns are proving successful. Consequently, the number of unsubscribes decreases dramatically.
How to segment your audience
You can segment your email list in a number of ways. Therefore, you should choose the approach that suits your business best. Segmenting by demographics such as age, gender, or location is a standard method. You can also segment by interests or purchase history.
Your specific goals and objectives will determine how you choose to categorize your list. But by taking the time to segment your list, you can dramatically improve the effectiveness of your email marketing campaigns.
Personalize your messages
When it comes to email marketing, one size does not fit all.
You need to personalize your messages to maximize your ROI and engage your audience. To achieve this, you must tailor your content and offers to meet the specific needs and interests of each recipient.
By segmenting your list and crafting targeted messages, you can ensure that your emails are relevant and engaging while improving both your open and click-through rates.
Even automation tools let you personalize your messages without hassle. Furthermore, Mailchimp platforms allow you to easily personalize your messages by creating templates based on different segments.
Make sure your subject lines are catchy
The subject line of your email is the first thing potential guests will see. Make sure it's catchy and enticing. You want people to be curious enough to open the email and learn more about your offer.
A catchy subject line is essential for getting your email opened, while the key to creating it is to keep it short and to the point. You should include keywords that explain what people will find inside the email, so they know what to expect.
And finally, avoid using too much "spam" language, like all caps or excessive exclamation points. If your subject line looks spam, people will likely delete your email without reading it.
Test different subject lines to see which gets the most opens
As an email marketer, you are always looking for ways to improve your email open rates. You can do this by testing different subject lines with your audience. Comparing two versions of an email to see which performs better is called A/B testing.
For example, you could send one email with the subject line "Don't miss our biggest sale of the year!" and another with the subject line "Final chance to save on your favorite room."
Track the number of people who open each email, and you'll be able to see which subject line is most effective. Try experimenting with your email subject line - it could be the difference between a successful campaign and one that falls flat.
Use images and videos to break up the text
The hotel industry relies heavily on email campaigns for marketing, but they can sometimes be dull and repetitive. Add some visual interest to your campaigns by incorporating images and videos. This can be anything from a short video tour of the hotel to a series of images highlighting the amenities.
You will not only enhance the visual appeal of your emails, but you will also engage recipients and keep them entertained. Additionally, sending emails with images and videos can encourage recipients to forward them to colleagues or friends.
Consider adding some visuals to your email campaigns to spice them up. It could be just the thing you need to take your campaigns to the next level.
Keep your emails brief and to the point
The old saying "less is more" definitely applies to hotel email marketing campaigns. Studies show that shorter emails are more likely to be read and acted upon than longer ones.
According to research, "the sweet spot for email length is between 50-125 words, all of which yielded response rates above 50%."
It is likely that people are increasingly busy and overwhelmed with information, so scanning an email and getting the main points quickly is a welcome convenience. Keep your next email campaign short and focused on a single message when crafting it. Readers will appreciate it.
Make sure your emails are mobile-friendly
If your hotel newsletters aren't mobile-friendly, you may lose out on a lot of business through email campaigns. According to a recent study, "a majority of email views come from mobile devices (41%), followed by desktop (39%)."
If your email isn't formatted correctly, your audience will probably delete it before even reading it. Make your email campaign mobile-friendly to maximize its potential.
Use a responsive design that looks good on any device and keeps the text short and easy to read. Your email subscribers must be able to immediately take action by seeing your call to action prominently displayed.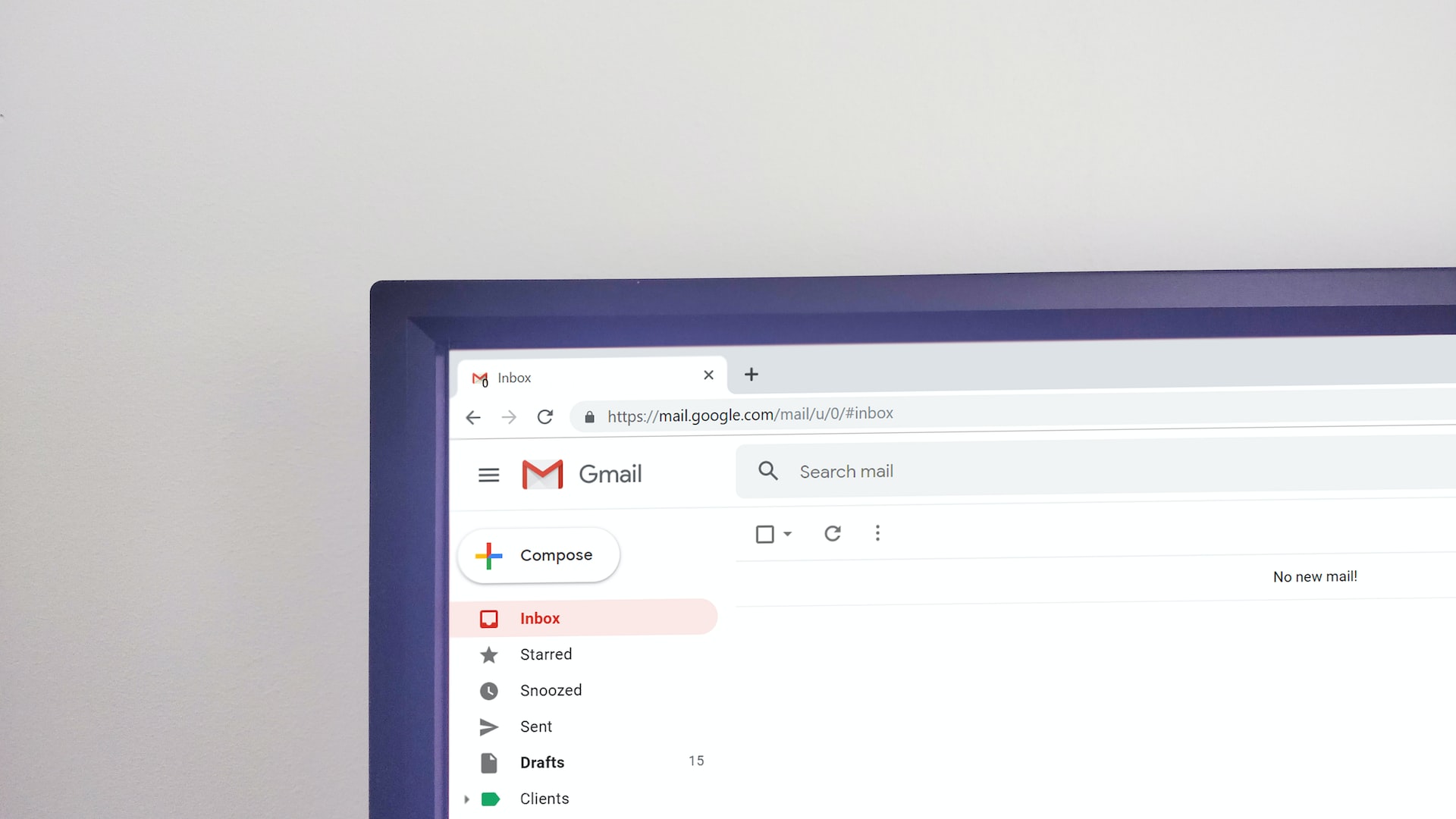 Email marketing content ideas
Email marketing can be an extremely effective way to reach out to potential customers and build relationships with existing ones. However, crafting high-quality email marketing content is a challenge.
Here are a few ideas to get you started:
Greetings
Send out a welcome email to new guests
As a hospitality professional, you know the importance of making a good first impression on your guests. One way to do this is to send out a welcome email before their arrival. Pre-arrival emails like confirmation emails let your guests know you are looking forward to welcoming them to your property.
Additionally, a welcome email is an opportunity to provide important information about your property, such as check-in procedures, amenities, and local attractions.
You can help ensure a positive experience when your guests arrive by sending them a welcome email.
However, this is not the end of your journey, no doubt. Keep in touch with your guests with post-stay emails.
Temporary content
Promote special offers and discounts
By creating a carefully targeted campaign, you can ensure that your potential customers discover your offers.
Also, you may increase sales thanks to special offers and discount emails, and it can also help you cooperate with other businesses, which eventually return as profit for your business. An email newsletter about loyalty programs is also great email content for hotel businesses.
Tips and tricks
By sending them relevant leads and tracks that they will need during their stay, you can increase the reliability of your business. These kinds of email subject lines also attract more interest as they aim to improve guest experience rather than directly sell rooms.
In such a hotel email marketing campaign, you can
introduce a new travel destination that you think can attract the guests' attention.
share facts such as how to get there and what to do, and what not to do information about it.
You may also include interesting facts about your city or town that many people do not know very well.
By doing so, you can make them feel they are in good hands by a local who shares good tips with them.
It's also smart to add these tips and tricks to your hotel website and give a link to this page. In this way, you can increase clicks on your website, and people can book your rooms after visiting your hotel website. It strengthens your hand over OTAs.
Holiday-themed content
It's a great idea to send an email to your hotel guests with all official holidays and local celebrations.
Such an email will warn them of any event or celebration, or it could notify them of such events in case they wish to participate.
Not only the dates and the venues of such holidays but some background information about them could also help the guests understand the culture and the history of the place visited.
Email marketing tools can help you plan holiday-themed content easily.
Guest stories
It's another great idea to share previous guests' experiences at your property as a showcase of your business. Providing original stories can attract your guests' interest to read about real stories.
It is also a great way to show your business and its amenities in an authentic way, so the showcase you offer to your guests or potential guests is from previous guests' stays.
News and updates
Last but not least, email content you may share with your clients is the news and updates about your business.
You can announce to your guests what's new with your company, products, or services and what has changed.
Some clients could be your regular hotel guests, so they would love to hear what's new or changed. By sending them such updates, you can prove as the business owner, you care about your client's opinions and keep them up-to-date about your business.
How to measure the success of your hotel's email marketing campaigns
Here are some ways to measure the success of your email marketing campaigns:
Check the open rate - you can track how many people open your emails, and this is a good indicator of how interested people are in your offers.
Check the click-through rate - you can also track how many people click on links in your emails, which gives you an idea of how effective your offers are.
Check bookings - you can track how many bookings are made as a result of your email campaigns, and this is the ultimate measure of success.
CRMs can help you with these tasks by paving the way for analyzing the results of different types of emails. Also, email marketing software options can give you great insight. That's why it's useful to learn about email marketing tools once you're in the email marketing game.
The PMS can integrate with email newsletter services and automated email marketing systems and help manage the email campaign process.
Key takeaways
There are many ways of sending marketing emails, and you should find the best one tailored for your business.
Moreover, quality must always come first over quantity for both the content of your emails and the number of your subscribers. So, prepare top-notch content for your product and send marketing emails to potential customers.
To sum up and help you have a quick checklist, here are the top email marketing tips we included in this article:
Segment your email list to send targeted messages
Personalize your messages
Make sure your subject lines are catchy and interesting
Use images and videos to break up the text
Keep your emails brief and to the point
Make sure your emails are mobile-friendly
We are a hospitality marketing agency, and we can help you send e-mails with higher conversion rates. Talk to us to learn what we can do for you.
Sign up for Gourmet Newsletter
Subscribe to our newsletter to get access to exclusive content.
Get this newsletter