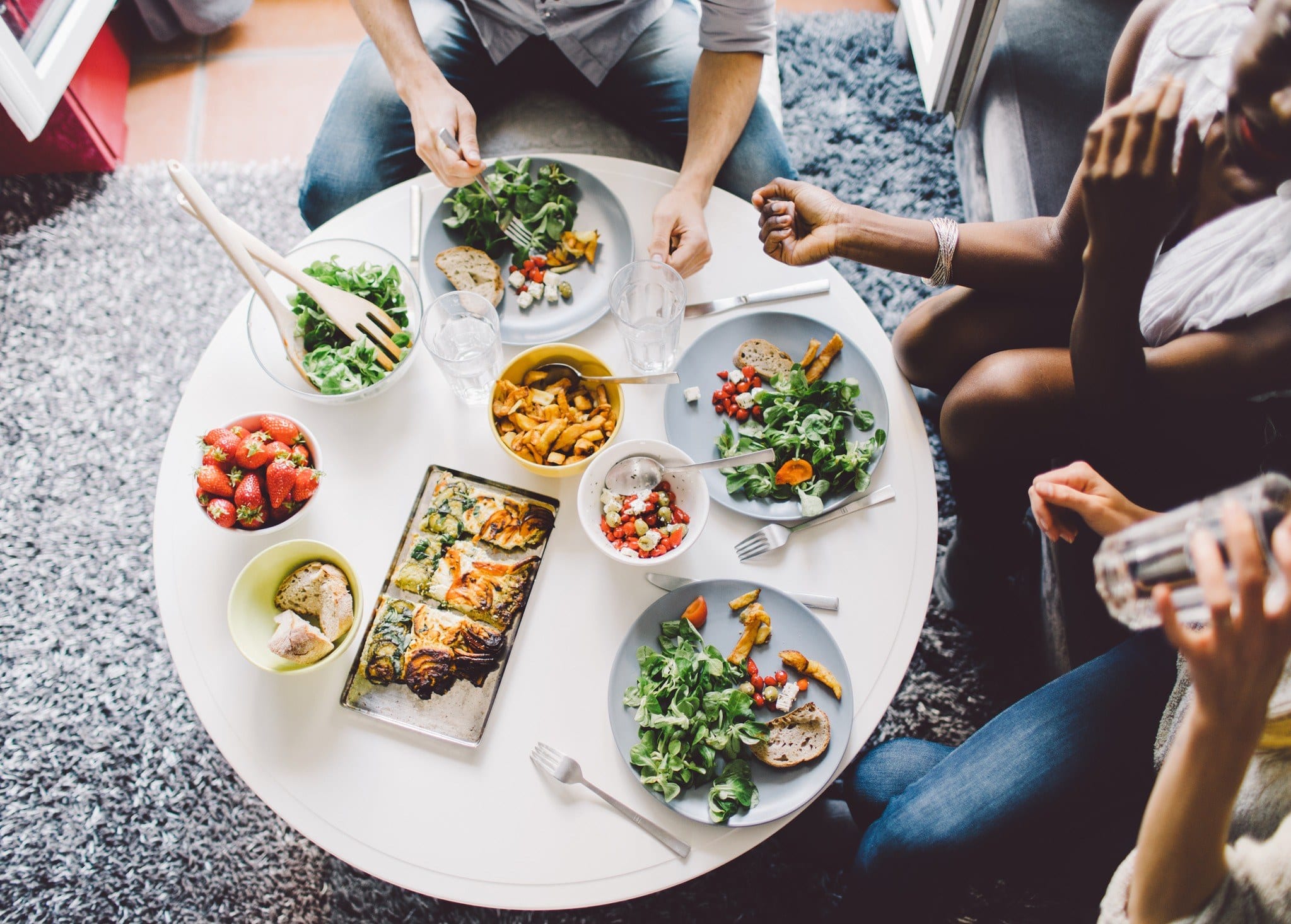 According to HubSpot
, 46% of marketers say photography is critical to their current marketing and storytelling strategies.
Visual marketing is on the rise, and its importance is growing with each passing year. Per Inc.com, an estimated 84% of communications will be visual by 2018.
Restaurants that want to remain competitive in today's fast-changing marketplace can't afford to be laggards. From photos to videos, engaging prospects and customers with eye-catching media will be key to your future success.
Here's why you need high-quality photography to effectively market your business.
Effective Food Photography Builds Your Brand & Drives Sales
The web is ablaze with articles on food photography. Why?
There's a good chance you already know how important your menu is. You've pored over it. You've designed it strategically. You've made it a point to draw attention to the right items to encourage more revenue and increased efficiency in the kitchen.
But no description will ever do the food justice – especially if your chefs painstakingly effort to make every plate look appetizing and beautiful.
Plus, the world is getting smaller by the day. How will you appeal to international customers who may not even speak your language? The answer is simple – with pictures. When you have pictures that show exactly what your customers can expect when they order an item, they'll feel more comfortable ordering, and when you meet and even exceed expectations, you'll drive repeat business.
Professional food photography also drives more sales. When people land on your website and see what you have to offer, and it looks like you've got exactly what they want, their visit to your restaurant probably isn't far off. Per Mediative, 1 in 3 searches on a smartphone occur right before a consumer visits a store.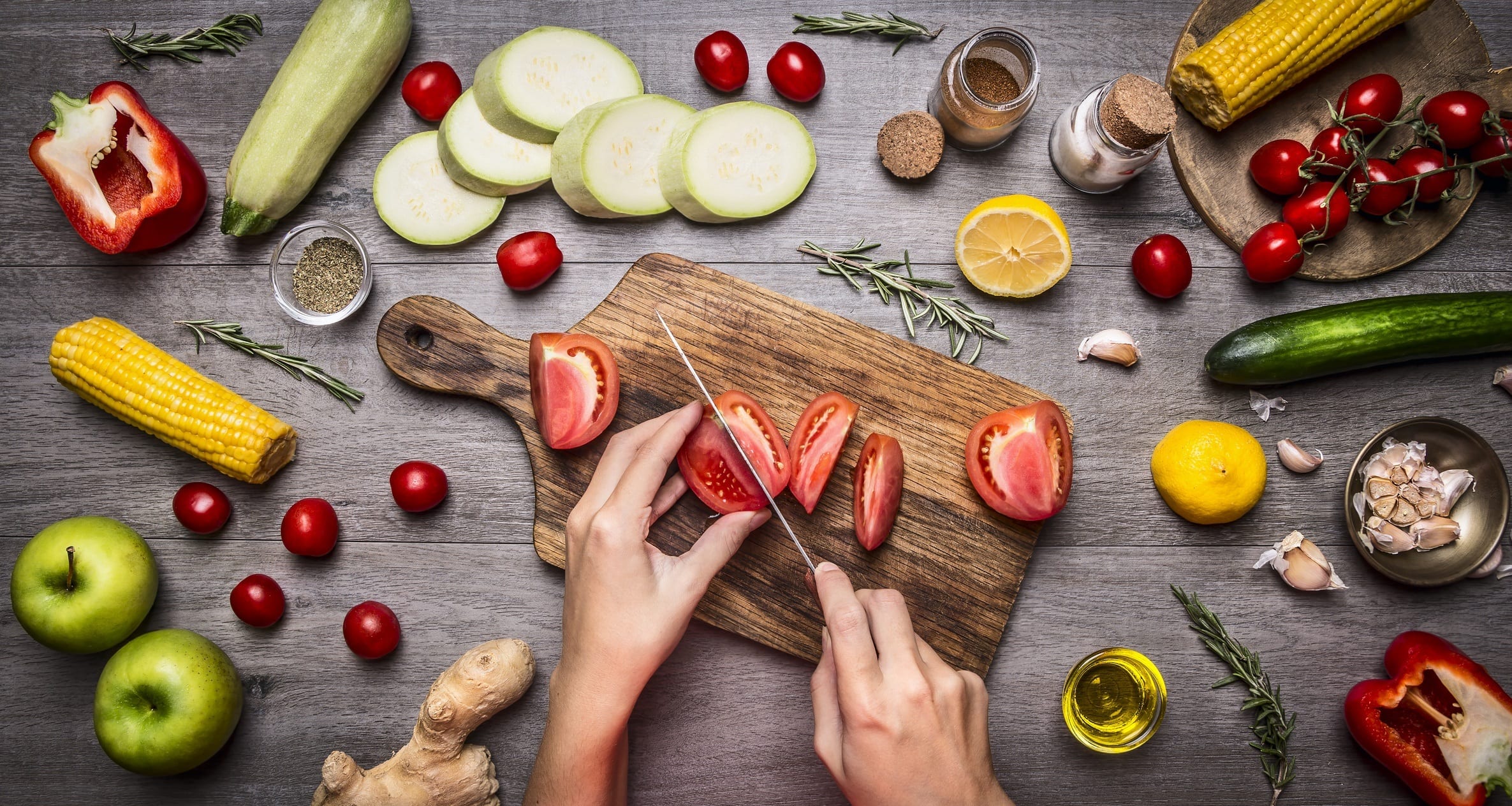 3 Ways Photography Will Benefit Your Business Online & Off
All businesses benefit from effective photography. The exact nature of the photos depends on the brand you're building, the customers you're looking to attract, as well as the impression you're looking to create.
But here are the three ways photography will benefit your business:
Great photography creates a great first impression. People are visual creatures. When your business presents itself in a professional manner, your prospects and customers will begin to perceive you in the way you intended. You leave nothing to chance. Whether it's in your menu or on your website, beautiful photos have a way of creating a sharper focus and demonstrate credibility and professionalism.
Great photography leads to more conversions. This is particularly important online and in your print collateral. If your website visitors can read your menu, but not see what any of the dishes look like, how will they know they've found the right place to have their next meal at? While we do not always suggest having photos directly next to each menu item, beautiful photography makes a difference throughout the website experience. But if the photos whet their appetite, and everything looks delicious, not only will they want to visit your restaurant, their order size may also be larger than it would be otherwise.
Great photography is good for your online presence and SEO. There are many reasons why photography is great for SEO. When a photo accompanies an article or a blog post, people are more willing to read it. When you use images in your content, people are more likely to remember what they read, heard, or saw. The use of images also leads to more traffic, but again this assumes that you have attractive photography to begin with.
Conclusion
Photography tells a story. And while there are many ways to share your company's message, it should always be accompanied by powerful visuals that help them see what you're all about.
Whether it's your facility or your food, taking effective photos can be challenging. Enlist the help of a professional for best results.
Sign up for Gourmet Newsletter
Subscribe to our newsletter to get access to exclusive content.
Get this newsletter