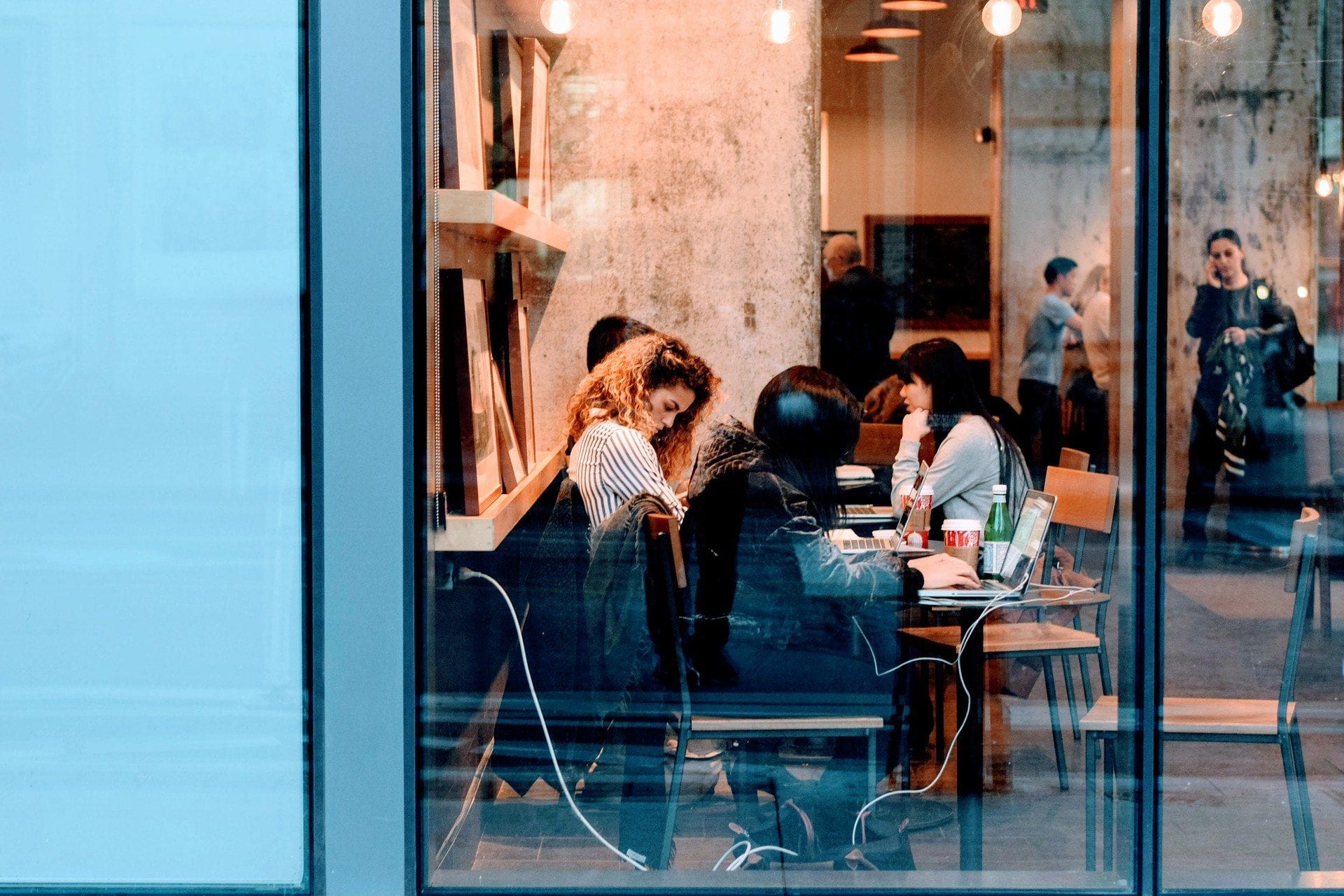 Every business needs to gain a deep understanding of who they're serving or who they're looking to appeal to.
Without this knowledge and foresight, it's an uphill battle to attract more customers like the ones who already frequent your restaurant. And as you look to expand and open new locations, if you aren't clear on your ideal customer, your growth plans could end in disaster.
Per POS Sector, 59% of hospitality facilities fail in the period of three years – and the first year is by far the most critical time for most restaurants.
Do you know who your target customer is?
Why You Need To Define Your Target Customer
Of the many pieces that make up your brand, including your food, your staff and customer service, your property, and your décor, the most important is your customer. Without customers, you can't generate business, and virtually no one opens a restaurant hoping to lose money on their investment.
No matter what industry you go into, you'll find businesses trying to appeal to everyone. Sure, you might attract the occasional customer who doesn't fit your target customer profile, but you must see that as the exception rather than the rule. It's impossible to appeal to all, and because it's such a poor strategy, it might do more harm to your business than good.
Start With The End In Mind Or Leverage Your Assets
When it comes to defining your target audience, you have two choices – you can begin with the end in mind, or you can leverage your existing assets.
If you have yet to launch and open your restaurant, then beginning with the end in mind makes a lot of sense. You can tailor your restaurant to a specific demographic before a single customer ever sets foot on the premises. If you already have an establishment, and you aren't looking to make any major changes, then it's about leveraging the assets you already have, and thinking about who you appeal to.
Let's examine the factors that influence who you should be targeting.
Your Location
If your restaurant is in the downtown core, you'll attract businesspeople during the lunch hour. If your business is in the suburbs, you will likely be serving younger couples and families. This is a generalization, but your physical location will affect not only who you're serving, but also how you prepare and staff for specific meals and times of the day.
Your Menu & Price Points
A high-end, gourmet restaurant will appeal to a different demographic than a restaurant that serves pub food in a casual setting.
Similarly, you'll want to consider what people in your neighborhood are willing or able to pay for a meal. Some people will brave longer trips to a restaurant if they serve their favorite dishes, but you must keep in mind that your regular crowd is right in your backyard.
Your Business Model
A sports bar appeals to a certain crowd, while a western buffet might appeal to another. Generally, seniors won't come to a sports bar, but they will eat at a local diner or a restaurant at the mall. Similarly, a younger crowd might enjoy pub food, but may not be seen dining at a luxury, gourmet eatery that often.
Again, there will always be some outliers, but it's better to think about who your restaurant appeals to generally than to factor in the incidental sales that occur sporadically. So, what kind of restaurant are you? Consider how you can reach the right people with the right messaging at the right time.
Conclusion
Knowing your customer is foundational to establishing a successful place of business. It may seem simple and straightforward, but there is often more to it than meets the eye.
Consider enlisting the help of a professional to help you determine who your ideal customer is, and then work on a marketing strategy to attract them to your restaurant.
Sign up for Gourmet Newsletter
Subscribe to our newsletter to get access to exclusive content.
Get this newsletter