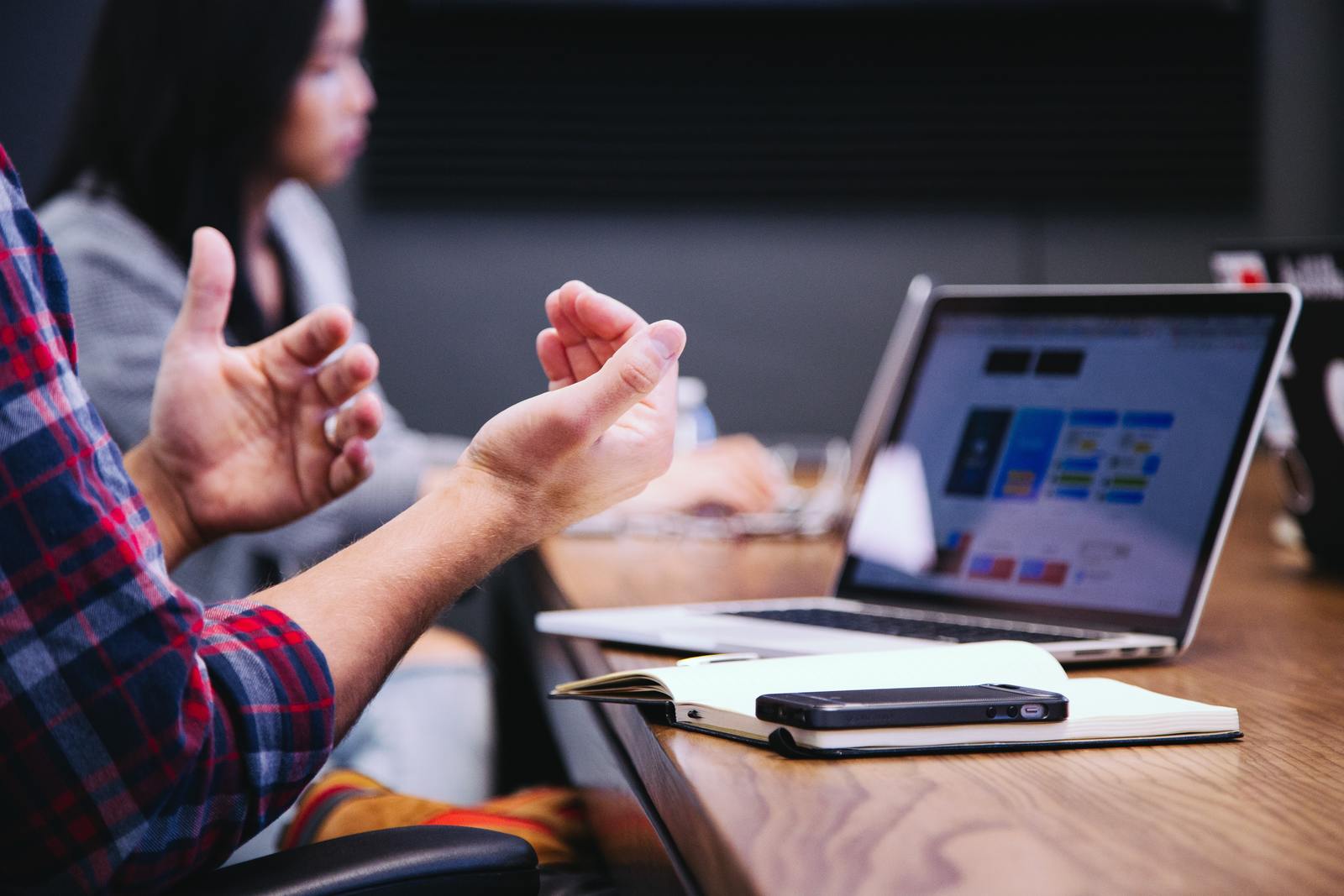 Once you've identified your target market, it's all about tailoring your business to their needs. This ensures that you attract the right customers, and encourage more return business.
The exact steps you'll take to attract guests will differ from one segment to another. If you know businesspeople regularly stay at your property, professional conduct and meeting rooms are a must. If travelers from China is a market you're tapping into, then creating a Chinese version of your website is going to be essential to keep them coming back.
So, your marketing strategies will vary based on who you're trying to reach, but here are some general tips to tailor your strategies.
Use Advertising To Target Your Ideal Customers
Facebook, Google, YouTube, and a variety of other platforms make it easy for you to set your budget and be hyper-targeted with your advertising.
You can use the language your audience uses in your ad copy, select gender and age range, choose a locale, target specific interests and topics, and more.
Remember to time your promotions for best results.
Offer Discounts & Promotions
If you know larger groups like to come and stay with you, then offer a group discount. If businesspeople frequently return to your hotel, create a loyalty program. Tailoring your promotions to your guests ensures that you aren't spending time and money in an audience that isn't receptive to your services.
Tailor Your Communication
Does your audience like to receive email updates? Or do they prefer to communicate via SMS/text messages? Although more and more businesses are leveraging new technology, the best practice here is to think about what your target guest's preferences are, and stay in touch with them using their preferred channel.
Not only is the mode you speak to your audience important, but the voice and consistency of your business's brand counts. Make sure that your branding is solid and that your company has a defined voice from which to speak.
Offer Unique & Unusual Amenities
Whether it's a mini golf course or a video game arcade, create the kind of environment your target customers like to hang out in, right on your property. This could be a costly proposition, so don't rush into it if you don't have the budget for it. Do keep this idea in mind as your business grows, because it has its benefits as you become more established. A strategy like this can end up becoming an important competitive advantage for your business.
Leverage Local Events
If you know that you typically get an influx of bookings around particular times of the year or during specific events, then make them a part of your value proposition. Additionally, you might be able to find a way to "elongate" and extend the event experience at your hotel so your guests know they're in the right place whenever they return.
Use Special Events As An Opportunity To Cross-Sell
Do couples regularly book weddings at your hotel? Invite them back for their anniversary. Do overseas guests book family reunions at your property? See if they would like to book several more years in advance.
If people are already utilizing your facility for specific events, and they had a good experience with you, there's a good chance they'll want to utilize your property again. Make it easy for them to book future events.
Add A Personal Touch
This isn't a strategy as much as it is a best practice. Learn about your guests, call them by name, leave personalized notes, help them celebrate special occasions, and so on.
But to ignore this is to risk losing business. People are coming to expect personalized service from every business they deal with. Don't disappoint.
Conclusion
No one knows your target markets as well as you do. Leverage what you know about them to appeal to their sensibilities. Utilize the latest CRM technology to stay organized and keep in touch with them.
Help them find what they're looking for – food and events they would enjoy, sights they should see, things they can do locally to be entertained, and so on. Even if your hotel property is barebones, you can still put together a curated experience they won't soon forget.
Sign up for Gourmet Newsletter
Subscribe to our newsletter to get access to exclusive content.
Get this newsletter