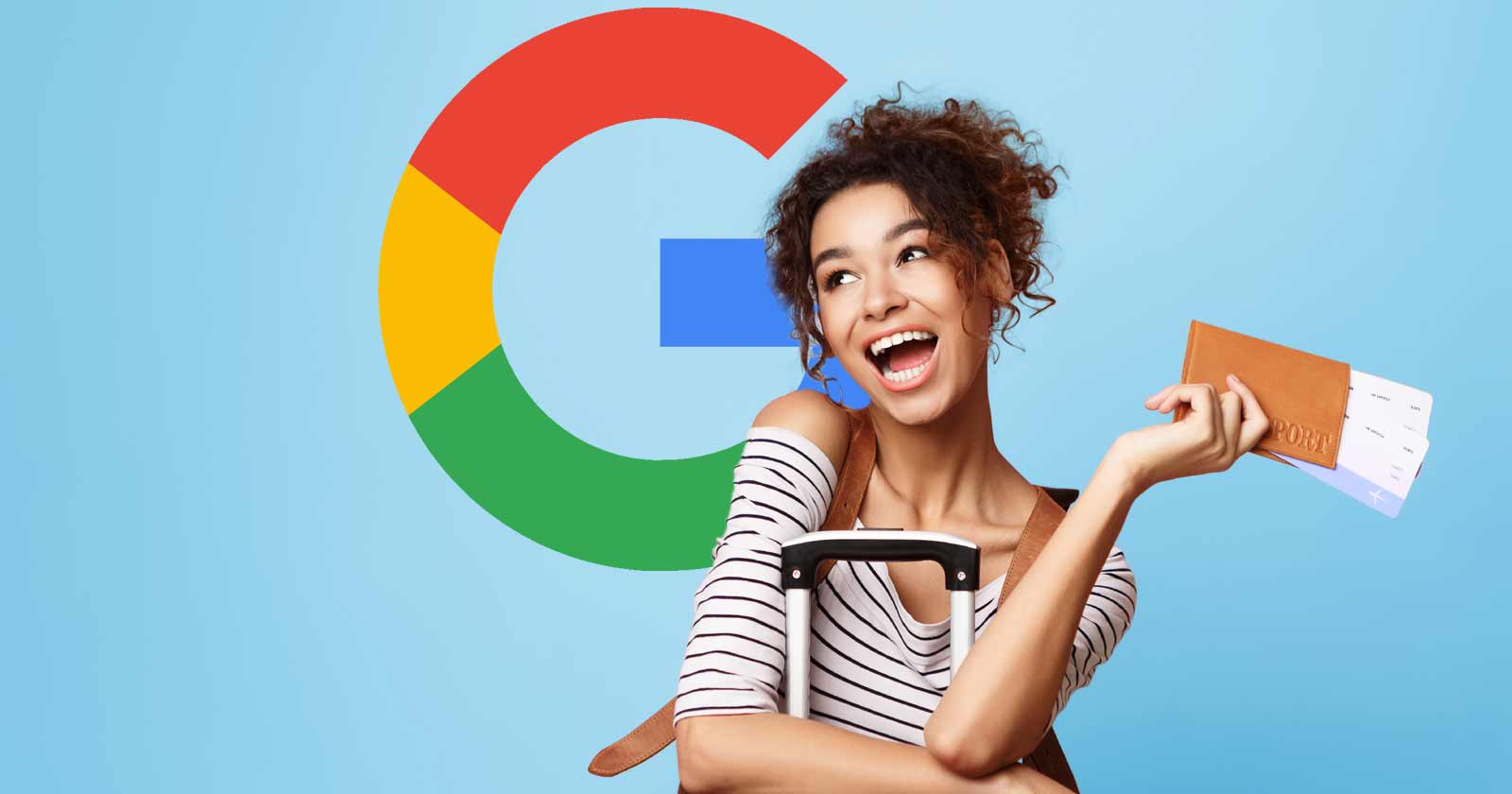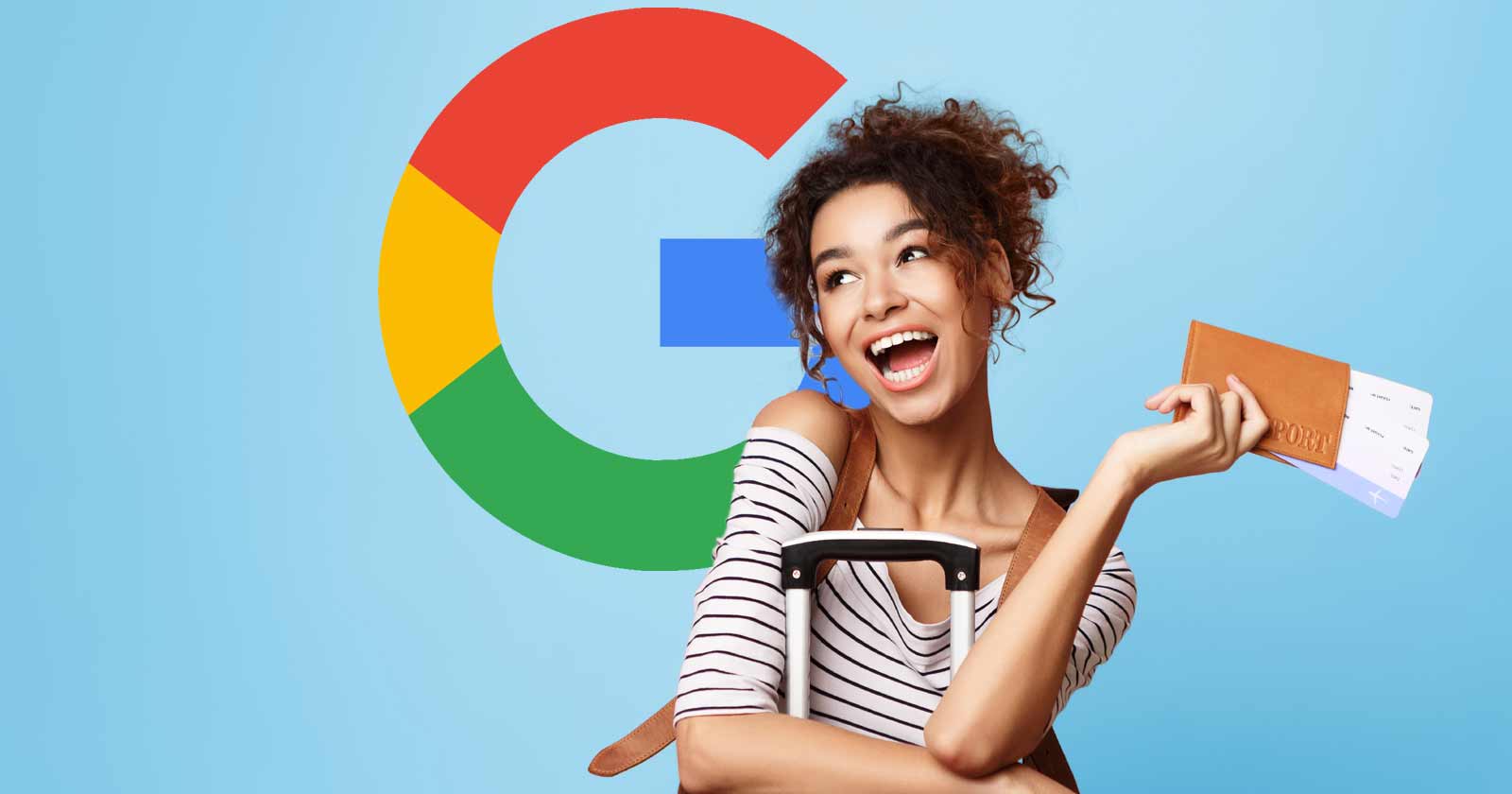 Beginning March 9, 2021, Google implemented a new system that allows hotels and online travel agencies (OTAs) to appear alongside their metasearch results in organic rankings. This is part of their planned rollout to encourage as many hotels as possible to include their pricing data in the company's platform. But what exactly does this mean for the traditional metasearch? Let's take a look at the impact this change will have on your business.
How Does This Change the Traditional Metasearch?
The short answer is that it doesn't. Metasearch engines usually charge a commission to display rates for hotels in search results. That won't change, but what will change is that hotels that traditionally haven't been able to participate in metasearches will now have an opportunity to be included in hotel booking links alongside metasearch results.
This should make it more convenient for travelers to compare industry rates at a glance. But what exactly is meant by a "free hotel booking link" and what do you have to do to be included?
What is a Free Hotel Booking Links and Where Will They Appear?
What this offer means is that Google will supplement their paid metasearch auction results with a list of organically generated prices from hotels and OTAs for which there won't be a charge if someone clicks on those links.
This is something Google has been testing for some time. Some hotel booking links will appear on the main search results page underneath a few paid metasearch links, but that will be less frequent and usually just on mobile device searches.
More frequently, the organic links will only appear once a user clicks on 'view more rates.' When they do that, they'll see the organic list under paid metasearch links.
How Do Hotels Get Their Price Links Included in the Organic Lists?
Any hotel or hospitality industry advertiser can participate in this program, and there is no need to set a bid to be included on the organic list. Moreover, if you're already using a metasearch strategy, that doesn't change and the bids you have set there don't affect this organic list.
There are a few things, however, that will affect your ranking on the organic lists. Let's look at the main factors you need to consider.
Price Accuracy
One of the biggest considerations is whether your advertised price matches the price when the customer goes to actually book a stay. To be included in these organic listings, Google places a huge emphasis on high-quality pricing data. No one likes clicking on one price only to see a different price on the booking page.
Price Parity
This refers to whether your rates are competitive or not, and it's a big factor Google considers in deciding where to place your organic listing.
Landing Page Experience
To get a better ranking on the organic list, the link should quickly redirect the user–particularly the mobile user–to your landing page which should clearly display the same price they saw in the search results. It should also be fast and responsive in order to provide the user with a good booking experience
The performance of these hotel booking links indicates they're not something that can replace your paid ad campaigns, but for those hotels who have traditionally been unable to participate in paid searches, this is a great way for them to get their pricing data included in organic searches. It's also a great bonus for any hotel or OTA that uses traditional metasearch campaigns.
Sign up for Gourmet Newsletter
Subscribe to our newsletter to get access to exclusive content.
Get this newsletter