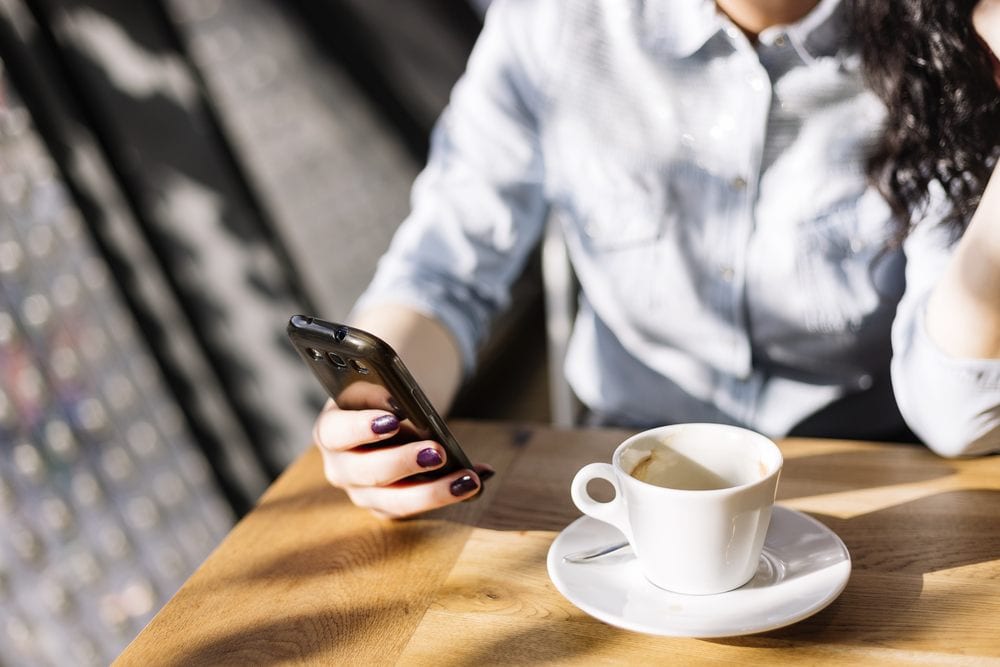 Are you using restaurant apps to uncover new food options?
Restaurant apps are increasingly becoming more creative and innovative than ever before. From the best places to dine to up-to-the-minute reservation openings, you can learn a lot about what your town or city has to offer, and even find takeout or delivery options you didn't know about.
There has never been a better time to be a foodie, because you can easily find more locations, more menu items, more options than you could in the past. You might even find yourself overwhelmed!
Wondering what apps to download? We've got you covered – here are five great restaurant apps for Android.
Chefs Feed
When it comes to food, who would you most like to take advice from? Your best friend? A family member? A stranger? Or a chef?
Well, we won't force you to choose. But if you'd like a chef's opinion, you'll probably like ChefsFeed.
With this app, you can get dining advice direct from chefs who know a thing or two about making and eating food.
Additionally, if you're looking for dish recommendations, ChefsFeed will "dish them up" to you. This is a great app you can use entirely for free.
LocalEats
As reliable and predictable as the chain restaurants might be, they can get a little boring after a while.
Have you ever wanted to explore more independently owned restaurants? That's what the LocalEats app is for.
The app only lists independently owned eateries in the United States. Plus, you can still sort by price, neighborhood, type, or food if you're looking for something specific.
Get the LocalEats app if you'd like to discover some new flavors you haven't tasted yet.
HealthyOut
Always on the lookout for healthy alternatives to standard fare? Then you clearly need the HealthyOut app.
It can be hard to eat healthy while you're on the go. Fortunately, HealthyOut caters to a variety of diet types, whether Paleo or South Beach. And yes, you can find food other than just salads too.
This is also an essential app for calorie-counters, because you can easily search by caloric intake.
Seamless
Delivery is such a convenient option when you're tired and don't feel like going out. But your options are often limited to pizza or Chinese.
That is, of course, until recently. With apps like Seamless, it has become possible to order in from a variety of restaurants you were never able to before.
Using Seamless, you can order online for free, choose from thousands of menus, and even claim exclusive offers. What a deal!
If you feel like your delivery options have been somewhat limited, it's time to check out the Seamless app.
Final Thoughts
Apps make your dining experience more fun and convenient. You can save money. You can find menu items that satisfy your cravings or dietary requirements. You can discover restaurants you never knew existed. It's a win-win for all involved.
And if you're looking for something else, there are plenty of other apps serving different needs.
So, what are you waiting for? Head on over to the Play Store and start experimenting with the top restaurant apps for Android.
Sign up for Gourmet Newsletter
Subscribe to our newsletter to get access to exclusive content.
Get this newsletter