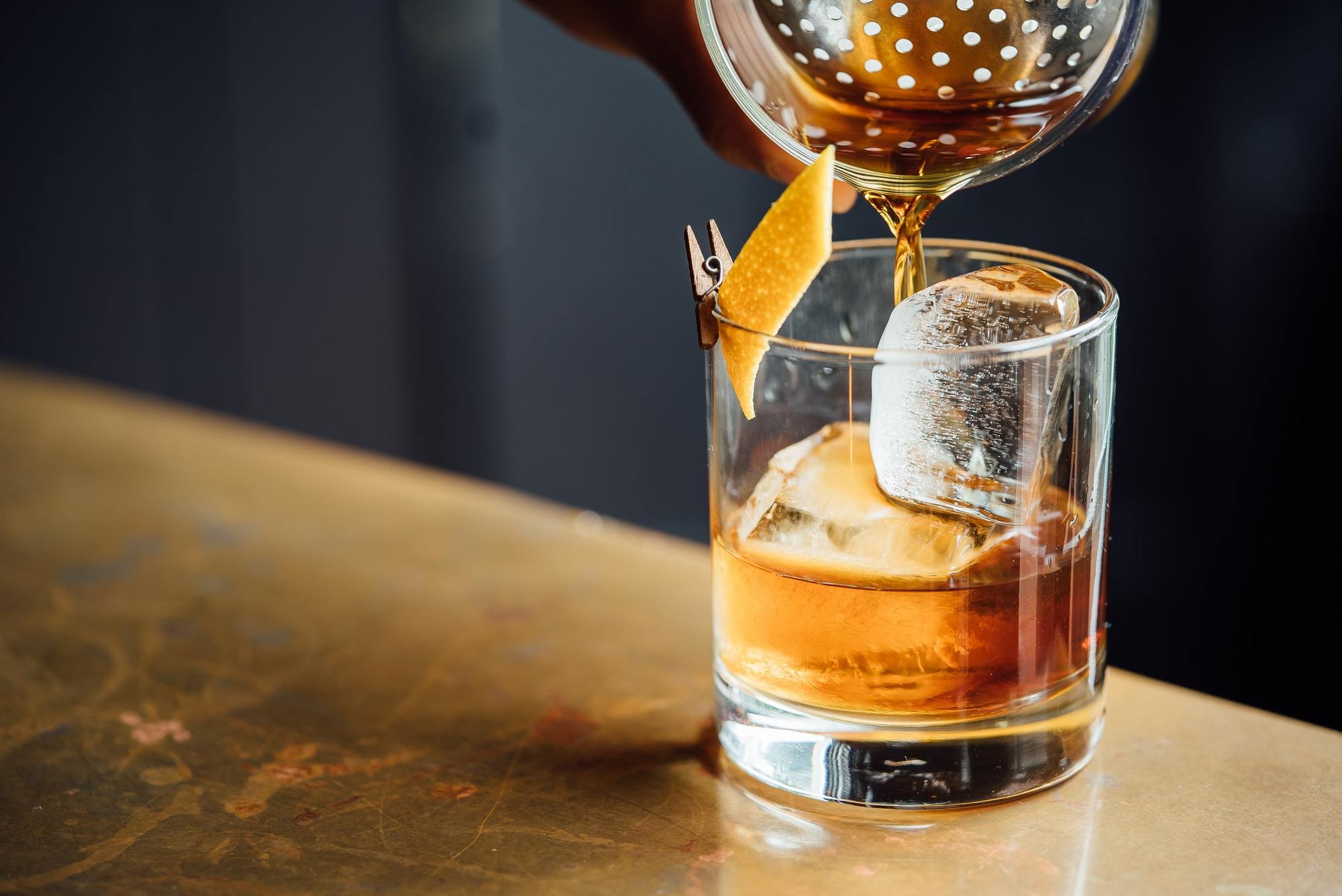 For many restaurants, alcoholic beverage sales are an easy way to raise ticket prices and boost profits. In fact, according to FSR Magazine, most restaurants that serve alcohol generate about 30 percent of their profits from alcoholic beverage sales alone.
Unfortunately, with indoor dining reduced or halted in some areas, alcohol sales at restaurants have dipped. But in an effort to boost restaurant profits, 32 states are now allowing restaurants to offer to-go alcoholic beverages in some capacity.
To-go beverage sales are good news for both consumers and restaurants, as they allow customers to enjoy their favorite beverages and restaurants to increase profits.
Why You Should Offer To-Go Alcohol
In addition to boosting sales, offering drinks to-go benefits the customer as well.
To-go drinks offer the customer the opportunity to try signature drinks, beverages, and meal pairings and to experiment with new cocktails that set your business apart from competitors. Mixology kits are another fun idea that lets the consumer hop on the home food-prep trend, with a tasty reward for their efforts.
Restrictions to Alcohol Sales
As with many things in business, there are potential roadblocks to offering to-go alcohol sales. Currently, 32 states allow this business model, but with differing restrictions. In New York, for example, alcohol can be sold in sealed containers, but only during certain hours, and it can only be sold with a food purchase.
If your state is one of the 18 states that does not currently allow to-go alcohol sales, speak to your local restaurant association about lobbying for permission from lawmakers.
Another issue to watch out for is the age of your customers. While this mainly falls on the shoulders of delivery providers, it is still important to have a good system in place for verifying that the person you are selling alcohol to is of age, whether delivering alcohol or offering it to-go.
The Good News
Despite the restrictions in many states, the to-go alcohol program has been so successful that many restaurant advocates are calling for it to become a permanent law after the pandemic is over. In New York state, beer delivery was already legal before the pandemic, and extending the laws in that state could allow for mixed drinks to become a permanent delivery fixture.
Furthermore, if your business does not currently offer alcoholic beverages, some communities have begun to fast-track alcohol permits for businesses seeking to add these drinks to their menus. Check your local laws or contact your local alcohol board of control to learn more about your community's rules and regulations.
Ultimately, offering alcoholic beverage takeout can provide a boost for your business. Just be sure you know your local laws, and you can soon reap the benefits of potentially increased sales and satisfied customers. Cheers!
Sign up for Gourmet Newsletter
Subscribe to our newsletter to get access to exclusive content.
Get this newsletter