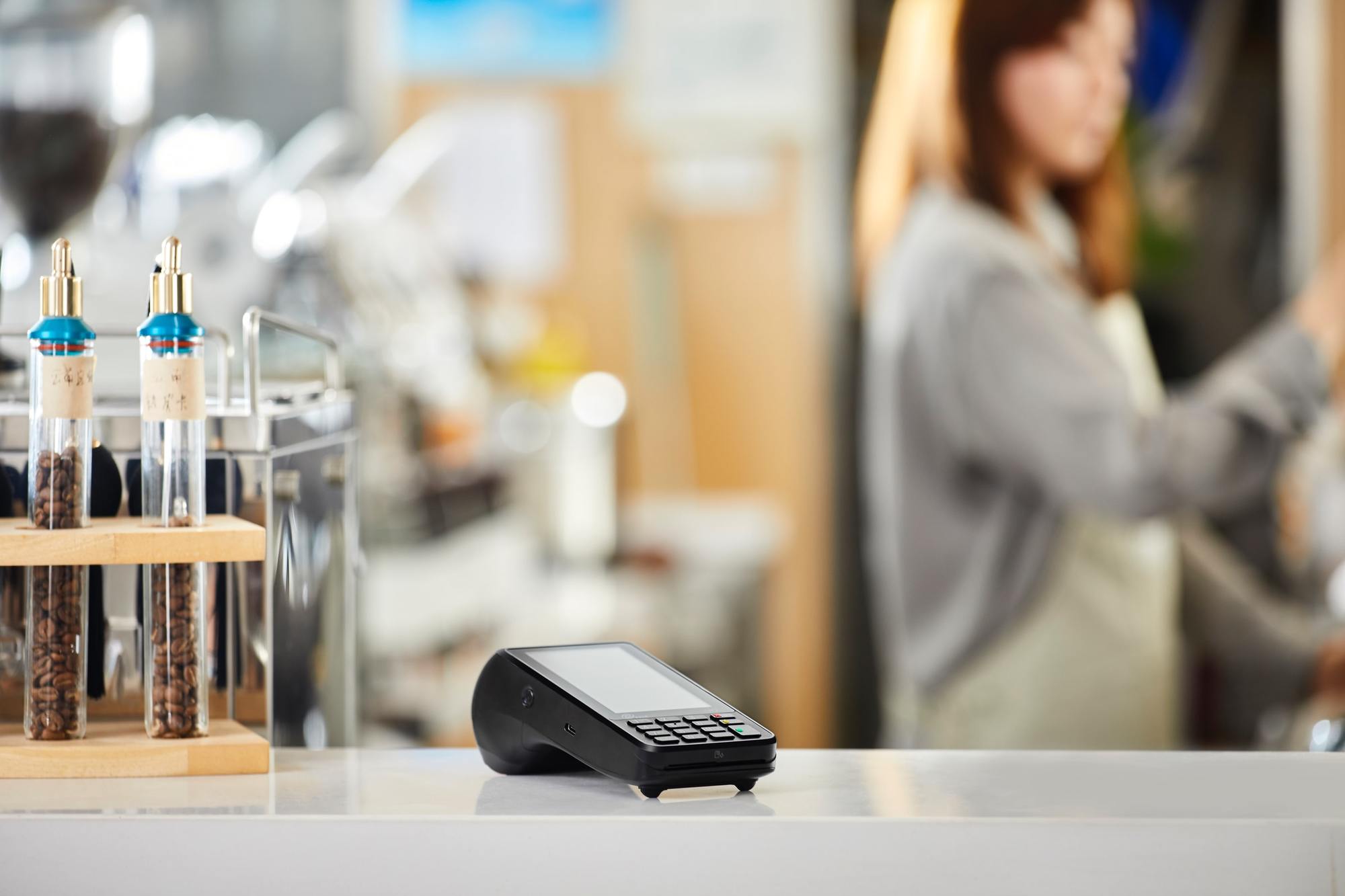 The ShopKeep tablet-ordering POS system has gained lots of acclaim in the food industry, based on its reputation of providing more affordable and simpler entry into the popular practice of using iPads to manage operations. The company's interface is simple to use and easy to learn, and startup costs are minimal when compared to other tablet-ordering systems and point-of-sale options. These benefits make ShopKeep an ideal POS system for small restaurants, bakeries, bars, bistros and cafés.
ShopKeep's Background
ShopKeep was founded in 2008 by retailer Jason Richelson who owned several retail stores in New York City. Frustrated by weak customer service for the stores' POS systems, Richelson founded ShopKeep primarily to offer customers better customer service. Focusing on supplying an easy to use POS system for smaller retailers, bars, cafés and restaurants, ShopKeep supposedly provides a simpler POS experience for discouraged business owners.
Customer-centric and operable from a portable iPad, the POS system facilitates popular restaurant trends like ordering from tablets. The turnkey solution for small businesses allows staff or customers to place orders electronically from the table or mobile devices, ring-up sales, pay with credit and debit cards and other emerging payment options and manage operations remotely with real-time updates to data.
Tablet ordering offers astonishing benefits for restaurateurs, but the costs of hardware, software and training often put up roadblocks to adopting the technology. Small restaurants can start using the technology with minimal startup costs and a reasonable $49 monthly fee per tablet.
ShopKeep has earned a powerful reputation as an advocate for small restaurants, and by all anecdotal evidence, the reputation is well-deserved. Restaurants can implement the system with minimal training, investment and administrative headaches.
How It Works
The ShopKeep POS solution takes the hassle out of going digital. Registers work as fast as each user can type on the iPad screen. Detailed, restaurant-friendly modifier buttons allow servers or customers to input even the most complicated special orders with minimal efforts.
Expert Assistance
ShopKeep designates an expert consultant to walk customers through operations for the first 60 days of a new account.
Guest-Check Management
The intuitive software splits, merges and transfers open checks. Your customers can start an open tab, which leads to larger checks. Customers can prepay or pay at the table without surrendering their credit cards.
Pocket App for Managers On-the-Go
The ShopKeep App allows authorized users to check operations in real-time from any computer or portable device.
Gift Cards and Email Marketing
You can customize receipts with special offers, send email receipts, integrate with MailChimp to launch email campaigns and sell and accept gift cards and incentives to increase business.
Inventory Management
You can keep track of your inventory based on real-time ordering, print detailed reports, analyze inventory movement to detect theft, waste and bad portioning decisions and track every ingredient from loading dock to the customer's plate or carryout container.
Amazing Ongoing Support
Support is available through multiple channels 24/7/365 and 366 days during leap years. You also get a free 30-day trial without investing in hardware, training or other startup essentials, except for an iPad.
Effectiveness
ShopKeep works well out-of-the-box, and small neighborhood restaurants with staff who are less technically sophisticated can easily learn the intuitive system. Few alternatives are as easy to use or as effective for beginning users as the ShopKeep POS system.
Comparison to Competitors and Marketplace
ShopKeep's biggest competitors include Square, LevelUP, Vivonet, Maitre'D, POSExpress, Shopify and Revel. Fortunately, ShopKeep offers simpler, more straightforward and cheaper entry into tablet management, and the POS system focuses on restaurants, bars and food businesses. The only major drawback for restaurants is the system's lack of support for eCommerce, which is becoming increasingly important for restaurants — especially in urban environments where restaurants need to leverage every possible source of income to stay competitive.
The future of POS systems and business in the United States leans toward re-terminalizing payment options to support chip cards, biometric scanning and other security measures. ShopKeep is ahead of the curve with Apple Pay and its NFC-enabled readers. However, upgrades to the POS system will be needed to provide a robust eCommerce platform, better back-office management and more powerful inventory-management software. Fortunately for ShopKeep customers, the company has a history of providing free upgrades as they become available.
Cost-Benefit Analysis
ShopKeep is an elegant, affordable POS system for restaurants or food trucks, and its pricing of $49 per month per iPad is reasonable, scalable and one of the best deals on the market. The costs are well-documented with no hidden fees or charges. The company has worked hard to offer upgrades and new abilities without raising prices so far, which promises long-term stability for budgeting purposes.
Concluding Thoughts
Getting on the tablet-ordering gravy train is increasingly important for all types of restaurants, and small-to-medium sized eateries can implement tableside ordering very easily and inexpensively with ShopKeep.
What We Like
ShopKeep is easy to test-drive, even if you don't have any hardware. You can download the free, 30-day trial app to use as long as you have at least one iPad. You can get a low-cost startup package that includes an iPad 2, APG drawer, stand, and printer for about $1,099, which can create a fully functional POS system for a small business. The company was born out of a retailer's frustration at not getting adequate support, so ShopKeep takes a proactive stance on providing unlimited support options by email, phone and live chat, which we love.
What We Don't Like
ShopKeep isn't robust enough for larger restaurant operations with vast inventories, in-house merchandise and eCommerce products. The recommended credit card swiper for the system is vulnerable to theft and often loses its Bluetooth connection to the register. Another drawback is that any authorized back-office user can view proprietary financial reports or modifying them, so we'd like to see further options for limiting access to certain back-office users. ShopKeep doesn't integrate with eCommerce stores or offer APIs.
Final Assessment
ShopKeep provides multiple programs that can get smaller restaurants online quickly with tablet technology, but the system might not be the best choice for larger restaurants, chain operations or restaurants with large eCommerce stores. However, it's hard to beat for small restaurants that want to sample the smorgasbord of benefits of tablet ordering.
Sign up for Gourmet Newsletter
Subscribe to our newsletter to get access to exclusive content.
Get this newsletter