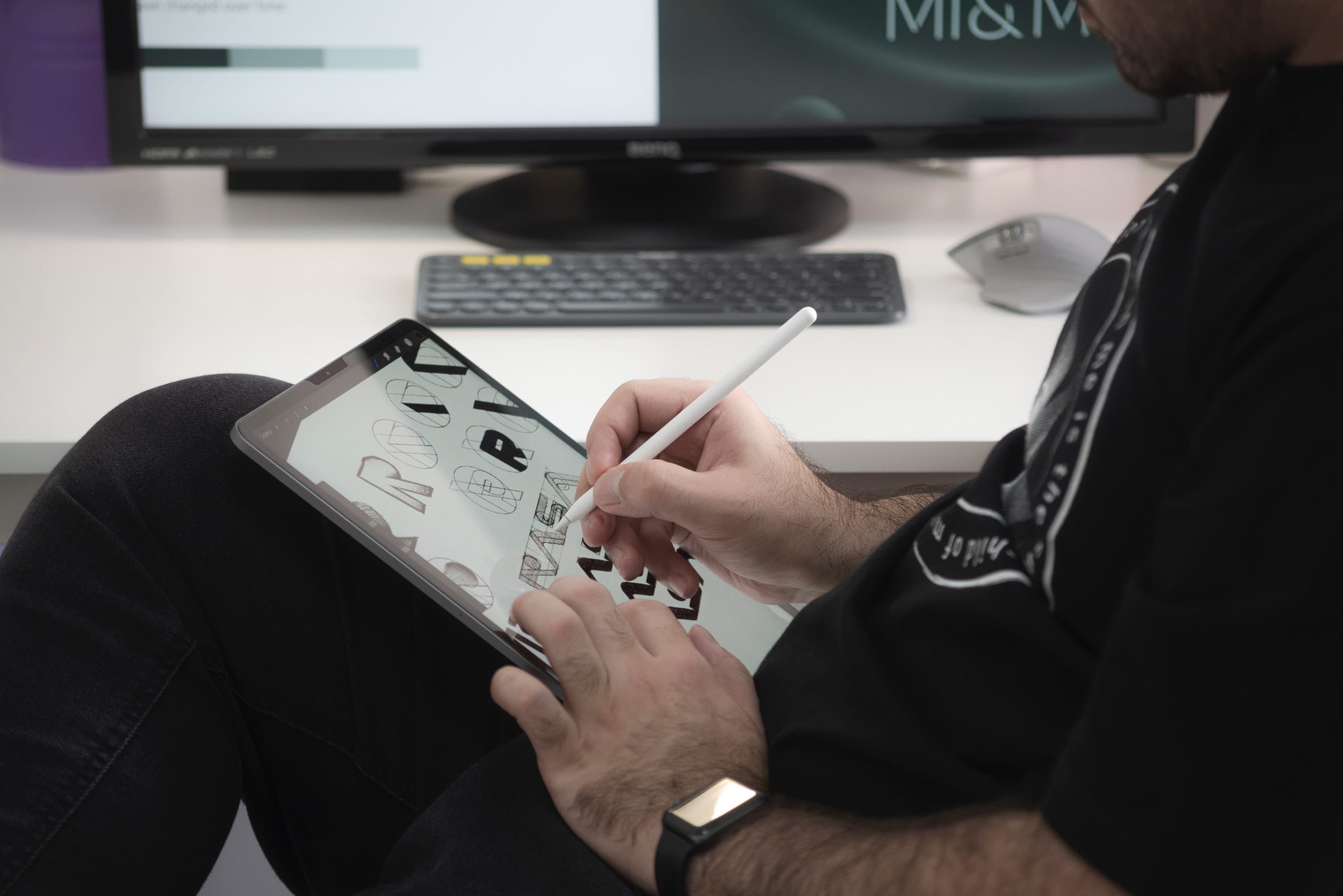 Successful Restaurant Logos
It's extremely exciting to launch a new venture like a restaurant, you know you'll spice up the lives of everyone sharing in your food. But you can never let the excitement prevent you from ignoring important preparations that determine your success.
You're probably spending a lot of time in the kitchen trying to perfect the menu but if you don't have anyone to serve that food to, your taste testing will be for nothing. So, how much time have you spent on fine-tuning your marketing, your brand, and your restaurant logo?
Below we compiled the eight most important tips for restaurant logos design, so you have a cheat sheet on getting this part of your venture just right.
General Tips You Can NEVER Ignore
Certain guidelines will apply no matter what type of business or restaurant you open. Start with this as your foundation.
Optimize the Use of Color
Color matters because different colors have different meanings. You can educate yourself about what each hue communicates to your audiences, such as red for passion or bright orange for joy. Pick colors that spark the emotions you want your guests to feel whenever they see your restaurant logo. Colors that are synonymous with the food you serve can also serve as a reminder of what they're missing out on.
Keep to two colors or a maximum of four, so the logo doesn't seem too cluttered. You can use shades of your chosen colors to create details in the image.
Customize and Differentiate
Your logo must be unique so your brand doesn't get confused with another similar company. Consider a customized font if you use lettering in your logo or pick an image that sets you apart. For example, add a unique character to the design, which can become your mascot. The logo of Wendy's is an excellent example of this.
Shapes: Be Balanced and Uncluttered
In one glance, your customers must grasp what you want to communicate to them. This calls for an uncluttered design that doesn't confuse your audience about what to focus on. There should be one primary shape or image, with others simply complementing it, without drawing too much attention.
Also, the human mind automatically responds negatively when a design is out of balance. For example, having too much empty space instead of making objects and shapes larger. Get professional assistance to help you put together an image that communicates balance.
Simplicity is Key
As mentioned, you don't want clutter, so you must be prepared to remove elements throughout the design process. The image or character you love the most may simply not work once you've gone through a few revisions. Cut out anything that isn't really necessary, so you're left with a logo in its simplest form. This prevents confusion but also makes it easier to replicate on branding items, clothing, and menus.
Test it
Will your logo work? All you need to do is ask. After working on the logo for hours your view is no longer objective, so get fresh perspective.
Create a few different versions of the logo, playing around with different fonts, layouts, or color palettes. Now ask your friends and family for their input, or launch an online social media campaign to get feedback from potential customers.
How to Make a Restaurant Logo Work
Keeping the basic rules in mind, now you have to align your logo with a specific niche. Here are the best ways to be effective.
Using the Color Palette
We already mentioned the color above, but now you need to keep in mind your niche while you finalize the primary colors you'll use.
For a Mexican or Italian restaurant logo, their flag colors green, white and red palette is the best way to go.
If you are designing a Chinese restaurant logo then consider red, gold, and yellow color palettes while royal purple and gold work best for Thai restaurants.
For fast-food restaurants, red and yellow are colors of choice for their appetizing connotation while for fine dining restaurants black or any dark shades will do.
When in doubt, while incorporating logo design guidelines, ask yourself, which of these colors do you want to be synonymous with your restaurant? You want your patrons to start imagining the food and atmosphere the moment they see your logo.
Help Your Audience Taste and Feel
A successful restaurant is not only about the food, but the experience too. Use your logo to already hint at what your guests will be part of. Help them imagine the texture of a straw hat, the smell of pizza, or the taste of noodles, by including images that represent these items.
You Can't Go Wrong with Fork and Spoon
Using an image that's synonymous with your type of business is an excellent way of instantly communicating the right message. But if you want generic design elements for a successful restaurant logo then you can't go wrong with utensils like fork, spoon, knife, cloche, glassware, wok or chopsticks.
You don't want to clutter your logo, so decide if this should be the focus of the design or whether it will be a small element complementing the main object of your design.
You're embarking on an exciting journey. Get the logo right from the start to give yourself a better chance of becoming an iconic establishment, so you can help people taste the best of your restaurant for years to come.
Author Biography
Ashley Turner likes to play with words and concepts to appeal to readers. She is a student by day and freelance content writer in her free hours. Her pet parrot Peako is her best friend.
Sign up for Gourmet Newsletter
Subscribe to our newsletter to get access to exclusive content.
Get this newsletter