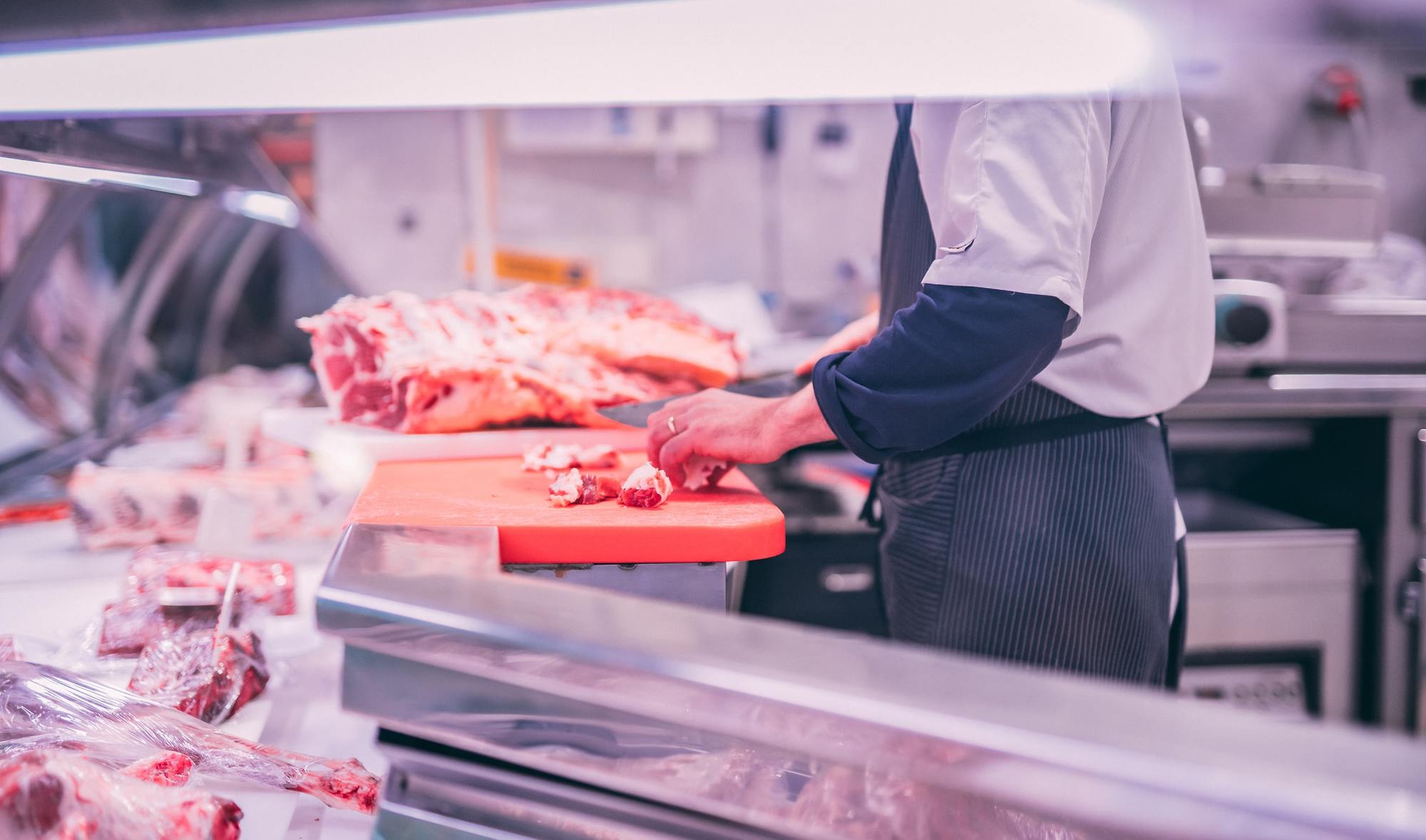 As the world continues to social distance, many restaurants businesses are suffering. Creative restauranteurs are finding ways to pivot their business models to be profitable and helpful to their communities. Some restaurants are turning their spaces into butcher shops.
Consumers are having difficulty accessing fresh groceries and especially raw meat, including beef, chicken, and pork. Restaurants can turn their business into butcher shops to help people purchase these raw meats.
As the COVID-19 pandemic continues, the food supply chain is breaking down. There are difficulties getting meat to consumers who want to purchase it. Turning your restaurant into a butcher shop can make you the middle man both parties are looking for.
As dining in restaurants is not possible at the moment in New York City, it is vital to change your business to appeal to what people need. Butcher shops can help provide people with raw meat and supply they are searching for and may get increasingly difficult to buy.
Sign up for Gourmet Newsletter
Subscribe to our newsletter to get access to exclusive content.
Get this newsletter