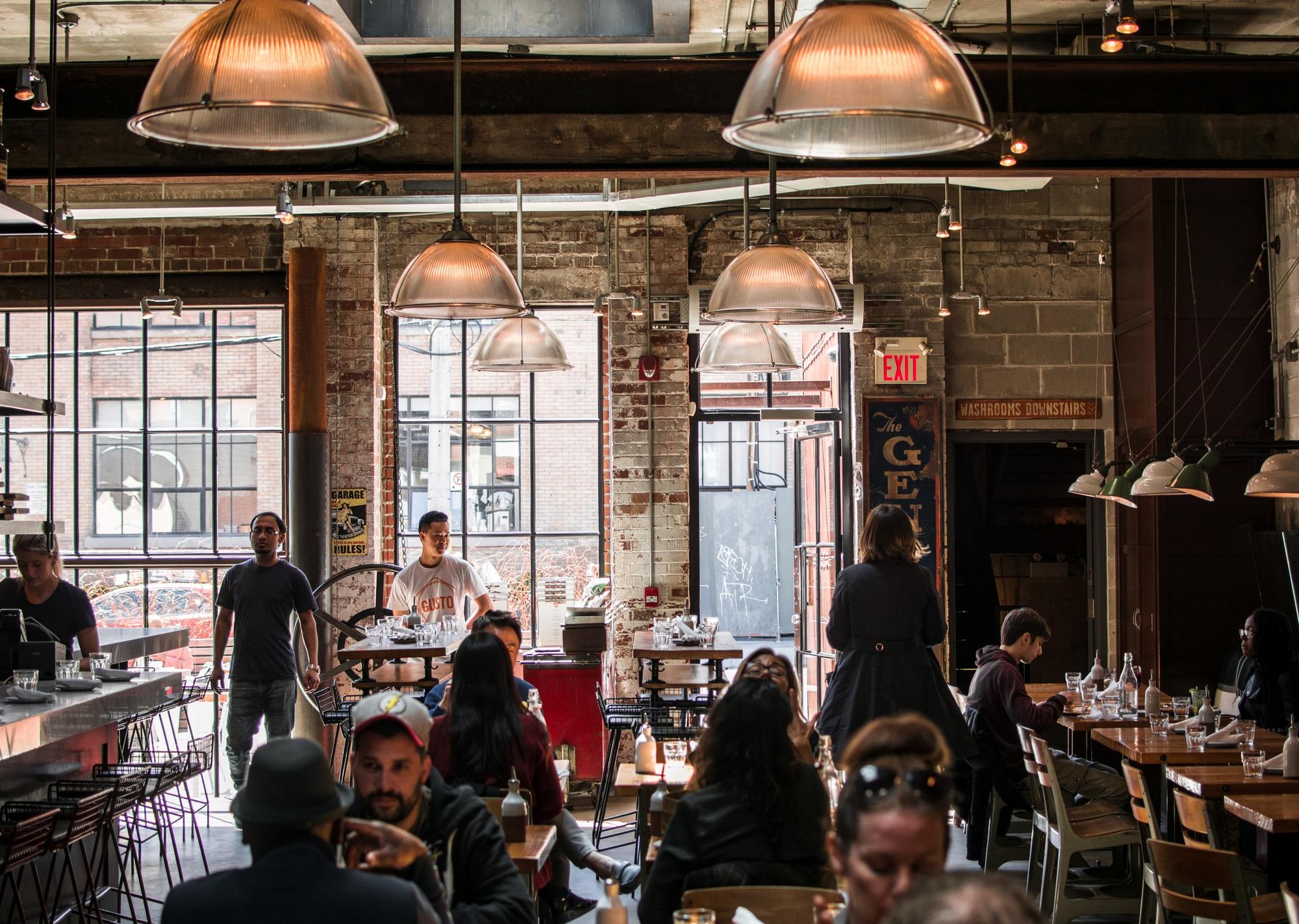 With restaurants having to adapt to constantly changing COVID regulations, their customer base can easily get lost in the shuffle. But as some restaurants have proven, you can still keep the attention and business of your regular customers, and even attract new customers during the pandemic.
The Story of Ombra
An excellent example of this is the restaurant Ombra in Hackney, United Kingdom. Ombra has managed to not just survive during the pandemic but also increase business by thinking on their feet and remembering their customers.
Like some restaurants here in the United States, Ombra began the pandemic by offering takeout and delivery services. Because grocery stores could remain open, they soon expanded their offerings to grocery items, including fresh pasta, tuna fish, and even large bags of yeast and flour that became difficult to find in traditional grocery stores. The restaurant's owner, Mitshel Ibrahim, said selling groceries did not really generate a profit, but it did earn Ombra the loyalty and gratitude of customers struggling to locate basic pantry staples.
Thinking Outside of the Box
Next, Ombra began offering meal kits, tapping into the market for customers looking to experiment with new foods and recipes. Meal kits generally include uncooked ingredients that the customer prepares at home, sometimes mixed with already prepared ingredients made in the restaurant's kitchen.
Persistence Pays Off
When indoor dining briefly resumed, Ombra's attention to customer service paid off, with higher indoor sales than previous years.
By November of 2020, despite another indoor dining lockdown, Ombra had launched an online store that allowed customers to place orders for one pasta variety and the choice of one sauce. This helped keep customers coming back daily to check the specials. It also allowed Ombra's staff to operate in a more lean fashion during the lockdown by only needing to prepare a limited menu.
Don't Forget Social Media
Meanwhile, Ombra wasn't just making more money. They were working on their social media skills and growing their Instagram followers by 2,000 during the lockdown, a 25 percent increase in followers. Their social media efforts helped keep customers engaged and kept Ombra at the forefront of their minds. If you're unsure how to increase your own followers, working with a marketing firm is a great way to promote your business and grow your online presence. This can be especially important during the pandemic by keeping your customers informed about menu changes or specials and reminding them you are open.
The Secret Recipe
According to Ibrahim, 2020 was Ombra's best year ever in terms of sales. Though he cannot determine what exactly led to the success of Ombra last year, it is likely a combination of the many efforts Ombra put forth to keep customers at the forefront of the business.
Sign up for Gourmet Newsletter
Subscribe to our newsletter to get access to exclusive content.
Get this newsletter