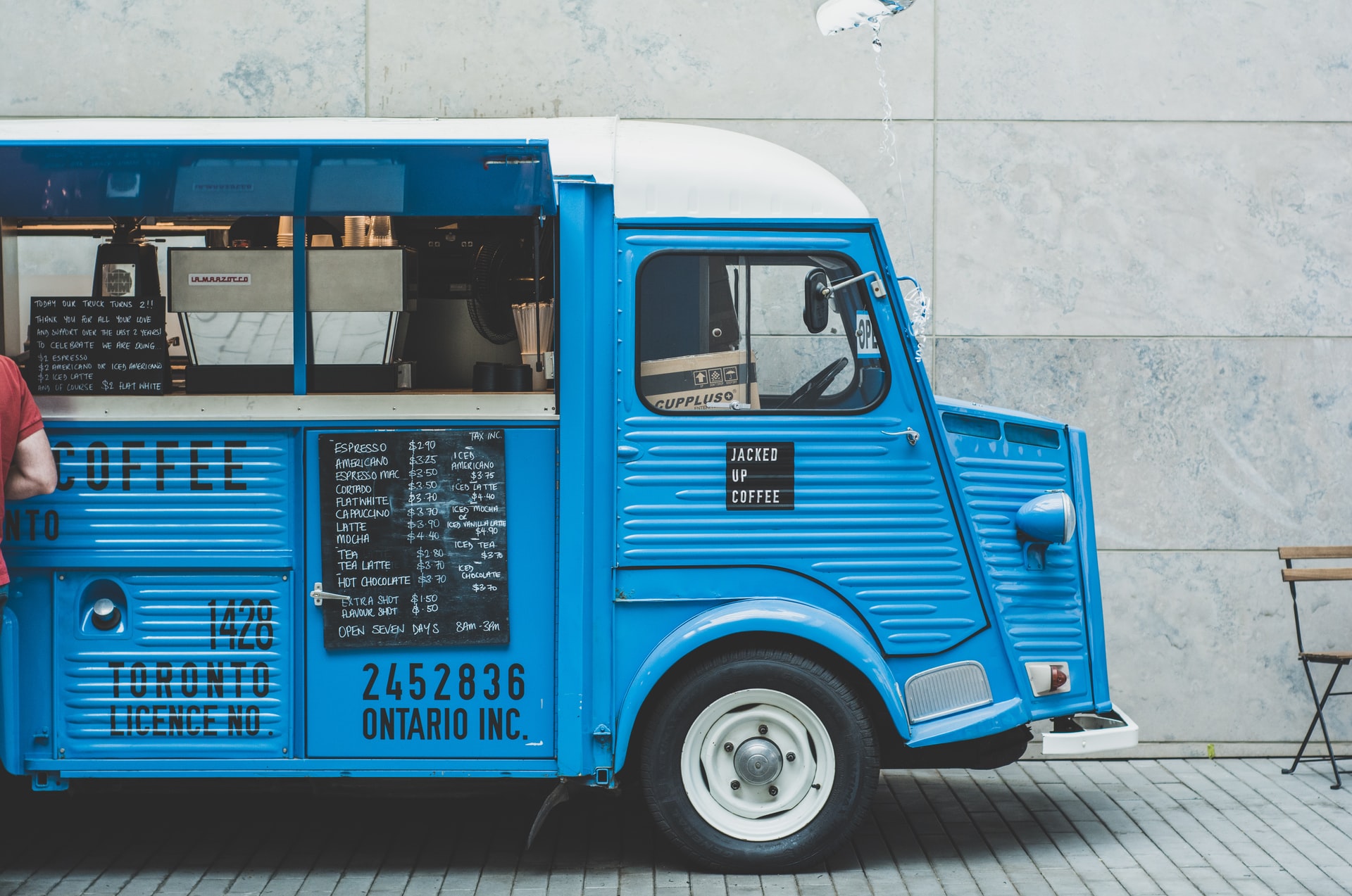 The restaurant industry is abuzz with pop-up restaurants. Yet, many in the industry have no idea what they are. Pop-up restaurants, as the name suggests, are temporary restaurants that are housed in a non-traditional setting for a set length of time.
Pop-up restaurants represent an alternative to the challenges of opening a traditional restaurant. Getting started in the restaurant business is an expensive and uncertain process.
Some entrepreneurs want to test their concepts and build their businesses before committing major capital to a new venture. That's why some people begin with a food truck, catering business, or a small restaurant.
Another alternative is the pop-up restaurant, which comes from supper-club roots and the modern trend of promoting spontaneous raves and word-of-mouth through digital technology.
Restaurants can pop up for a few days or weeks, often in unusual locations like warehouses or on rooftops. Entrepreneurs and chefs are using pop-up restaurants and social media to promote their brands and test new concepts and menus.
Reasons to Open a Pop-Up Restaurant
Pop-ups offer reduced costs when you compare them to the major expenses of opening a full-time restaurant. Creative chefs and entrepreneurs can get started in business sooner, and established restaurant owners can test new markets before opening a second location or a restaurant with a different concept.
A big part of the pop-up's appeal is that they generate an exclusive, underground feel that Millennials and young people appreciate.
Other reasons for opening a pop-up restaurant include:
Offering gourmet dining at lower prices
Enticing investors for a permanent restaurant
Raising funds for charitable causes
Providing a forum for chefs to hone or showcase their skills
Serving a temporary community of customers like crowds at the Olympics, construction workers on major development projects, or even visitors to local sports tournaments or political conventions.
Starting a Pop-Up Restaurant Venture
You can start a pop-up restaurant with less capital than permanent restaurants require, but you do need to fulfill the legal requirements by applying for the appropriate business licenses and health department approvals.
First, decide on your purpose and how long you plan to operate. Of course, you can leave your exit strategy open, depending on how successful the restaurant is.
Choosing a Location for a Pop-Up Restaurant
You have lots of choices for pop-up restaurants, and landlords who are having trouble renting their properties with long-term leases are often willing to make concessions.
Pop-ups aren't limited to traditional locations, and you don't necessarily need good visibility or lots of traffic to succeed. In fact, many diners prefer pop-up restaurants in out-of-the-way locations like basements, alleys, cul-de-sacs, or warehouses.
One great option for a pop-up is an existing restaurant that serves only breakfast or lunch. You can rent the facility when it's not open and eliminate many of the problems of buying equipment, satisfying health department guidelines, and decorating.
Pricing, Menu Creation, Storage, and Hiring Staff
Many pop-up restaurants tend to offer cutting-edge cuisines, unique concepts, buffets, and prix fixe meals. Try your most creative and out-of-the-ordinary ideas to attract a following and generate buzz.
Most pop-ups have limited storage space, so these restaurants might stay open only until the inventory is sold. You can also store inventory in mobile kitchens, warehouses, food trucks and other restaurants.
You might have a full kitchen or work from a mobile kitchen. If you don't have restaurant furnishings, you can rent tables, chairs, linens and tableware.
You'll need to decide whether your restaurant is open to the public or only to those people whom you invite.
Hiring staff presents problems because few people want to work only temporarily. You can solve this problem by using temp services, college students, friends and family members or offering moonlighting opportunities to your own employees or other restaurant workers.
Advertising a Pop-Up Restaurant
Pop-up restaurants are often advertised by word-of-mouth or its digital equivalent, the social media. A mobile advertising campaign, guerrilla marketing techniques, and social media promotions are tailor-made for advertising pop-up restaurants.
These marketing methods are usually inexpensive, customer-focused, and ideally suited for generating viral marketing benefits.
People dine at a pop-up restaurant because they seem glamorous and adventurous, and chefs often try new culinary ideas and techniques in pop-up forums.
Chefs can build a great culinary reputation that they can bring to other restaurant careers or permanent restaurants. Pop-ups allow entrepreneurs, restaurant owners, and chefs to reinvent themselves, reach new audiences, and test the waters before committing half a million dollars or more to start a permanent restaurant.
Sign up for Gourmet Newsletter
Subscribe to our newsletter to get access to exclusive content.
Get this newsletter