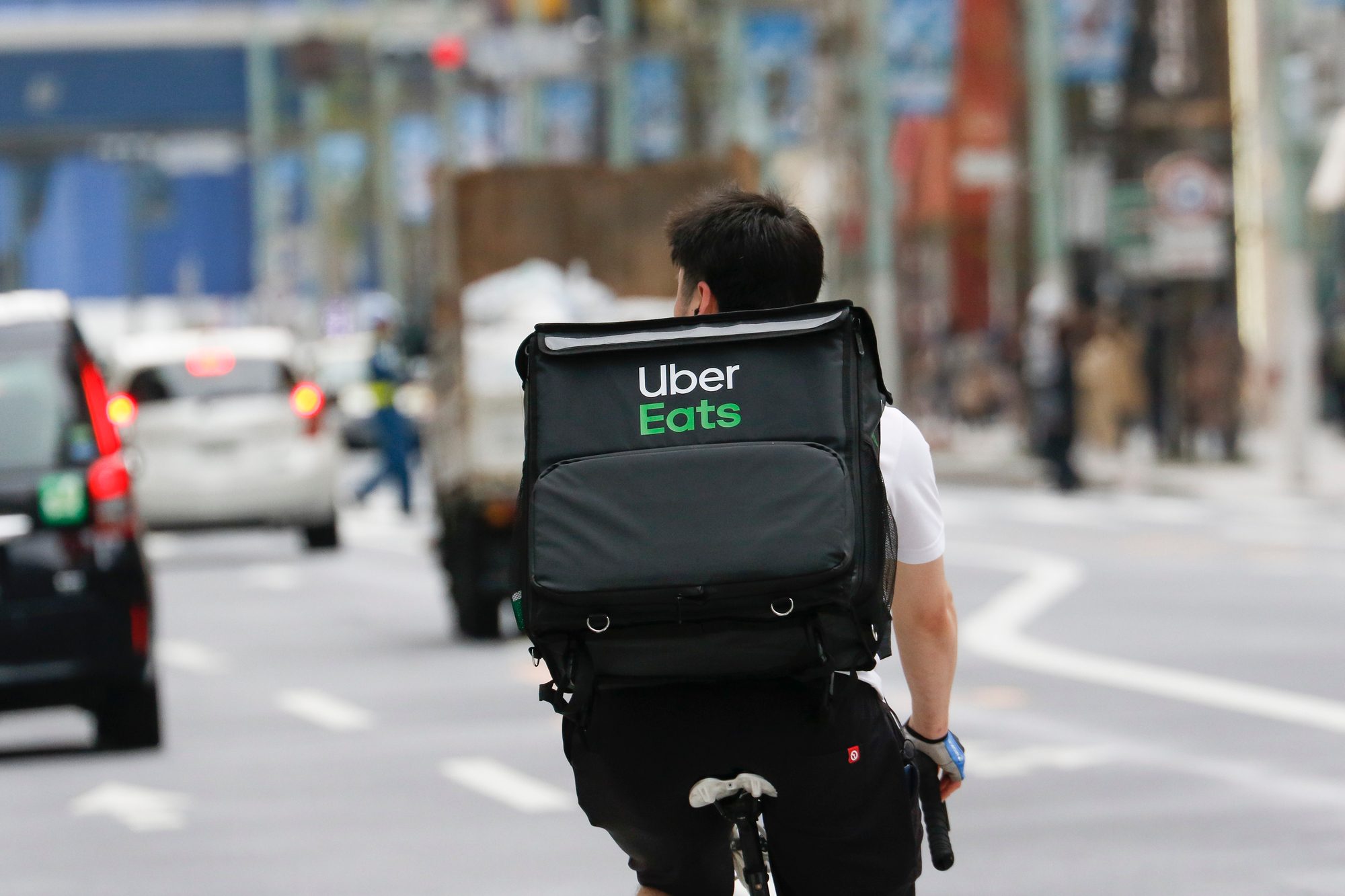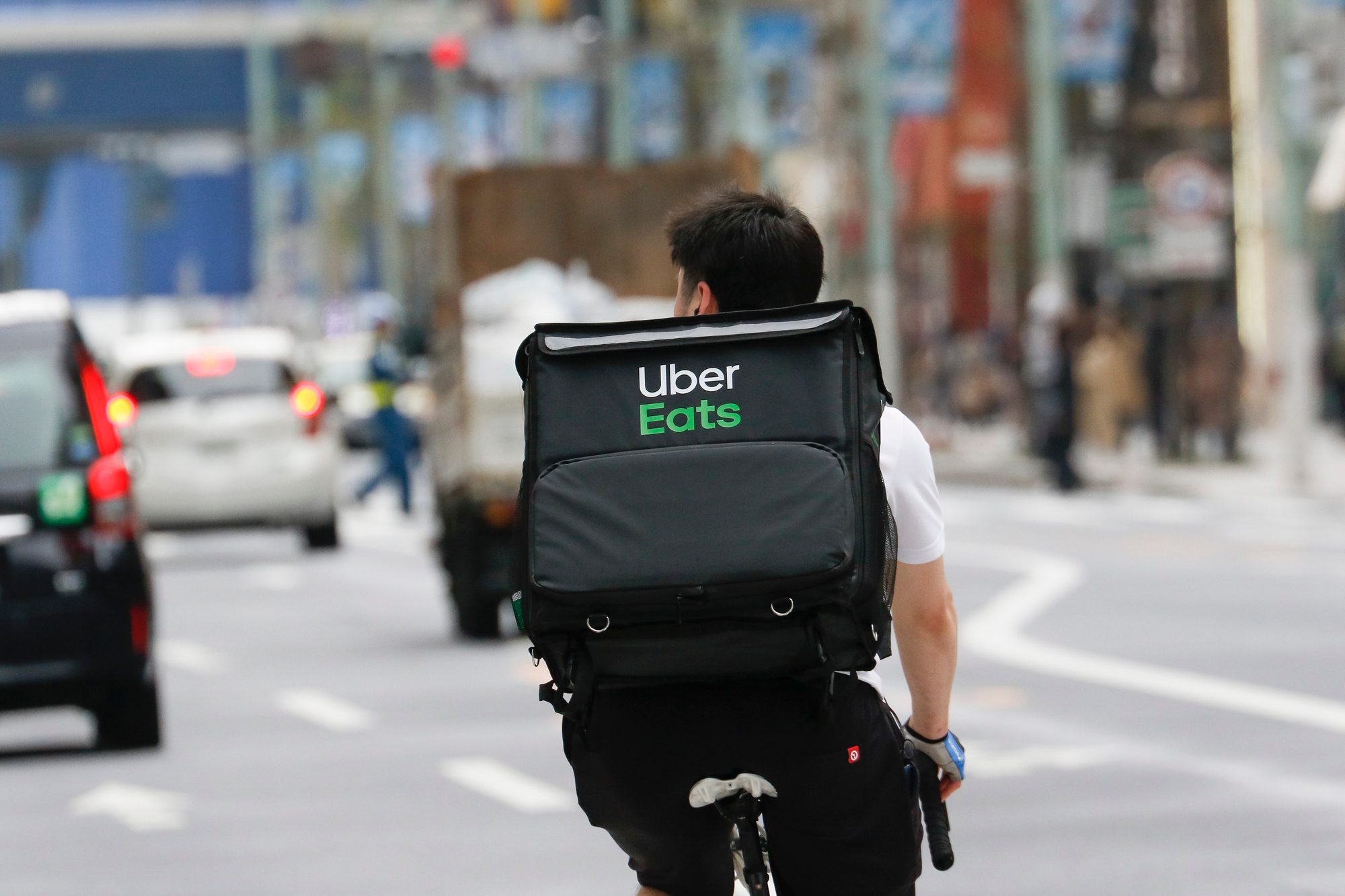 Have traditionally been used to reward customers for spending money on a brand's services. But can they be used in other ways? Yes. In fact, there are interesting ways that brands can use loyalty points programs to not only build loyalty but cross-market themselves to new customers.
Recently, Marriott and Uber launched a new partnership that rewards customers with redeemable Marriott Bonvoy points every time they take rides or order food deliveries on Uber. Under the partnership, people get to earn six points for every dollar on UberEats deliveries above $25 if the orders are from a Marriott Hotel. People only earn two if they order from a non-Marriot establishment. Customers also earn varying points when they take Uber rides.
Goals of the Loyalty Points Program
This program achieves several things. First, it is a way to engage customers of both brands, Uber and Marriott. The program is likely to create a buzz from coverages in digital news outlets and social media conversations, which is good publicity. Second, it will encourage people to try out the services of both companies for customers who have never done so. For instance, people who accumulate points will redeem them at a Marriott, and they might end up liking the services and trying them again. Lastly, it is a way of building brand loyalty by rewarding already existing customers.
Uber's partnership with Marriott is not unique. Uber's competitor Lyft has a similar partnership with Delta. It is a way of creating synergy between brands in two different sectors, but whose customers' needs overarch each other. The partnership between Uber and Marriott comes at a critical time, though, when their respective sectors are trying to pick up after a major slowdown in 2020.
Should we Expect More Similar Brand Partnerships?
We will see more partnerships between brands going forward. It is a great cross-selling opportunity whenever brands exchange audiences. There are several reasons why companies are always looking to leverage such opportunities.
Return customers have a high return on investment. An existing customer brings business to the company with virtually zero cost compared to the cost of acquiring new customers. Existing customers are easier to market new products to because they already have some empathy for the brand. Therefore, having a loyalty program that seeks to keep the customer within a company's ecosystem is a smart move.
Loyalty points act as a source of market research data. A digital reward program gives a brand real-time data to see consumer patterns. You get to see how often they use a service, how much they spend, what days of the week or even time of day. Such data is crucial in designing market efforts that appeal to your customers. This, in turn improves the loyalty program.
For instance, Marriot can see what individual customers use the points for. They can design a personalized email marketing message that will appeal to that customer. It is a way of growing customer lifetime value by using data to better personalize offerings.
Sign up for Gourmet Newsletter
Subscribe to our newsletter to get access to exclusive content.
Get this newsletter