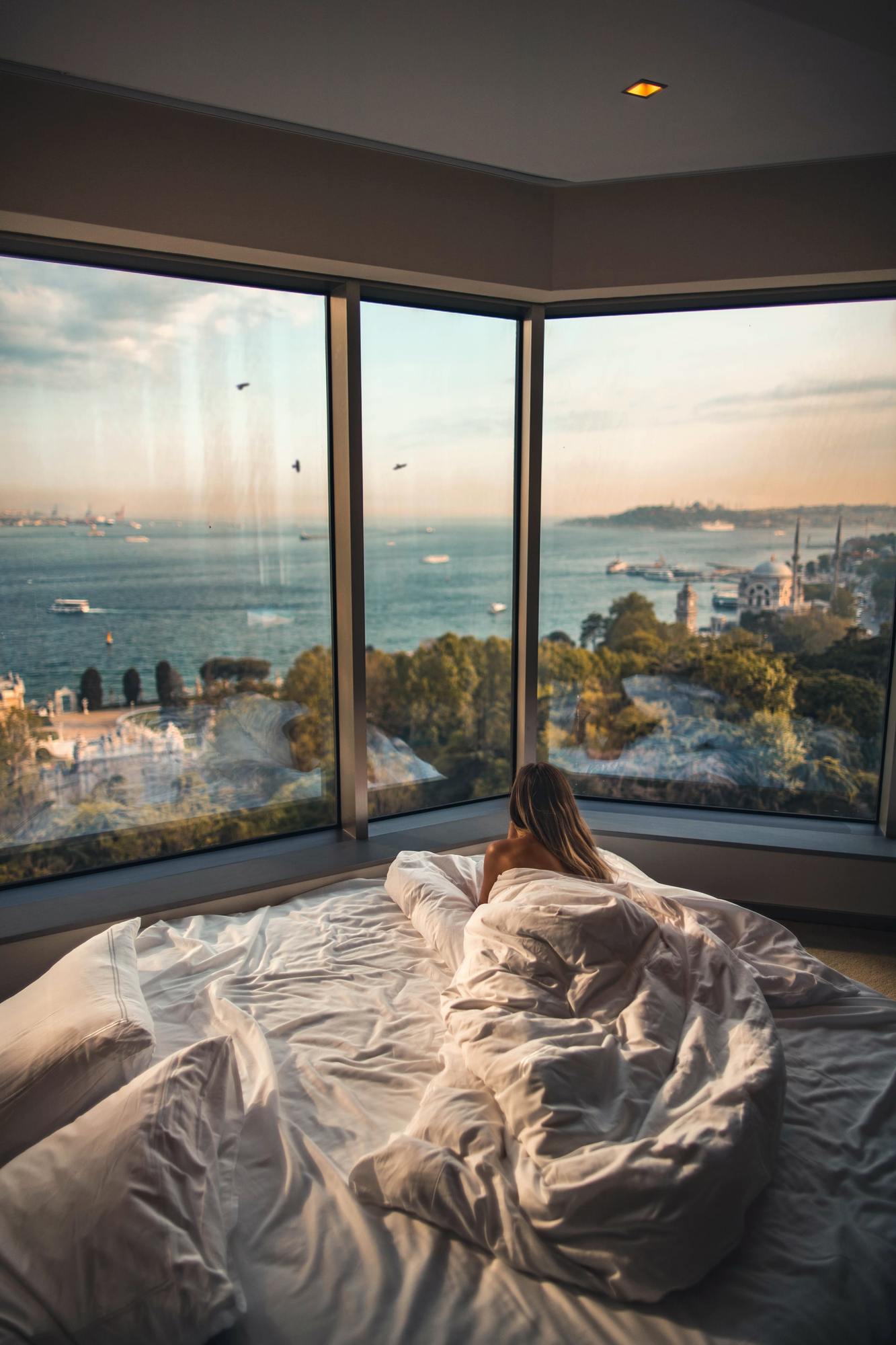 Importance Hotel Photography
You want your business to stand out. You want to rise above the competition and become the go-to hotel for visitors in your town or city.
In attracting your target audience, your photography plays a crucial and undeniable role. People tend to pay more attention to visuals than just about anything else these days.
Per Hospitality Net, after price, photography is the most important factor for travelers and prospects scanning OTA sites. Photography plays a role of 60% in the decision to book with a particular hotel.
What kind of impression are you making with your leads and customers? Does your photography encourage them to book immediately, or does it leave them second-guessing their initial impressions?
Don't kid yourself, your photos do make a difference. Here's why you need professional, high-quality photos for your business.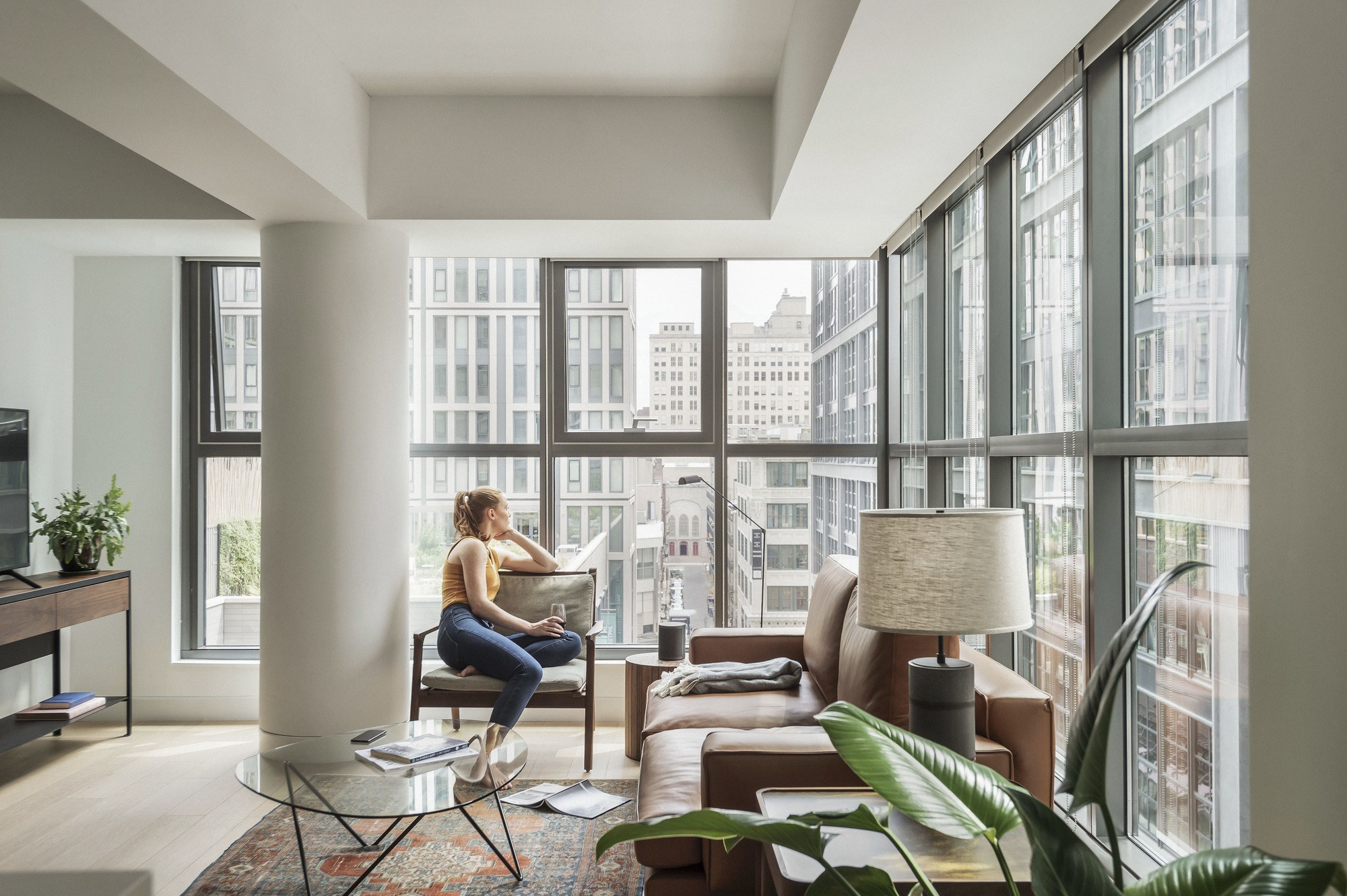 Photos Help You Showcase The Benefits Of Staying At Your Hotel
And since you have complete control over the images you use to represent your property, you can show it in the best light possible.
Prospects are inevitably more interested in what's in it for them than they are in whatever incidental features you may have to offer. And hotels can quickly and effectively relay why someone would want to choose them over others with quality photos.
Hotels should effort to highlight the following elements using photography:
Guest rooms. No one wants to stay in a room that's anything but clean and inviting. But this will only get you passing grades. Showcase recent upgrades (such as your faucets or fixtures), as well as luxury rooms or suites. The little details count.
Restaurants or dining areas. Full-service hotels should make it a point to highlight their on-site dining facilities, which are often popular hot spots for locals and travelers alike. Many guests appreciate the added convenience of somewhere to eat on-site.
Amenities

. Pools, gyms, parking, hot tubs, spas, saunas… whatever it is you offer that's unique deserves a place in your photo gallery.

Meeting space

. If you have meeting halls or conference rooms, you should draw people's attention to these facilities. You can attract more business from the newly-engaged, event planners, and businesspeople by showing them the rooms that are available for use.

Recreation. Show your prospects the surrounding area, and highlight local events, attractions, and other activities that regularly draw tourists to your locality.

Hotel Photography Drive Online Bookings
We already know that photos play a 60% role in the guest's decision-making process. People are more likely to book with you if they like your images.
Per Statistic Brain, 57% of all travel reservations are made on the internet. Over 65% of bookings occur on brand websites, and nearly 20% are made on merchant websites.
But what if your website doesn't have high-quality hotel photography? What if your booking process is cumbersome? What if your website visitors have a hard time figuring out exactly what you offer? Invariably, you will leave money on the table.
To create competitive OTA listings, you will need great photos. So, it's not as though neglecting your website and attempting to boost bookings through agencies will solve your problem. Guests won't book with you over others if your imagery isn't on-par with your competitors.
Hotel photography drives online bookings, which means your photos better be stellar.
Conclusion
With disruptive services and apps like Airbnb on the rise, it isn't getting any easier to encourage more bookings for your hotel.
Good branding and marketing begins with effective imagery. You need the help of a professional to capture your property. You need to work with someone who understands your brand. Most of all, you need to show your guests what they want to see, and effectively answer the question, "what's in it for me?"
Sign up for Gourmet Newsletter
Subscribe to our newsletter to get access to exclusive content.
Get this newsletter