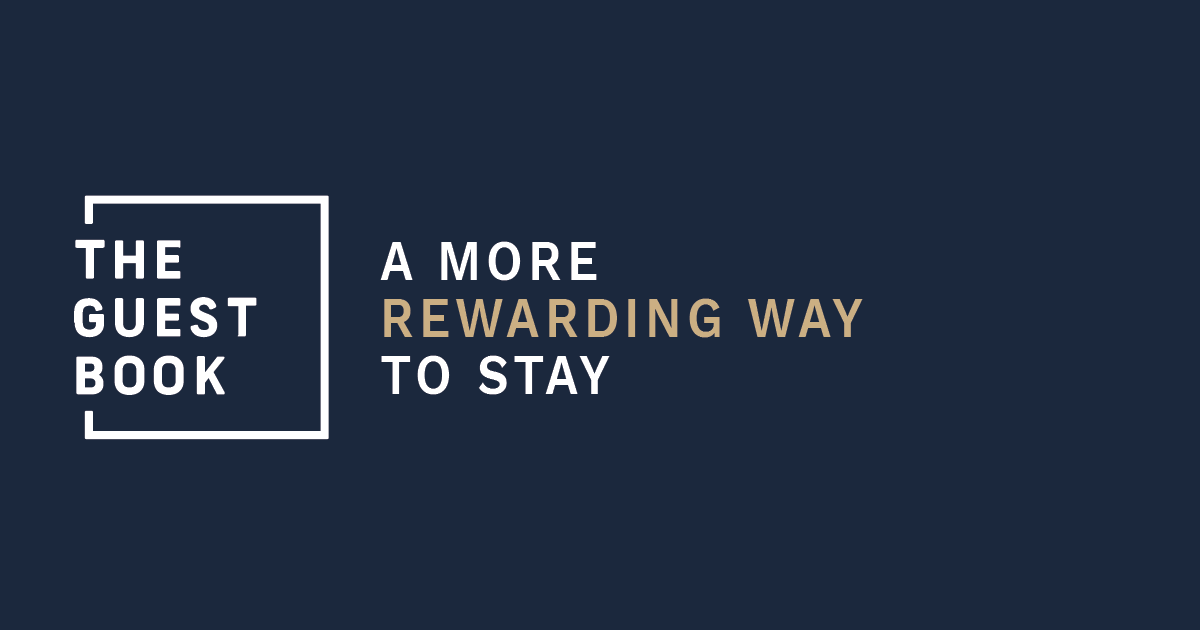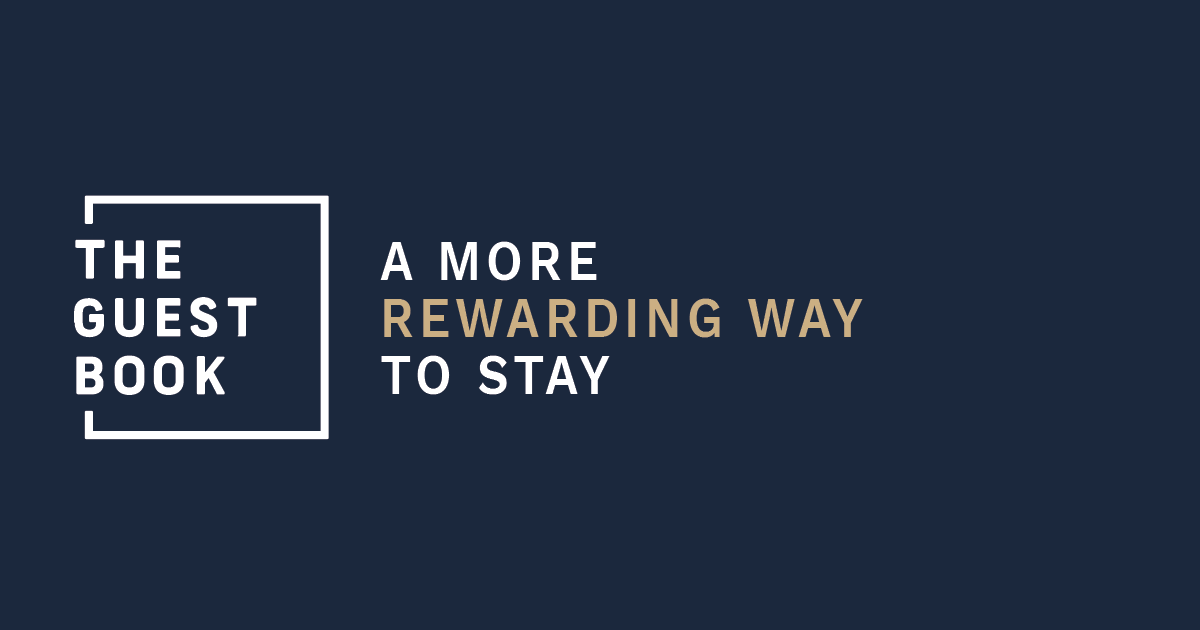 Hotel reward programs offer guests both experiential and monetary incentives to book with a particular hotel. That's how they can add significant value to your business's bottom line, but it can be challenging for independent hotels to create successful rewards programs.
Independent hotels have seen massive growth, however, in their branded loyalty programs when they're integrated with programs like iPrefer. But many of those programs are using dated incentives that don't really reflect how today's travelers behave and book their stays.
Enter a new kind of rewards program that's more in line with modern travelers' behavior: GuestBook Rewards. Before we get into the specifics, let's look at the types of rewards hotels can offer.
Experiential Incentives
Experiential incentives are things that improve guest experiences, such as room upgrades, late checkout, and WiFi. These types of incentives give the guest a better experience than the average guest and make it worth their while to stay at your property and be a part of your rewards program.
They also provide your guests with a great perception of your property, which means they'll not choose it again, they'll also recommend it to their friends. That can help boost brand loyalty and improve your bottom line.
Monetary Incentives
Another way to provide your guests with incentives to choose your property is through monetary incentives. There are a couple of ways this can be done, but many hotels have traditionally offered points that guests can use toward a stay, often at higher-tiered properties. The question remains, however, as to how effective these loyalty programs and incentives are for particular hotels.
Do These Incentive Programs Work?
While independent hotels experienced massive growth in their loyalty programs, a study conducted by Oracle Hospitality in 2018 showed there was a significant discrepancy in how hotels perceived the value of their loyalty programs and what guests thought about them.
Notably, hotels believe that 61 percent of guests would sign up for their loyalty programs, but in reality, only about 24 percent do. Additionally, hotels believe that 54 percent of their guests find such offers relevant, but only 22 percent actually do. That's part of what makes it time for a new kind of loyalty program.
How is GuestBook Rewards Different from Other Programs?
GuestBook Rewards has moved away from the dated points system that really didn't drive guest loyalty in the way hotels thought they would. Instead, The GuestBook focuses more on increasing bookings on hotel websites with various types of offers and cashback rewards.
Specifically, guests can choose from three options: 1) they can receive 5 percent cash back; 2) they can opt for a 5 percent charitable donation, or 3) they can receive 15 percent trip cash that they can use in any of The Guestbook's network of 700+ hotels.
The GuestBook cashback offers through third parties also allow their hotel clients to circumvent the rate parity clauses they get with online travel agencies (OTAs). Instead, they can create their own kind of private offer program similar to what many brand hotels use. That will allow them to leverage exclusive loyalty network pricing to generate more direct bookings.
GuestBook Rewards Increase Website Traffic and Your Ability to Compete
The cash back rewards offered through GuestBook help independent hotels be competitive with larger chains, and they also pay less to OTAs in commissions. This is achieved by increasing your hotel's website traffic which allows more visitors to book directly with you.
These incentives also keep those customers coming back for more, and your business only pays rewards on approximately 40 percent of those actualized bookings. What's more, The GuestBook enhances search messaging and helps drive more visitors to your site.
They also help you utilize the collective strength of more than 750 hotels and over 1.4 million qualified members to direct new visitors looking for properties like yours. The GuestBook is able to seamlessly integrate with your current system to make direct booking more dynamic and rewarding.
It's also fully customizable which allows you to easily add or update promotions as you are addressing changing marketing conditions and seasonal opportunities.
The GuestBook Customizable Experiences and Integrated Rewards Page
The GuestBook Member Personalization helps you make your guests feel welcome the moment they land on your website. You can utilize fenced member pricing to offer guests benefits like customized experiences with early booking. It also allows you to collect that valuable contact information.
The GuestBook in-stay experiences also allow members to redeem cash back rewards for special offers like activities or events at your property or even dining at your property's restaurant.
The GuestBook's integrated rewards page allows you to easily customize your property's landing page to feature special offers and message your guests about upcoming events or promotions.
Using The GuestBook Rewards program can help you provide your guests with the kinds of incentives that will truly build brand loyalty. It's a new kind of rewards program designed specifically to address the preferences of modern travelers in today's rapidly changing hotel market.
Sign up for Gourmet Newsletter
Subscribe to our newsletter to get access to exclusive content.
Get this newsletter