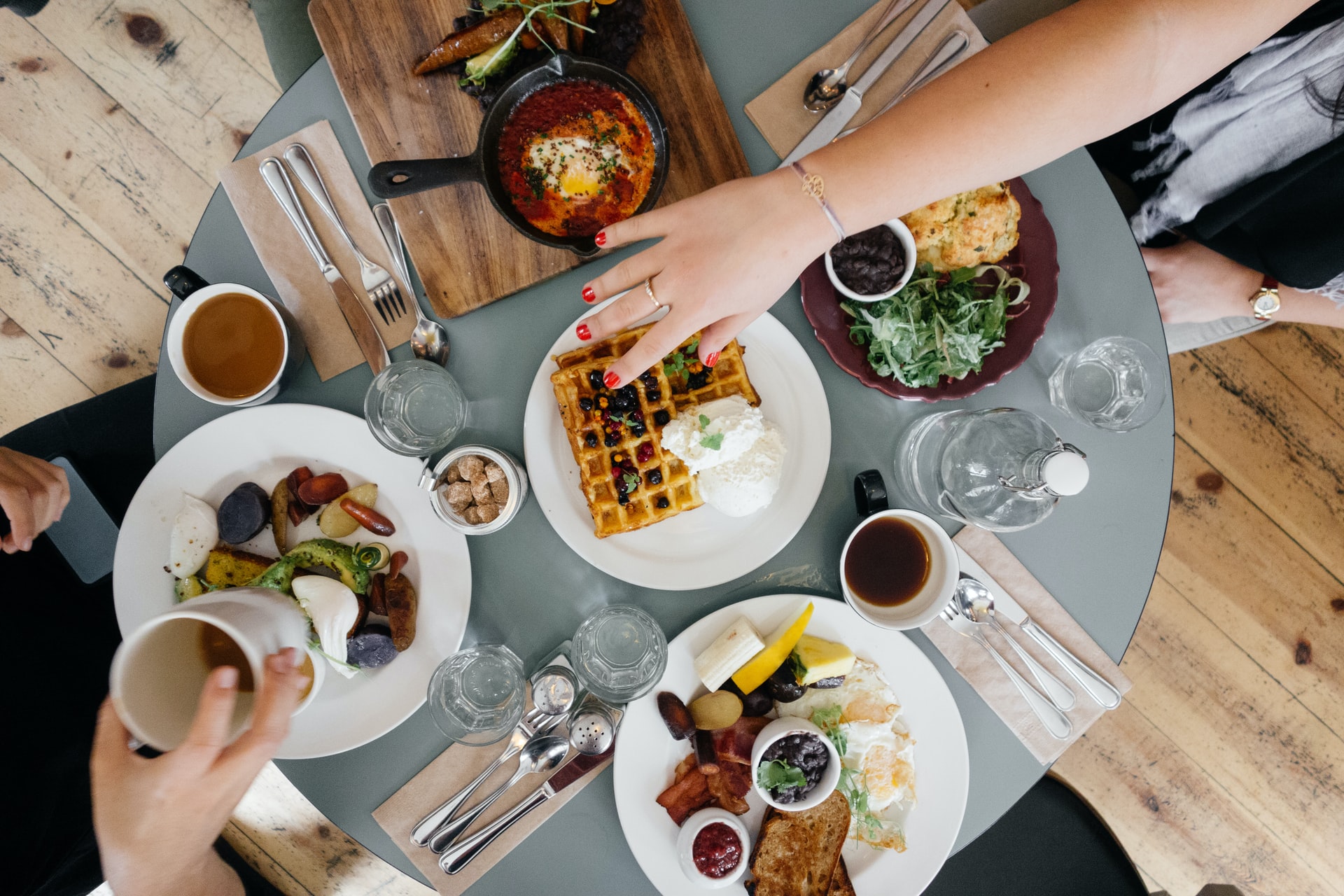 The food industry is seeing rapid growth and rising interest in the fast-casual restaurant concept. The concept is defined with better ingredients usage while delivering food almost as fast as traditional fast-food operations.
Among fast-casual restaurant examples, Chipotle, Buffalo Wild Wings, Panera Bread, Carraba's Italian Grill, and many other eateries are generating healthy profits. For this, they use more expensive and sustainable ingredients and advanced preparation techniques.
Fast-casual restaurants provide unique selling propositions that attract loyal fans and generate publicity and attention through social media forums.
Solid Business Performance by Fast Casual Restaurants
Casual dining restaurants are facing five-year lows in sales and industry growth. The restaurant industry grows increasingly crowded and competitive daily.
Urban restaurants face escalating rents due to gentrification pressures and compensating for delayed rent increases during the real estate crisis. Established restaurants are finding that traditional advertising strategies don't work in the digital age.
Also see: Top Restaurant Review Blogs for 2022
Only fast-casual restaurants are enjoying growth in the current business climate. Here is why: they're uniquely positioned to take advantage of digital communications and social marketing trends.
These three facts will help you understand the fast-casual restaurant concept better:
Fast-casual restaurants fall somewhere between fast food and casual, sit-down restaurants where quality is usually higher.
Prices for meals usually fall into the $7–$10 range.
Flexible and creative, fast-casual restaurants are quick to take advantage of evolving food trends.
Diner perception is that fast-casual restaurants provide healthier food, sustainably and ethically sourced ingredients, and more organic fruits and vegetables.
Fast-casual restaurant examples include Chipotle Mexican Grill, Red Brick Pizza, and Panera Bread. The concept allows restaurants plenty of room to maneuver for embracing organic food, touting regional cuisines, promoting healthy eating, or reinventing classic dishes.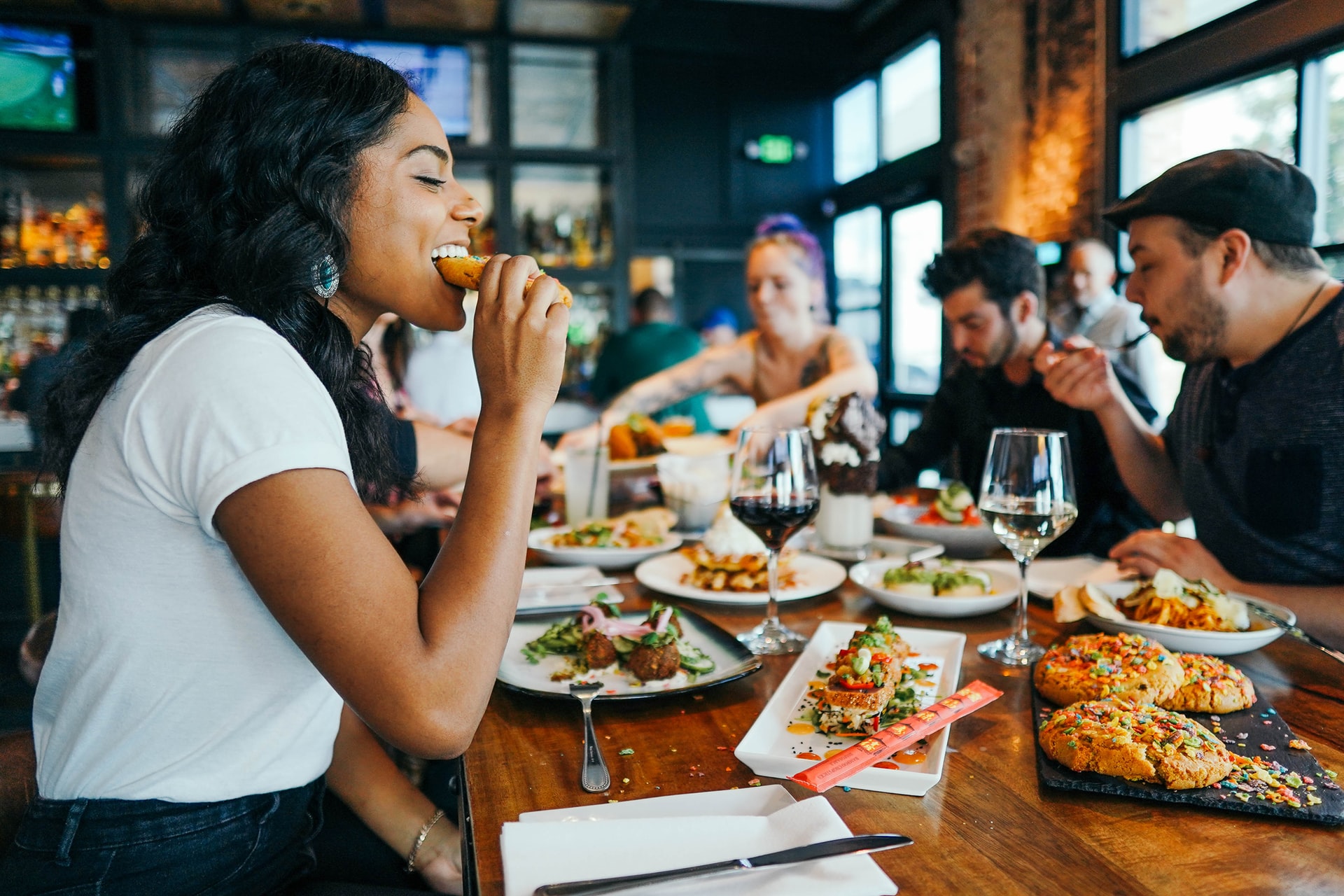 Challenges for Fast Casual Restaurants
Fast-casual restaurants might enjoy unprecedented success, but the approach has its challenges. Restaurants face high attrition rates in staff, managers, and diners who often migrate to the next trendy eatery.
Demands for speed while always staying pleasant take a toll on cooks, staff, and managers.
Other challenges for fast-casual restaurants include:
Fast-casual places take hits from all directions including full-service, casual, and fast-food restaurants.
Fast-food chains like McDonald's and Wendy's are successfully upgrading their menus to compete.
Casual chains and full-service independent restaurants are using tablets to speed service, and their customers can relax at their tables.
Branding a fast-casual restaurant generates multiple challenges that are especially hard for small operations to manage.
You may also like this: How to Handle Restaurant Customer & Staff Incidents
Establishing a Fast Casual Identity
Small restaurants face considerable difficulties when trying to brand new restaurant concepts. A national fast-casual restaurant chain like Panera Bread or Chipotle Mexican Grill has a clear brand and mandate: freshness and sustainability.
Establishing these bona fides can be more challenging for independent restaurateurs. People identify with restaurant brands that reflect their values, so restaurant branding becomes critical.
Panera Bread attracts people who are looking for cozy meeting areas because of the chain's intimate seating areas, fireplaces, and Wi-Fi connectivity.
Zaxby's understands curb appeal as does its customers.
Long lines at Chipotle Mexican Grill reinforce the company's image of providing the freshest ingredients.
Restaurateurs need to pursue the right balance to brand a fast-casual restaurant.
Branding issues might involve focusing on bold flavors, fast preparation of special orders, better ingredients, or healthier diets. Fast-casual restaurants always fall into gray areas as far as branding is concerned—in fact, marketers must essentially reinvent the wheel by carving their own path across the culinary landscape.
Design is often critical to the process, and fast-casual restaurants need to stay on-point when designing interior and exterior décor, uniforms, logo colors, and website design.
Fast-casual restaurants offer flexibility and fit seamlessly with today's social media culture. If a restaurateur can find the right branding strategy, design, and message to attract a strong demographic diner profile, then the chances for achieving success with the fast-casual concept increase to extremely promising levels.
We can help you grow your restaurant with our expertise and experience in restaurant marketing.
Sign up for Gourmet Newsletter
Subscribe to our newsletter to get access to exclusive content.
Get this newsletter