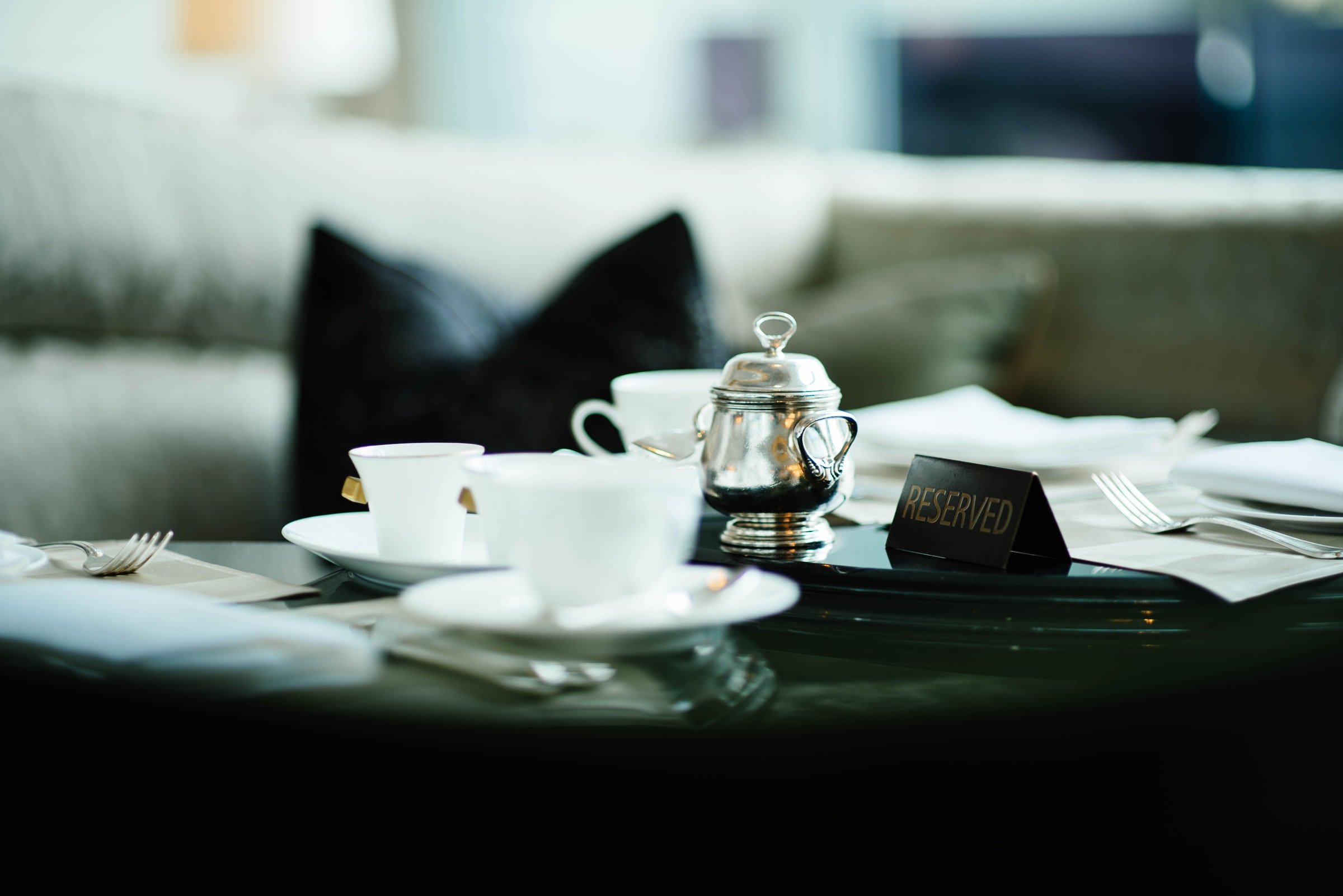 Your restaurant helps to build your street cred for selling lots of food-related products online or at local markets and retail outlets. Of course, your primary focus for restaurant marketing is your dining room, catering services and special events, but don't ignore the potential of marketing food products to build customer loyalty, strengthen your brand and provide alternative income.
Obstacles and Opportunities Of Selling Food Online
More people are ordering food specialties online because the Internet offers a smorgasbord of specialties to suit any taste and budget. Consumers can order food from their smartphones, call local restaurants for deliveries and find culinary gems that average supermarkets just don't carry. As a restaurateur, you're in a unique position to make a profit while building your brand by selling signature food items from your own eCommerce store.
According to Statista.com, about 40 percent of Internet users order products online, which amounts to 1 billion potential customers. Of course, most restaurants concentrate on local customers, but your eCommerce efforts can also tap a wider audience — especially if you sell a unique food product that satisfies a high consumer demand.
Benefits of Your Own Food Store
An eCommerce store allows you to sell packaged foods, culinary equipment, secret spice mixes, and signature condiments and side dishes that you serve in your restaurant. You can engage your customers by sharing what's special about your products — whether it's high-quality ingredients, a special aging process or a unique method of preparation. You are in control of the process and can sell your own food preparations and products from local farms and vendors that support your brand. The advantages of an eCommerce site for restaurateurs include:
You can offer your customers the kind of products used by top professional chefs.
Marketing products online strengthens SEO and attracts new business for in-house sales.
Use your marketing to develop a national reputation and following.
Gain a competitive advantage over other restaurants.
Promote your concept and culinary philosophy with complementary food products.
Gain an alternative source of income that doesn't depend on your restaurant's seating capacity.
Possible Drawbacks and Concerns of Online Food Sales
Of course, there will be challenges, legal hurdles and logistical considerations. You must store food products safely, package items attractively, fulfill the orders with various shipping options and meet any legal requirements for marketing food online. Getting food licenses and permits involves meeting various local, state, federal and even international regulations. If you sell your products at fairs, festivals and retail locations, other problems and issues will surface. You might need be able to use the restaurant's kitchen for food preparation, but if your business grows, you could require additional workspace and employees.
How to Source Food for eCommerce Sales
People like to know the story behind the food they eat, and you can offer your customers enhanced transparency by using trusted local farms and food vendors. Trusted vendors don't just fall from trees, and you can't trust that using keywords like "reliable, "trusted" and "respected" will weed out the scam artists, pretend suppliers and fly-by-night companies.
Each product that you sell reflects on your restaurant and brand, so you need to research your suppliers to find reliable and compatible partners, products and ingredients at prices that are low enough that you can mark up for a profit. You'll need to know how the supply chain works, how food is protected during shipping and other key details. Ask yourself the following questions when planning your eCommerce store:
Will you manufacture the products, resell them or both?
What kind of inventory will you keep?
How will you package products, and will you repackage the wholesale foods that you sell?
Do products need refrigeration or humidity control?
Are suppliers capable of handling unexpected increases in demand?
Will certain products (like chocolate) melt when shipped at certain times of the year?
Are certain products and ingredients only available seasonally?
Research is important, but it's also important to develop a human relationship with your suppliers. Try to meet the principals and ask for references and testimonials. If you work with distributors, find out what other product lines they offer. You can find artisanal manufacturers and suppliers by attending food shows and craft markets where you can actually uncover lots of information about potential partners for your eCommerce site.
Packaging and Shipping
Your food products must be packaged and shipped, so you'll need shipping materials. It's best to offer your customers multiple shipping options and the ability to track their orders. If you're selling wholesale food products, you'll probably need to arrange direct shipping to control costs or hire a logistics company to handle the process.
Marketing Strategies for Your eCommerce Website
Get involved with social media to promote your products without hard selling. Don't be afraid to subcontract marketing services to professionals so that you can concentrate on your restaurant. You can build your business by marketing the products at the restaurant, gaining shelf space at local retailers and selling foods at festivals and fairs.
Cross-channel marketing and building demand for your products depend on many factors, but the most important step is to be creative and interactive. Even if you hire professional marketing help, you need to take an active role by providing suggestions, feedback and a supportive environment at the restaurant.
An eCommerce site takes work to set up and maintain, but once procedures are put in place, the site can provide so much income that it might even eclipse what you earn at the restaurant.
Sign up for Gourmet Newsletter
Subscribe to our newsletter to get access to exclusive content.
Get this newsletter