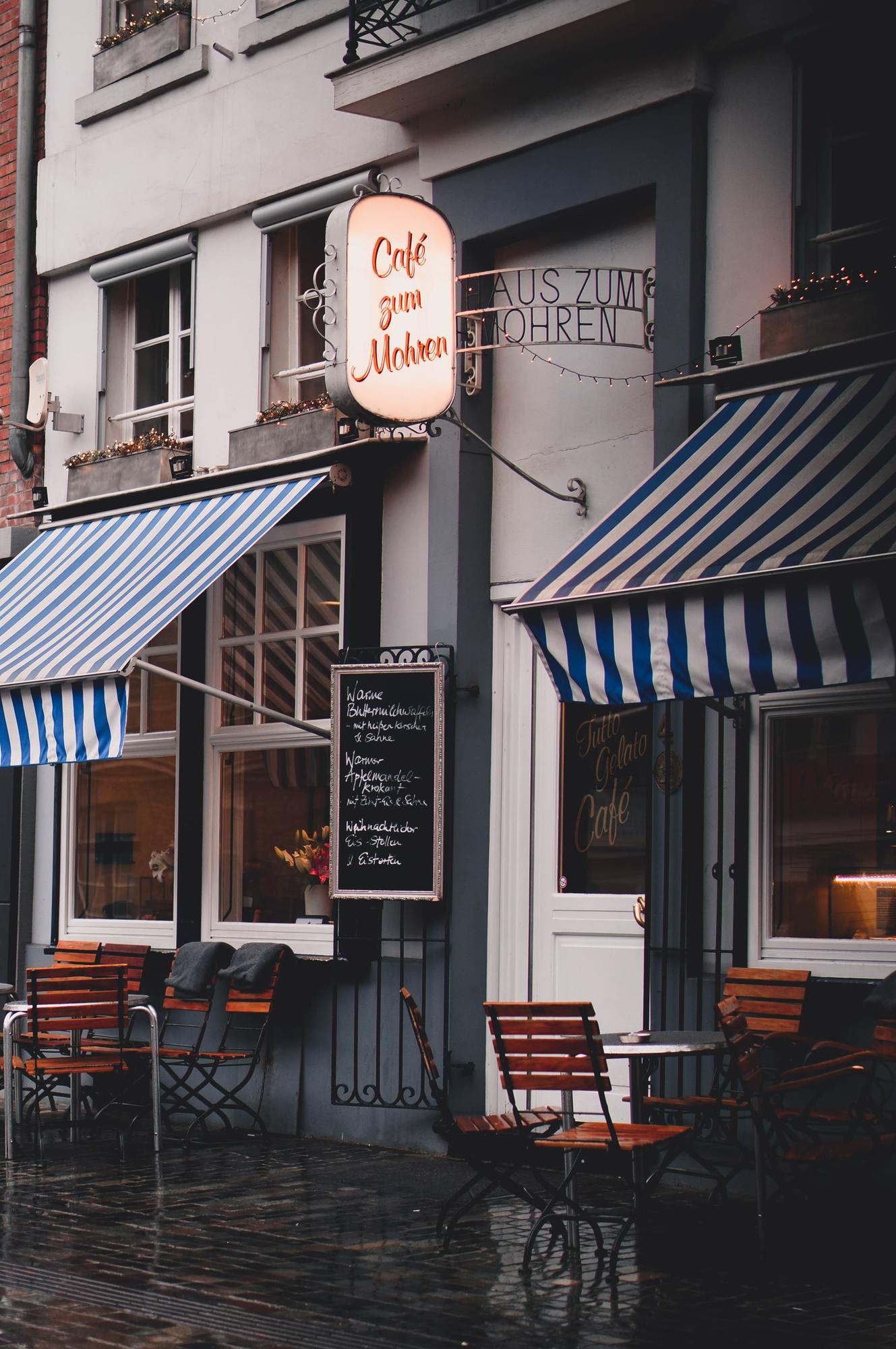 With Labor Day behind us and fall right around the corner, many restaurants are bracing themselves for what the colder months mean for sales. While many restaurants have relied on summer patio service to make money this year, in cooler climates, the option of eating outdoors may not be viable for much longer.
So, what can restaurants do to keep customers coming in, without putting them out in the cold this fall and winter? Here are some ideas for keeping your customers coming back, even during the chilly winter months.
Heaters
Portable space heaters are a great way to generate warmth on your patio and extend the use of your patio space a little bit longer. While they may not work year-round in every region, they could be used all winter in warmer climates.
Igloos
Hear us out! At Boston's Envoy Hotel's Lookout Rooftop, the restaurant already owns plastic 'igloos,' which are heated inside and can be closed with velcro. The restaurant will utilize the igloos this winter for parties up to six, and adapt its menu to serve hot drinks and soups to help keep patrons warm.
Takeout and Delivery
During the winter, takeout and delivery will likely be an important part of restaurant sales as temperatures drop, the days get shorter, and customers seek warm comfort foods they don't have to cook. If your restaurant doesn't offer delivery, now is a great time to look into pairing up with a delivery service like Uber Eats or Grubhub.
Indoor Seating
Though many communities are still restricting how many patrons can be seated indoors, states like New Jersey and Pennsylvania have begun to increase those numbers as coronavirus numbers drop in some areas. This is good news for restaurants and customers alike, especially heading into the colder months.
Got a Better Idea?
In Chicago, the Illinois Restaurant Association partnered with the city to offer a $5000 prize to those who come up with the best ideas for dining indoors and outdoors during the colder months. Though the contest has ended, hopefully, other communities can benefit from the winning idea when it is announced later in the month.
Going Forward
No matter what you decide to do to help boost your colder weather sales, the fall and winter months could pose significant challenges for restaurants, especially those who have relied upon patio dining to get them through dining room restrictions. The good news is that there is still time to make winter preparations, and with a little creativity there's hope that winter sales can stay on track.
Sign up for Gourmet Newsletter
Subscribe to our newsletter to get access to exclusive content.
Get this newsletter