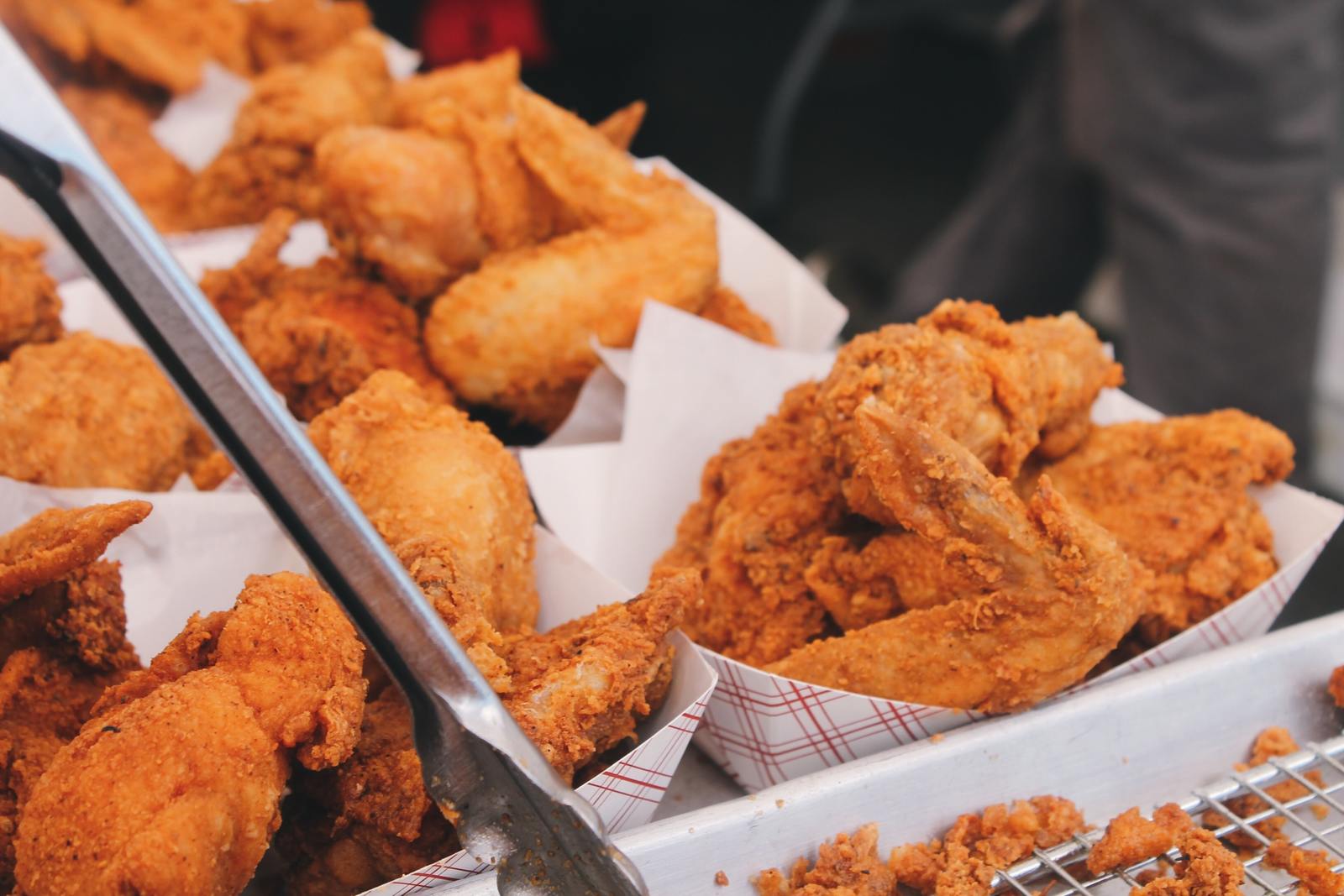 Restaurant promotions have changed over the years, and reviewing what has been successful for other restaurants can inspire marketers to get creative. Promotions, like any form of artistic expression, first involve getting people's attention. Marketing evolves so quickly in the food industry that it's difficult to keep up with every trend. Your guests drive the experience that your restaurant should provide, whether the experience involves fast service, fun times with a community of like-minded people or an intimate experience for romance or one-on-one connections.
What Defines Restaurant Marketing Success?
Marketing success ultimately means profits, but restaurateurs often want respect, validation of their ideas and ways to justify their actions or respond to criticism and negative press. These goals complicate defining success precisely, as do the specifics of any campaign. You might want to attract new customers, increase the average amount of guest checks or push more profitable items or slow-moving menu items to prevent spoilage and waste.
Best of the Best Restaurant Campaigns
The most successful restaurant marketing campaigns shake things up while still achieving one or more of the goals that define success. The following high-profile campaigns of the past succeeded because they met several goals while indelibly branding the companies in consumers' minds.
McDonald's Changes Food Forever
Believe it or not, there was a time when a McDonald's franchise wasn't within a short distance of every American home. Ray Kroc discovered the family-owned restaurant while selling milkshake machines at a time when fast food wasn't popular. Kroc changed the world and inspired other national chains like Burger King, Dunkin' Donuts, Subway and even fast casual chains like Panera Bread and Chipotle.
McDonald's has produced an incredible number of memorable advertising campaigns over the years. Company founder Kroc instinctively understood marketing and what customers wanted in their products. The most memorable McDonald's campaign included an original, catchy song and reflected Kroc's obsessive commitment to neatness and cleanliness, a quality that consumers still value above any single restaurant attribute.
The commercial "You Deserve a Break Today" focused on McDonald's core promises to its customers more than any single commercial, so it's easy to make this campaign the flagship example of the best promotions of all time, even though the 1970s-era commercial features only men working at a McDonald's franchise.
Wendy's Steps Up Its Game
Wendy's has become a major force in fast food, but the company really hit the big leagues in 1984 with its "Where's the Beef" campaign. The company remade the campaign in 2011 with its answer to the questions 27 years later: "Here's the Beef.
"The campaign became a viral trend before computers and social media were common. The reference or meme was everywhere in the media from standup comic routines to T-shirts that men wore with the slight alteration that Wendy's eventually embraced: "Here's the Beef."
Actress Clara Peller became a media celebrity, despite her cantankerous attitude and age. Peller landed other commercials after her groundbreaking success with Wendy's, but the company fired her after she appeared on another claiming "I found it!" Wendy's wasn't happy that Peller "found it" somewhere else and claimed she had violated her contract. Wendy's wasn't able to achieve the same level of marketing success until it began using founder Dave Thomas in its marketing.
Dunkin' Donuts Gets You Coming and Going
The Dunkin' Donuts campaign "Time to Make the Donuts" used humor effectively and is frequently ranked as one of the funniest commercials of all time. The baker is constantly leaving his home to make fresh donuts through rain, storm, sleet…well, you get the picture.
Each time Fred the baker, portrayed by actor Michael Vale, became very popular with customers and was always using his catchphrase "Time to make the donuts!" In the most iconic commercial, Fred meets his doppelganger or double at the front door who tells him "I already made the donuts." Vale played the role of Fred for 15 years until retiring in 1997 with full honors from Dunkin' Donuts, which included a parade in Boston and the company giving customers a free donut in his honor.
The campaign reinforced the company's commitment to making fresh donuts at least twice daily, and the overworked Fred resonated with customers who sympathized with the plight of working what seems like round-the-clock in jobs requiring commitment and a degree of tunnel vision.
Subway Vaults Past McDonald's
Subway surpassed McDonald's in the number of franchises, and one of the reasons for its success is the perception that it's food is healthier. Jared Fogle's amazing weight loss while eating Subway sandwiches propelled him to celebrity status and made him the company's most influential endorser and spokesperson for almost two decades. The original commercial, aptly called "The Beginning" in lieu of a title, was low-key due to Fogle's celebrity status in the media and talk show circuit that had made his name famous.
Domino's Bows to Inevitable Change
Few companies have ever had the courage to admit their faults, but Domino's stunned the world when it reinvented its menu. The pizza chain began to suffer declining sales due to strong competition from more upscale brands. Domino's tackled the problem by reinventing its menu, changing ingredients, retraining staff and admitting its problems. The company promised big changes in its documentary "Oh, Yes We Did." This was before Obama used the same phrase after getting elected president.
Chipotle Fosters Big Changes in the Restaurant Business
Chipotle makes every list of superlative advertising strategies, and its stand-out short film "Back to the Start" became an iTunes download, Internet ad and media megahit. The commercial featured Coldplay's haunting song "The Scientist" performed by Willie Nelson in a stop-motion animated video. The commercial also echoed Chipotle's signature use of Rube Goldberg-type contraptions that transform to perform simple tasks in feats of overengineering. The complex devices serve as a counterpoint to the simplicity and "back to basics" approach that the restaurant brings to food service.
Responding Intelligently to Change
You can't wear blinders and hope to satisfy customers who can get news about trends, technology and hospitality best practices while they're twiddling their thumbs over their smartphones while waiting for service in your dining room. Successful restaurateurs have to respond to changing trends and attitudes while holding on to the classic techniques of providing great service.
Planning successful promotions involves identifying key marketing concepts that impress your customer base and targeting the right audience to engage. Your marketing can't do everything at once, which traditional advertising often tried to do in the past. This resulted in marketing campaigns that focused on the lowest common denominators instead of providing substantive information.
Today's marketing tools and Internet forums provide excellent ways to focus on your customers, interact with them directly and coordinate your marketing campaigns across multiple channels to get results that surpass the sum of the constituent parts. Successful promotions today are almost always hybrid campaigns regardless of whether the main focus is traditional, digital, in-house or guerrilla marketing.
Digital, traditional and in-house marketing have changed, but providing attentive service, getting people's attention and responding to customer remain key objectives. If you want to ignite an explosive response from your marketing, keep in mind the constants of providing service while responding to changes in the family dynamic, social consciousness and attitudes of your customers.
Sign up for Gourmet Newsletter
Subscribe to our newsletter to get access to exclusive content.
Get this newsletter