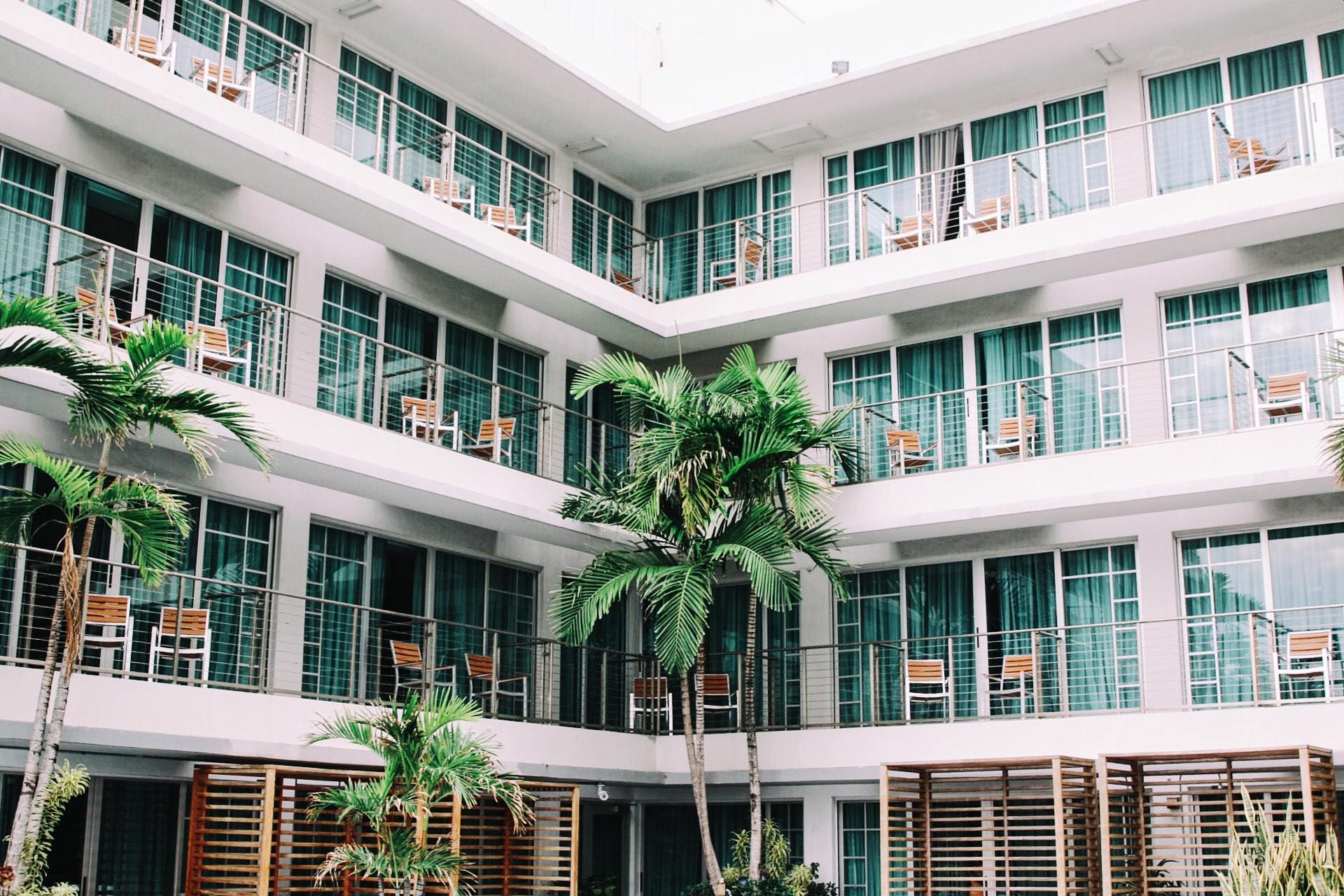 Higher conversion means a higher return on investment for your hotel marketing plan. You get more direct bookings when you reach a higher conversion with your website.
So, you are paying less money in commissions to OTAs, which results in higher profits.
However, the conversion rate of your hotel website signifies more than just more bookings or higher profits. You can use the data related to conversion as a frame of reference to get insight into your overall marketing success.
While it is essential to get healthy traffic to your website and always aim to get more eyes on your hotel, conversion can be the metric to determine if
you need to improve your sales funnel and
your website serves your business targets.
The average website conversion rate for the hospitality industry is around 2.2%. Whether that number sounds successful or not may change depending on the business, but nobody can deny that there is room for expediential improvement.
You may also like: Writing a Hotel Business Plan
How To Get Better Conversion
Your conversion rate will depend primarily on how effectively your website displays the value of your hotel. The experience your visitors have on your website should match the comfort and excitement you want them to feel in your hotel.
Here are a couple of tips that we think will help you increase your website conversion rates.
Attractive Web Design
First impressions are essential. It is a cliché at this point, but like any other cliché, there is truth to it. If your website is going to be your potential guest's first exposure to your hotel, you better make that first impression count with a visual design that best represents your brand.
Depending on your target audience, the design of your website may vary. But there are still some basic rules that are universally accepted to be more inviting.
Keep it simple but attractive. Make your design consistent with your hotel's character. Put emphasis on the mood and message you want to convey. Don't overload your visitors' eyes with useless information that will tire them out. Instead, focusing on the bare essentials and beautiful imagery will make your website more pleasant to look at.
Pro Tip: Your homepage should make them want to explore the rest of the website and, eventually, your hotel. So, use this page to put the best pictures of your hotel and directions to the other helpful part of the website.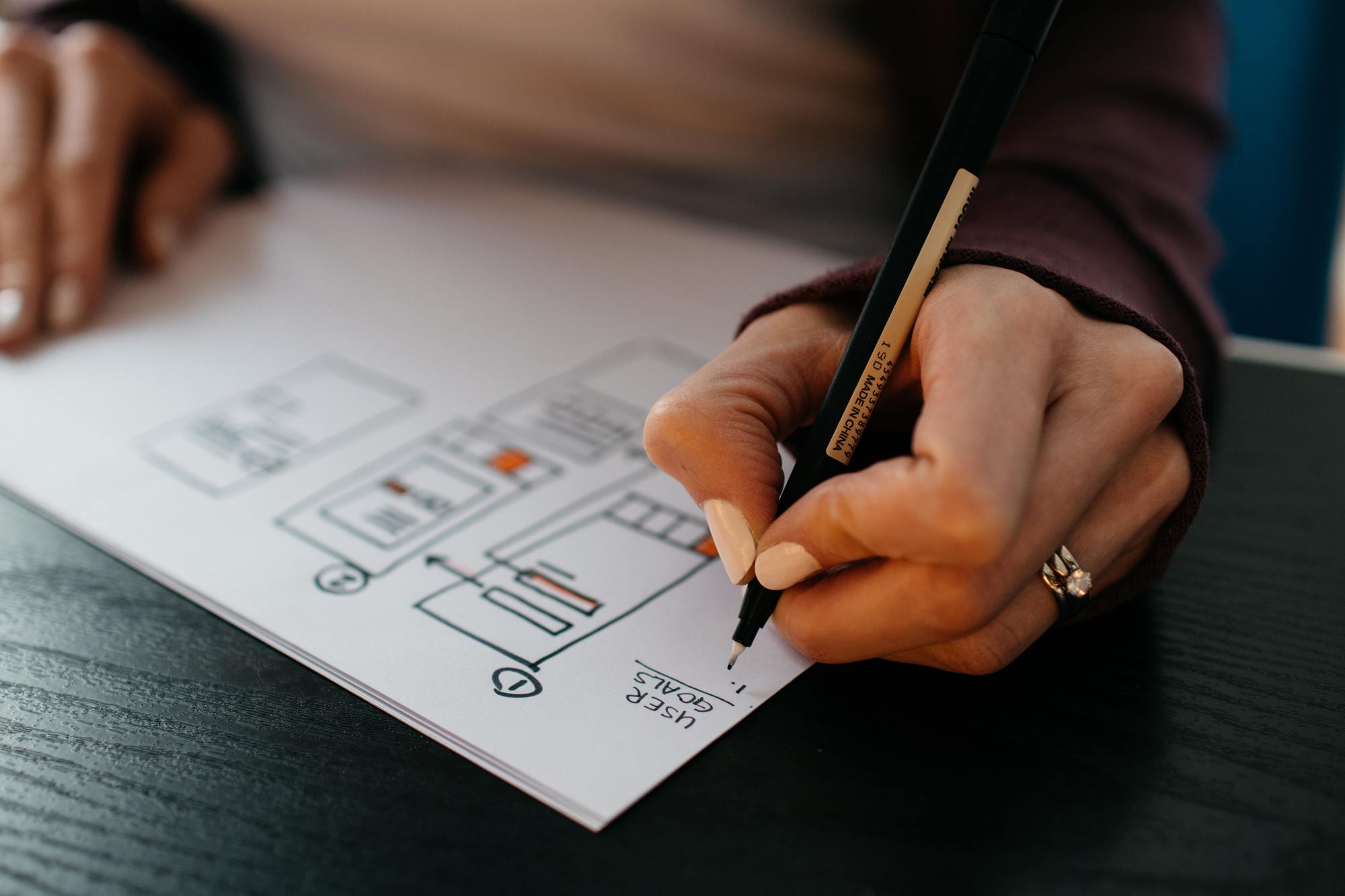 Be Smart With Your Selling Points
The foundation of marketing is the value proposition. So before you decide how you will market your product, you should know your product's value.
Determine the best aspects of your hotel. This could be anything from a 24-hour gym to mini bars in every room. When creating your website, every aspect of your hotel that people might consider valuable should be in the foreground. A gorgeous view, a world-class buffet, fun activities… Include all of them on your website.
Pro Tip: It is also wise to focus on things that your competitors don't do to catch the eye of your visitors. Try to make them remember you when they are considering options and make sure it is your value proposition that helps them finalize their decision.
Optimization
UX or user experience will be pivotal to the overall success of your website. Your website should be comfortable to navigate through if you want your visitors to consider acquiring your services.
The first thing your visitors will notice will be your website's load times. Your website should load instantly, and transitions between different pages should be buttery smooth for a good user experience. Your visitors will just lose interest and start looking for other options if the pages aren't loading fast enough.
So, optimization is key to keeping them engaged. To decrease website load times, you can start with lowering your HTTP request. Several HTTP requests are made every time someone tries to load your website up. These will include the things like widgets you have on your pages, images on the background, and the UI.
Keep the HTTP request to a minimum to make your website as fast as possible without making it look barren. So, ditch the non-essential parts and convert your images to smaller file sizes to increase those load times.
But optimization doesn't end in having a lightning-fast website. You should consider what devices your visitors will use to navigate your website. 35% of your visitors will be from non-desktop devices.
So, tablets and smartphones will make up for a good chunk of your traffic. You must optimize your images and UI to look just as impressive on smartphones and tablets as on desktop devices.
Pro Tip: Well, optimization covers a myriad of details to work on. If you don't master UX or technical SEO, you can consider cooperating with a professional team for your website's optimization.
Call to Action
A call to action is an integral part of marketing. In this way, you can encourage your website visitors to move on to the next step of the sales funnel. These calls will guide your visitors while spending time on your website. For example, you can invite them to discover your rooms, book a room, and contact you through a chatbot. It's more to help them navigate easier within your website rather than tricking them.
Even though you'll want them to book a room, your call should sound more of an inviting suggestion. Therefore, help your visitors find answers to their questions rather than push them to the last step of the funnel.
However, you can also make it one click away to book a room whenever it's related. One of the effective ways of going with this would be putting a bright and noticeable "Book Now" button on related pages of your website.
Pro Tip: Your visitors should never wonder, "Where do I click to book my stay." The answer should always be clear. This button will direct your visitors to your booking engine and start the process.
Streamlined Booking Process
Easy booking is another example of a better user experience resulting in much higher conversion.
A lot of visitors who start the booking process will not finish it. Hotel websites have an abandonment rate of 84.63%. While this figure is relatively small compared to OTA abandonment rates, it still shows that it is a big challenge to motivate the visitors to finalize their purchases.
The booking process, streamlined to perfection, can solve this problem: no unnecessary questions, no irrelevant detailed forms to fill. Don't make your visitors jump through countless hoops to earn the privilege of staying at your hotel. Instead, offer it to them on a silver platter.
Pro Tip: Keep the steps between clicking on the website and finalizing the purchase to a bare minimum to decrease abandonment rates.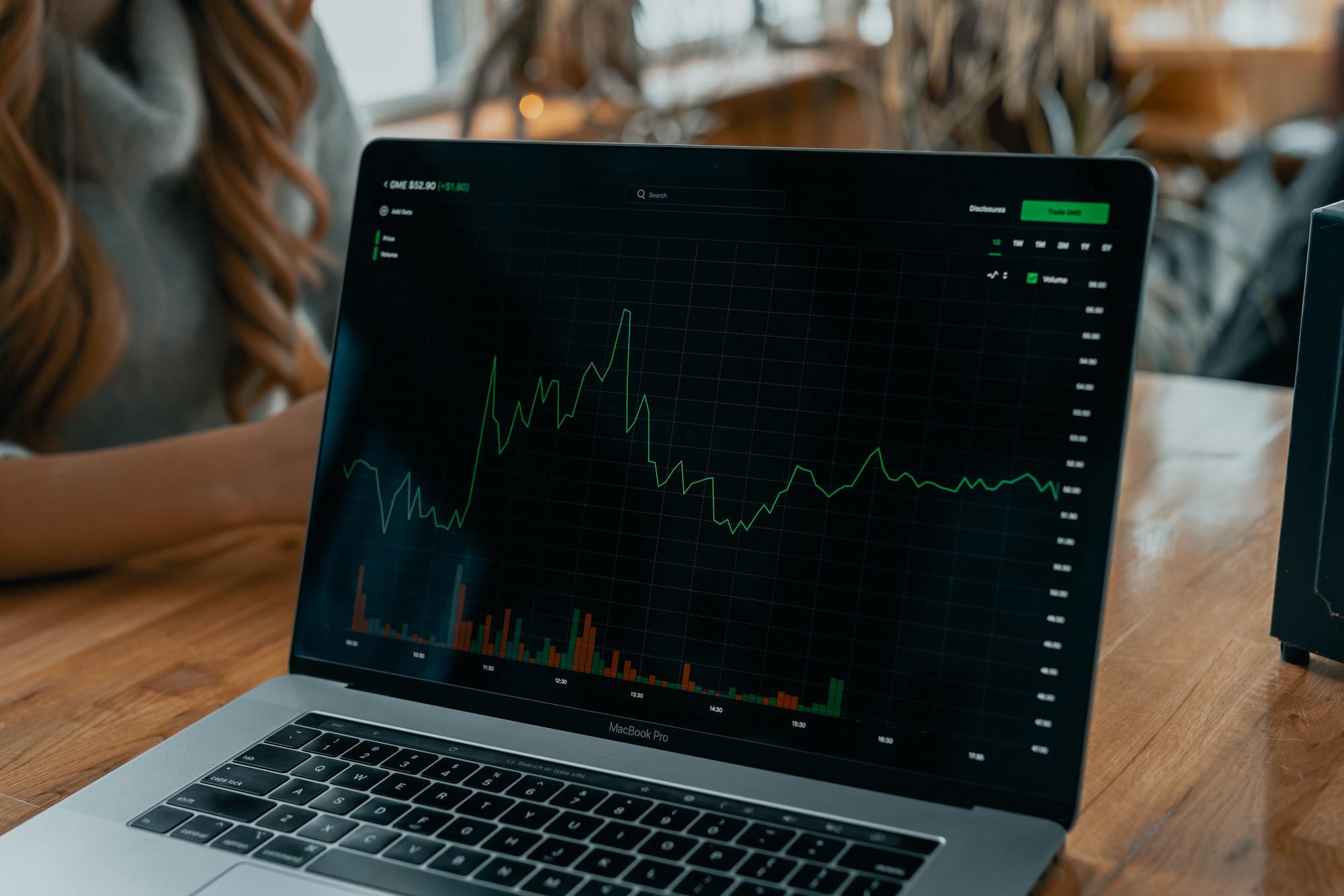 Positive Online Reputation
81% of travelers frequently or always read reviews before booking their stays in a particular hotel. And you can't blame them for their caution, considering the establishment they choose will be their home for a while.
That is why it's crucial to have a squeaky-clean reputation online. So, when it comes the time to reach for the "Book Now" button, negative reviews of past unsatisfied customers don't cloud their judgments.
The first step to having a positive online reputation is ensuring customer satisfaction. Of course, this is easier said than done but keeping your customers happy will keep them from resorting to taking their grievances with your business online. Have a professional staff that puts the needs of your guests first, and do your best to provide your customers with over service you have marketed to them.
When your staff has a good relationship with the guests, they can ask for a review and mention its importance for you and your future guests. Kindly asking for their support will not harm anyone.
Pro Tip: You can also have a part of your website dedicated to reviews or notes left by your satisfied customers. Give your guests a platform to talk about their memories. Reading about the pleasant times your past guests had at your hotel will create trust between you and your website's visitors.
Financial Incentive
While it is essential to give your guests every method they might prefer to book their stays, your website should be the best place a traveler can book a stay in your hotel. Therefore, you must keep your best deals and special offers on your website to increase conversion rates.
Market research on your competitors is essential to do this. Keep an eye on your competitor's prices, note the special offers they provide with direct bookings and keep your prices competitive.
Pro Tip: Offer special services and discounts for re-bookings made through your website and develop a relationship with your customers. As a result, they will be more likely to prefer your website over other methods the next time they are in the region.
Integrate A Live Chatbot
You see more and more websites using this feature nowadays. Many people will have countless questions about your hotel, expecting instant answers. The answer to their question might be on your website, but many people don't want to go through the hassle.
While your customers' needs are very dynamic and complicated at times, their questions might not be. So, a chatbot can provide an answer instantaneously, therefore increasing the chances of them turning into customers.
Learn more about digital transformation in the hotel industry.
Flexible Cancelation
We, as people, don't like getting stuck with decisions we have made in the past. Maybe the decision was the correct one, but humans still prefer the freedom of choice.
Offering flexible cancellation options can help you boost your conversion rates by 3%. By knowing they can alter the terms of their booking whenever they want, your website visitors will feel more comfortable with their purchase.
Key Takeaways
Conversion rates highly depend on the user experience your website offers and the value proportion it displays. It should look good, work optimally and represent your establishment the way it deserves.
Don't forget that traffic and conversion go hand in hand. One is practically useless without the other. So you should see a noticeable bump in your booking numbers and profits by supplementing your efforts to get better conversion rates by steering more traffic to your website.
Sign up for Gourmet Newsletter
Subscribe to our newsletter to get access to exclusive content.
Get this newsletter