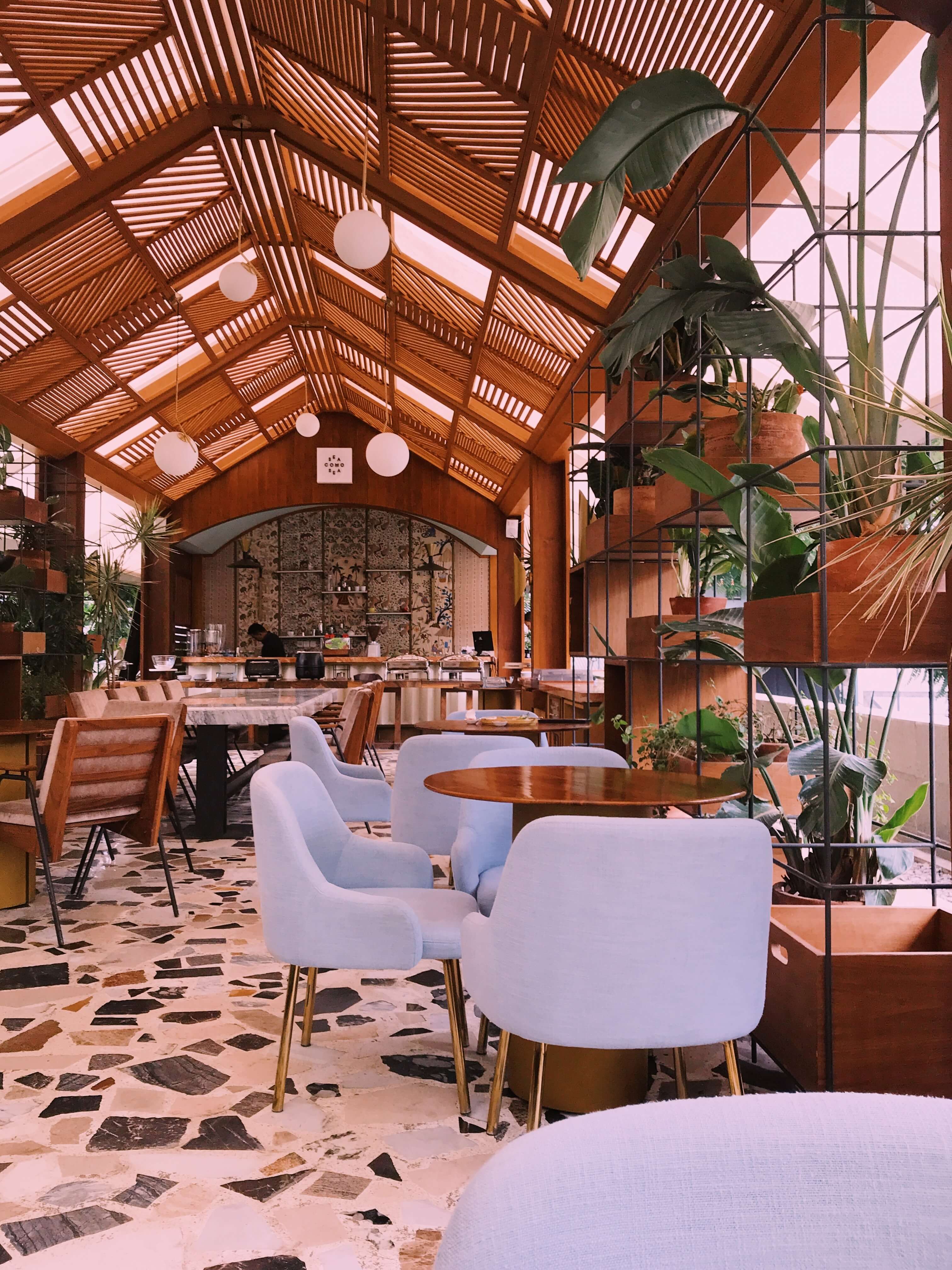 With over one million restaurants in the United States, you most likely have some competition in town. This competition may come from other restaurants as well as a host of online ready-to-cook food apps, and people who like to stay home and cook.
How can you compete in a very crowded marketplace? It all starts with a comprehensive marketing strategy that begins with your website.
Below are a few common marketing mistakes made by local restaurants for you to go over and avoid making when building out or improving your marketing strategy.
Mistake #1: You don't have a website
As a restaurant owner, your first marketing piece goes up with the signage in front of your restaurant. It tells local customers where to find you.
Your second vital piece of marketing is your digital storefront: your website. Websites can also tell people where to find you. Your website is also where you tell your story. Where did your restaurant originate? Who are you? What kind of food do you offer? These types of information are crucial for interested diners. Without it, your restaurant could potentially be losing business.
If you don't have a website, don't delay any further. Get a mobile-friendly website up now.
Mistake #2: Your website isn't up-to-date
Do you update your website regularly? If not, you should, because it matters to Google.
When you update your website regularly, Google indexes those changes. If you update your site with high-quality content, such as blog posts, search engines like Google will look kindly on those changes. The more frequently you update your website, the more often search engines stop by.
Ultimately you can rank higher because you've posted new, quality, and engaging content.
Your restaurant website shouldn't be static. It's an active entity that your customers are more likely to engage with if it offers fresh, new content on an ongoing basis.
Mistake #3: Your website is too slow
Google rewards fast websites and penalizes slow-loading ones. They are quite open about this fact, and if your site takes longer than five seconds to load, that's an issue.
If you aren't sure how fast your site loads, you'll find several online tools to check. One of the best tools to use is Google Page Speed.
Generally, slow websites are the results of images that aren't optimized, a server that isn't strong enough, bloated code, or an underperforming element.
You can fix your problems with several online tools or even a new website if yours is old and outdated.
Mistake #4: You aren't using social media
Another common mistake local restaurants make is avoiding social media.
Social media is a great place to build brand awareness and is an outlet for brand storytelling. Being on social media helps you engage with your target audience and build relationships with them. A social media presence also enables you to stay top of mind with your current and potential customers.
You want your restaurant to be part of the conversation, and social media is where you can make this happen.
Mistake #5: Your marketing budget isn't big enough
As a general rule, you want to keep your marketing budget between 3% to 6% of your overall sales.
Many restaurants either don't want to pay for marketing or don't want to spend enough.
To make a marketing impact, you want to assign a credible budget to your overall marketing. This includes your website, search engine optimization, social media, Google ads, traditional marketing, and a budget for your marketing team.
Mistake #6: You don't engage your customers
To engage your customers, you first have to understand your audience. Once you understand them, you can target them through your website and social media campaigns.
Your restaurant most likely doesn't appeal to everyone. You have a target. It may be families, upwardly mobile millennials, fine diners, etc.
Whatever it is, you want to focus on driving this demographic to your restaurant. Consider creating customer personas to help you accomplish this, including age group, income bracket, geographic area, where they shop, where they like to eat, and other characteristics that help define your audience.
Your persona helps you learn how to engage these customers and build relationships with them, ending in recurrent visits to your restaurant.
Final thoughts
Your restaurant marketing is vital to your success and overall growth. As you run your marketing campaigns, test them, analyze your results, and revise what you can to make the campaigns run better.
Consistency is a great way to avoid marketing mistakes. You can hire someone to help you with your website, as well as your other marketing.
Once you have a great website and have crafted your campaigns to include special promotions, digital engagement, search engine optimization, social media marketing, and traditional media, you're well on your way to a pattern of growth.
Sign up for Gourmet Newsletter
Subscribe to our newsletter to get access to exclusive content.
Get this newsletter