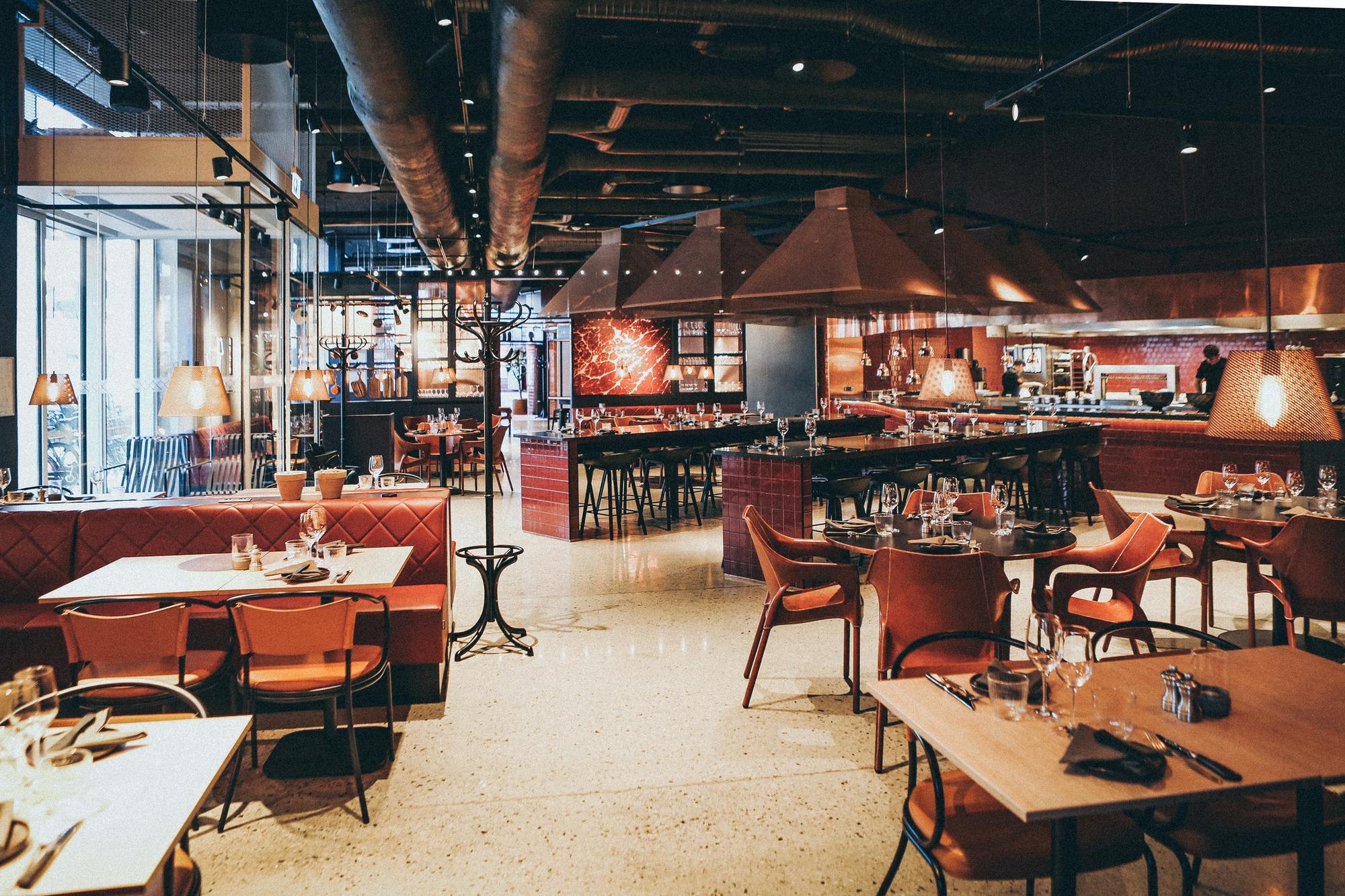 Last Friday, the Small Business Administration and Treasury announced the reopening of the Paycheck Protection Program, a program that provided loans to struggling small businesses that were affected by the COVID-19 pandemic. According to the Washington Post, the $284 billion in subsidized PPP small business loans is being distributed by the SBA with a more deliberate and targeted approach.
First and foremost, small businesses should apply for the loan as soon as possible, as the last round of PPP funding in April ran out in under two weeks. However, the new program will not allow big restaurant chains like Shake Shack to apply for a loan. In order to be eligible to receive funding, your business must meet the established SBA size standards.
General Requirements
In order to qualify for the second round of PPP funding, your restaurant or bar must meet the following criteria:
Your business's gross recipients declined by 25 percent.
You were open for business by or before February 15, 2020, unless seasonal employers.
You have fewer than 300 employees per location. First-time borrowers are permitted to have 500 employees per location.
Your business is not a publicly-traded company.
Funding Available for Your Establishment
If you meet all of the general requirements, your establishment can apply for a second-draw forgivable loan of up to $2 million, or 3.5 times your monthly payroll. If you're a first-time borrower, you may receive up to $10 million. You must spend at least 60% of the funds on payroll and maintain your employee headcount.
As for the remaining 40 percent, you can allocate this money towards mortgage interest, utilities, rent, etc. Non-payroll funds can be used for worker protection such as air ventilators, health screenings, sneeze guards, and outdoor dining build-outs.
How long do you have to use the loans? There are two options: either an eight week or a 24 week period. Choose what is best for your business's needs. Non-forgivable portions of your loan will carry a 1 percent interest rate that must be repaid within five years.
Is your salary too high for the loan?
If your salary exceeds $100,000, for example, $115,000, the $15,000 will be excluded from loan calculations. In addition, if you want your loan to remain forgivable, you can not use loan proceeds to pay employees over $100,000.
How to apply
The PPP is now open, so apply today before time runs out. If your restaurant is temporarily closed, don't worry, you can still apply. A network of SBA-approved lenders will be accepting, processing, and disbursing PPP loans. If you are a first-time borrower, apply here. Second-time borrowers can apply here.
Sign up for Gourmet Newsletter
Subscribe to our newsletter to get access to exclusive content.
Get this newsletter