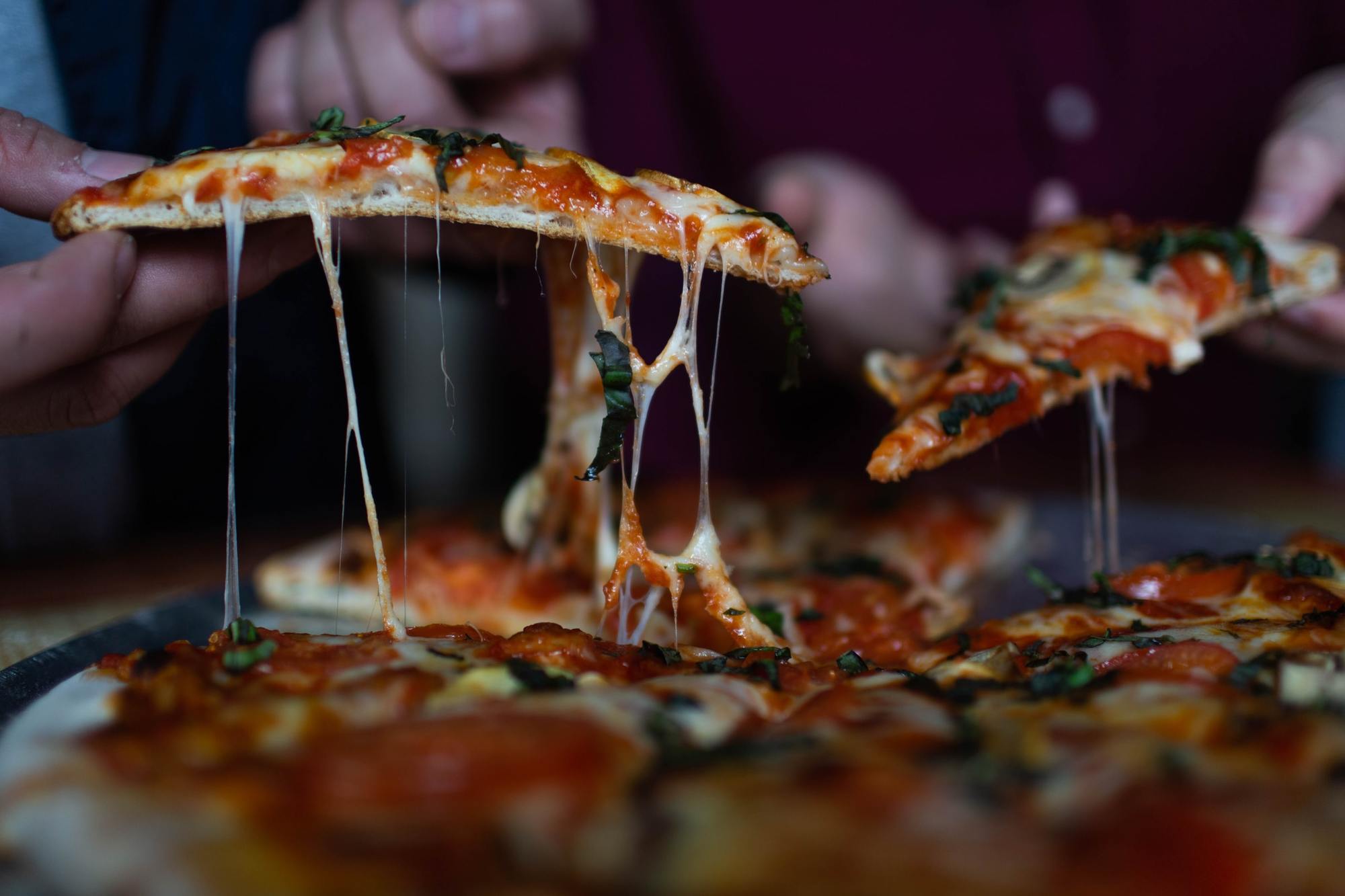 Late last night, after D.C. Mayor Muriel Bowser issued a 6 P.M. curfew, José Andrés and World Central Kitchen came forward to feed the first responders, knowing restaurants were closed and they would have nowhere to eat. At around 10 P.M. last night, Andrés took to Twitter to announce that they would be delivering 120 pizzas to downtown D.C. police officers and first responders. The team also brought along a World Central Kitchen truck in preparation for the large number of responders that would need a warm meal.
Thanks to Andres and his team, the D.C. Police, National Guard, and cleanup crews were fed late last night after a harrowing day. In addition, Andrés opened up his restaurant's kitchen, Jaleo, in Penn Quarter. The chef fried eggs for sandwiches while his team boxed up vermicelli pasta to-go. The team worked into the late hours of the night to prepare around 700 meals for the first responders.
José Andrés is a Spanish-American chef and restauranteur. Andres founded World Central Kitchen, a non-profit dedicated to providing meals to those in need, including families affected by natural disasters. In 2020, Andres and WCK opened community kitchens across the United States in response to the Coronavirus pandemic. Their efforts not only supported families in need of a warm meal but also local restaurants affected by the pandemic.
Sign up for Gourmet Newsletter
Subscribe to our newsletter to get access to exclusive content.
Get this newsletter