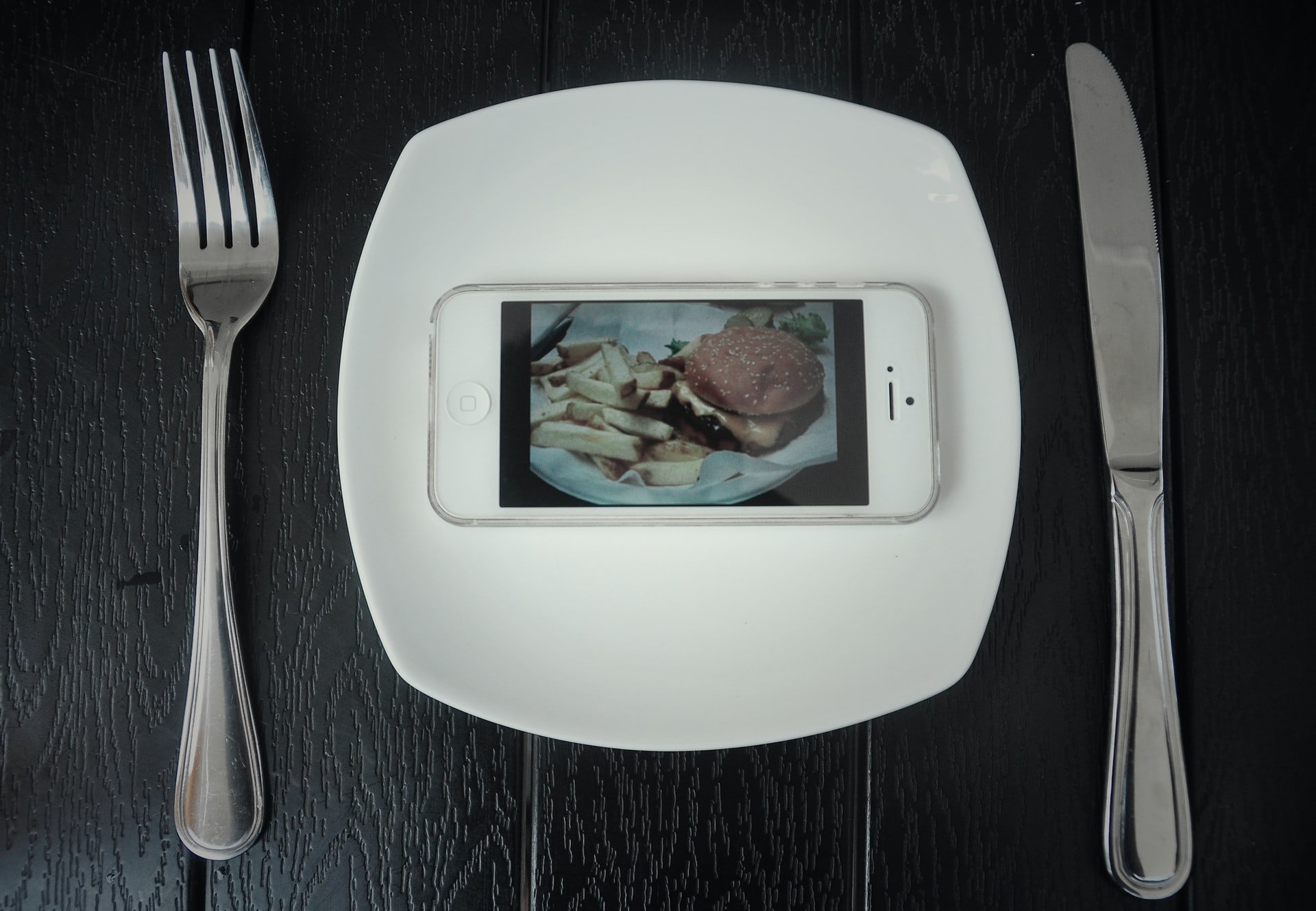 Third-party endorsements can go a long way in business.
When customers say positive things about you, it can lend a lot of credibility to the fact that you provide a quality service.
Also see: How to Promote Your Restaurant in 14 Steps
But getting more reviews can sometimes be a bit of a struggle. So, what can you do to get more of your customers to leave their feedback on popular review sites like Yelp and Zomato?
Tips to get restaurant reviews
Here are four hacks to get more restaurant reviews.
1. Ask
Many restaurants forget to ask for reviews. You don't necessarily need to be aggressive with your approach, but you usually don't get what you don't ask for, so it's worth asking.
You can utilize many channels to let your customers know you're interested in getting their reviews. Here are several you can take advantage of:
Email campaigns:

You could have a call to action to review your restaurant at the end of every email you send. You could also send surveys to collect feedback from your database.

Social media:

Ask your social media followers to review your business.

Website:

Put a call to action to review your restaurant on your website. You could also set up a unique landing page where your visitors can go to quickly review your restaurant.

Table cards:

Let your customers at your place of business know where they can go to review you using table cards.
The key thing to remember is to make it easy for your customers to review your restaurant. Don't make them jump through too many hoops just to offer their feedback.
2. Take Advantage Of Reputation Marketing Software
With the help of the latest tech, it's possible to put review solicitation on virtual autopilot.
Reputation marketing software assesses your online reputation and quickly identifies how you can improve it. It can also help you automate the process of acquiring more reviews from your customers.
More reviews can lead to more business. And, if you can boost your review count fast, you will see your business grow and your search engine rankings improve too.
3. Share Your Positive Reviews & Testimonials Everywhere
Many restaurants work hard to get reviews. Not many do anything to leverage those reviews, however.
At a minimum, positive reviews should be shared on your social channels. As you post to Facebook, Twitter, and elsewhere, you'll see your follower count go up too, because more people will begin to trust your business. Followers can quickly turn into customers. In addition to social media, you can highlight reviews and testimonials on your website.
As you share more positive reviews, others will see that you're sharing them and want to chime in with their own thoughts.
Check this: Top Restaurant Review Blogs for 2022
4. Incentivize Your Customers
This must be done tastefully, as you cannot incentivize customers to leave only positive reviews for you.
But people love rewards, such as discounts, coupons, points, and specials, so rewarding those who've taken the time to review your restaurant can not only help you get more reviews but also encourage repeat business. It's hard to hate a restaurant that gives you free stuff for writing an online review.
Final Thoughts
By mixing and matching the above strategies, you should be able to find unique and innovative ways of getting more restaurant reviews.
But don't forget to ask. It's amazing how many businesses fail to ask their customers for what they need. Again, you don't need to be aggressive, but even a sign in your place of business could go a long way towards building awareness.
In addition, don't forget all customer touch points. If they send you a positive email, that's a good time to ask for a review. If they call in to offer praise, that's a good time to ask them to write a review. Don't miss these opportunities.
Sign up for Gourmet Newsletter
Subscribe to our newsletter to get access to exclusive content.
Get this newsletter