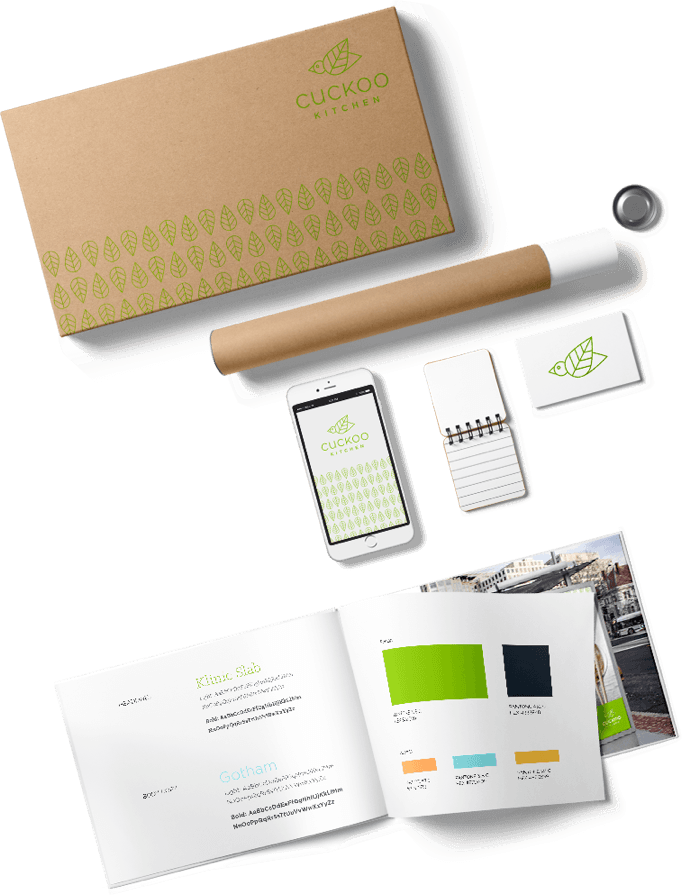 Logo Design &
Brand Guidelines
It's your calling card, your at-a-glance identity, what you'll be remembered by. In an industry more crowded than ever, ensure you stand out.
The right logo design will make your company unforgettable. Invest in clear brand guidelines to keep every element of your visual identity distinct.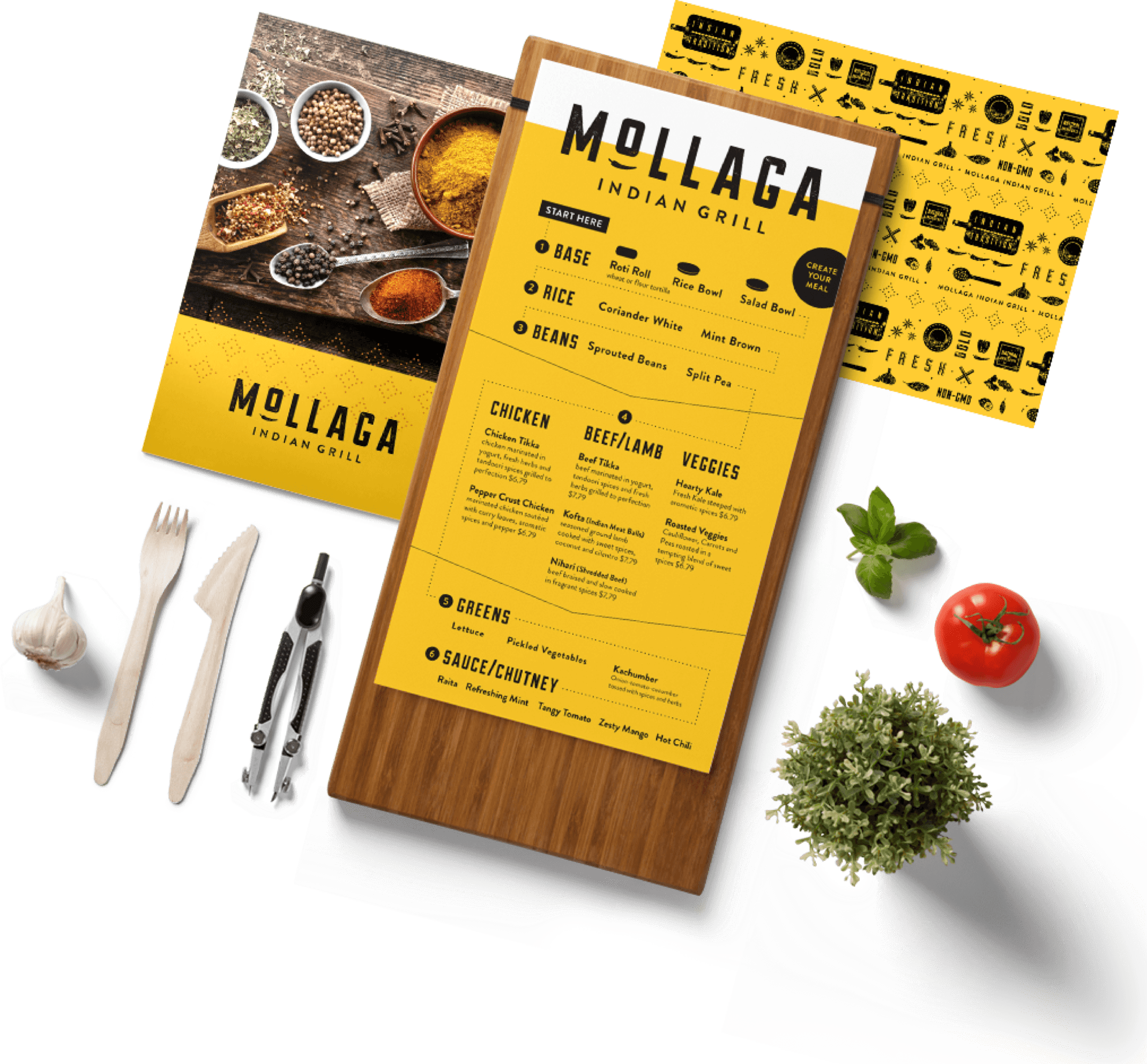 Print Collateral
Let your visual cues speak for you. Represent your brand and grab attention through stellar print material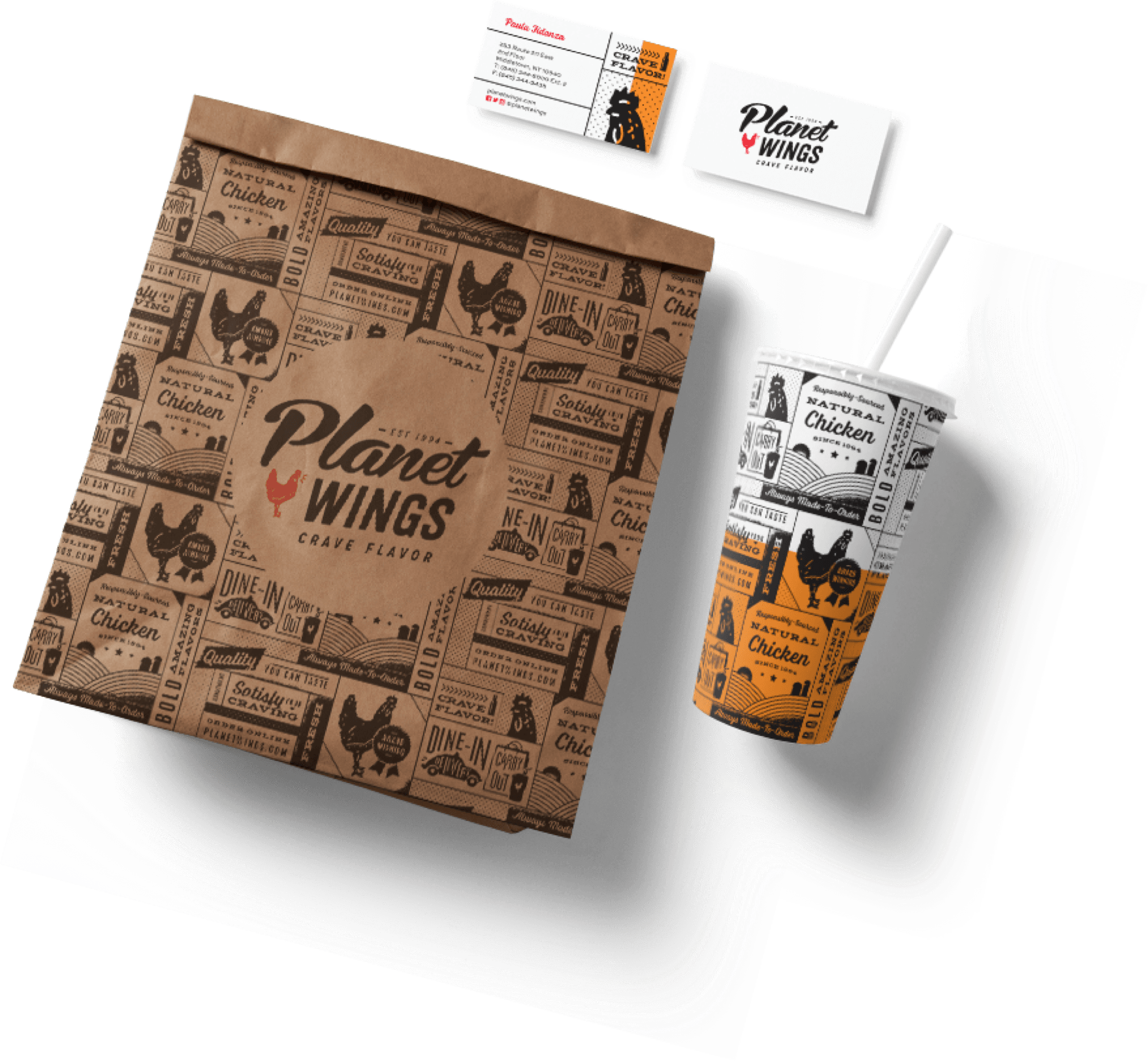 Packaging
Stand out from the crowd with packaging that's aligned with your branding. Form and function, integrated.
This is your chance to elevate the mundane by making a serviceable object into a meaningful experience for your customer.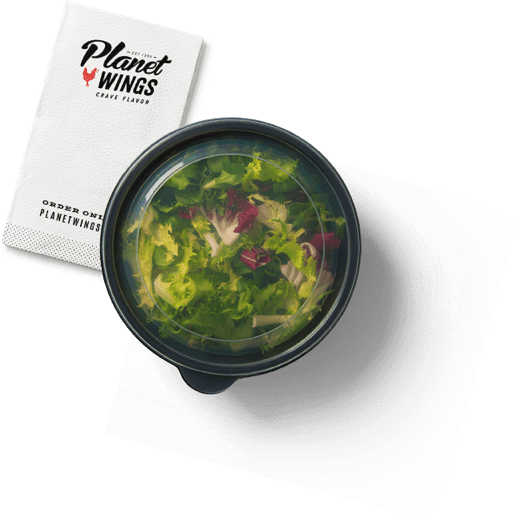 Signage & Interior Design
This is a fast-paced world, make a bold statement to customers on the go with your exterior signage. Create an interior space that captivates your customers with subtle brand cues.