Download Your E-Book
Join Our Newsletter and Receive Our Complementary E-Book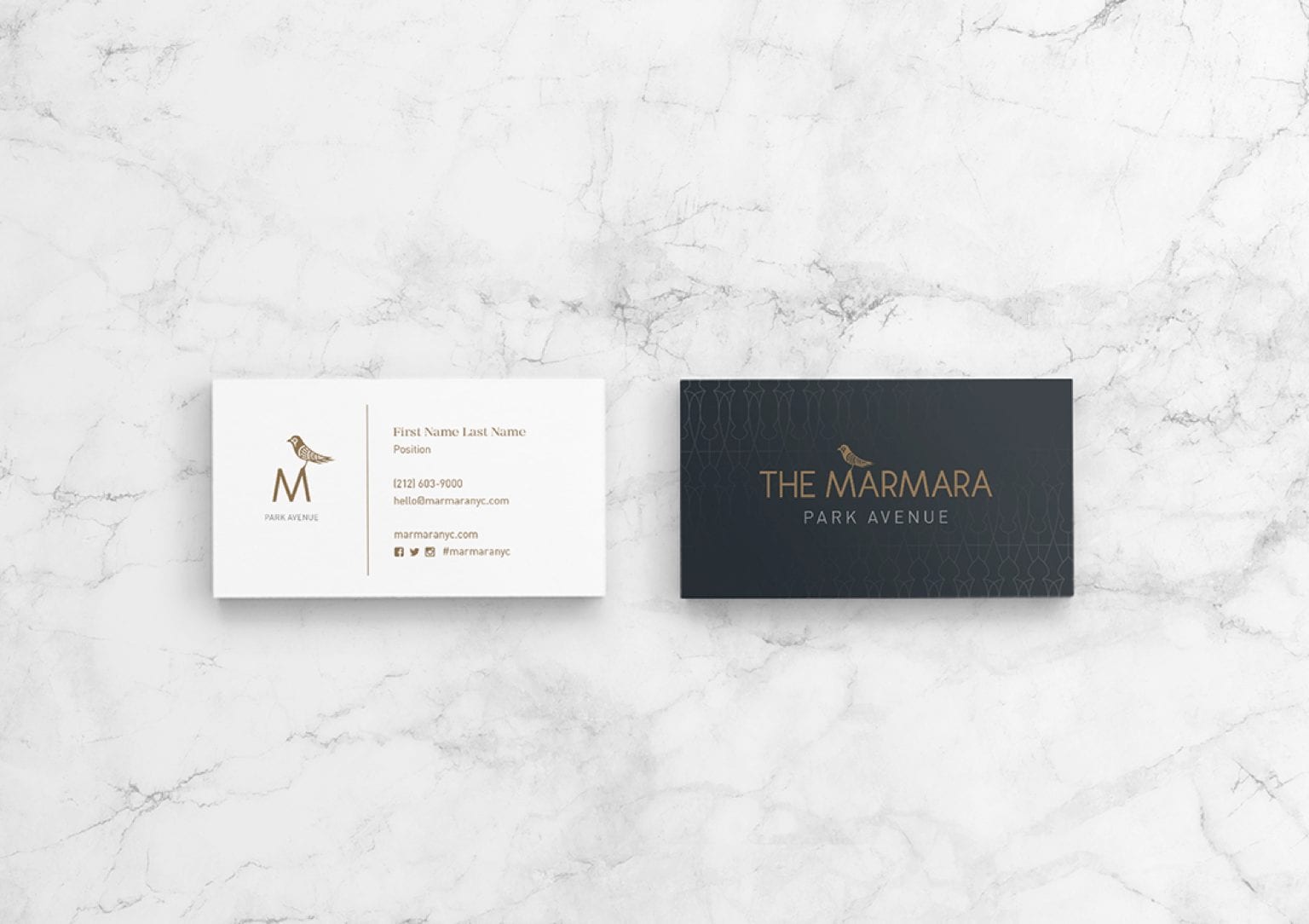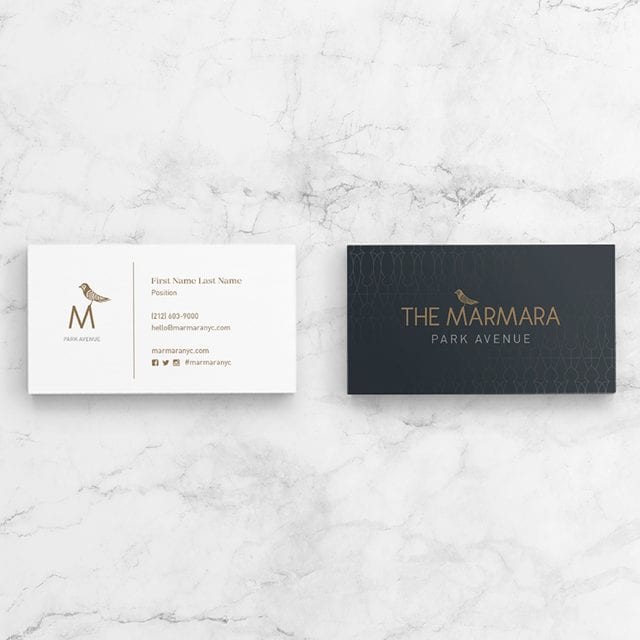 Logo Design
The right logo is the heart of your hotel branding. Ensure it reflects your values, style, and selling points.
Signage & Interior Design
Inspire and comfort your guests with signage and interior spaces designed to make a lasting impression.
Print Collateral
Your hotel is striking and compelling; your print material should be as well. Make an impact with print collateral that educates and excites.
Packaging
Extend your hotel branding throughout your guests' stay. Your packaging is designed for great service and representation.
Brand Guidelines
Your hotel prides itself on quality service. Display that dedication in all aspects of your visual identity with detailed brand guidelines for all forms of media.