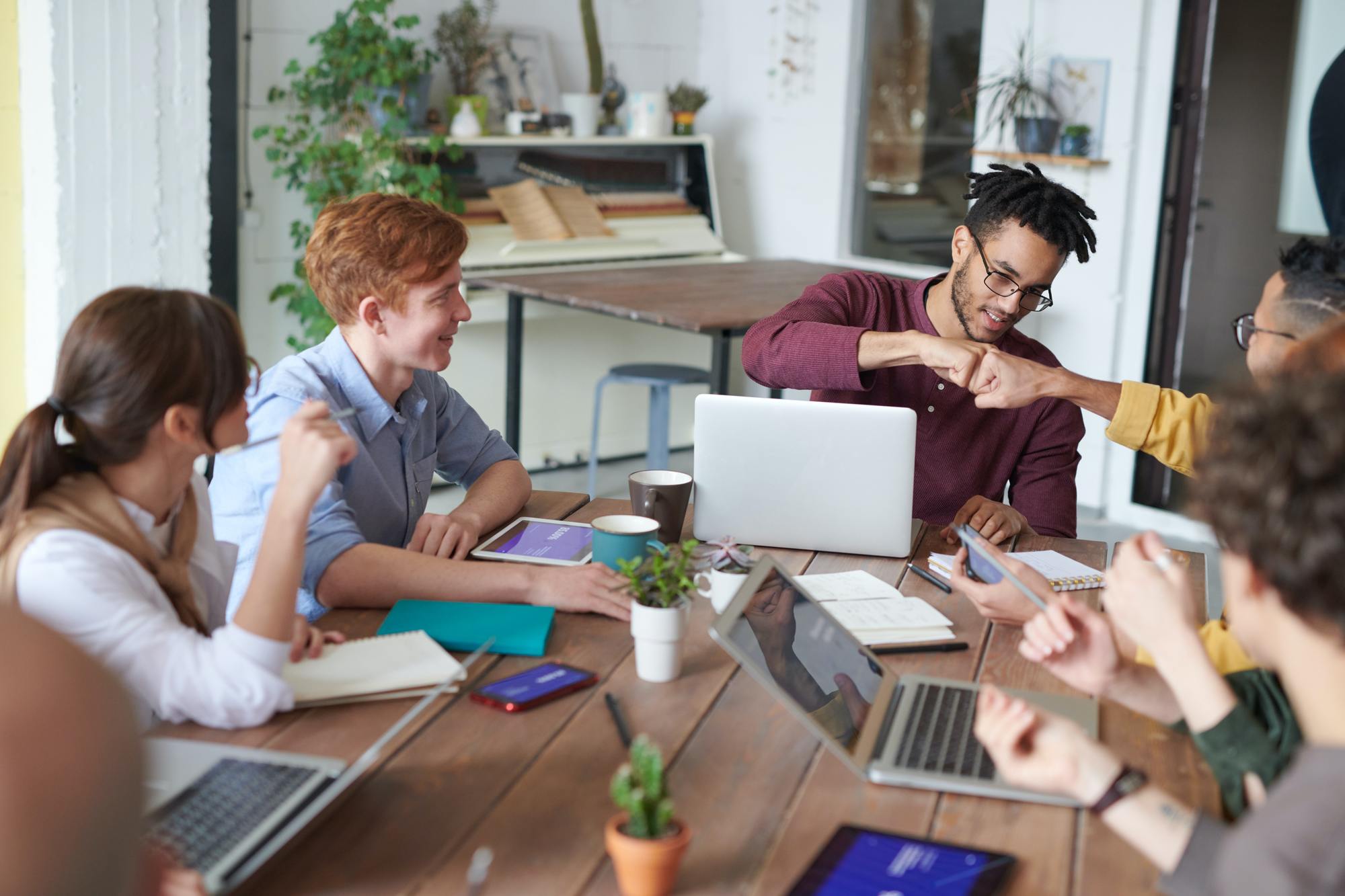 Having a steady stream of satisfied guests throughout the year keeps a fine hotel alive. In today's competitive markets, your business needs to stand out among all the other establishments that might be interested in the same customer base as you. That's where hotel marketing ideas come into play.
Whether you are trying to increase your bookings or are looking to get more traffic on your hotel's own website, marketing will be your bread and butter for better profits.
So, here are a couple of hotel marketing ideas that might help you kickstart your journey for increased hotel bookings.
1. Improve Your Value Proposition
Let's start off with the basics. A value proposition refers to the value your business promises its customers. It is arguably the most critical aspect of a marketing strategy as it tells your audience why they should choose your service. You can't be sloppy with this.
When you are creating a hotel website, updating your OTA profiles, or buying ads, you need to be efficient with the message you are attempting to convey. First of all, your proposition must be easy to understand. You should deliver your message in a way that everybody will get.
Learn more: 7 Tools Your Hotel Website Must Include For Bookings
Pro Tip:
Tell the customers the specific experiences and results they will get if they happen to choose your hotel.
Understand what they need and desire.
Recognize what you do best and what your competitors don't have.
Then, under the guidance of these three principles, communicate your message in a way that best suits your brand.
See our service for Concorde Hotel to get more ideas.
2. Streamline Your Offer
While it is true that every guest that steps in through your doorway will have different needs, analysis paralysis is also a real thing. By giving people too many choices that they might not even care about and giving them different prices for each of these services, you are confusing them.
You don't want to make your guests tired just by looking at the options you offer. They might end up abandoning the idea of booking a room while trying to find the best deal.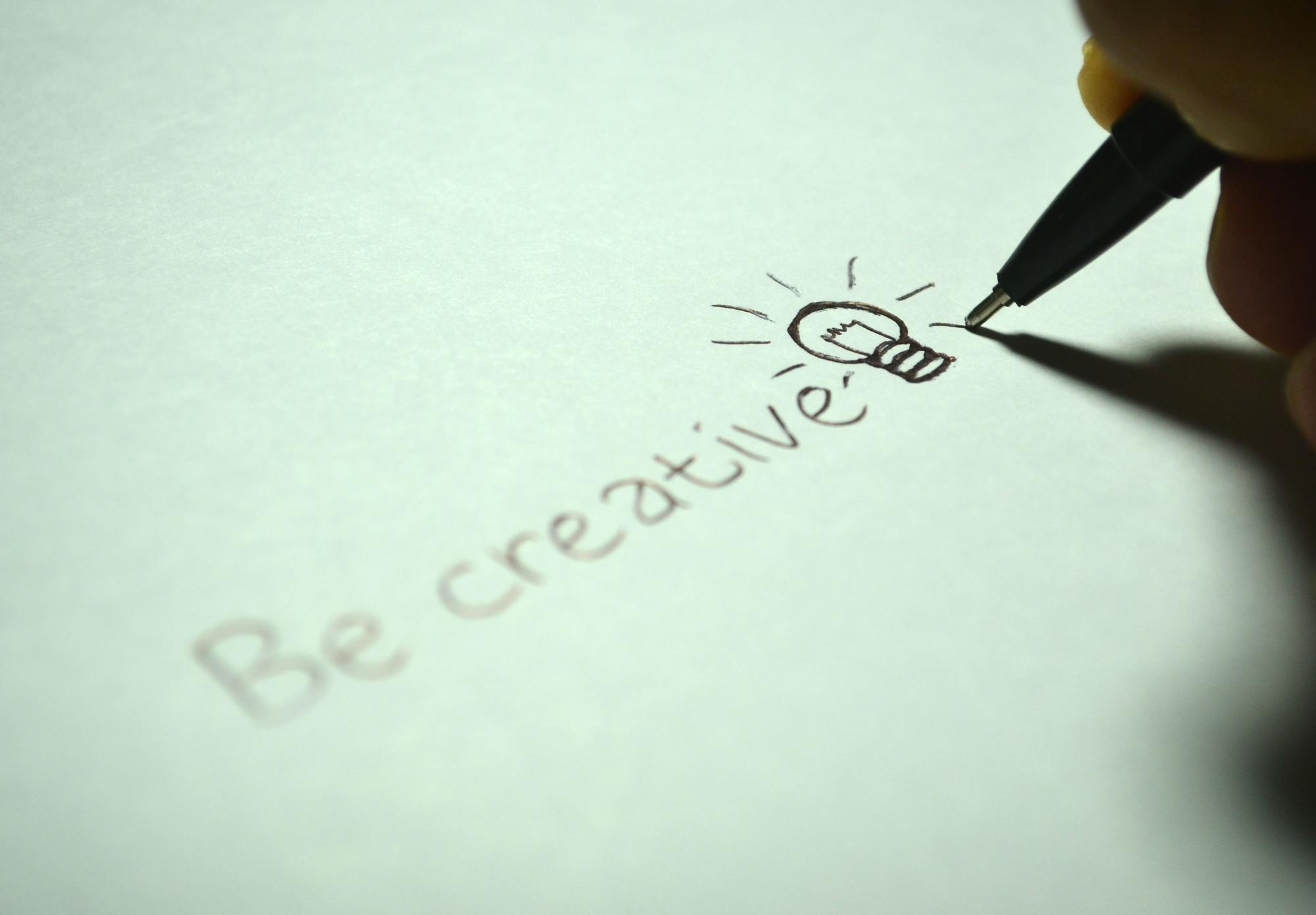 Pro Tip: Your best bet is to categorize your rooms, combine your rooms with the services most likely to get sought out by your customers, and offer any additional services separately.
To make marketing simpler, keep what you are marketing simple.
3. Invest In SEO
If you want to cut costs and maximize profits, direct bookings from your website will be a godsend. When people book their stays on your website through your own system, there is no need to pay any third party a commission. But how do you draw traffic to your website?
Most travelers start with a search engine when looking for a hotel to stay at. Meet your potential customers where they are by getting your website to the top results for their specific search.
Pro Tip: You need to target specific keywords. For example, your potential guests may search for a "hotel with a beach" or "resort with a spa." Use your establishment's services and specialties by including them as keywords on your website to get higher positions for particular searches.
You can invest in some articles for your website to achieve similar results. Posting regular blog articles will improve your hotel SEO, which is a great opportunity for direct bookings.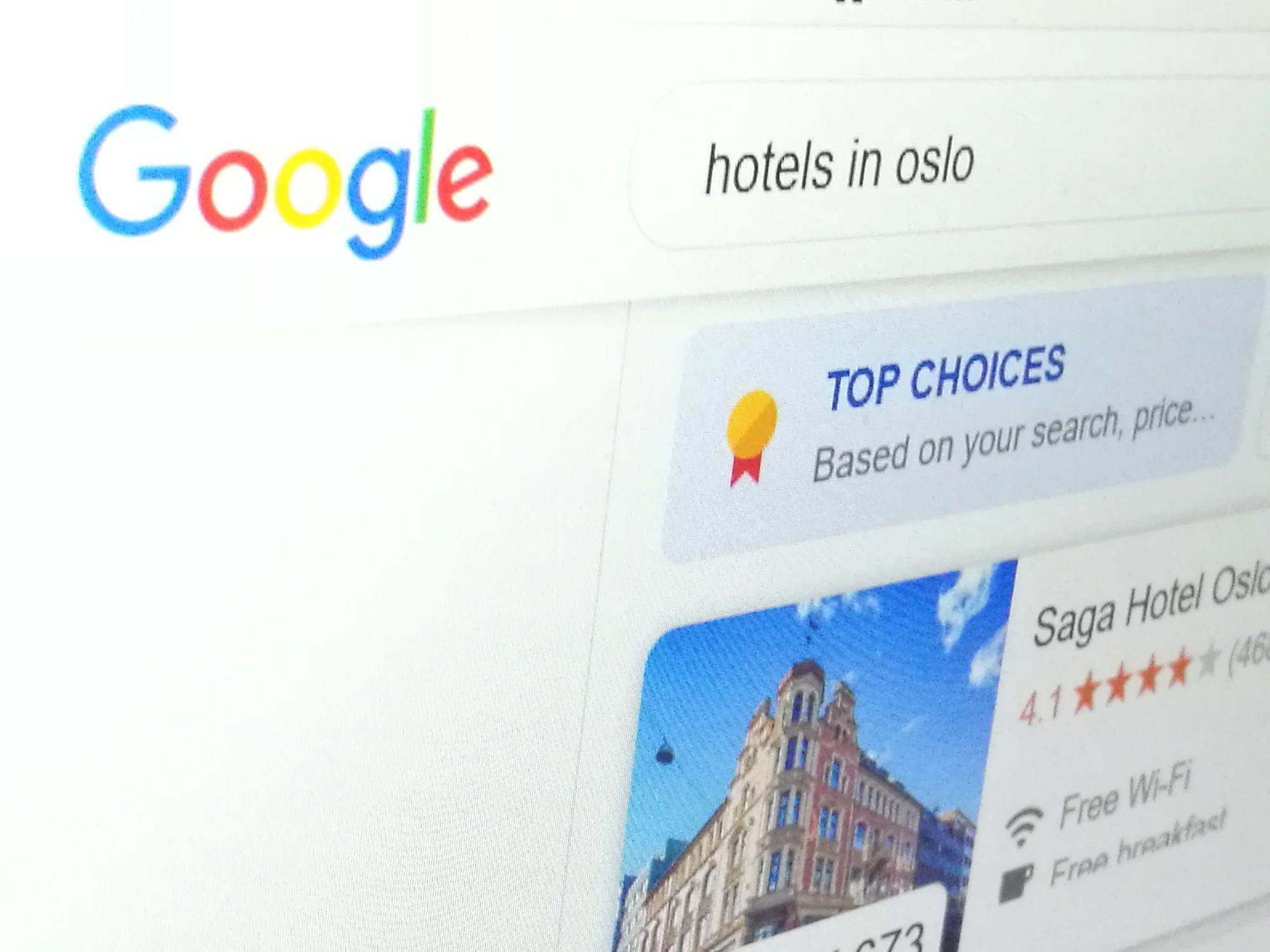 4. Stand Out On Meta Search Engines
Meta search engines are third-party software that compares similar hotels on things like price, services, and customer satisfaction rates. They are a handy tool to boost booking numbers, but you won't be the only ones using them. There will be a wide selection of hotels like yours competing for the same potential guests. It means you need to stand out among others. And how to do that?
Set your prices to competitive rates. People are more likely to book if they feel like they are getting a good deal for the service they are purchasing.
Have professionally taken photos and videos on your profile. Give people a perfect idea of what staying in your place will feel like. Capture the best aspects of your hotel and put them out there for the world to see.
Display the unique characteristics of your hotel on your profile. Maybe it's a gorgeous view, and maybe it's an amazing spa treatment. Whatever you have that others don't, promote it!
Pro Tip: Meta-search engines don't take a commission from reservations. Instead, they usually work on a pay-per-click basis for the traffic they steer in your direction, which means you get a better bang for your marketing buck. So consider meta search advertising.
5. Make An Effort To Increase Re-bookings
You should know by now that it is much cheaper to retain a customer than to gain a new one. Repeat customers will lower the marketing costs to keep your rooms full and spend more money on your establishment because they are more familiar and comfortable with your prices. The value of repeat customers is undeniable.
When a satisfied customer leaves the premises of your business, it should be your number one priority to get them back next time they need a room. Your target audience for this might be business people who visit the same cities every month for meetings or families who have a favorite vacation spot.
Pro Tip: Show how much you appreciate their stay by offering repeat customers discounts on their rooms or dining experiences. Maybe leave a note in their room to let them know you remember them from the last time. Personalize their stay at your hotel to make them feel special.
Loyalty is much appreciated in the accommodation industry.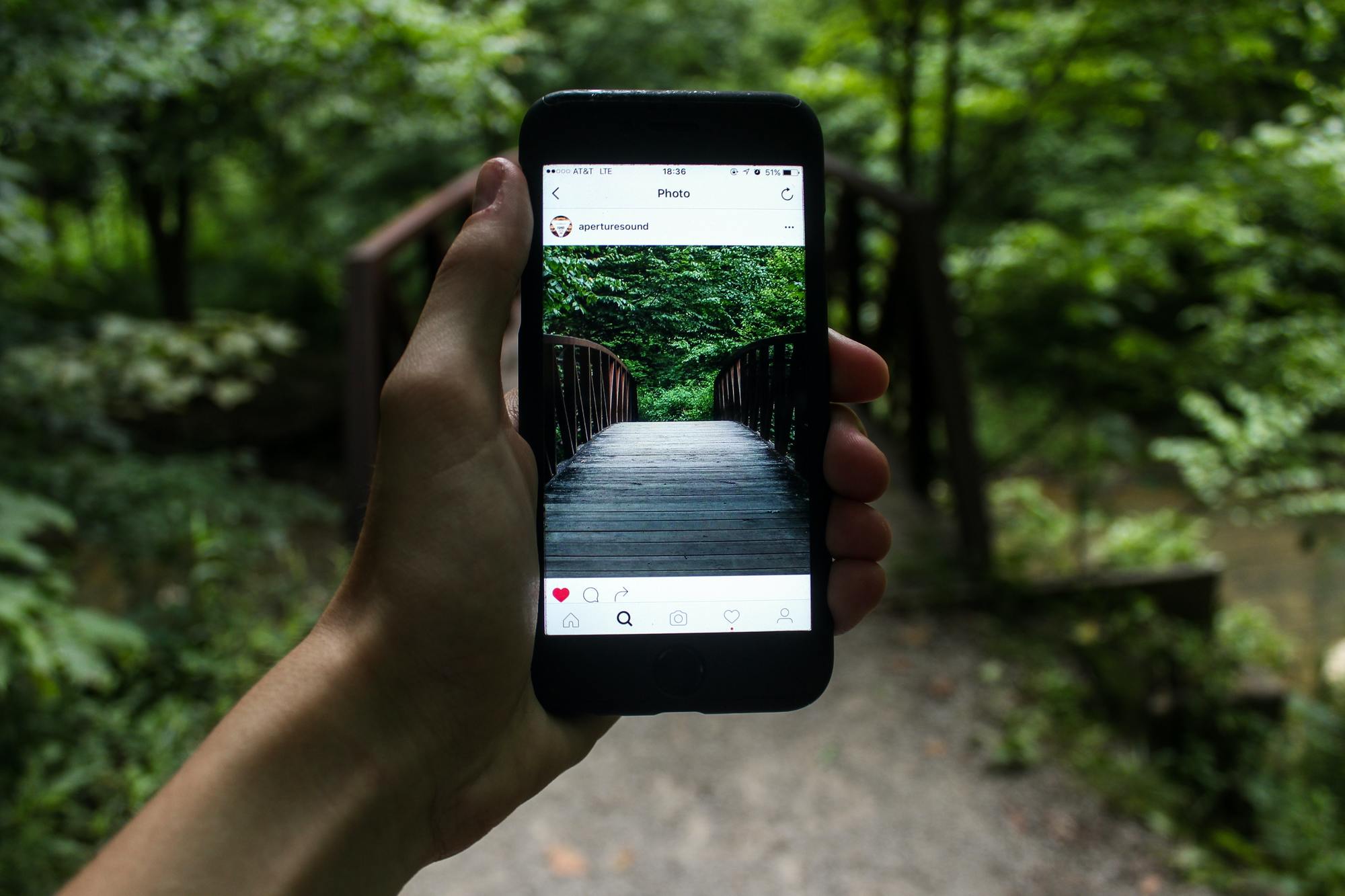 6. Create "Instagrammable" Moments
Social media is a significant aspect of marketing. However, while everybody knows that it is important to have engaging accounts on every big platform, only a portion of them know how to use social media smartly.
Organic social media marketing can be a very useful tool for you to get more recognition. Create moments that your guests might want to post about. Or provide them with a backdrop where they would love to get their picture taken. Their followers will get curious about where they are, and your hotel's name will get thrown around in casual conversations without the need to buy ads.
Let your customers speak for you to get your name out there.
Pro Tip: If you provide people with moments that they want to share on their feed, you are not only reaching their followers. You are also reaching their future selves who will look fondly at the times they have spent at your hotel.
Master the power of social media for hotels: Guide to Social Media Management For Hotels
7. Allow Bookings on Facebook
While some people think Facebook doesn't have the cultural relevance it had in the early 2010s that could be further from the truth. Facebook is, in fact, still the biggest social media platform with 2.9 billion monthly users.
But just having a Facebook business account is not enough. What if we told you the platform offers a booking service for hotels? By setting up a nice profile for your hotel and providing your followers with the ability to book their stays there, you create an additional visitor source.
8. Start An Email Campaign
Emails have been a reliable outlet for marketing since their early days. Nothing has changed in that aspect, and they are still alive and kicking when it comes to hotel marketing ideas. Email marketing increase brand awareness, generate website traffic, and engage your customers directly in a way you can control.
You need to start by creating a good email list. This list will include your past guests, people who have signed in on your website, and other people who might be interested. Then send them desirable offers that might get their interest.
Pro Tip: Monday is the best day to send these emails because it's the first day of the week when people go back to work and start checking their emails.
9. Don't Forget Mobile Users
When you are marketing your hotel rooms, how you promote them speaks for your business. It means you can't be unprofessional about it. While one-third of people use their mobile devices to book their rooms, some websites and emails are not optimized for them. This one goes hand in hand with the last entry, as nearly 1 in 5 email campaigns is not optimized for mobile devices.
Pro Tip: Your marketing should be just as hospitable as your establishment when it comes to providing people with what they need. So, hiring experts to optimize your mobile website and emails will be an excellent investment for you.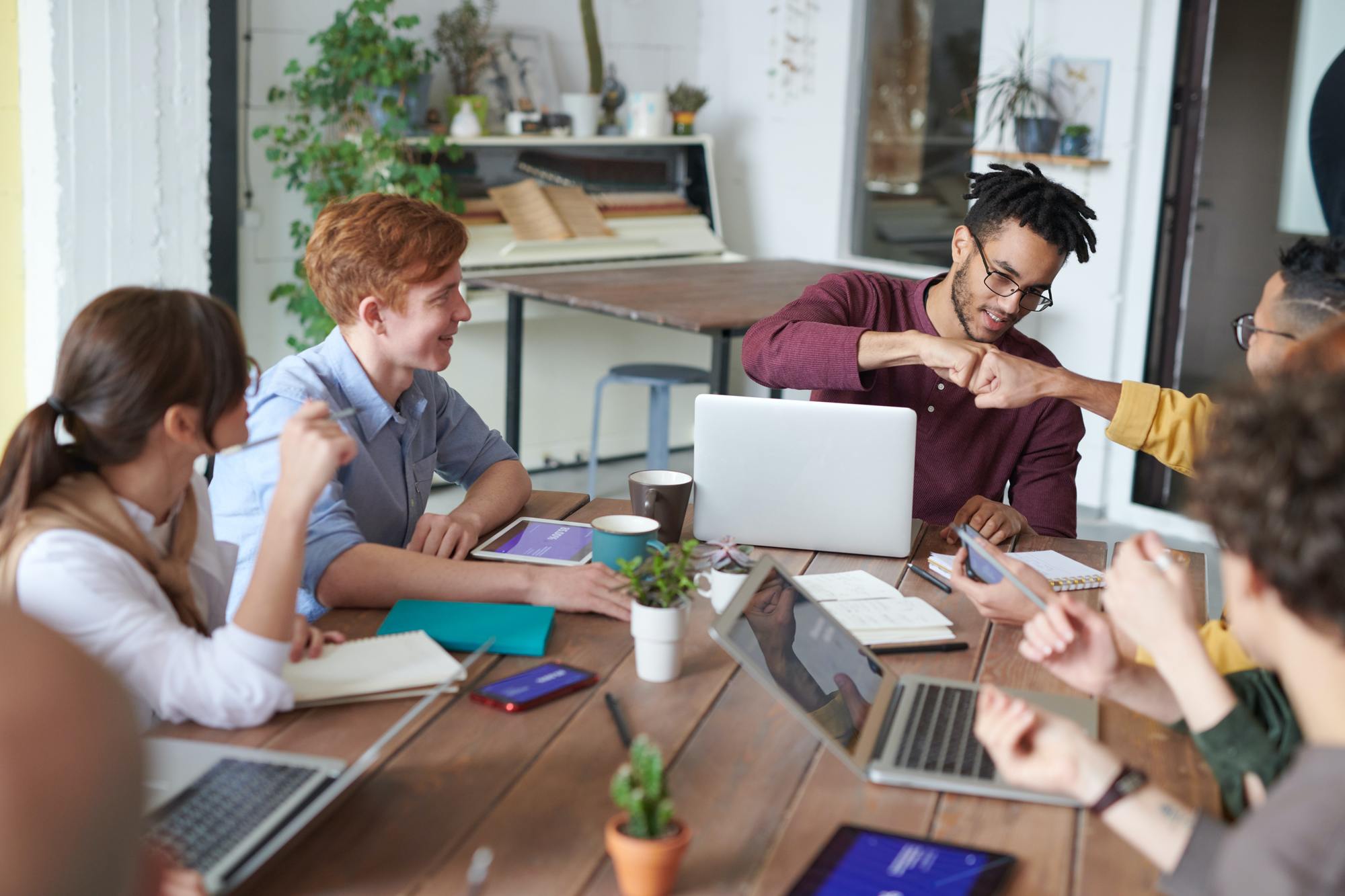 10. Offer Live Chat Service
Let's say you took our advice listed above and your website is getting some traffic. While your potential guests are checking your website, people might have questions about your hotel. Even if the answer is somewhere on the internet, people want immediate responses to their questions.
It is important to answer any questions that people might have about your establishment as soon as possible. Otherwise, they might give up on the idea of booking before you have a chance to respond.
Pro Tip: These will usually be simple questions. So, using a live chatbot can do the trick. But your staff should be waiting on the other end for more complicated services.
11. Manage Online Reviews
Information about businesses is extremely easy to get your hand on in the digital age. Just with one Google search, a potential customer can read all the reviews they want about your establishment. And they do. More than half of online shoppers read at least four reviews before finalizing their purchases.
The best way to have a positive reputation is to have a 100% satisfaction rate with your customers. But as you know, that's pretty much impossible. There will always be unhappy customers, so you need to manage those negative responses.
Pro Tip: When responding to criticism, be polite, understanding, and apologetic. While it is not as direct as ads or email campaigns, in the long run, improving your reputation will be just as likely to fill those rooms as any other marketing campaign.
Key Takeaways
You will have countless ways to go with your hotel marketing ideas, and each one of them will yield results to some degree. The important part is to find what way best suits your company.
To get the best results, make sure you;
Are direct with your message,
Don't confuse your customers with too many unnecessary options,
Understand the value of a loyal customer,
Diversify the ways you market to people,
Optimize your outlets, so they work for everybody,
Respond to your customers quickly at any time,
Deal with negative responses professionally.
We are an experienced agency in the hospitality industry and our team is ready to support you with efficient hotel marketing ideas. Contact us to learn more.
Sign up for Gourmet Newsletter
Subscribe to our newsletter to get access to exclusive content.
Get this newsletter